38Uploads
4k+Views
1k+Downloads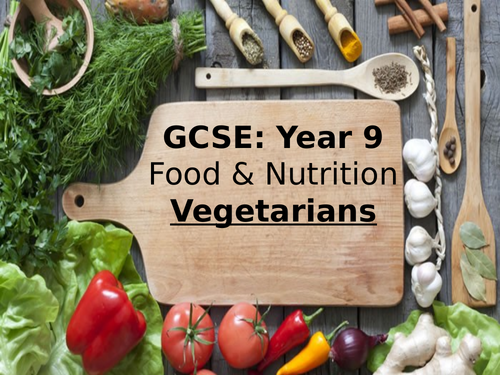 Presentation includes all key information about vegetarians. All sources are included within the powerpoint.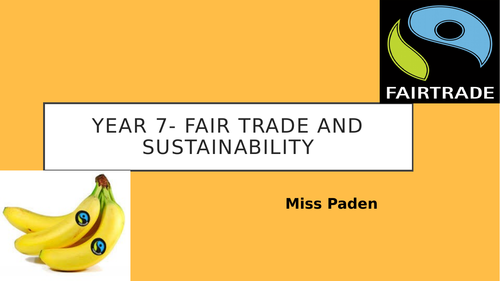 Fair Trade lesson used for interview. very detailed with variety of activities.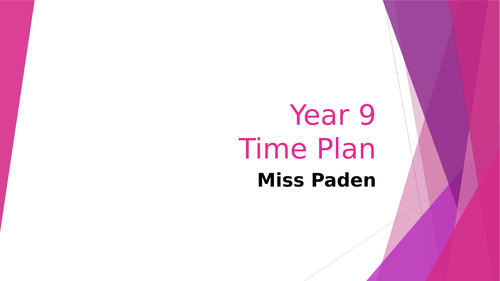 Detailed presentation to help with producing a clear time plan for practical exam. Suitable for years 9-11.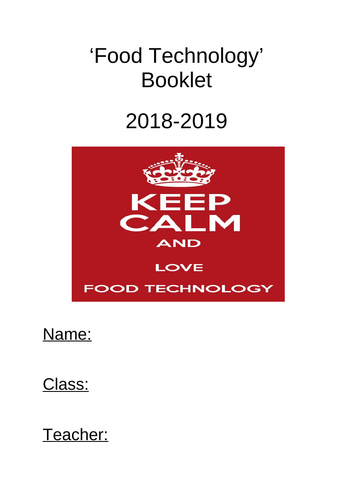 Basic food booklet, used for low ability or EAL students. Here is the display template of the advantages of learning to cook display. Just needs printed onto coloured paper- of your choice.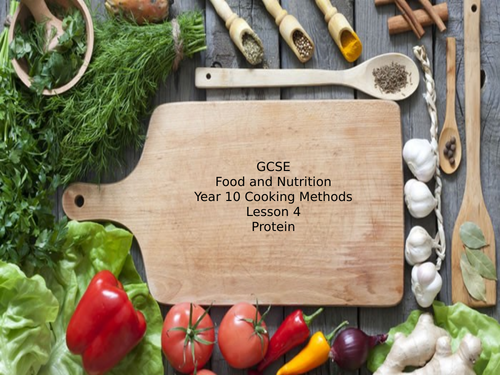 Presentation includes all the necessary resources to go alongside AQA Food revision guides (red book).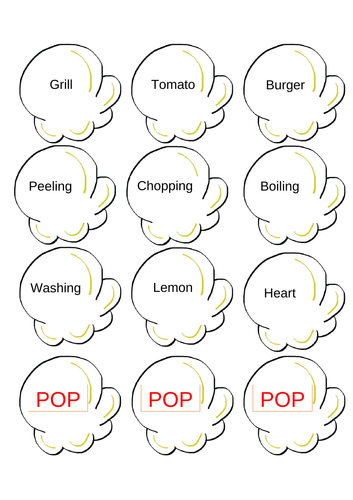 Game of popcorn, basically put all the words into a tub. Students have to say what it is when they read it out, if they get pop they have to put their words back into the tub. The student who has the most at the end wins. I use for my EAL students and they love it :)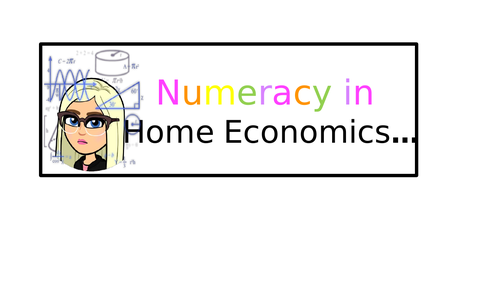 Here is the numeracy in Home Economics display- Can be edited. Here is the display resources for 'We are family'. All the different types of families. Just needs printed and cut.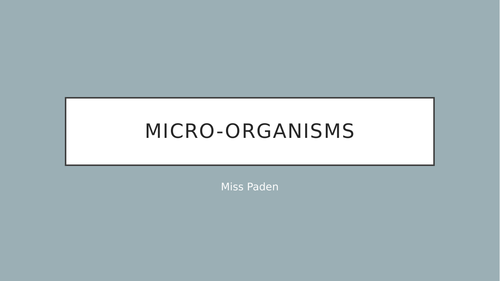 A very detailed presentation which includes lesson objectives and activities. Suitable for years 9-11.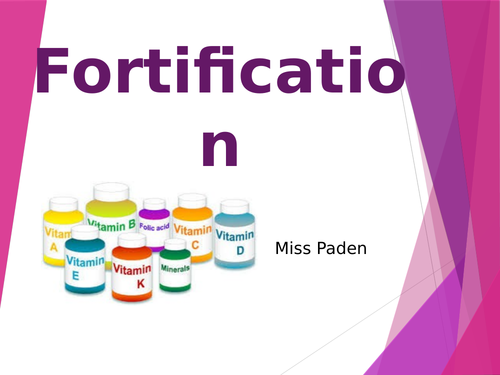 detailed presentation on fortification with the worksheet to match. Could do over 1 or 2 periods. For years 9-11.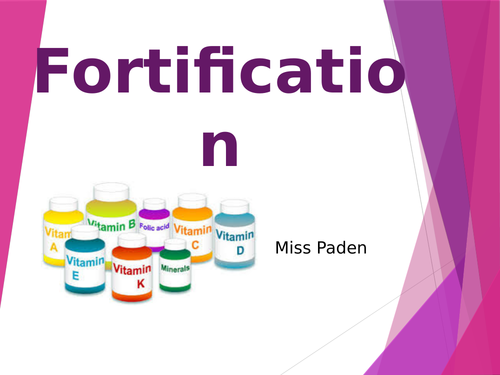 Detailed powerpoint on fortification. usually a dry subject- but made more interactive through this.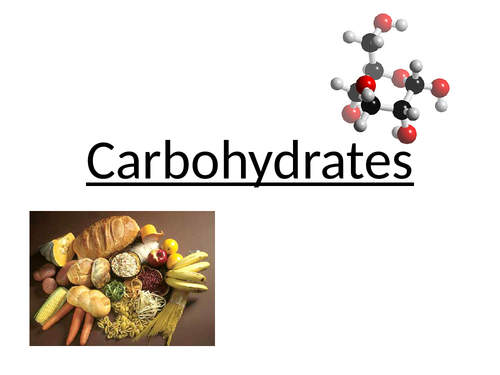 Presentation on Carbohydrates, includes resources within. To go alongside AQA Food red book.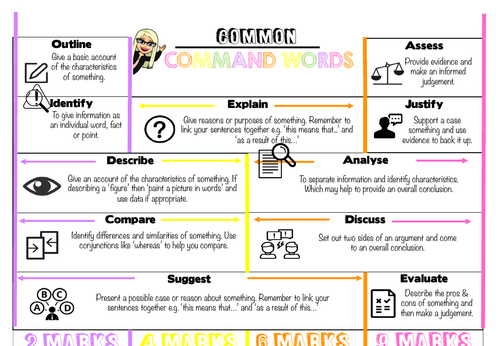 Here is a resource display of common command words. Just needs printed and put up.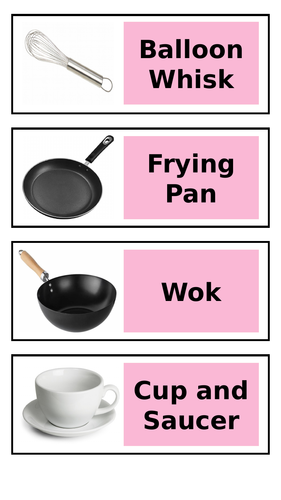 Here are editable equipment labels for cupboards.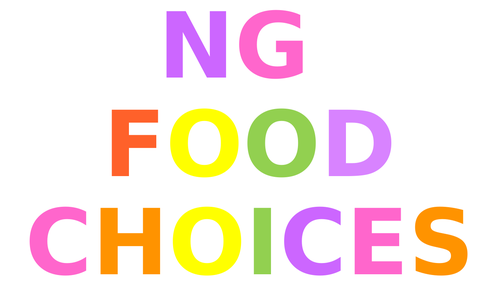 Here is the display of factors affecting food choice. Editable.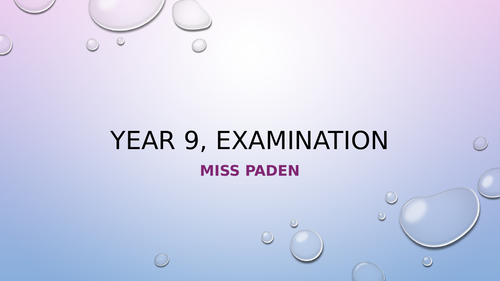 presentation of answers from year 9 test