MissC's Shop
Providing resources for Key Stage 1
4Uploads
2k+Views
1k+Downloads
Providing resources for Key Stage 1
A three week unit aimed at Key Stage 1 (Year 1) used in September term to encourage sentence writing and language skills. The text is broken down into manageable read aloud sections to create the most opportunities for discussion and language analysis. This planning pack involves three weeks worth of detailed planning and all the resources needed with easily photocopied sheets. The lessons contain a variety of activities in a variety of styles (Group/ Paired and independent work) with both indoor and outdoor learning included. A lesson which uses owl templates also makes for a beautiful display that show cases the children's learning. The lessons and worksheets are differentiated and a TA is also planned for within the lessons- although you may want to adjust this for the needs of your class.
A weeks London Plan that look at the children learning a poem about the great fire of london before using adjectives to describe the fire to help with the creation of their own poem.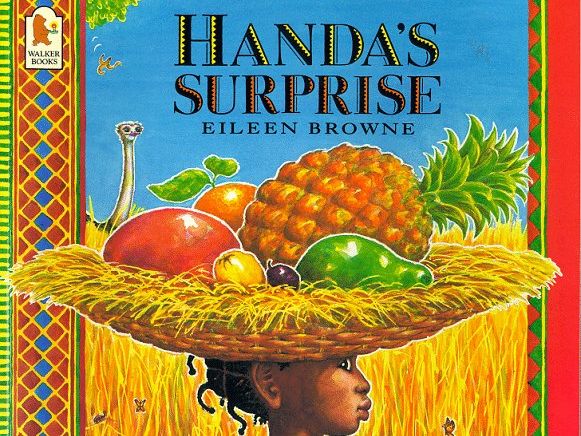 A 2 week Handa's surprise lesson plan starting with predicting the events of a text. Using the Talk for Writing Lesson structure, your class with work on orally rehearsing the story before innovating their own surprise story to perform to a different class. (We used the Reception class which made for a lovely Friday afternoon)
A 2 week unit researching and creating a fact file based on the African Big 5. The plan splits the children into groups and using the differentiated resources to create their own fact file. The pack contains information, pictures, template questions, research templates and fact file templates.