11Uploads
2k+Views
83Downloads

This is a fun educational lesson activity, which students love. This includes 12 different questions, so perfect for a class of up to 32 All you need to do is cut each sheet up to produce cards- one for each student Hand up, stand up Find a partner "A" quizzes, coaches— "B" answers "B" quizzes, coaches– "A" answers Trade and goodbye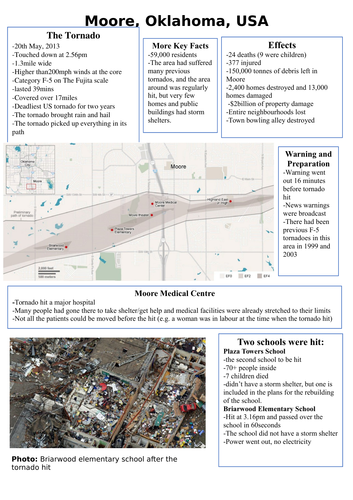 A factsheet about the Moore Tornado which hit America in 2013. Factsheet includes: Effects, Warning and Preparation, Two schools that were hit, Tornado facts, Map of area.

Lesson analysing 3 Jack the Ripper letters, with activities shown on powerpoint. Typed letters are on separate document. Starter and main activity included.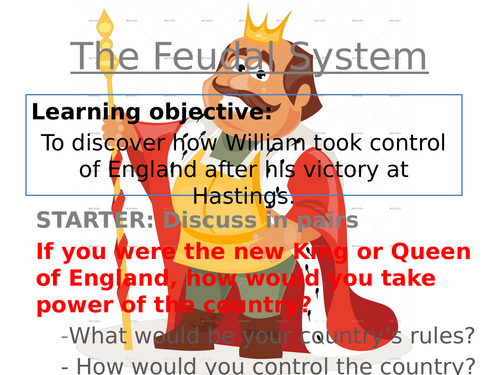 As part of the Battle of Hastings, the Feudal system was how King William gained control of England. This powerpoint includes a starter, a main task and an Extension task for higher ability students.

A lesson and a worksheet about why William of Normandy won the Battle of Hastings in 1066. The lesson involves students filling out the sheet, which can then be used to produce a piece of writing in the next lesson.

This is a fun educational lesson activity, which students love. This includes 5 different questions, so perfect for a class of up to 32. All you need to do is cut each sheet up to produce cards- one for each student Hand up, stand up Find a partner "A" quizzes, coaches— "B" answers "B" quizzes, coaches– "A" answers Trade and goodbye

Battle of Hastings: Motte and bailey castle bingo sheets. Instructions included

A Bingo with key tectonics terminology. I read out definitions and students cross off the words on their grids.

This is for Key stage 3 History, when studying the William the Conqueror topic. I read out the definitions of the words and students have to cross off words on their grids.