24Uploads
2k+Views
611Downloads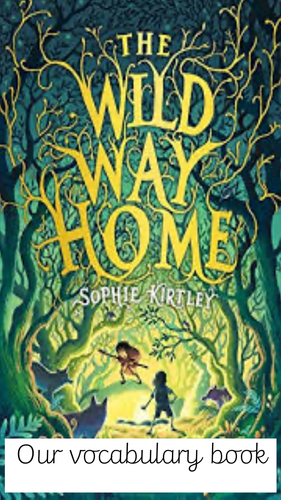 A vocabulary booklet with key vocabulary and their meaning from the book "The Wild Way Home".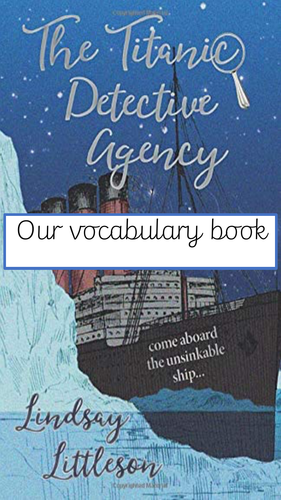 A vocabulary book to accompany The Titanic Detective Agency by Lindsay Littleson A vocabulary book which gives a definition of vocabulary used in the book Varjak Paw by SF Said.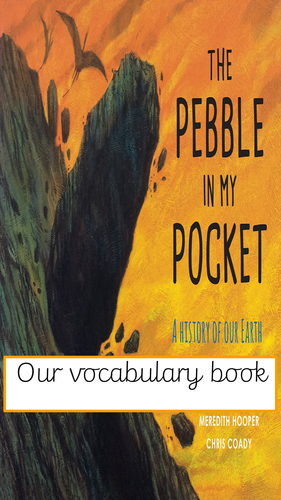 Vocabulary book to assist with the vocabulary in "The Pebble in my Pocket" has vocabulary, definitions, and example and an icon. Plenary cards for children to use when they have finished. Can be used across subjects.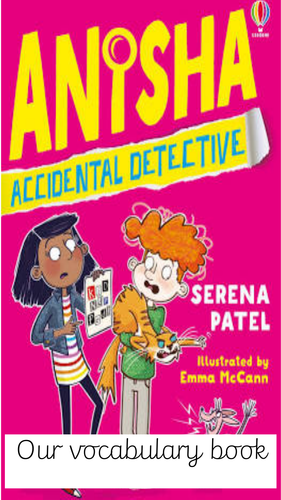 A document with key vocabulary from Anisha, Accidental Detective. Includes, word class, meaning and an example.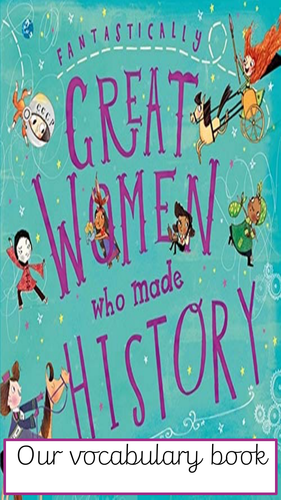 A vocabulary book to accompany the book Great Women who Made History by Kate Pankhurst. Includes key vocabulary, icons, definitions and an example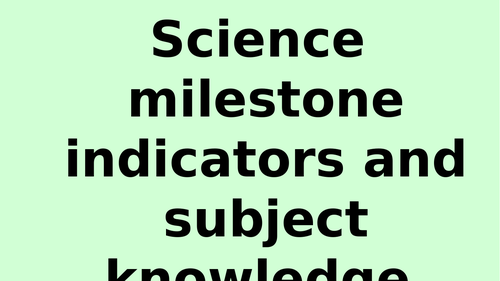 Subject knowledge slides for each topic for Year 1 and 2 science.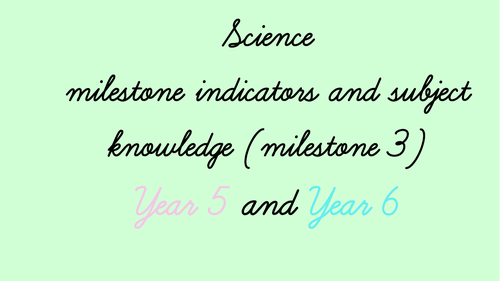 Subject knowledge for each science unit in year 5 and 6.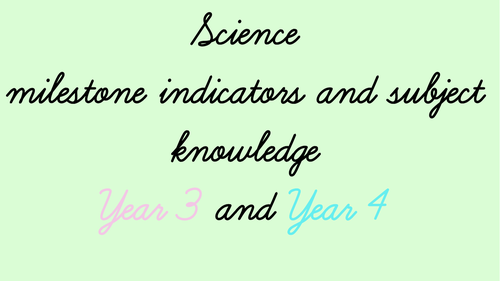 Year 3 and 4 science topics subject knowledge.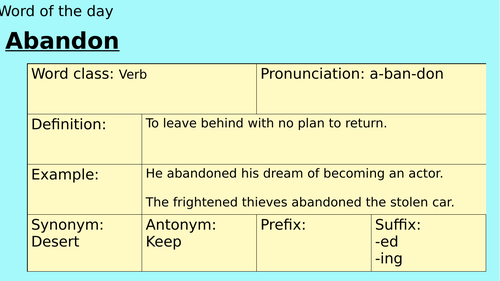 A range of words of the day boards with a word, meaning, antonyms, synonyms, prefixes and suffixes.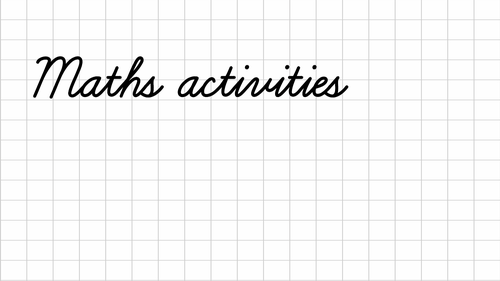 A selection of maths activities which could be used as starters, plenaries and lesson activities. Aimed at KS2 but could be adapted across all year groups.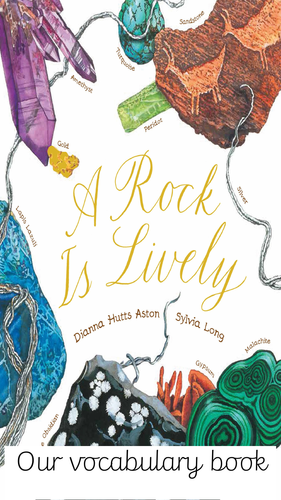 A vocabulary booklet to assist with the vocabulary in the picture book "A Rock is Lively" has words, definitions, examples and icons.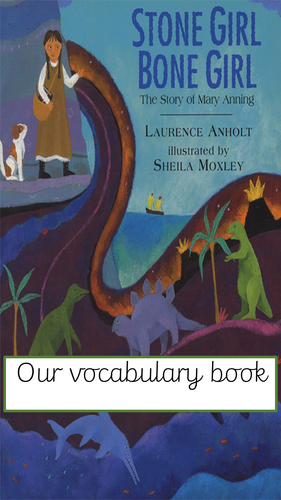 Vocabulary book for Stone Girl Bone Girl. Key vocabulary, meaning, example and icon.