7Uploads
1k+Views
210Downloads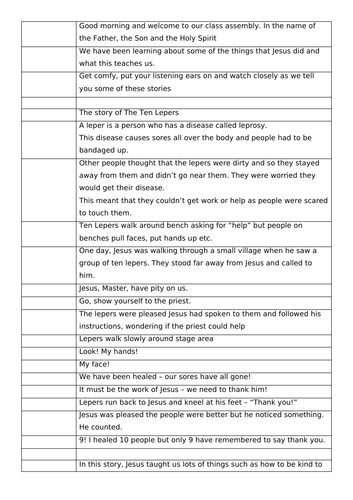 Script for Year 2 assembly in a Catholic school. Based on caring for others and including the stories of Jairus' Daughter and The Ten Lepers. Children to write own promises to complete.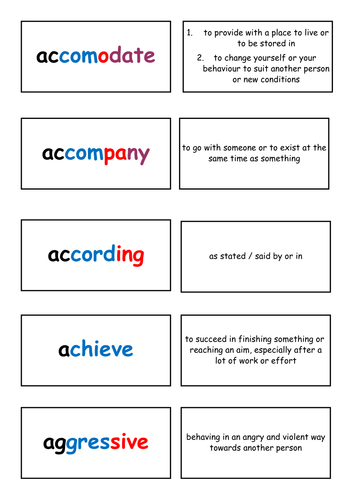 I've created these as a Guided Reading activity for my Year 5 class. Included is; 1. Spelling list: This covers all of the Year 5/6 spelling list. Each word is coloured to show children the syllables as this is a technique that my LA and dyslexic learners find useful. There are also cards which explain their meaning. 2. Spelling activities 3. A 'pause' button to use when reading with a group. Children can 'pause' the story to ask a question. 4. Explanations of some Year 5 spelling rules. 5. Guided Reading tasks.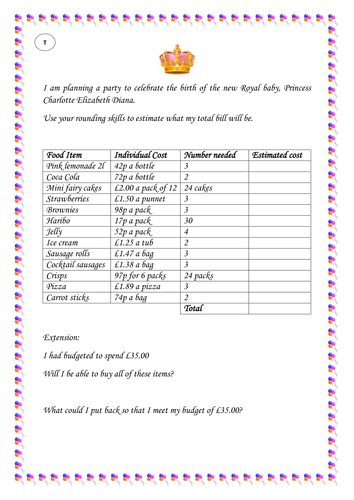 I created these three differentiated sheets for my Friday Maths lesson. We will be looking at using rounding to estimate costs and find totals. The MA and HA children will be using iPads to explore websites and find costs. The LA group will work through this with a Teacher (hence the 'T' code) using coins; this will also give us the opportunity to revise money.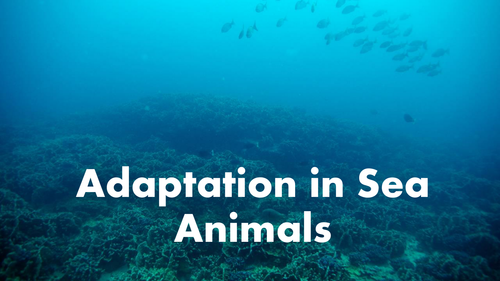 Created for the Cornerstones Curriculum 'Blue Abyss' topic. We looked through the Powerpoint and made notes in our books. Following this, children used their understanding of adaptation to create their own sea creature. I gave my SEN and LA children a framework to guide the description of their design.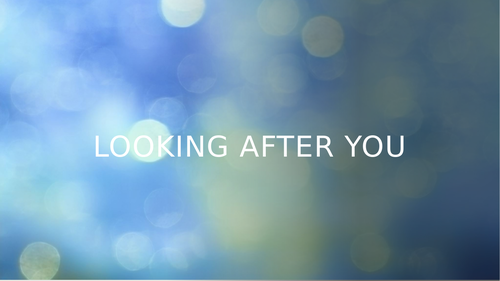 Originally designed as a post-Covid resource but can be used to introduce Mental Health to children. Explains how Mental Health is a continuum and the positive steps that can be taken to maintain positive mental health.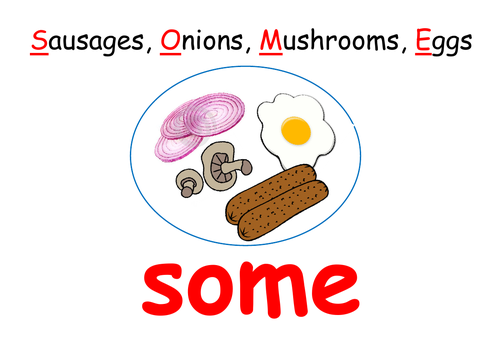 Acronym posters to help children learn tricky words. These were words that my Year 5 class always found difficult to recall - some, want, because, how, who, what, said.