@mrscompton_s Shop
Fun and engaging English and History lessons!
50Uploads
8k+Views
1k+Downloads
Fun and engaging English and History lessons! Language P1 full mocks to be used in class or even as homework. All have an extract to include BAME.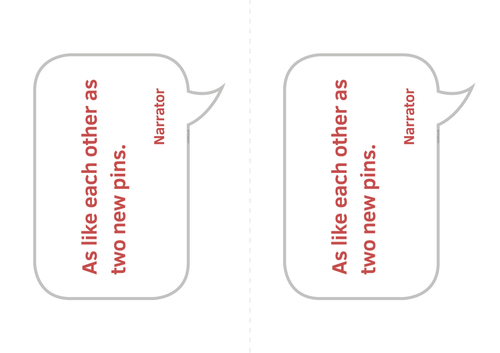 Blood brothers quotes useful for quotes exercises and displays.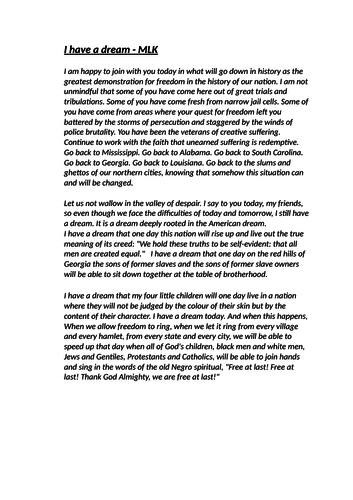 An engaging lesson teaching pupils how to write a good conclusion by using Donald Trump coming to the UK as an example of a debate.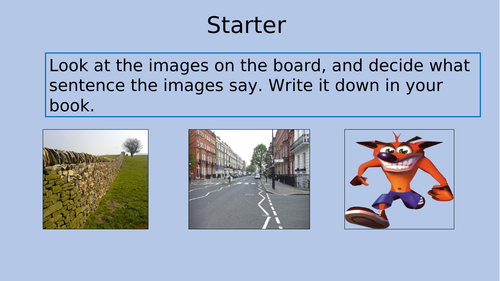 A simple way of understanding what the wall street crash was. Good for KS3 and a starter for KS4. A lesson exploring the SALT during the Cold War. Suitable for year 10. 7 lessons based on the Cold War from SALT to the collapse of the Soviet Union. 4 lessons following the origins of Liverpool to present day.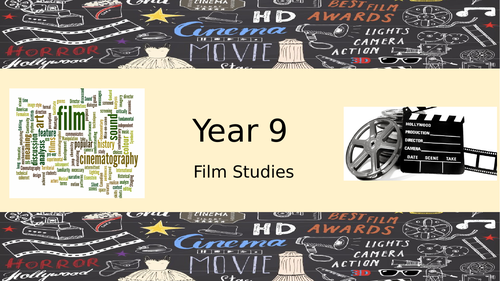 A detailed introduction to film studies for year 9 or 10. Full timeline of film history. A booklet full of resources to help master the descriptive writing Q5!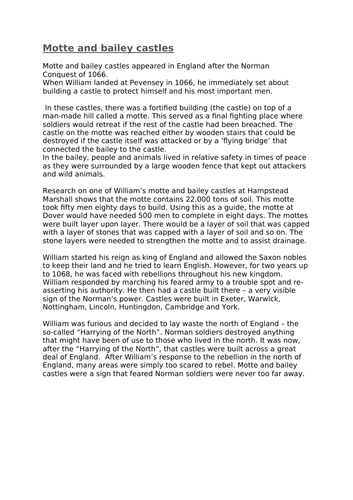 A fun lesson teaching pupils about the usefulness of Motte and Bailey castles.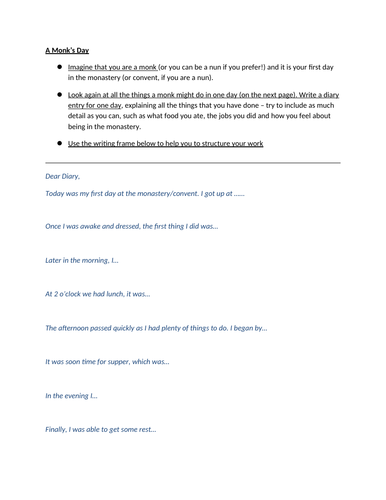 Lesson discussing the hierarchy of the church to be used when teaching the medieval church.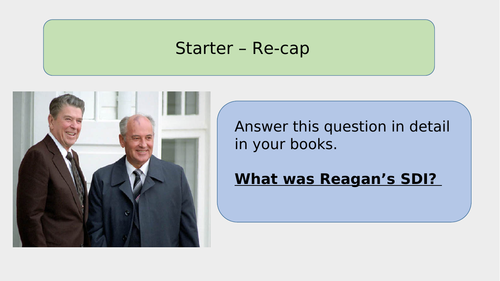 A lesson analysing the relationship between Reagan and Gorbachev. Previous lessons can be found in my shop! Documentary in the notes of the presentation.