69Uploads
18k+Views
15k+Downloads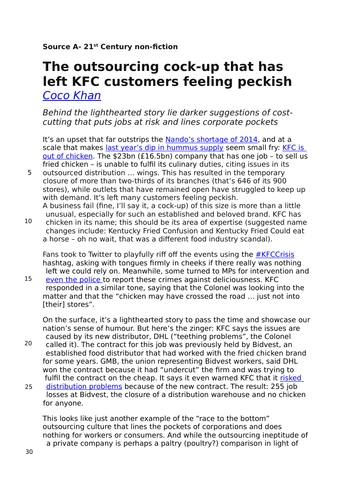 Complete Paper 2 mock paper based on a comparison between the 'KFC Chicken Crisis' and the Irish Famine. This also includes indicative content for ease of marking.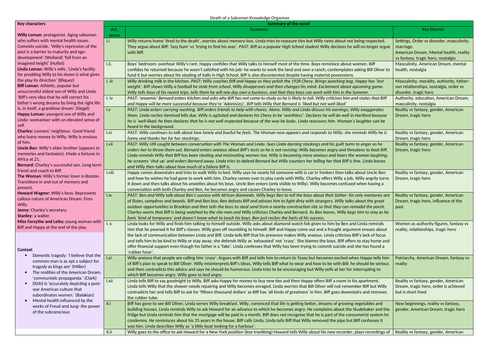 Summary- scene by scene Key characters Key context Key themes Critical theory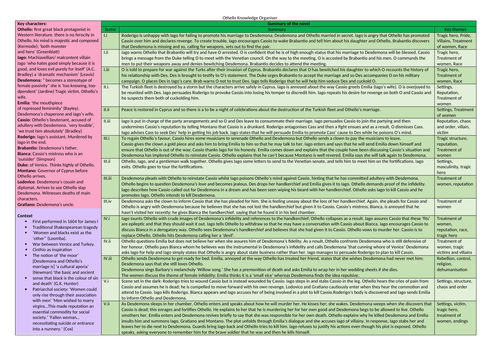 Summary of the plot, scene by scene Key characters Key context Critical theory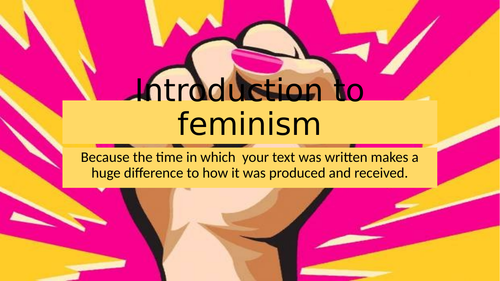 Complete introductory unit for the NEA section of Spec B Resource includes: Introduction to Feminism with key quotations and note-taking exercise Introduction to and exploration of Plath's poetry Suggested texts for NEA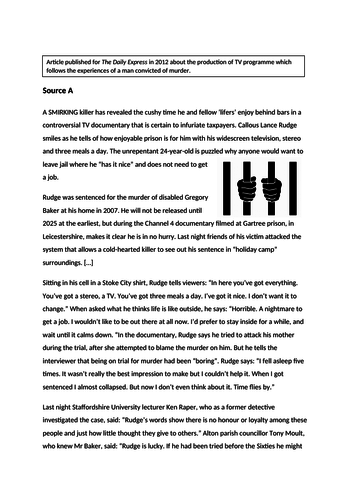 Full section A and B mock for the new AQA spec, Language. All texts included.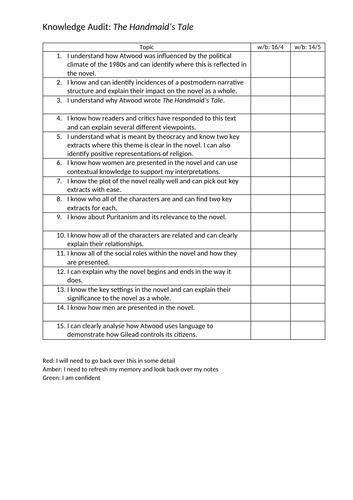 A succinct resource for students to chart their progress towards the knowledge needed for the PSPW exam.
Revision guides to support the AQA Lit B specification: Blake, Handmaid's Tale, The Kite Runner, A Doll's House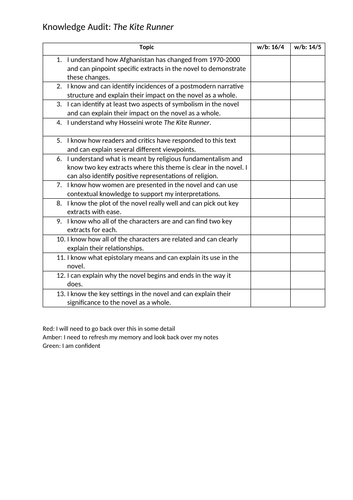 A knowledge audit of key things for students to know in preparation for the exam. This allows students to RAG rate these areas and then provide a focus for independent revision. I have also included and excel version for teacher records to inform planning.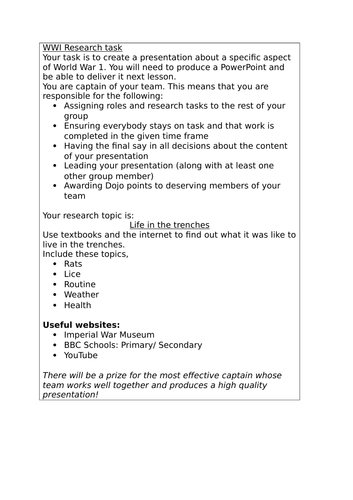 A set of six activity cards to focus research on World War 1 with the view of creating a presentation. This is for GCSE Literature students but would work with History and KS3. Each card is designed to be given to a group leader and has a clear job description for the leader. Included is a fact capture/ peer assessment sheet for students when watching each others' presentations. Fully editable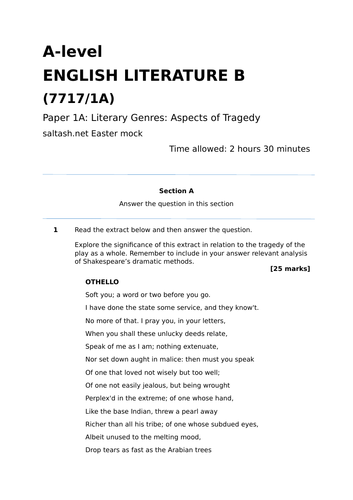 Comprising of: Section A Unseen; Section B choice of two questions on Othello ; Section C- choice of two genre questions.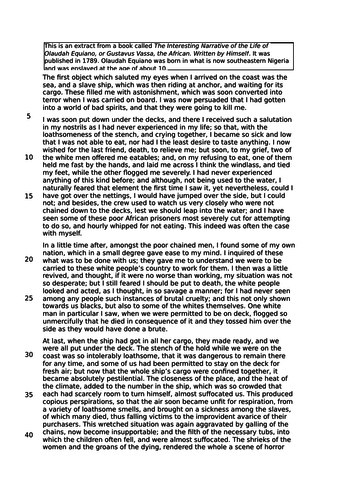 Complete mock with Section A and B using a text about slavery in comparison with a modern cruise.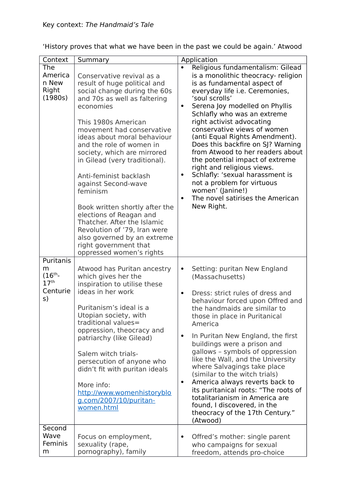 Created for AQA A Level Lit B but can be used for all teaching of the novel. These notes cover the main contextual factors of Puritanism, Conservatism and Feminism with summaries and literary applications for each. Can be used as an introduction or revision.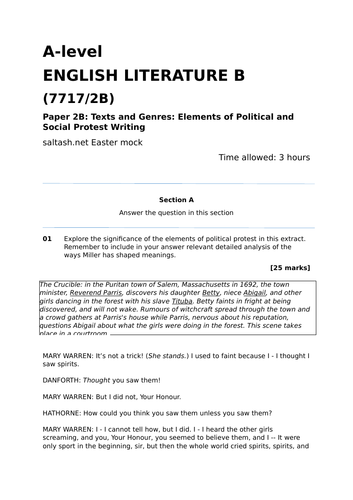 Comprising of: Section A Unseen; Section B choice of questions on Blake, Atwood and Hosseini; Section C- choice of two genre questions.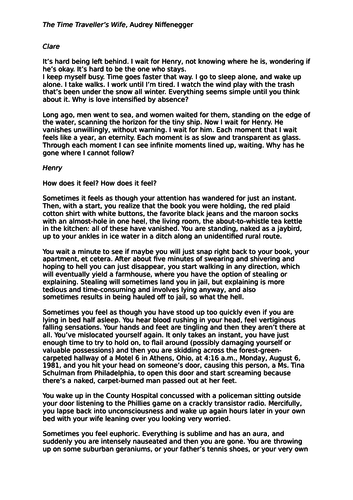 Three separate extracts to practice analysis of structure. Resource features a model response and indicative content for each extract. Extracts can be used as three separate practice mocks for Qu3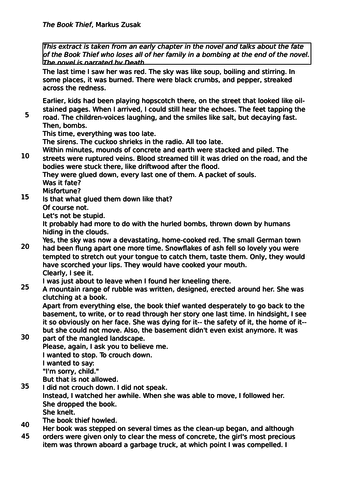 Complete section A and B Paper 1 mock using The Book Thief.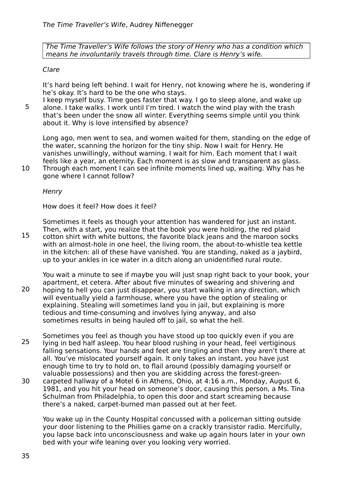 Full section A and B for mock practice focusing on The Time Traveller's Wife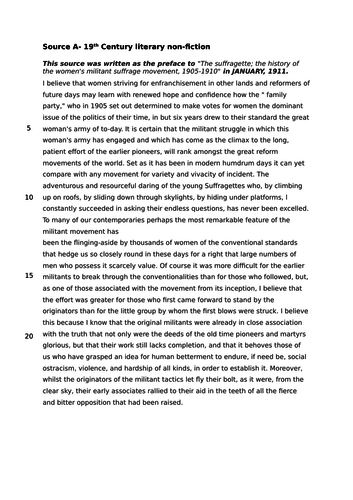 A complete paper with questions and indicative content for ease of marking. Paper uses a 19th Century text from Pankhurst and a 21st Century article about women's rights.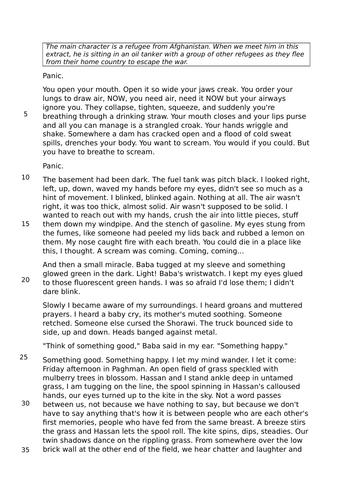 A complete Paper 1 mock for the AQA Language Spec (new). Extract taken from The Kite Runner. Section A and B included as well as an indicative content for assessment. Fully editable.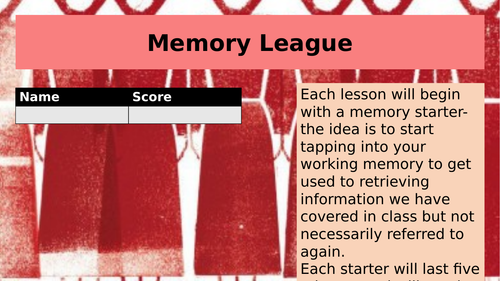 Made for AQA Political Paper but can be used for any revision of the novel. There are 15 starters which cover key quotes/ topics and facts. Each lesson could begin with a different starter and then results are recorded on the leaderboard. This promotes memory skills and revision through competition and repeptition.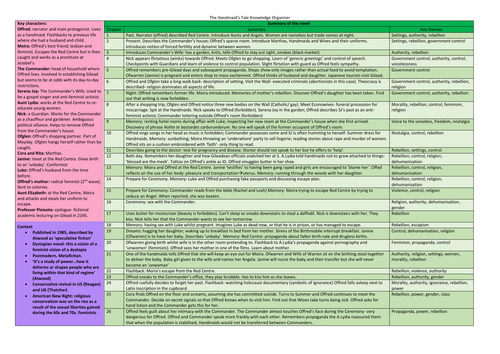 Characters, chapter summaries and key context for the entire novel on a double-sided A3 sheet. Great reference/revision tool for students.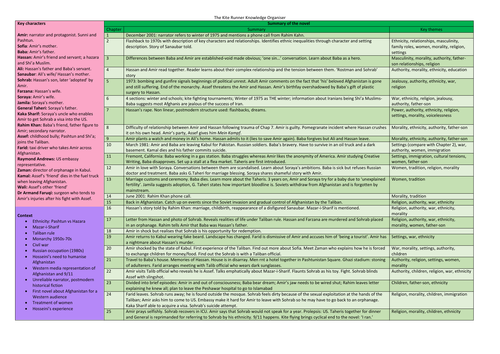 Organiser including brief chapter summaries, context and key characters. Great as revision or reference.