MrsJenkins2017's Shop
EYFS and KS1 Teacher Phonics Lead
7Uploads
3k+Views
1k+Downloads
EYFS and KS1 Teacher Phonics Lead
An individual sheet for each phoneme in phase two. Each sheet has activities and QR code links to websites and videos to support children with consolidating their learning at home. These are designed to be sent home after children have learnt each phoneme in class. The sequence follows Letters and Sounds with images of Jolly Phonics used.
Parent reading support guides to help them with their child's reading. EYFS and KS1 Fully editable to suit your school's book banding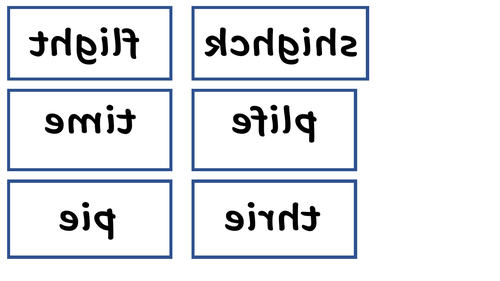 Phonics mirror writing Real and pretend words for vowel digraph families. Children can use mirrors to read each word and then split into real and pretend words. Perfect for Phonics Screening Check practice. Includes: ai, ay, a-e igh, ie, i-e ue, oo, u-e ee, ea, e-e oa, oe, o-e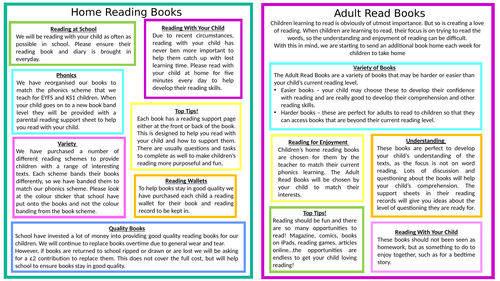 Letter to parents to be used in collaboration with the reading support records. Fully editable so that you can edit to match your school.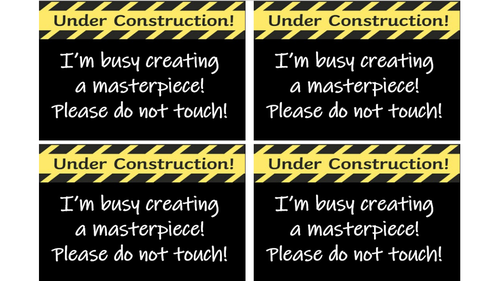 Signs for the children to use in continuous provision when they would like to save their work, e.g. if it is lunch time but they are in the middle of building in the construction area, they can place their sign there so that all of their resources will be left. I laminated them back to back and stood them up on a slice of wood.
Yellow Pages with a well known children's character for each letter of the alphabet. On each page is the characters name, their picture, a phone number to ring and ad address for them. Perfect to use in a class messenger center or as part of your writing provision.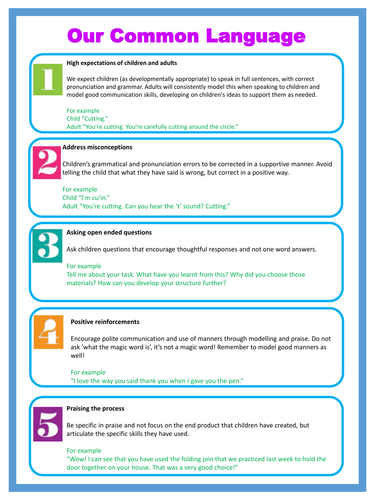 A simple, easy to follow resource for adults to use to support communication and language development when working with EYFS and KS1 children.