14Uploads
6k+Views
6k+Downloads
Lesson analysing the language, structure and form, using the Edexcel AOs.
Lesson geared towards A Level Edexcel analysing language structure and form.
Geared towards A Level Edexcel Literature analysing language, structure, and form.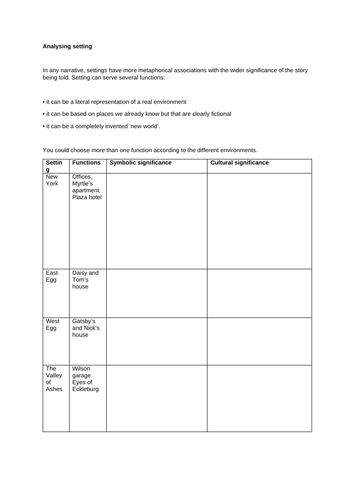 IB Language and Literature Part 3 The Great Gatsby complete unit, booklet, and powerpoint
Included: 26 lesson SOW Powerpoint for IGCSE Fully resourced booklet Suggested homeworks
Complete workpacks with questions linked to Key Stage 3 objectives and differentiated for levels 3-7. Each pack needs around 3-4 hours of lesson/homework time. After Earth Bolt Ratatouille The Maze Runner
Approx 10 1 hour lessons analysing with exam practice. Links for readings, context, critical readings and scansion included. Exam preparation geared towards Edexcel Paper 3 A Level Literature.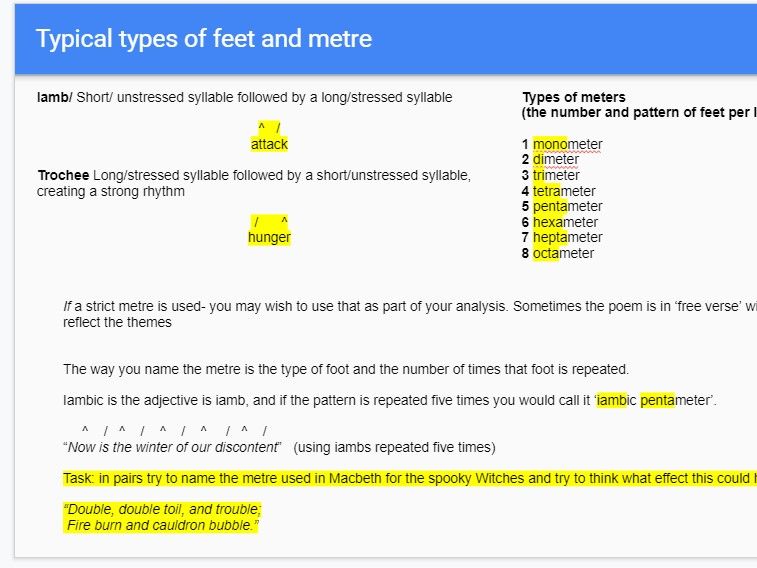 Geared towards Edexcel 4ET1 Literature IGCSE with a good guide to scansion (metre annotation). Glossary of poetic terms, metrical feet, and unseen techniques.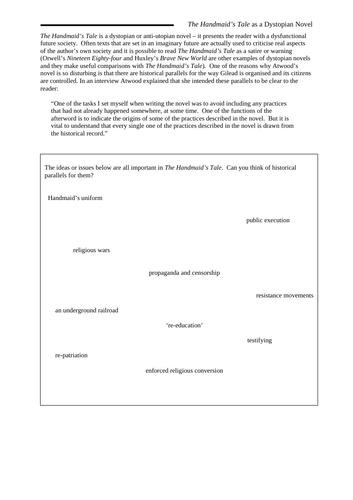 Full unit for Part 3 Higher Level
Planet Earth and Animal Rights unit linked with English Key Stage 3 Objectives Included: Powerpoint SOW Reading/Writing/Speaking and Listening Assessments Persuasive techniques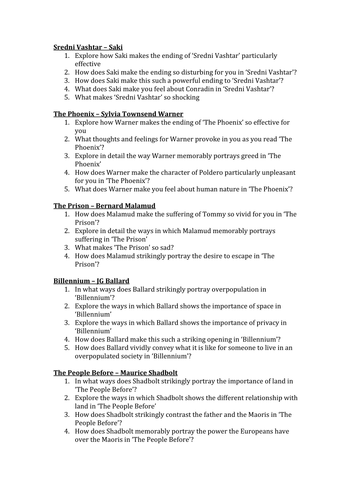 Reading/Writing Assessment (linked with First Language also) All resources, ppt, tests provided. Sredni Vashtar- Saki (Hector Hugh Munro) The Phoenix- Sylvia Townsend Warner The Prison- Bernard Malamud Billenium- JG Ballard The People Before- Maurice Shadbolt Ming's Biggest Prey- Patricia Highsmith Games At Twilight- Anita Desai To Ta-Duh, in Memoriam- Paule Marshall Of White Hairs and Cricket- Rohinton Mistry Tyres- Adam Thorpe
A Level lesson with tasks and analysis of language, structure, and form.
Geared towards Edexcel A Level analysing language, structure, and form.