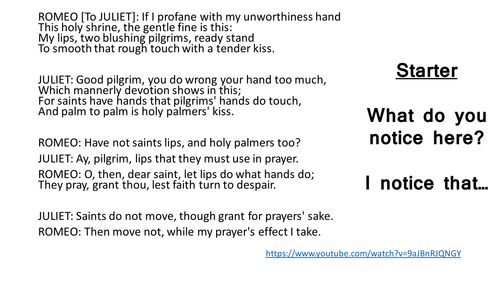 Looking at Romeo and Juliet Act 1 Scene 5 and religious connotations.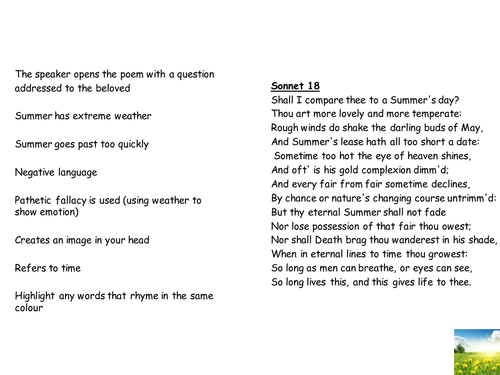 A detailed collection of resources looking at pathetic fallacy and iambic pentameter.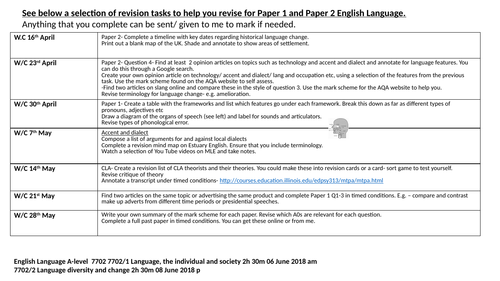 Guide to direct students through their revision in the run up to the A Level exams.
Revision clock activity from another user, tailored to focus on English Language A Level paper 1.
A range of writing tasks looking at the skills needed for AQA paper 2B. These include topics such as healthy eating, death penalty and identity. Could potentially last a number of weeks.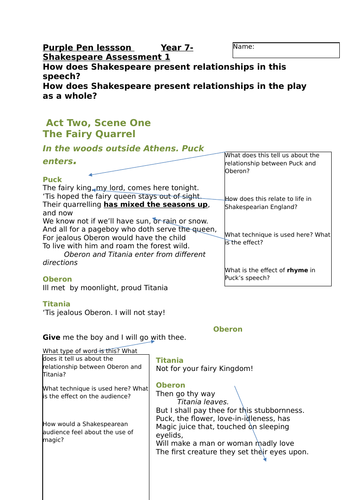 An extract with questions designed at encouraging students to consider context, audience and use of terminology more. This was used with a mid-high ability Y7 class following an assessment on the blank extract. This meant that students could show progress.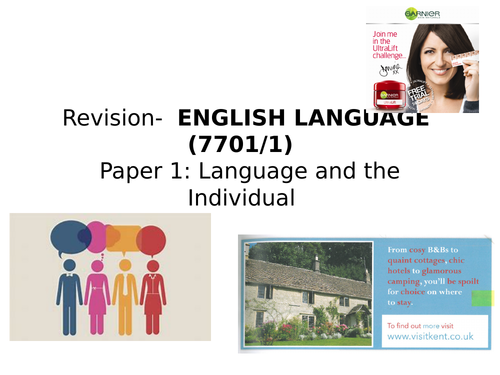 A revision booklet that I made for my Y13 before a mock as it had been a while since they had looked at the first part of Paper 1. Contains reminders of terminology and a number of short tasks. Could be used as a homework booklet or in class.
The activities on the PP were created by me for use with a LA 10 class who have just started looking at Paper 2. Initially students attempted the exam paper and then we had a walk through focusing on inferring information (2) using terminology (3) and the success criteria for Q4. I have made structure strips to assist in answering the Section B question. The original paper is not my own.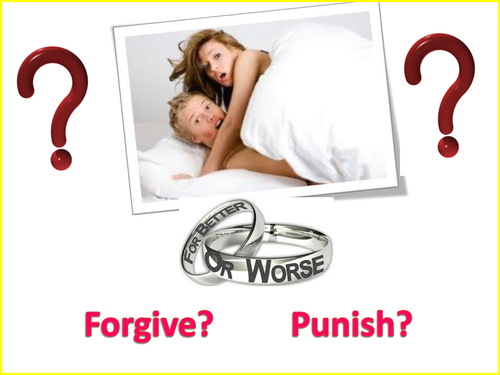 The PP includes two detailed PPs on My Last Duchess. One for HA and MA, one for LA and EAL.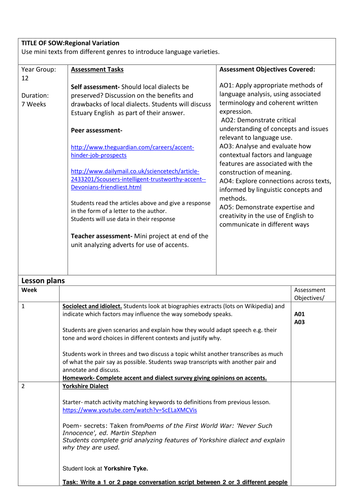 A collection of activities and short unit of work on regional variation.
Introduction to behaviourism including: Key terminology Reference to A0s Transcript Model Answer Writing activity Starter for following lesson Further reading
Used as the first two lessons with Y13. Contains an intro to the course with quick quiz. Leads the students to consider existing knowledge of language and CLA. Moves onto a transcript and a straightforward analytical task introducing students on how their answers should be structured, followed by a peer assessment activity. Contains information on CDS satisfying A01 and A02. Includes further reading.
A half term (7 weeks) worth of lessons covering the basics of CLA. Includes an optional SOW and revision sheet
A variety of activities focusing on improving students' skills for GCSE Paper 1A, Includes small wall display on structure. Students show understanding of the mark scheme through designing their won exam paper.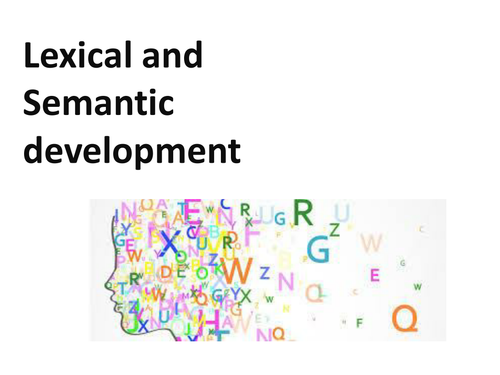 An introduction to lexical and semantic development. Looks at holophrases, Nelson, Rescorla, Aitchison. Various activities along the way to check understanding including looking at a small transcript.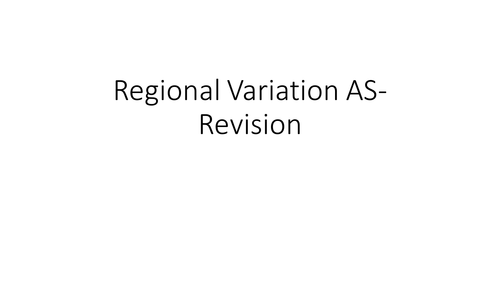 I made this booklet for students to revise for AQA Language variation (regional variation). Includes sample mock exam for new AQA English Language AS level.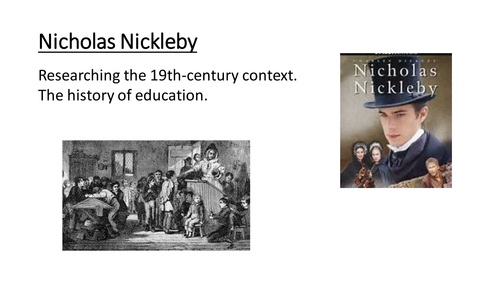 AQA English Language Paper 1A questions focusing on Nicholas Nickleby extract. Used as part of a unit named "An Introduction to 19C literature" looking at both lang and lit skills. The PP and activities lasted me 4-5 lessons. Covers some context Extract available from AQA website in KS3 resource pack under teaching materials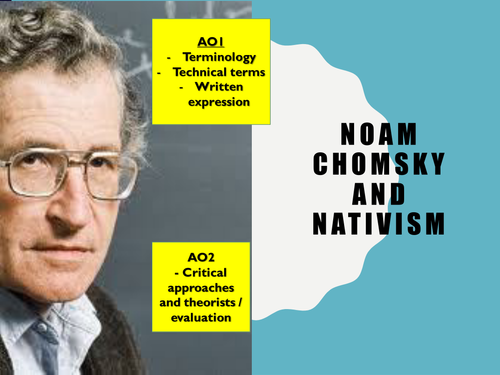 An introduction to Nativism and Chomsky. Includes A01 and A02 information- Wug Test, Poverty of stimulus, inborn faculty. Transcript activity.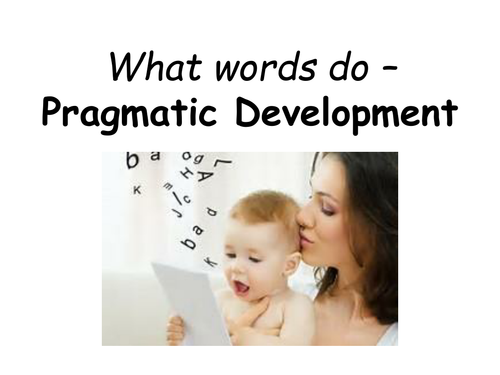 Introduction to the functions of language according to Halliday and Dore. Students complete grid and transcript annotation selecting functions before producing their own transcript. Answers included.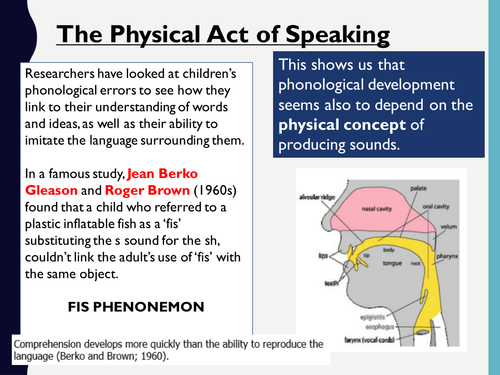 An introduction to phonology looking at A01 terminology types of error, IPA and relating ideas back to theory.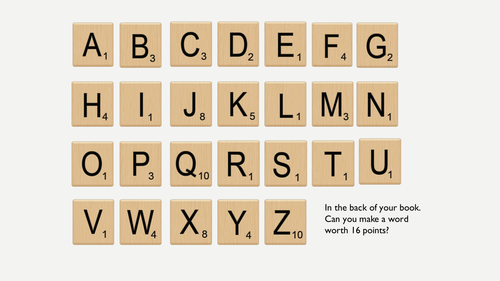 This PP was used over a week with Y9 students as an introduction to 19C literature. The unit looked at skills needed for both the language and literature exam. There is a mixture of individual and group work. Extracts are available from the AQA KS3 19C resources pack, available from their website under teaching resources.
Students learn about Chernobyl with the aim of completing a piece of creative writing. There is a link to a useful clip and self assessment grid included.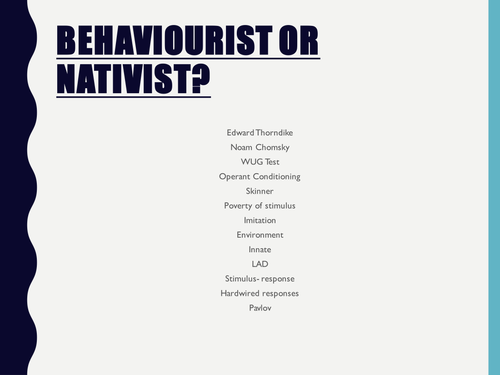 Introduction to Piaget with knowledge for A01 and A01. Printable worksheet to accompany slides and activities to check learning. Includes critique of theory. I found this covers 2 lessons.