NICKY_S_96's Shop
11-18 GCSE English and A Level English Language teacher. Deputy CTL responsible for KS5.
237Uploads
95k+Views
43k+Downloads
11-18 GCSE English and A Level English Language teacher. Deputy CTL responsible for KS5.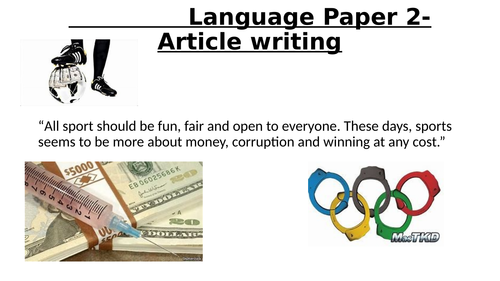 Following a Y10 mock using this years AQA gcse Langauge Paper 2 I created this resource as a walk through lesson as a number of my LA Y10 found the task difficult. I printed slides 4-5 back to back as a worksheet, When students followed the structure strip their work improved dramatically. Nice end of year mini project that students can complete individually or in groups. Designed to be printed and made into a booklet. Focus on literacy. Full mini scheme on preparing for Crafting Language- Edexcel. Could also be adapted for A Level AQA English Language coursework. This looks at: Scripted presentations Dramatic monologues Narratives Travel Writing.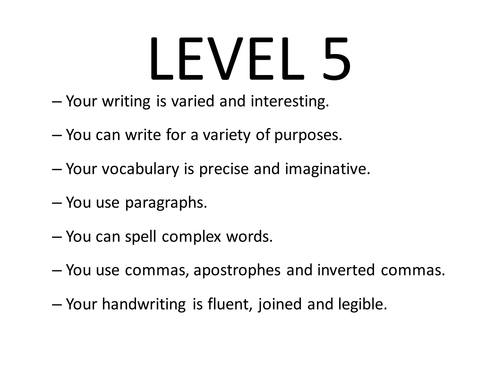 An extensive Powerpoint on story writing including information on fractured fairytales, story openings and vocabulary. Suitable for KS2, or Y7.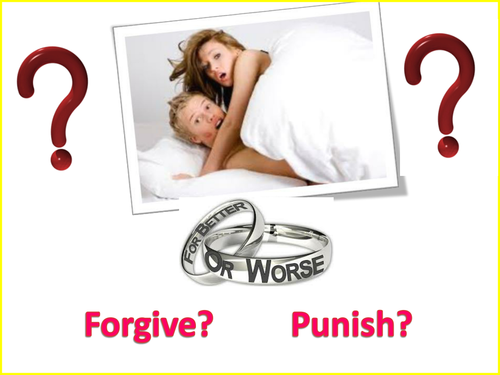 The PP includes two detailed PPs on My Last Duchess. One for HA and MA, one for LA and EAL.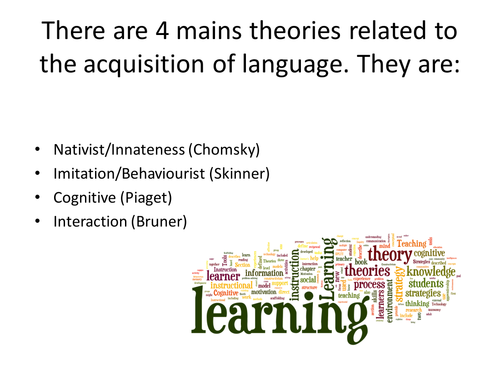 Extensive pack of revision resources for Child Language Acquisition. Includes Powerpoints, quizzes, games and handouts.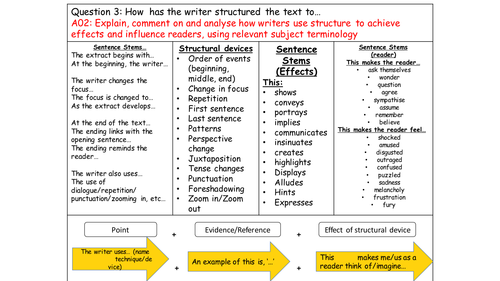 Sentence starters to help students with Q3 structure.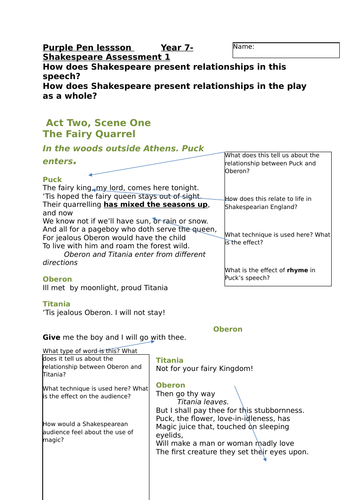 An extract with questions designed at encouraging students to consider context, audience and use of terminology more. This was used with a mid-high ability Y7 class following an assessment on the blank extract. This meant that students could show progress.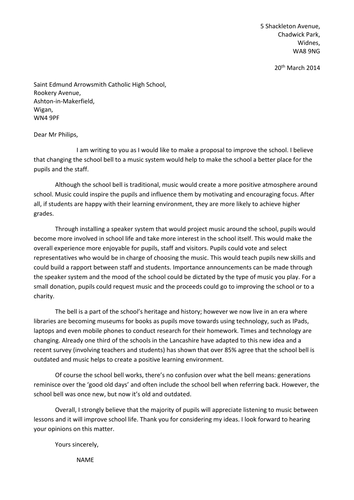 Persuasive writing KS4. Originally used for IGCSE though skills are transferable to other exam boards. Covers 'Take Me Out'- Ethics Persuasive devices Animal Rights Euthanasia Facebook For or against school bell Travel writing Could also be used with KS3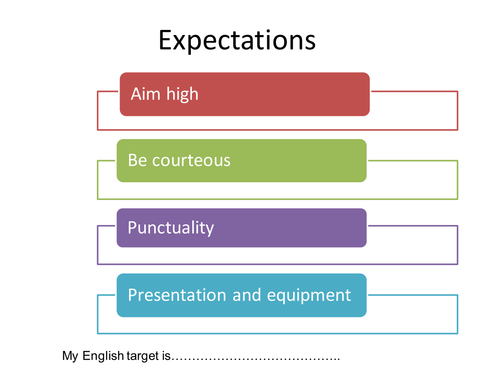 Powerpoint with scheme of work on for FACE. Also a selection of worksheets for the novel.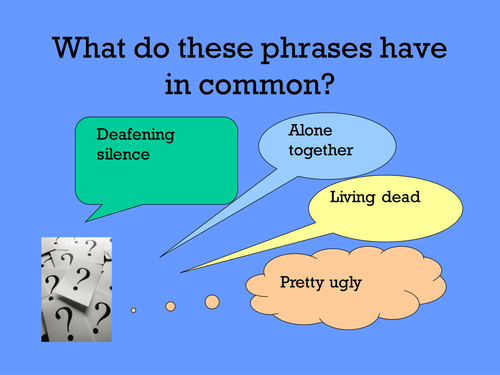 Three Powerpoints looking at (Point, evidence, explanation) P.E.E chains, whether Romeo's love is typical making a comparision to modern song lyrics and oxymoron use. These were created for a middle ability group. Series of lessons looking at Not My Business with LA KS3. 7702 Revision Master class. Pidgin and Creole, Black English. AQA English Language Paper 2. A range of activities to be used over a 1-2 hour masterclass. Also contains a sheet on Tok Pisin for students to look at a specific language in more detail.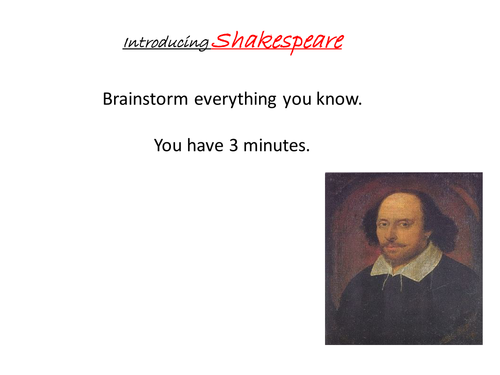 Looking at Shakespeare and his sonnets (an introduction). Particularly looks at Sonnet 18 and 130. Looks at iambic pentameter and pathetic fallacy. Information on Shakespearian context. Two version of PP, one for M-HA y8 the other used with LA Y8 (nurture group).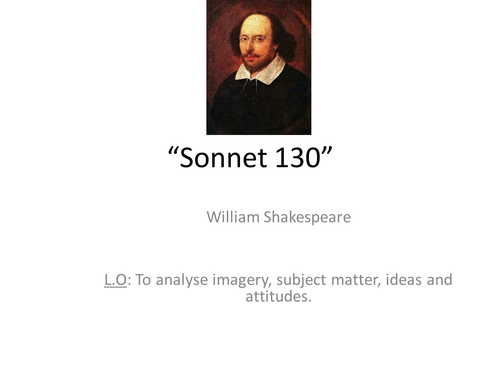 A collection of activities and analysis of the sonnet.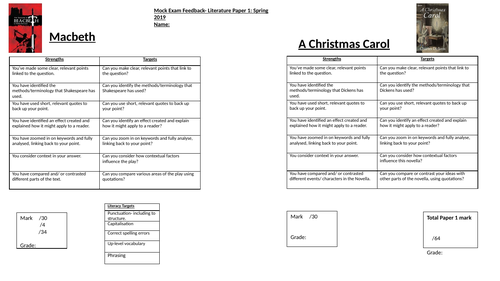 Grids for both paper 1 and 2. Teacher highlights strengths and weaknesses to speed up marking. Used with LA and MA.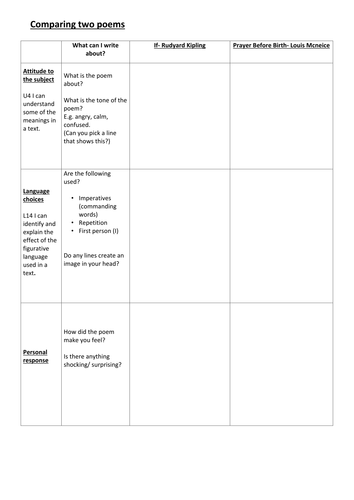 PP looking at each poem separately and a large grid/ essay plan comparing the two. There are two differentiated versions. This was done with Y7 though it was challenging for them. I have looked at the same poems with anything up to Y11.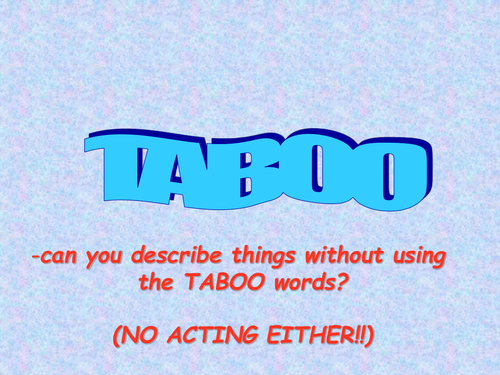 An Inspector Calls taboo game