Let's_study_shop!
Teach - Encourage -Inspire
1k+Uploads
127k+Views
11k+Downloads
Teach - Encourage -Inspire

Cut, laminate , match the pairs of adjectives opposites. Thanks to all for downloading and the nice comments! :-)

Breakfast - the most important meal of the day - Reading comprehension + Writing for Upper Intermediate students Reading activities: matching the titles to the paragraphs of the text; matching sentences halves; answering questions; references and opposites. Writing a similar text only this time about lunch.

What are the disadvantages of pupils using the INTERNET in school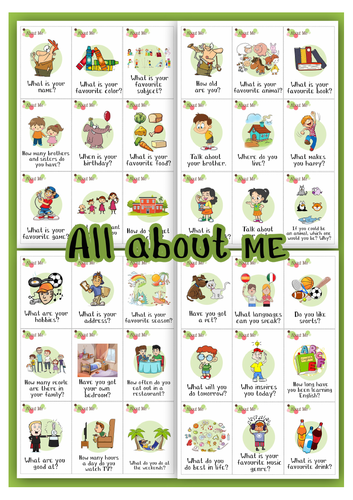 This All About Me resource has 3 6 cards bursting with essential questions for an all about me activity. Using these cards, students, and even the teacher, can talk about themselves and learn about others.

To eat healthy food you must know what the food groups are and what food you have to eat and what to avoid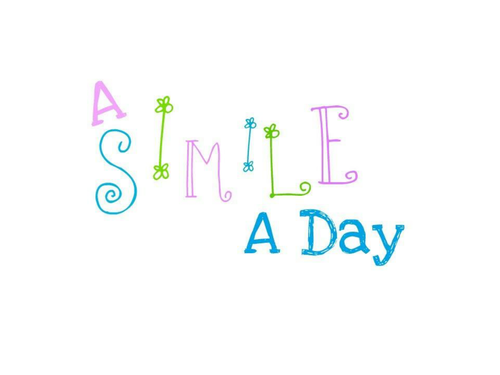 This powerpoint can be used to teach students different similes and activates children, therefore they learn quicker.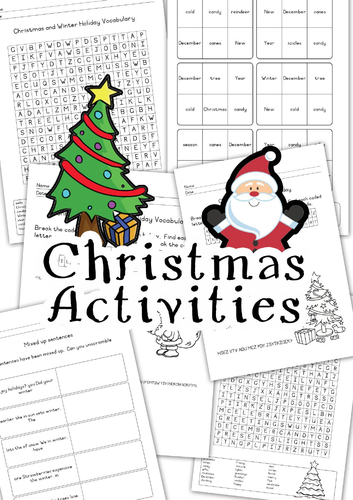 Some more Christmas activities for your classes. -Bingo -Code breakers -Mixed up sentences -Word search -Mixed up paragraphs Please write a review! It's important to me. Thank you very much. Have a nice day!!!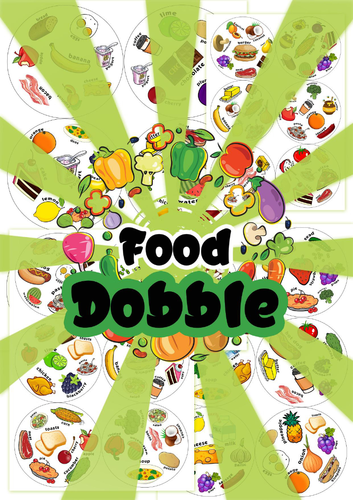 This is my version of a popular game - Dobble. Dobble is a simple pattern recognition game in which players try to find an image shown on two cards. Each card in Dobble features eight different symbols, with the symbols varying in size from one card to the next. Any two cards have exactly one symbol in common. For the basic Spot it! game, reveal one card, then another. Whoever spots the symbol in common on both cards claims the first card, then another card is revealed for players to search, and so on. Whoever has collected the most cards when the 55-card deck runs out wins! I hope you find it useful. Please, leave a review I will be very grateful!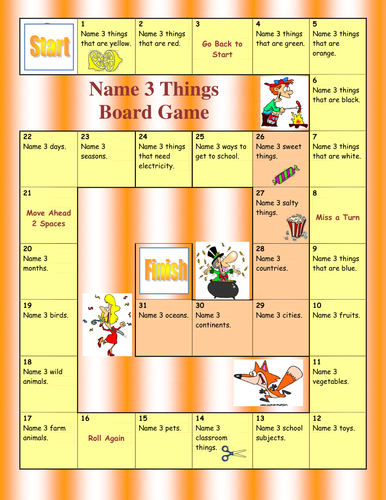 Name 3 things Board Game .This easy Board Game is ideal to revise or enhance students´ vocabulary.Especially suitable for smaller groups or one-on-one classes.

Christmas coloring worksheets. Revision of Christmas words, numbers and colours for your younger students who have just started English and cannot do much. Ask them to colour the page by following the instructions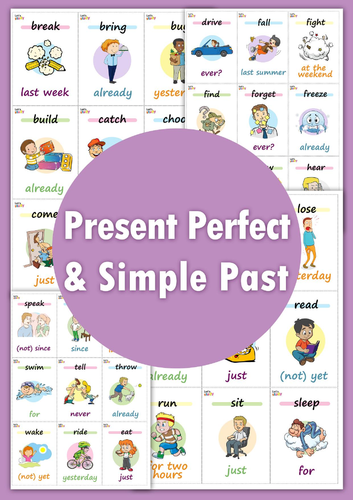 Card game to practice the two tenses. Each card has an irregular verb and a time word (for, since, already, yet, just, ago, last …, yesterday etc). Students have to make sentences using whats on their cards.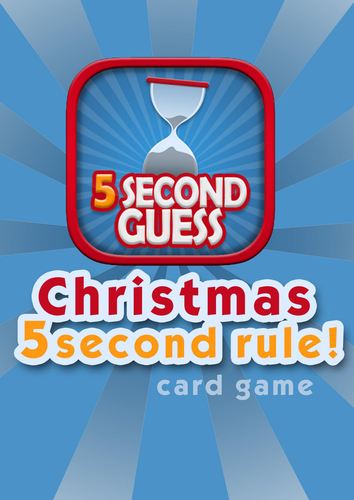 Christmas - 5 second rule - card game. How to play this game: Students take cards and must name 3 kind e.g. 3 Christmas songs. If they can´t do it, the card is given to another player who must answer it, but without using the words given by the previous player. The winner is the person with the biggest number of cards.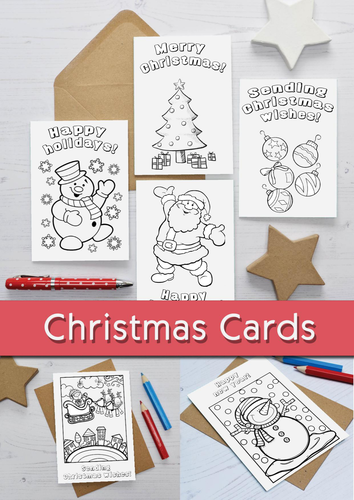 Printable cards they can be made to give to family members :)or to each other. Students fold the card in half, color and decorate it, and write a message. An easy and interesting way to get students to write. Hope you like it!

This is a collection of 100 reading tasks, games, suggestions, follow-up activities, pre-reading tasks. THEY CAN BE COPIED to ANY TEXT. They are versatile, universal. USEFUL for BUSY teachers, novice or tired teachers.GREAT TIMESAVER! Plain BW version included! + Hippo BOOK REPORT FUN Template ADDED!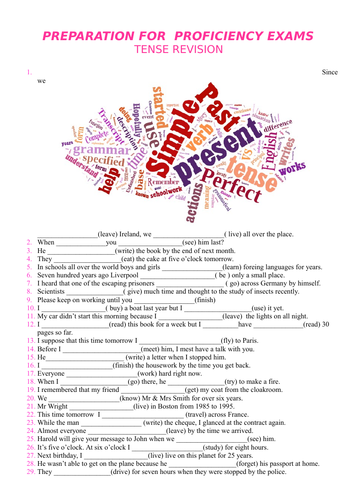 TENSES - REVISION OF ALL TENSES (180 Questions) All the verb tenses are included in this worksheet. IF a student is able to do ths worksheet , that means she knows tenses very well !! GREAT WORKSHEET!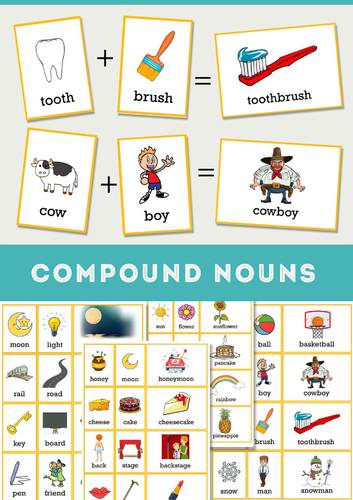 Compound nouns practice. First the students join the halves of compound nouns together and then they have to match them to the correct pictures. Hope it is useful!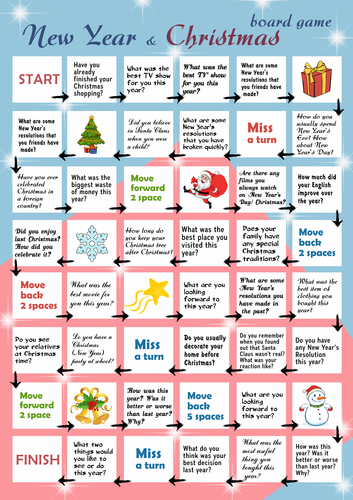 This is a nice communicative board game. Ask your students to throw a die and answer the questions they get. I hope you'll enjoy working with it.

Feelings and Emotions Flash Cards: These cards are a great way to review human emotions as well as causes. There is a lot of good vocabulary work contained in the cards including various synonyms for emotions (angry, furious, mad...). This game plays like the game fish, but with a catch: First they have to ask if the other student has that emotion and then they ask about the reason. They have to match both reason and emotion to get the point. When asking about emotion, they can choose from any of the possible synonym for the emotion. S1: Are you sad (upset, depressed)? S2: Yes, I am. (Or: No, I'm not. Go fish.) S1: Are you sad because your best friend is moving to another city? S2: Yes, I am. (Or: No, I'm not. Go fish.) In order to play this game, you will have to print off two sets of cards and glue them onto poster board and cut them out.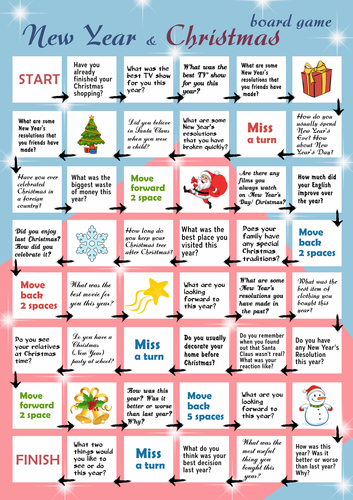 This is a nice communicative board game. Ask your students to throw a die and answer the questions they get. I hope you'll enjoy working with it.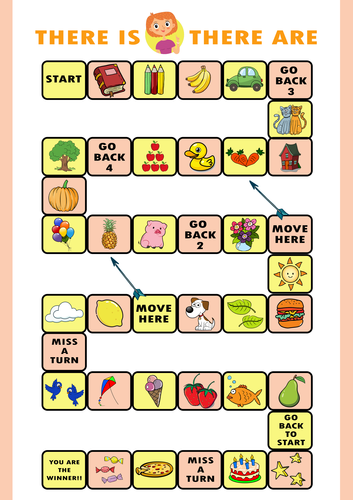 Play this board game to practice There is/ There are learn to say There is or There are on the picture. Especially good when you review food items.