Let's_study_shop!
Teach - Encourage -Inspire
917Uploads
55k+Views
6k+Downloads
Teach - Encourage -Inspire

To eat healthy food you must know what the food groups are and what food you have to eat and what to avoid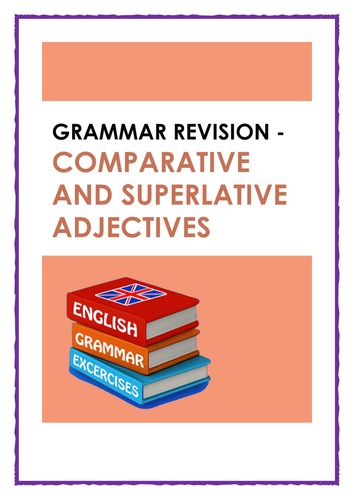 GRAMMAR REVISION - COMPARATIVE AND SUPERLATIVE ADJECTIVES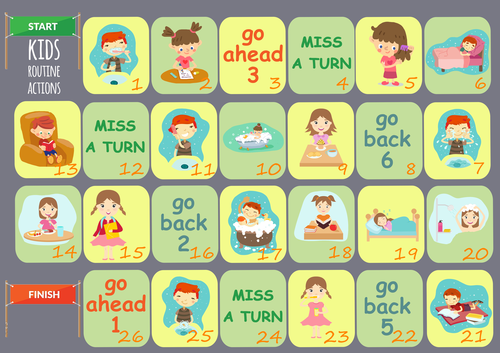 Activity board game. Nice board game to practice Daily routine actions. Students use the pictures or words in each square to make sentences.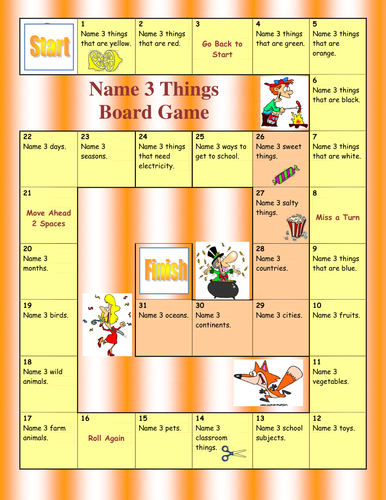 Name 3 things Board Game .This easy Board Game is ideal to revise or enhance students´ vocabulary.Especially suitable for smaller groups or one-on-one classes.

A reading passage on Bonfire Night, with vocabulary, comprehension and grammar (conditionals) exercises. It´s the same story, same pictures but presented in a different way. It´s an individual or pair activity about this British festivity. Students have to read, cut and put the story into the correct order pasting the different parts.

Surviving on a desert island Text about three children who were rescued after surviving on an island (www.findarticles.com). There are four exercises. 1st- students answer true/flase statemnts. 2nd- they look at some picture and they have to choose the objects they would take to a desert island and justify their options. 3rd- Students finish sentences using the 2nd conditional. 4th- students should write a short composition about surviving on a desert island using the second conditional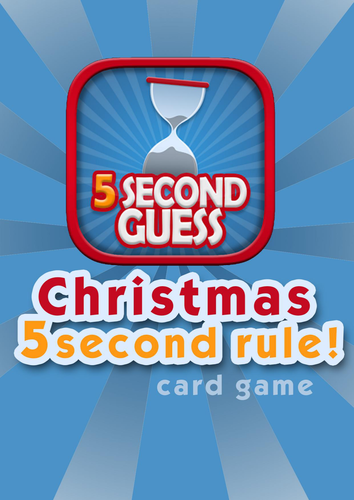 Christmas - 5 second rule - card game. How to play this game: Students take cards and must name 3 kind e.g. 3 Christmas songs. If they can´t do it, the card is given to another player who must answer it, but without using the words given by the previous player. The winner is the person with the biggest number of cards.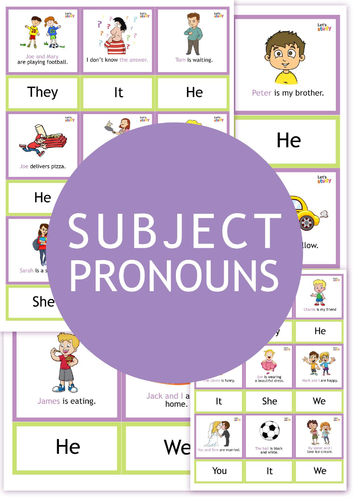 INSTRUCTIONS: Laminate, cut and play! Cut the pronouns squares. Make teams. Divide each team in two. Give to a half the cards with the pictures and the sentences. Give the other half the squares with the subject pronouns. The first half of each team has to read and show the cards to the other half that has to find the corresponding pronoun and match the cards. The first team that has all the matches correct, wins!!!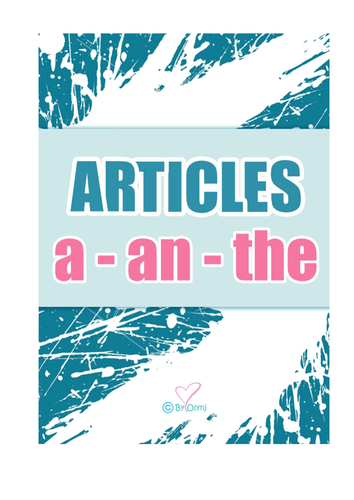 Articles "a-an-the" It contains the rules and grammatical tasks. 1.Read the grammar explanations 2.Fill in the blanks with "a" or "an". 3.Fill in the blanks with "a" "an" or "the" Colour and B/W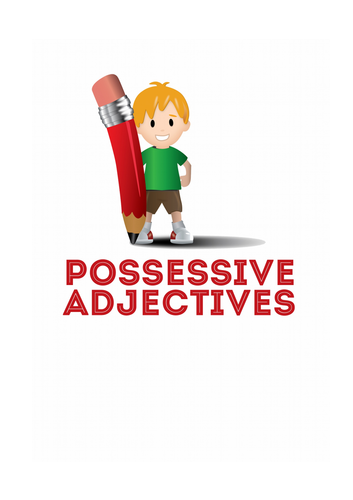 Simple sentences to fill in my, your, his, her, its, our, your, their ...

There are various activities - matching vocab, word search, unscrambling Easter words, a reading comprehension exercise, numbers revision, Funny Easter jokes with answer key and coloring pages. Hope it helps!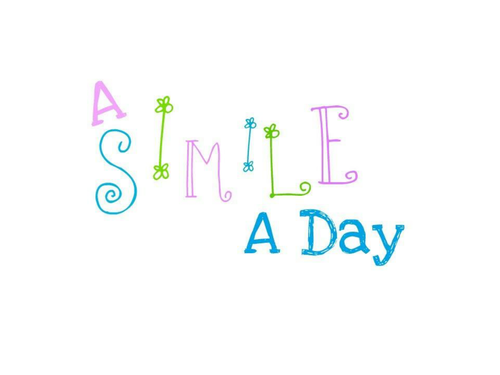 This powerpoint can be used to teach students different similes and activates children, therefore they learn quicker.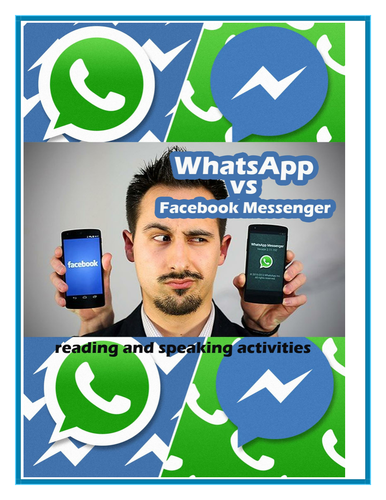 A reading about two of most popular social networks,3 activities: reading and comprehension, answer questions with personal information and a debate activity in which students speak and make a good debate about something they really like

Kids love summers for various reasons. It is during this time of the year when schools give summer break, giving them time to indulge in their favorite activities. We present you summer coloring sheets printable to make your kid's day a little brighter. Have a nice holidays!

8 March: International Women´s day... how did it start? by whom? what for?

With this game you can make your Students talk about themselves. They have to answer some easy questions. This activity can be used for a quick warming up, for revising or just for fun.