Let's_study_shop!
Teach - Encourage -Inspire
938Uploads
61k+Views
7k+Downloads
Teach - Encourage -Inspire

Christmas coloring worksheets. Revision of Christmas words, numbers and colours for your younger students who have just started English and cannot do much. Ask them to colour the page by following the instructions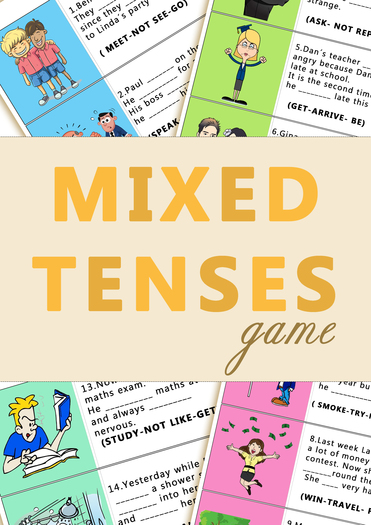 Worksheet to practice the most common tenses in English (Present Simple-Present Continuous- Past Simple-Past Continuous- Will future- Present Perfect and Past Perfect. FILL IN THE BLANKS WITH ONE OF THE VERBS AT THE END OF EACH PARAGRAPH IN THE RIGHT TENSE. THEN MATCH THE SENTENCES TO THE RIGHT PICTURE.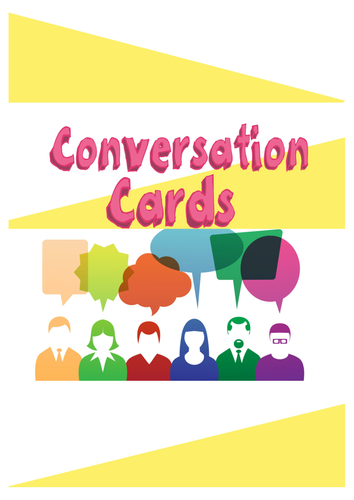 This is a set of cards with questions for conversation. You can create many activities using them or simply have students answer the questions in each card.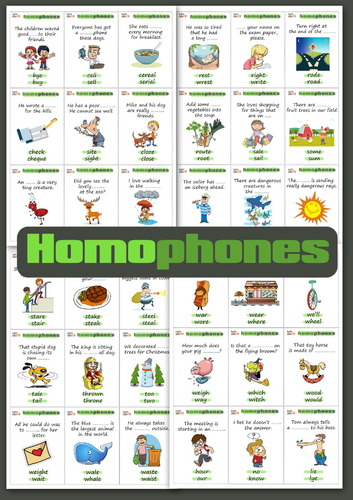 Tasks to help students understand the differences and practice the use of similar common words in English. Have fun at your lessons!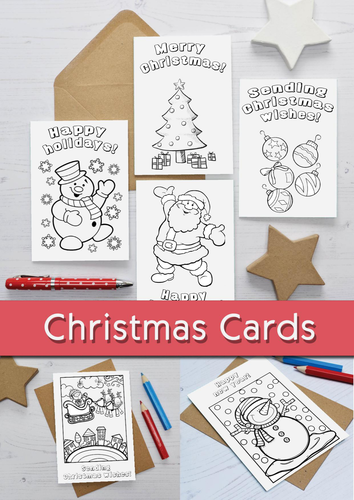 Printable cards they can be made to give to family members :)or to each other. Students fold the card in half, color and decorate it, and write a message. An easy and interesting way to get students to write. Hope you like it!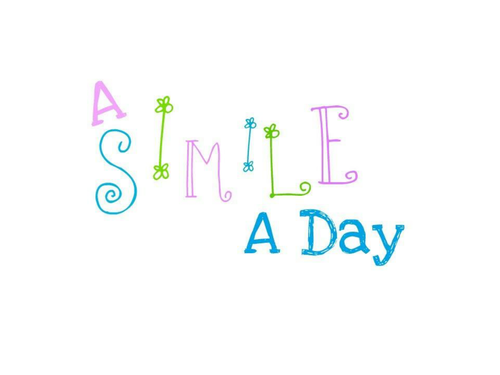 This powerpoint can be used to teach students different similes and activates children, therefore they learn quicker.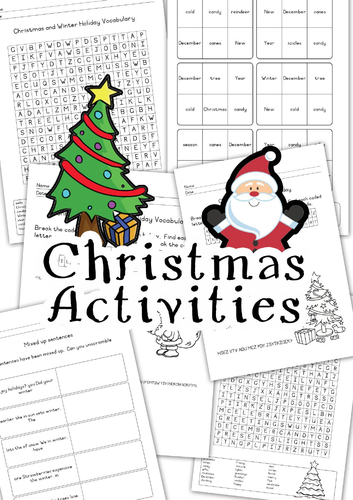 Some more Christmas activities for your classes. -Bingo -Code breakers -Mixed up sentences -Word search -Mixed up paragraphs Please write a review! It's important to me. Thank you very much. Have a nice day!!!

Feelings and Emotions Flash Cards: These cards are a great way to review human emotions as well as causes. There is a lot of good vocabulary work contained in the cards including various synonyms for emotions (angry, furious, mad...). This game plays like the game fish, but with a catch: First they have to ask if the other student has that emotion and then they ask about the reason. They have to match both reason and emotion to get the point. When asking about emotion, they can choose from any of the possible synonym for the emotion. S1: Are you sad (upset, depressed)? S2: Yes, I am. (Or: No, I'm not. Go fish.) S1: Are you sad because your best friend is moving to another city? S2: Yes, I am. (Or: No, I'm not. Go fish.) In order to play this game, you will have to print off two sets of cards and glue them onto poster board and cut them out.

Set of Christmas around the world. This is part 6 from IRELAND. Students read the text and answer the questions (reading comprehension)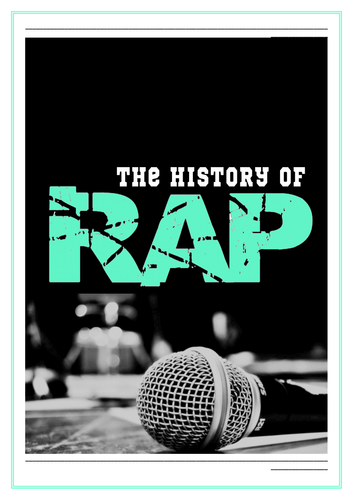 Reading on the history of rap. The comprehension activities include synonyms, true / false, answering questions. The grammar exercises include if clauses (type 1 and 2), relative clauses, passive voice and reported speech (rephrasing). There is also a writing activity about the students´ likes and dislikes concerning types of music and singers / bands.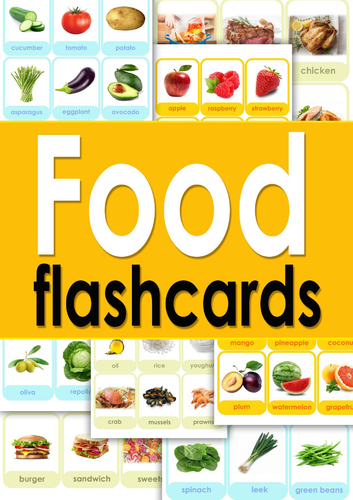 Food flashcards.These flashcards help students to distinguish different kinds of food. This printable includes only colorful pictures. With these variety of flashcards we can also do a memory game!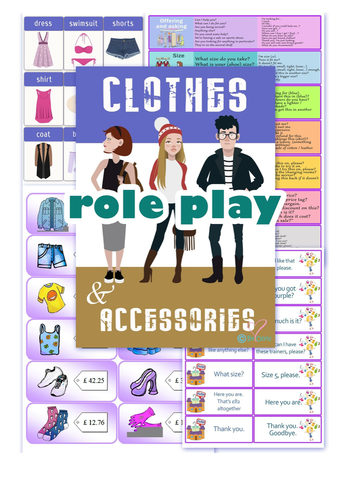 At the Clothes shop Role Play. This resource pack will save you hours of your own time. This resource includes flashcards. There are many signs, posters, exercises, illustrated posters and many more resources to help you create a quality role play area. This resource pack will be most relevant to teachers, trainee teachers and home educators.

With this game you can make your Students talk about themselves. They have to answer some easy questions. This activity can be used for a quick warming up, for revising or just for fun.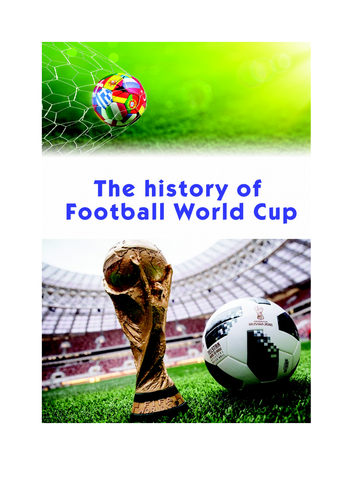 a reading about how the World Cup was first organizes,when, where and by whom…a table is also included about the hosting country and the winning one…a true or false activity is also there to check understanding…

Christmas coloring worksheets. Revision of Christmas words, numbers and colours for your younger students who have just started English and cannot do much. Ask them to colour the page by following the instructions