54Uploads
9k+Views
471Downloads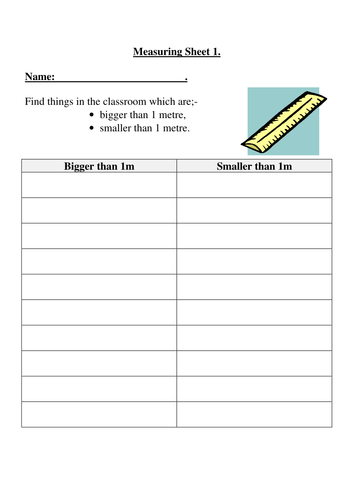 Measuring Length - Measure with Metres - Year 2 - Worksheets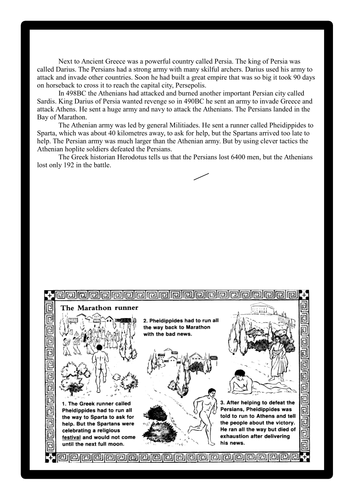 Ancient Greeks - Battle of Marathon and Hoplite Worksheets Class worksheets which complement Battle of Marathon Presentation. Aimed at year 5 students but can be adapted for any age

Ancient Greeks - Battle Of Marathon Presentation Who? What? Why? Where? When? How? Includes information about the battle, Hoplites and weapons used and classroom tasks. Aimed at year 5 students but can be adapted for all ages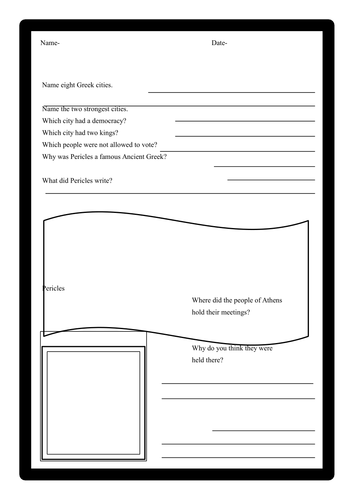 Ancient Greece - Greeks - Athens vs Sparta Worksheets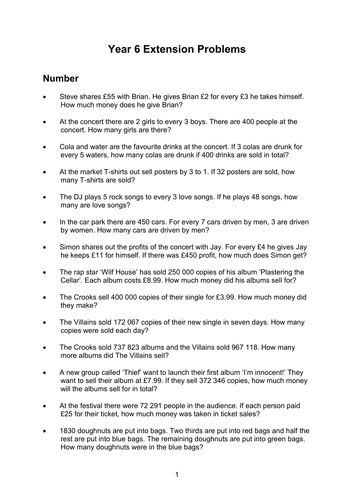 Mixture of maths problem solving questions worksheets for year 6 students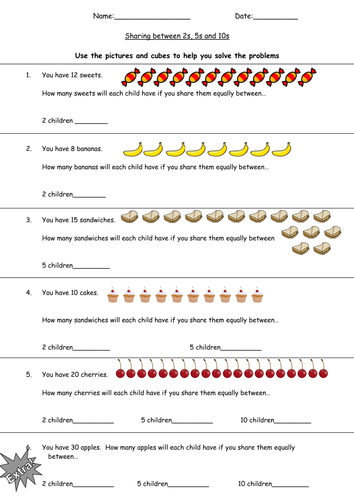 Division as Sharing - 2s, 5s and 10s - Worksheets - Year 2 (Yr 2) Set of tiered worksheets for Year 2 students for Division of Sharing, 2, 5s, and 10s.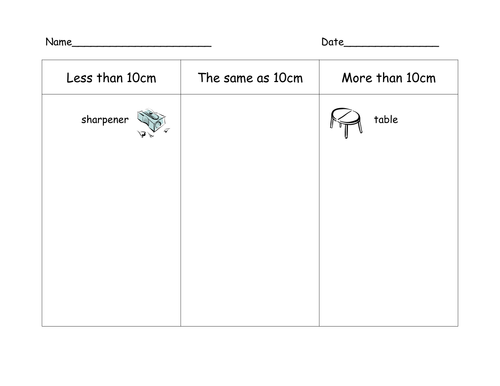 A mixture of worksheets for use with Year 2 students. A mixture of measuring in cm and m and comparing the two.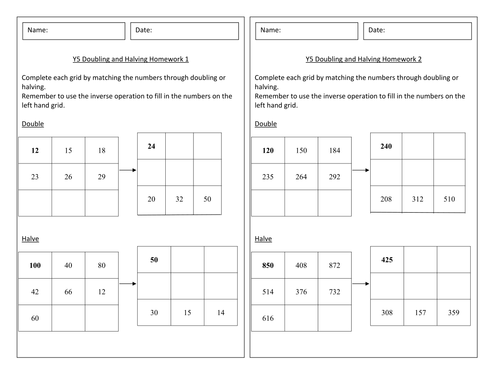 Year 5 - Doubling and Halving Homework - Worksheet - Numeracy - Block A Unit 1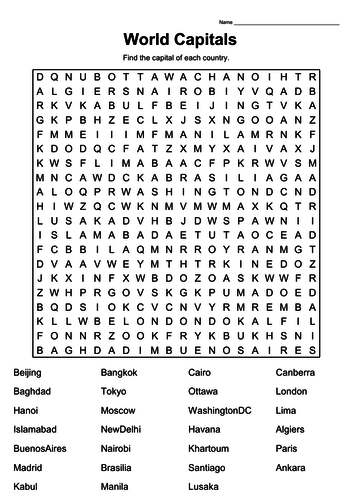 Capital Cities - Wordsearch and Crossword - Worksheet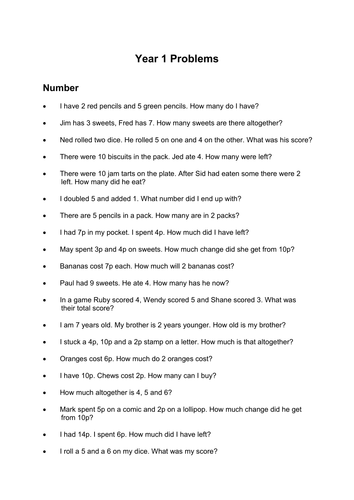 Problem Solving - Year 1 - Worksheet A mixture of maths problem solving questions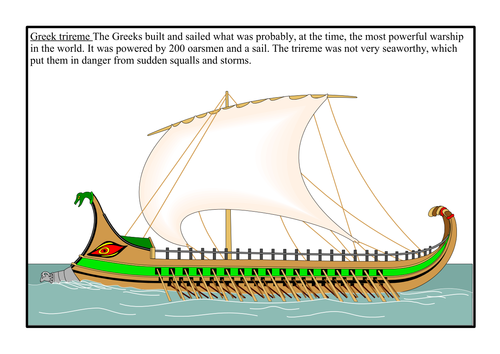 Ancient Greece - Greeks - Trireme Worksheets (Boats, ships, Battle of Marathon, Athens, Sparta) Trireme worksheets to accompany Battle of Marathon and Sparta Topic of study. Aimed at Year 5 students but can be adapted for all ages.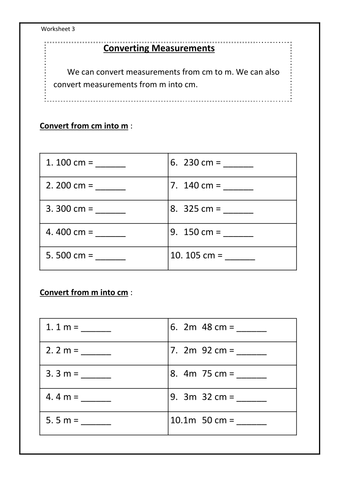 Measure Length - Year 2 - Worksheets 4 worksheets: 1. Measuring Length 2. Measuring Your Body 3. Measuring with Metres 4. Converting Measurements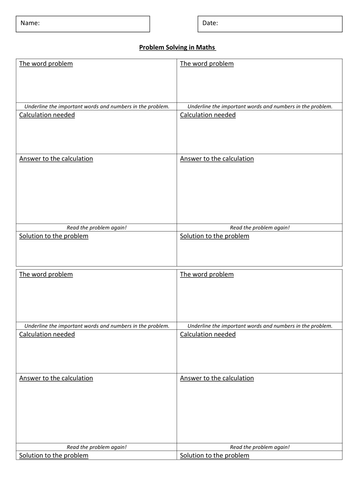 Mixture of maths problem solving questions worksheet for year 3 students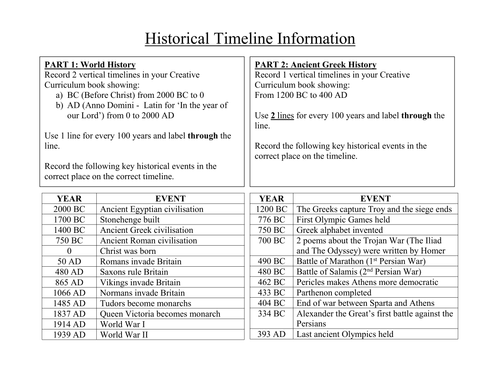 Ancient Greece - Greek Timeline Activity and Worksheet Whole class timeline activity and accompanying worksheet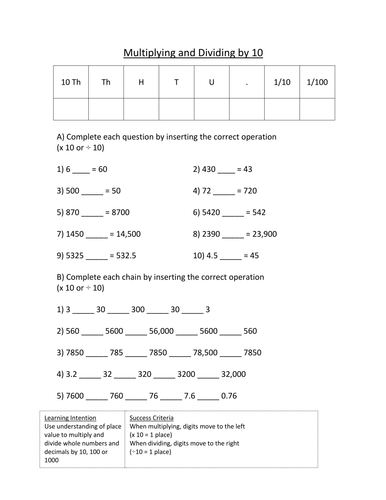 Year 5 - Multiplying and Dividing by 10, 100, 1000 - Worksheets - Numeracy - Block A Unit 2 3x worksheets for varying abilities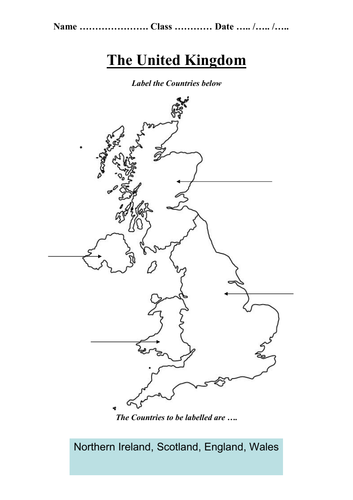 Map of United Kingdom - Label Countries - Worksheet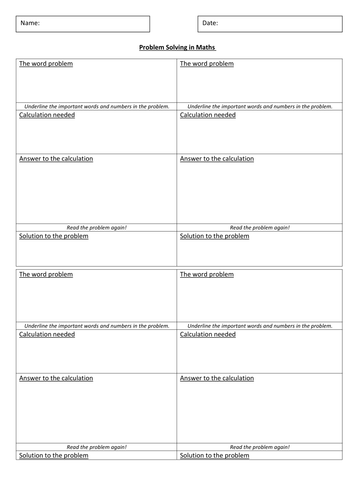 Mixture of maths problem solving questions for Year 4 students