54Uploads
40k+Views
2k+Downloads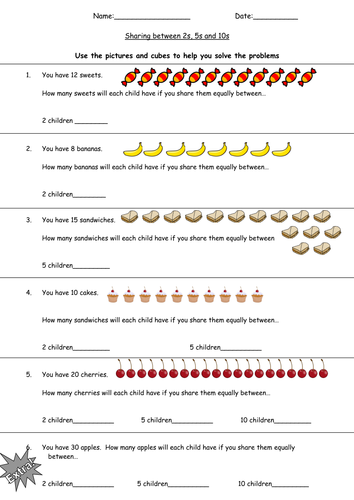 Division as Sharing - 2s, 5s and 10s - Worksheets - Year 2 (Yr 2) Set of tiered worksheets for Year 2 students for Division of Sharing, 2, 5s, and 10s.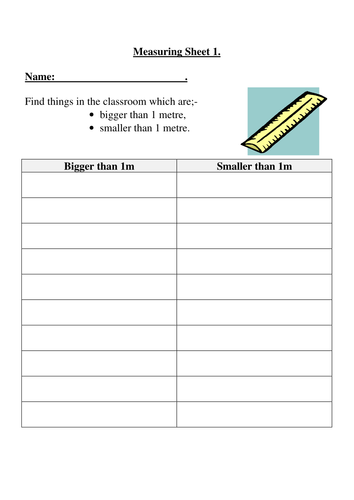 Measuring Length - Measure with Metres - Year 2 - Worksheets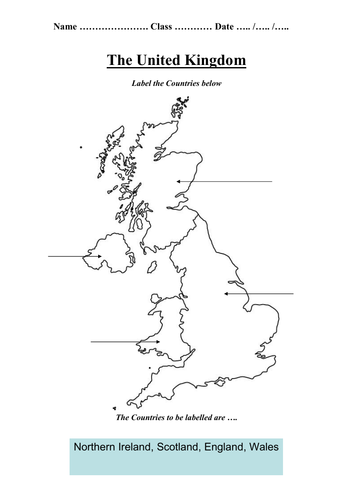 Map of United Kingdom - Label Countries - Worksheet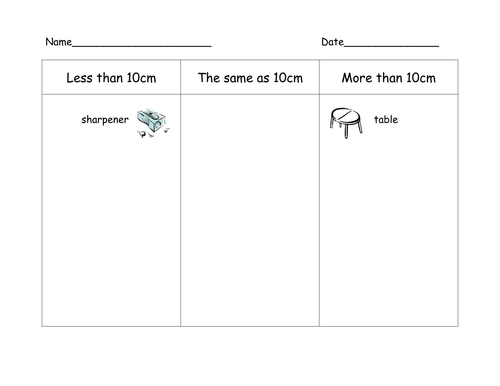 A mixture of worksheets for use with Year 2 students. A mixture of measuring in cm and m and comparing the two.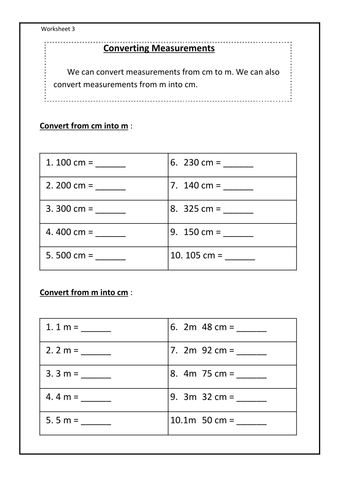 Measure Length - Year 2 - Worksheets 4 worksheets: 1. Measuring Length 2. Measuring Your Body 3. Measuring with Metres 4. Converting Measurements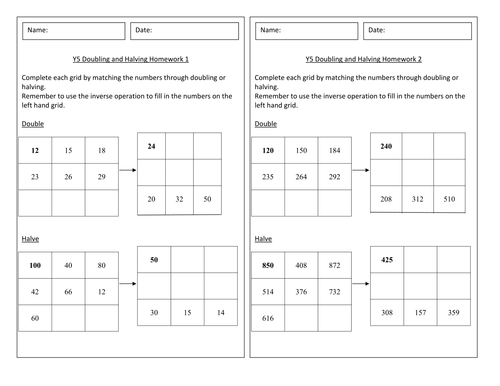 Year 5 - Doubling and Halving Homework - Worksheet - Numeracy - Block A Unit 1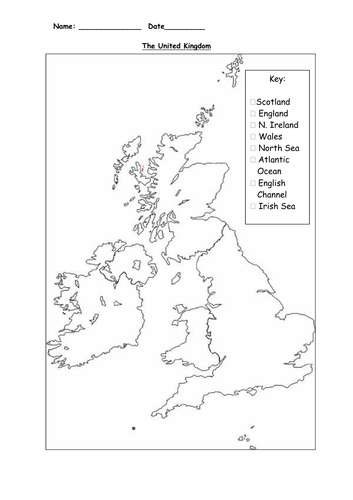 Map of United Kingdom - Label Countries and Seas - Worksheet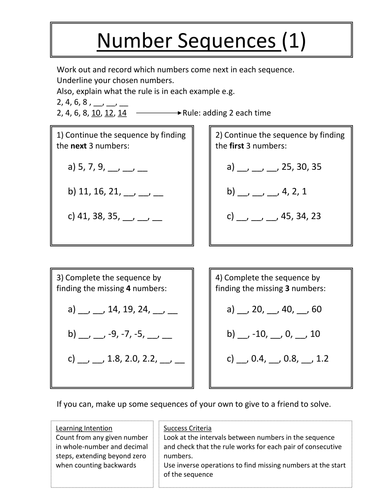 Year 5 - Number Sequences and Patters - Worksheets - Numeracy - Block A Unit 2 3x worksheets for varying abilities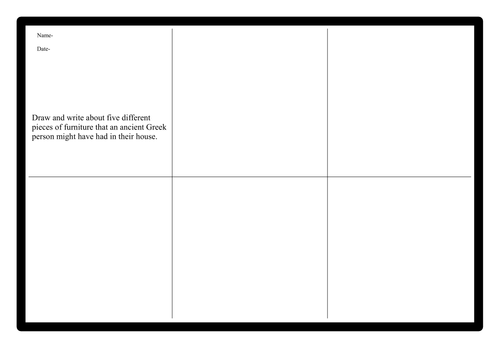 Ancient Greece - Greek Houses and Furniture - Worksheets Aimed a Year 5 students but can be adapted for all ages

Year 5 - Think of a Number Class presentation Worksheets for varying abilities Homework worksheets for varying abilities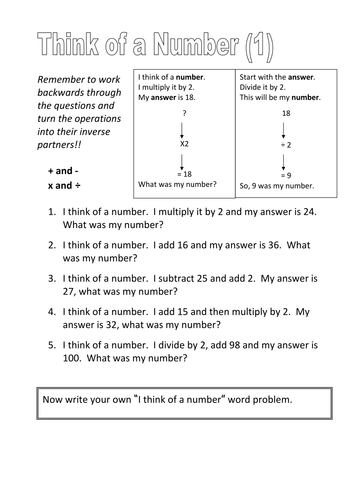 Year 5 - Think of a Number - Worksheets - Numeracy- Block A - Unit 2 Worksheets to accompany Think of a Number presentation 3x worksheets for varying abilities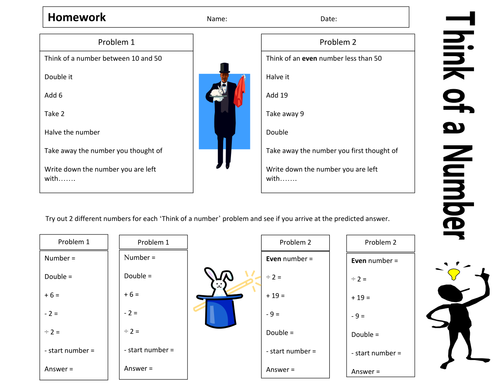 Year 5 - Think of a Number - Homework - Numeracy - Block A - Unit 2 Homework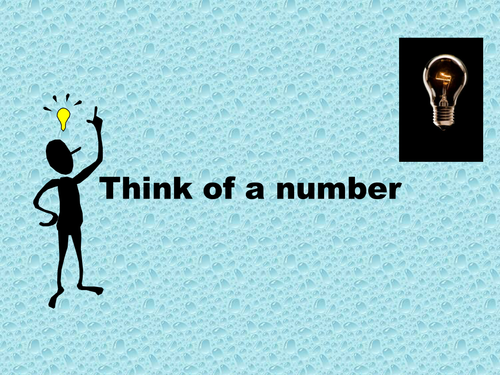 Year 5 - Think of a Number - Presentation - Numeracy - Block A Unit 2 Class presentation