Primary Classroom Resources
Created by a teacher, a one-stop shop for everything educational!
241Uploads
27k+Views
2k+Downloads
Created by a teacher, a one-stop shop for everything educational!
Display some useful reading strategies to help your class when they are stuck! 8 different strategies displayed on 8 A4 posters, with one header.
Pinpoint where the main rainforests are in the world with this colourful map.
Simple and fun game to help consolidate reading and/or spelling of the Year 2 common exception words. Can be played on your own or with a friend - roll the dice, pick a word in that numbered column, read it or spell it. If correct you can colour it in. Different players use different colours - the first line/block/grid to be completed is the winner - you decide! 3 different game boards - 30 words on each board (board 3 repeats some words from boards 1 and 2 - all good for extra revision!).
A great challenge activity - find the words related to Ancient Greece! Includes answers. Digital download - PDF file
Simple frames showing the bonds to 10, plus a blank set to use how you wish. 4 per A4 sheet - 24 cards in total 6 x A4 sheets
Colourful display showing the different angles and lines with a definition. Right angle Acute angle Obtuse angle Reflex angle Straight line Parallel lines Perpendicular lines Intersecting lines
Use these clear sheets for many different activities related to The Magic Porridge Pot. Can be used for sequencing, colouring, adding extra information, provide one or two pages and they have to create the others… the list is endless! 13 pages including a cover
Equip your Science Lab Role Play Area with this gorgeous pack! Includes: Science Lab sign Chemicals Signs Lab Notes sheets Lab Report sheets Safety warning signs Lab ID cards Equipment pictures/accents 15 pages of colourful, exclusive resources.
Display the punctuation taught in Year 2 with this colourful pack. An A4 poster shows all the elements for the year, then individual cards show each element separately. 1 x A4 poster 6 x Approx A5 cards Perfect for review and display!
Use these great cards to consolidate learning. Each card has a question and an answer - start by reading the question (who has), whoever has the matching answer (I have) reads the answer and then their question. Keeps everyone alert and in the game! Set of 28 cards including an extra card to have a continuous loop (allowing you to start the game at any letter) rather than a start/finish option. Artists credits: LittleRed Creating4 the Classroom
A set of Follow Me/I Have, You Have/Loop Cards. A set of 15 cards to practice different angles. One half of the card has a question, the other half an answer - the loop continues as the child says what question they have on their card, the next child reads out the matching answer, followed by their question. Great time saver for teachers, NQTs, Student teachers! Fab activity for a supply teacher to have to hand!
These 8 large pictures are great for retelling the story in order, or simply for colouring in! 8 Large Pictures
Support your Ancient Greeks topic with this picture card pack. 33 different images including artefacts and other illustrations. Digital download - file containing 33 JPG files
Support learning and have some fun with these Three Billy Goats Gruff themed activity sheets! 8 A4 sheets including word search, spot the difference, cut out characters and more.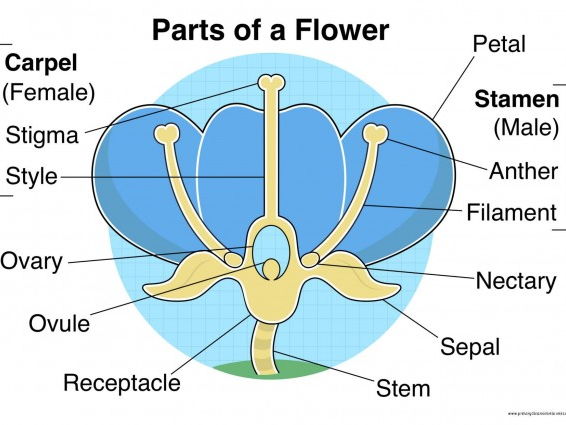 This handy pack of parts of a flower posters will help during this topic. 5 different posters, 3 in colour and 2 black and white. One completely labelled diagram and then other versions to complete.
These flashcards feature key vocabulary for the Year 6 Maths Topic Geometry: Properties of Shapes. 64 flashcards
These flashcards feature key vocabulary for the Year 6 Maths Topic Fractions, Decimals and Percentages. 44 flashcards
These flashcards feature key vocabulary for all Year 6 Maths topics. Over 250 flashcards! Fractons, decimals and Percentages Position and Direction Properties of Shape Number and Place Value Ratio and Proportion Statistics
Display the main feature of a carnivore, herbivore and omnivore with this handy colourful display. Also features a set of cards with creatures to be sorted into groups. 3 A4 posters and 20 creature cards.