Science Resources
Just a science teacher sharing!
154Uploads
9k+Views
7k+Downloads
Just a science teacher sharing!
Please find attached all of the worksheets, homeworks, presentations and videos for this topic. Lesson order as follows: Lesson one: Introduction to microbes Lesson two: Useful microbes Lesson three: Spreading of microbes Lesson four: Fighting microbes Lesson five: Preventing disease There are a lot of other resources included to help teach the topic.
Fantastic lesson where students collect different information provided around the room to formulate their own opinion on whether the moon landings were real or fake. Fantastic opportunity to debate with students. Gets everyone involved - can be adapted to suit all ages and abilities.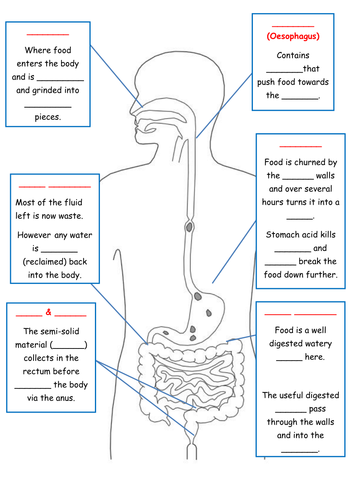 Please find attached the presentation, homework and practical activity 'From gums to bums' to highlight each organ that makes up the digestive system. There is a collective memory task that allows students to label up their digestive system from A3 sheets with all of the information. This is differentiated for the SEN pupils or lower ability students that may be in your class. There is also an interactive quiz with the answers too. Everything you need to introduce the digestive system! Enjoy!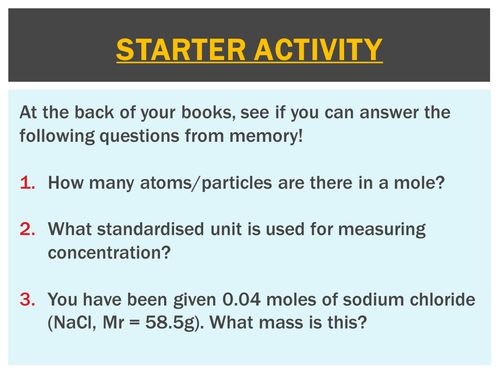 A lesson linked with the mole introduction. More in depth on analysis of moles in everyday life and conversions and calculations associated with them. Lesson sheets and presentations attached.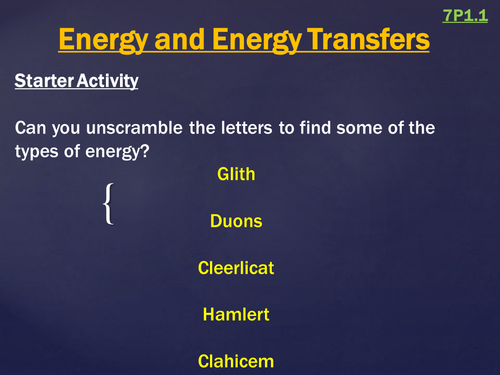 Please find attached a SOW for Year 7 Energy. There are 6 lessons with all resources in the following order: Lesson 1: Energy and Energy Transfers Lesson 2: Energy in Foods Lesson 3: Energy from Fuels Lesson 4: Fossil Fuels Lesson 5: Renewable Energy Lesson 6: Wind Turbines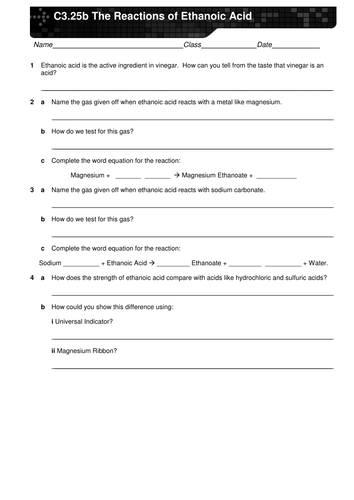 Please find the lesson and resources for the practical on teaching carboxylic acids as part of the organic chemistry course.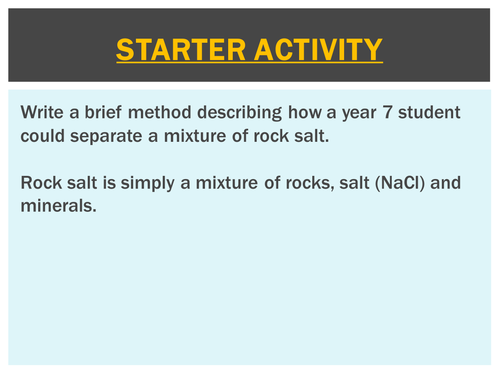 Please find attached the lesson with activities for investigation Evaporation.
Please find attached some crime scene forensic activities for a crime scene lesson or a themed science club.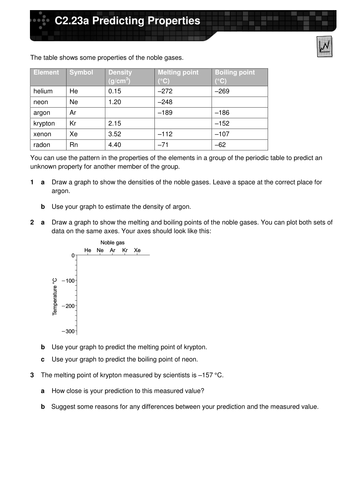 A nice computer room lesson or laptop lesson for students to create a poster on the noble gases. There are worksheets for students to complete for homework. Breaks the lessons up.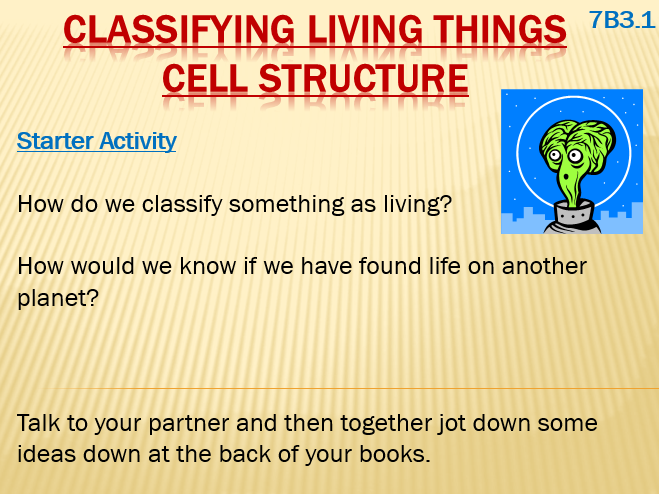 This includes 6 Lessons and resources: Lesson One - Cell Structure Lesson Two - Kingdoms Lesson Three - Invertebrates Lesson Four - Classification Keys Lesson Five - Species Lesson Six - Variation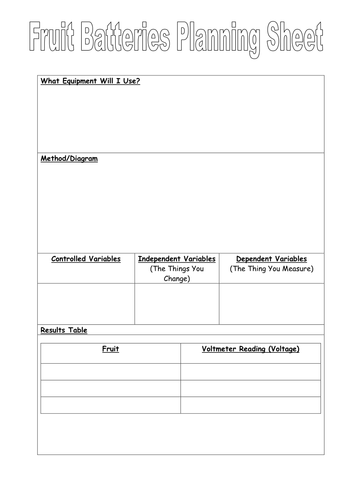 This would be a good science club resource or transition activity. It would also be a good activity for a start of an energy topic.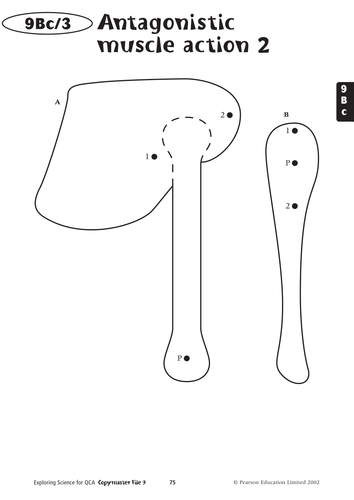 Please find attached the resources, worksheets and practical for this topic. Please find the order of the lessons: Lesson one: Are you fit? Lesson two: Breathing Lesson three: Smoking Lesson Four: Alcohol Lesson Five: The Skeleton and Movement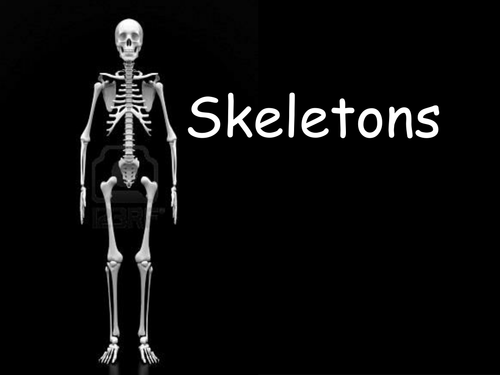 Please find attached a powerpoint presentation and 2 different skeleton templates for a skeleton based making lesson. I pitched this to my low ability Y7. I gave the simpler model to my weak ability group and connected all of the parts using split pins. The other skeleton gave to my higher ability. They got on well and created some large skeletons. To further them, I printed some generic information sheets and got them to label up on the back the names of the different parts.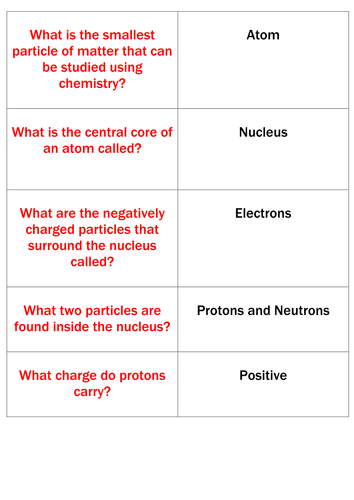 Please find a revision game and revision checklist summarizing what students need to know in time for their test! Please also find the powerpoint presentation for guidance.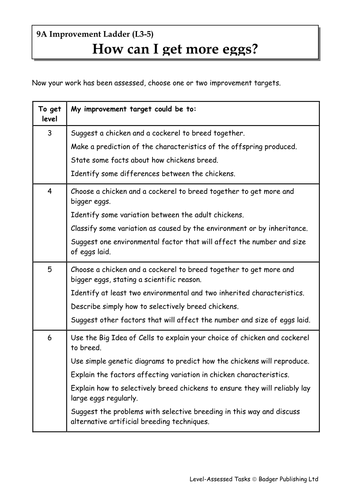 Please find attached all of the resources, worksheets, and assessment for this topic. The order of lessons are as follows: Lesson 1: Reproduction Lesson 2: Selective Breeding Lesson 3: Breeding Plants Lesson 4: GM Crops (Computer Room/Laptop Lesson) Lesson 5: Inheritance Assessment Lesson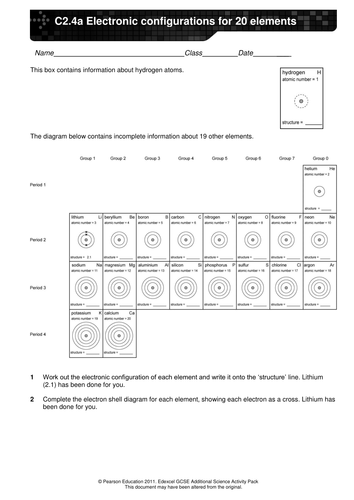 Please find attached the worksheets, powerpoint presentation and other lesson resources to help with the teaching of the structure of the atom. 2 x Videos! Students will complete the electron configuration of the first 20 elements!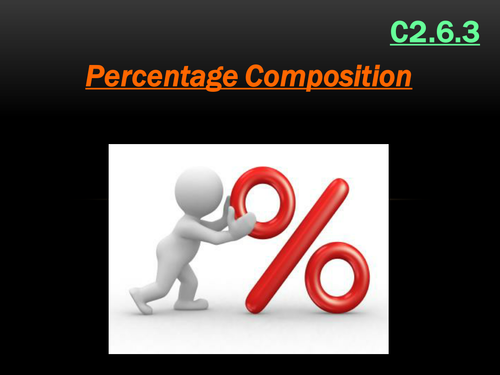 Please find the lesson powerpoint with breakdown calculations of percentage composition.