RCALVER's Shop
Media Studies Head of Department - uploading resources for new spec OCR GCSE
24Uploads
3k+Views
288Downloads
Media Studies Head of Department - uploading resources for new spec OCR GCSE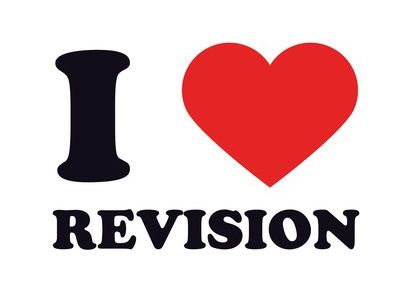 Revision Booklet to help OCR GCSE Media Studies students prepare for the exam Overview od course content and grids for notes and practice questions
OCR Paper2 Music and News: Radio 1 Live Lounge Powerpoint help/ Sheet on Clara Amfo as presenter for Delivering the Radio One Live Lounge
Helpful mat to revise all key terms and concepts for Paper 1 Section B Promoting Media OCR GCSE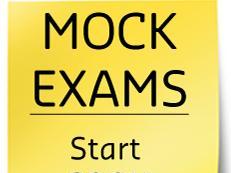 OCR GCSE Media Studies : helpful booklet for students to read through prior to Mocks on Paper 2 Music and News
GCSE Media Studies Booklet with various activities, designed to take around an hour to complete, perhaps longer.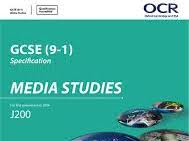 OCR GCSE Media Studies Paper 1 Music and News: News Workbook Takes students through The Observer, set conventions, media language, representation, industry plus 1960s contexts.
OCR GCSE Media Studies Paper 1 - assessment question and resource insert, sheet to prompt note-taking to learn characters's names and key info in a fun way whilst watchung the Lego Movie, template to make Lego them powerpoints, powerpoint on The Lego Movie Game with reference to Blumer and Katz's Theory.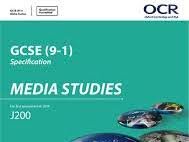 OCR GCSE Media Studies Paper 1 Music and News: Music Workbook Takes students through the music videos ( Little Mix and The Vamps) MOJO / music magazines/Radio 1 Live Lounge plus inlcudes terminology list.
Recap Quiz for the OCR Media Studies GCSE Paper 1 Music Unit: Radio 1 Love Lounge to prepare students for understanding of BBC Radio 1 Live Lounge.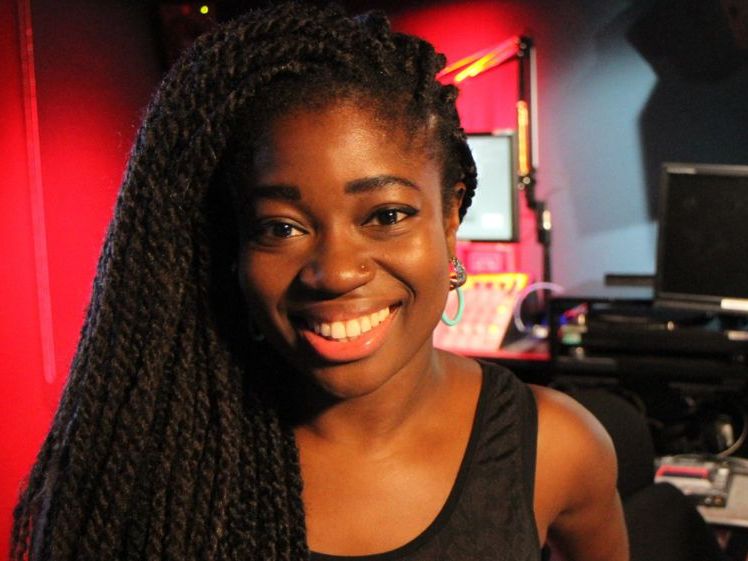 Short questions on Radio One Live Lounge to test students's knowledge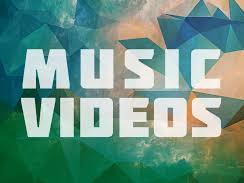 OCR GCSE (new spec) Paper 2 Music and News A comprehensive pack of lessons and assessment information for Little Mix and The Vamps, two of the set music videos for the exam.
A really useful reflection booklet so that students can fill in how they did in exam, how they felt about the process and what their next steps to success are. Suitable for an exam boards. Could be used in tutorial/pastoral time by year 10 or 11.
Media Studies OCR GCSE Starters - 25 slides of 5 starter questions, testing knowledge and understanding. Great to test Year 11 in run-up to the exams and will last 25 lessons. Any gaps in knowledge will be quickly identified by students themselves- perfect!
OCR GCSE News Revision Clock 12 questions to consolidate knowledge of the News topic for OCR GCSE Media Studies. A question per 5 minutes; should take an hour.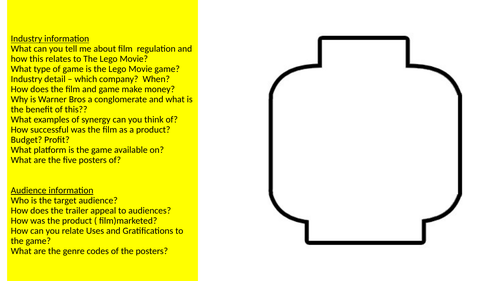 GCSE OCR Lego Starter - Revision Fill in the Lego template with answers to the Lego questions on Industry and Audience.
A 'menu' of different tasks that students can choose from. The teacher can specify the difficulty if wished; starter being the easiest/least time needed etc. Useful for busy weeks when you haven't got time to think of something OR could be used as a revision tool in Year 11 to do tasks independently.
A selection of tasks for students who want to improve their Photoshop skills but aren't sure what to make. I use in a drop-in lunch time session.
OCR MEDIA STUDIES GCSE Revision Questions - Nice to use as flashcards and as a real test of key knowledge recap in the build up yo exams - Paper 1 and Paper 2