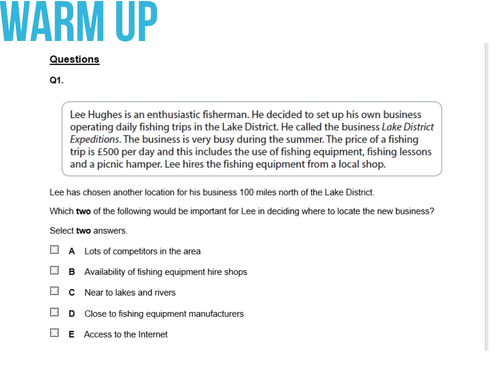 With up to date business examples, tasks, starters, differentiated application tasks, exam questions and fun activities. Covers 3 lessons worth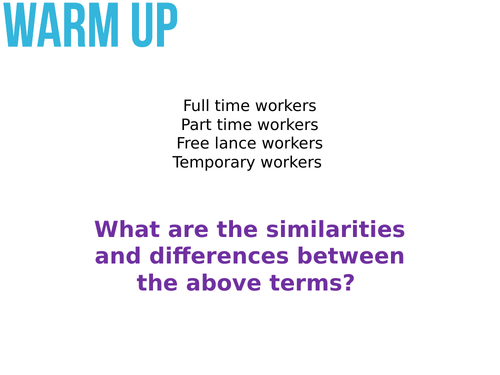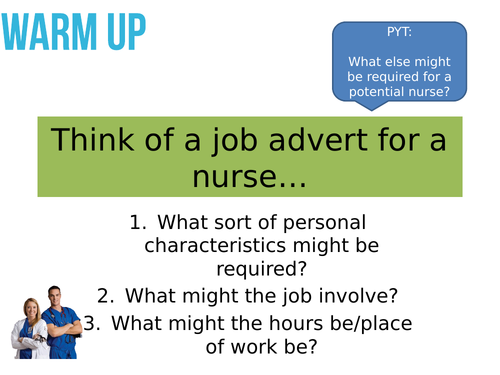 Suitable for GCSE/A Level whole lesson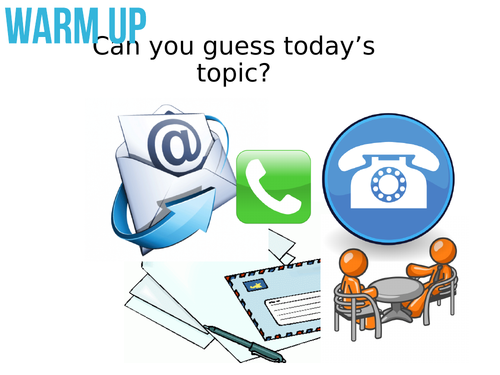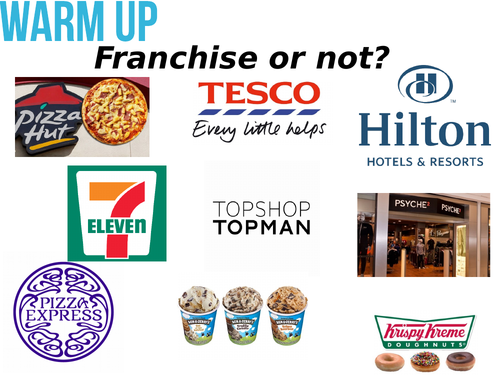 Starters, plenaries, differentiated main activities and notes all provided 2/3 lessons worth.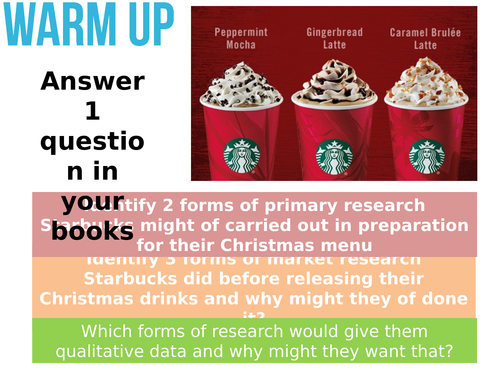 full differentiated lesson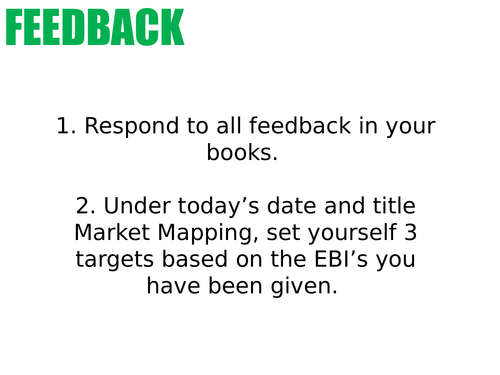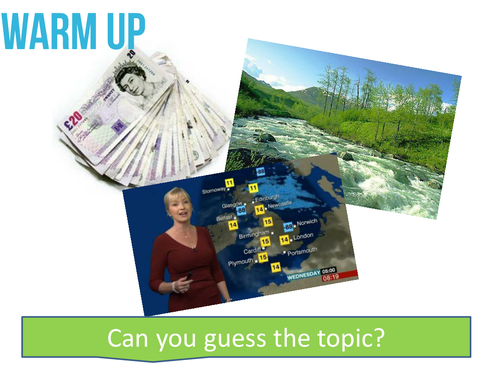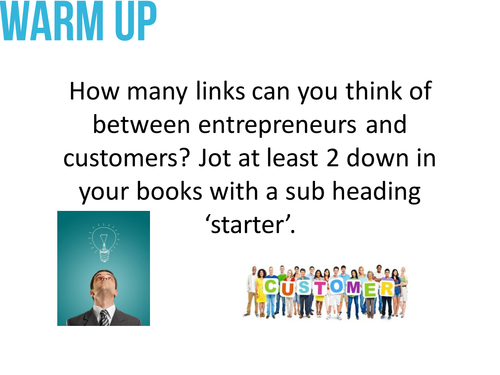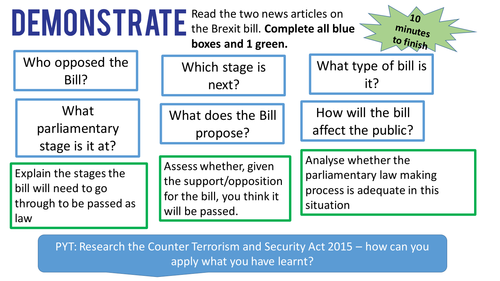 3 lessons worth of activities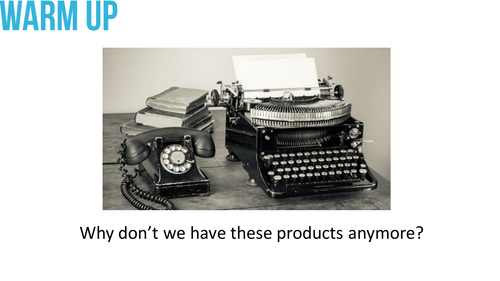 add value/products or services/meet customer needs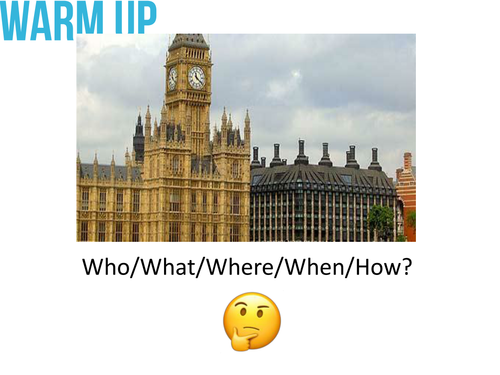 Full Lesson and match task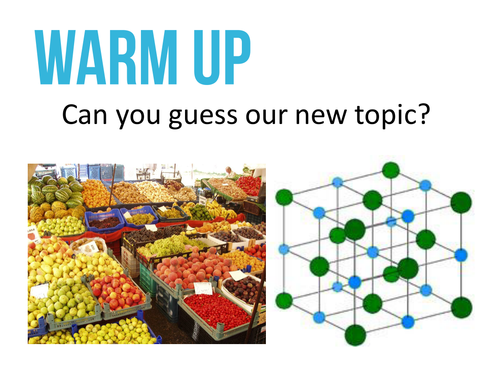 lesson and activity to cover 2 lessons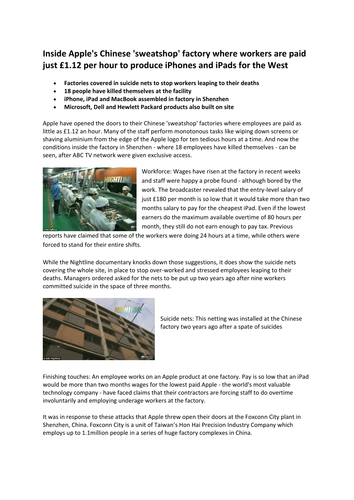 Lesson one is based on new content but requires students to work independently before going through it as a group. Lesson two is based around a group activity looking at applying content to real businesses. Lesson three is a consolidation lesson with a differentiated main task. Each lesson has starts/plenaries. There are individual differentiated written tasks too.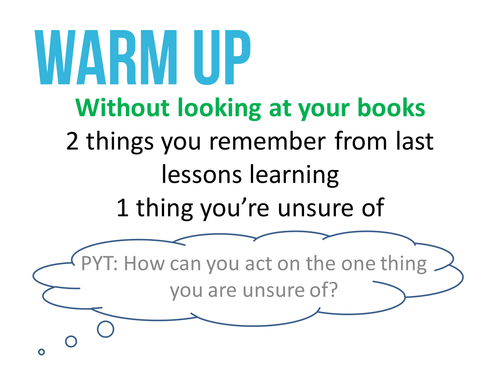 2 lessons GCSE business includes all theory and tasks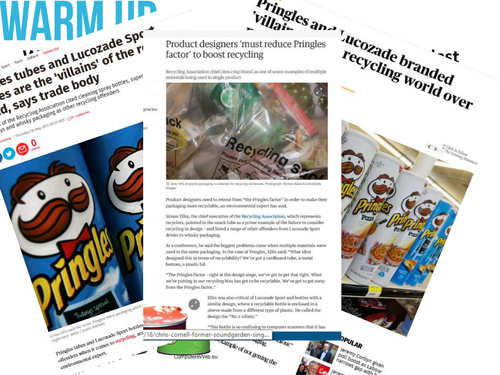 Full lesson with differentiated main task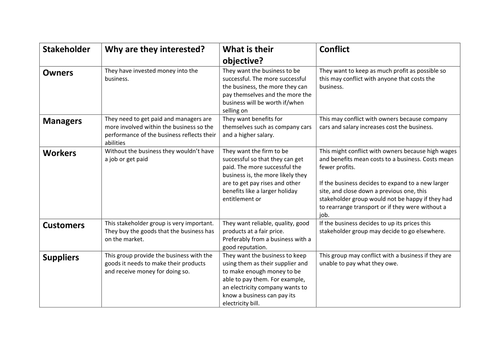 Full lesson includes pair work match task and individual task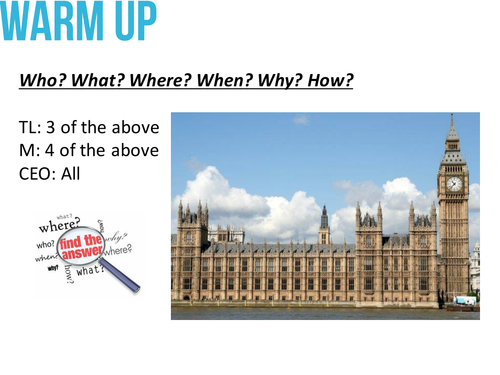 full lesson differentiated task and all content