84Uploads
6k+Views
3k+Downloads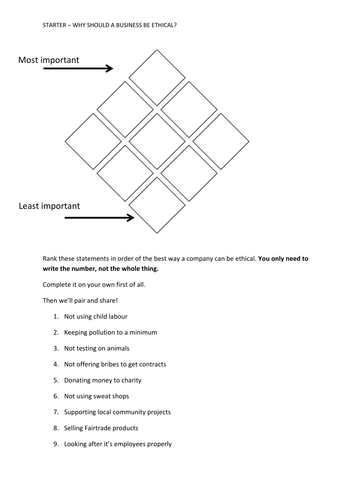 This was used as an observation lesson which received outstanding :) Includes Diamond 9 starter with peer assessment, content, main task is differentiated but names need to be changed all resources are attached. Peer assessment learning walk sheet included. Differentiated plenary.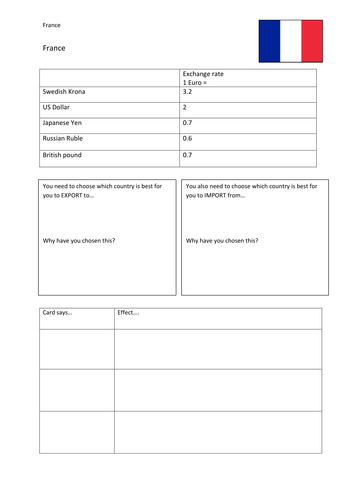 Full 2 lessons on exchange rates: what they are, how to calculate them, their impact on a business. Mini activities, main activity with cards and worksheet, consolidation 10 mark question.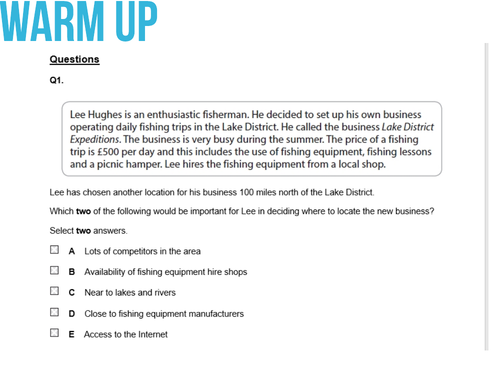 With up to date business examples, tasks, starters, differentiated application tasks, exam questions and fun activities. Covers 3 lessons worth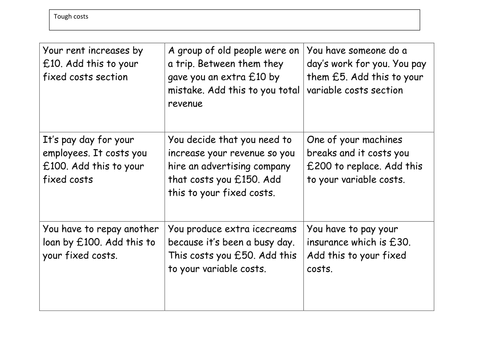 Power point on profit and loss for lesson, includes up to date examples. Differentiated questions also included in power point. This includes a board game I made myself which students absolutely loved. Also provided are the game cards, they are differentiated into tough, tougher and toughest so students can pick their level. All you need is counters :) -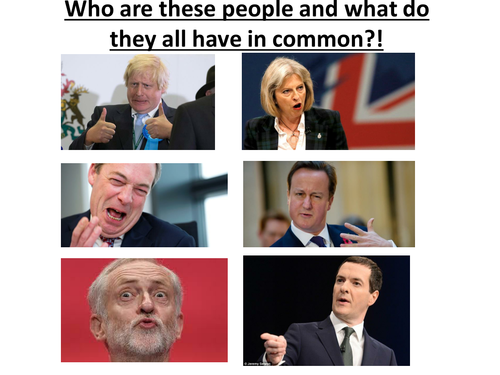 As part of Politics in PESTEL analysis Whole lesson on how Brexit has affected businesses. Includes an introduction to what Brexit is/was, a cooperative learning activity, a role play and peer assessment activity and finally an individual task. All resources attached. Extension included, and all info on brexit for a postivie/negative sorting activity!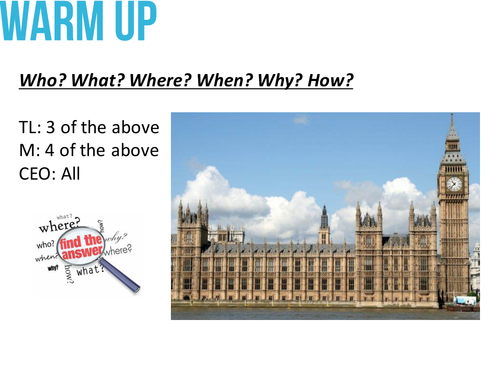 full lesson differentiated task and all content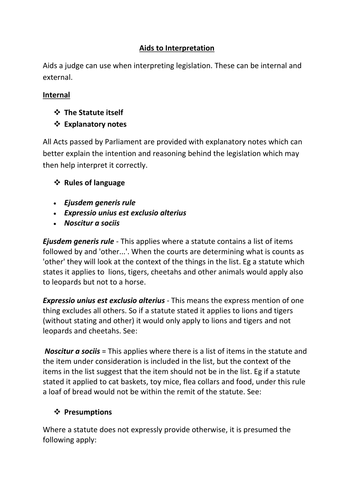 Full resource suitable for any exam board covering statutory interpretation (literal rule, golden rule, mischief rule, purposive approach). Aids to interpretation and EU influence on stat int. also provided. Includes differentiated tasks, extension tasks, power points., all detailed with case law. Worksheets included too. Hope it helps :)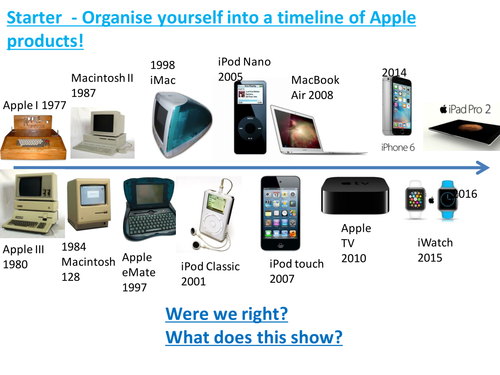 2 lessons on PLC, extension strategies and Boston Matrix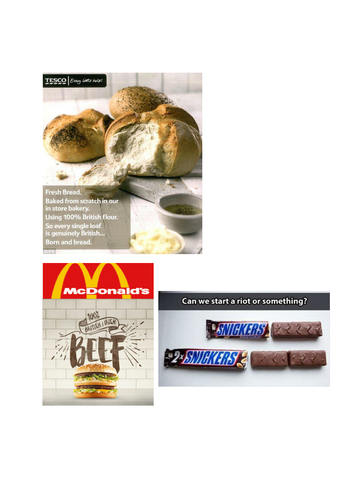 Covers Trade Description Act and Sales of Good Act. Cooperative learning task, individual task differentiated. All extension activities attached.This was used as an observation lesson.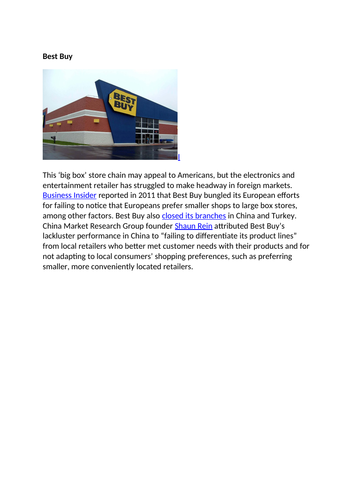 How a business needs to change the marketing mix to compete internationally full lesson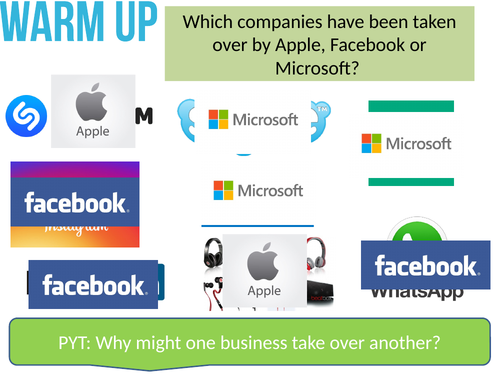 Takeovers and mergers whole lesson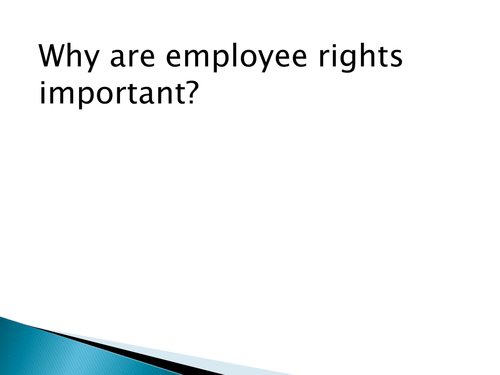 Detailed presentation to cover 2 lessons, includes ACAS, industrial action - all tasks on presentation no need to print resources :)