Business and Law
Business resources for 14-18 and Post16 Law.
126Uploads
13k+Views
6k+Downloads
Business resources for 14-18 and Post16 Law.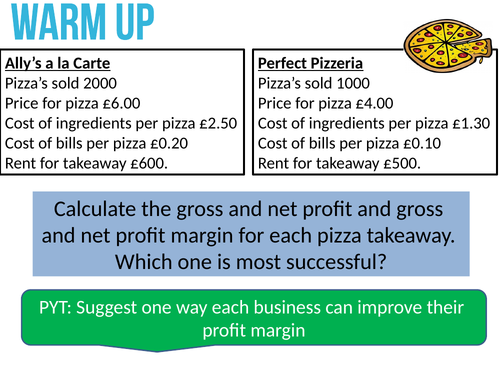 Includes start on gross/net profit, explanation of concept, small review task to check learning and a demonstrate task of 3 levels. Push your thinking tasks etc also included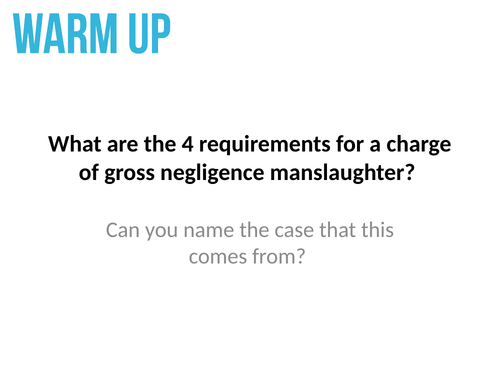 All content, starters, activities etc covers 3 lessons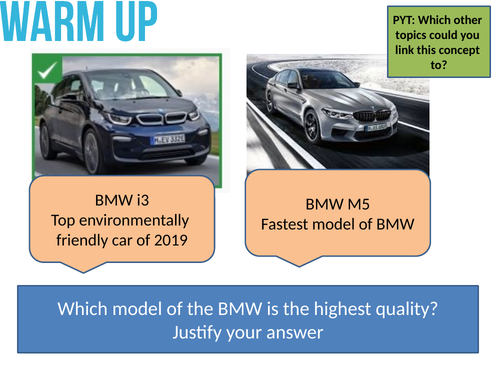 Should last 2 lessons includes business examples, tasks, review points etc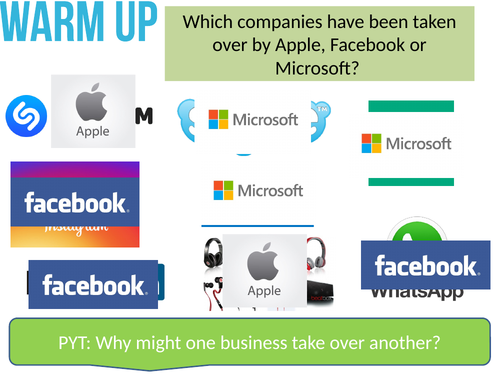 Takeovers and mergers whole lesson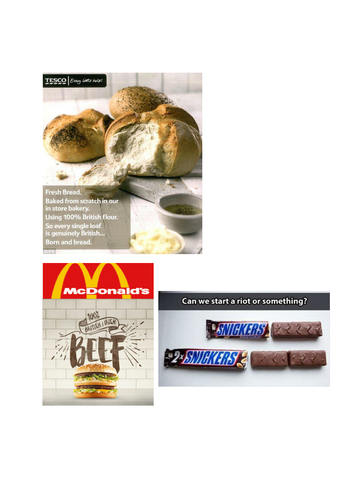 Covers Trade Description Act and Sales of Good Act. Cooperative learning task, individual task differentiated. All extension activities attached.This was used as an observation lesson.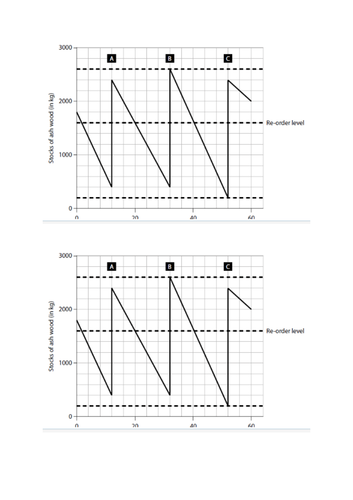 2 lessons covers working with suppliers and JIT stock control, analysis and bar gate stock graphs with activities/reviews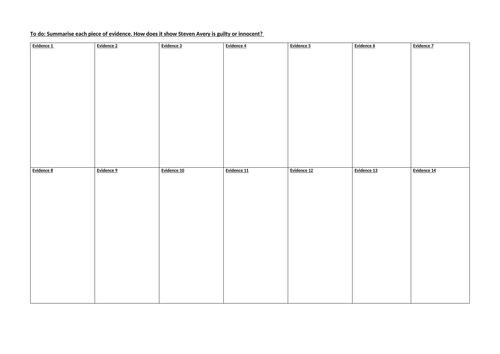 Resource to help that can be used as 'transition' work from year 11 to 12 for those who are interested in studying law. Students review evidence then take on the role of a defence or prosection barrister. It is based on making a murderer but also goes over the role of UK courts and the function of those involved. Please note this is more to spark interest in the subject but also allows an opportunity to assess critical and analytical skills! Should take students a day or 2.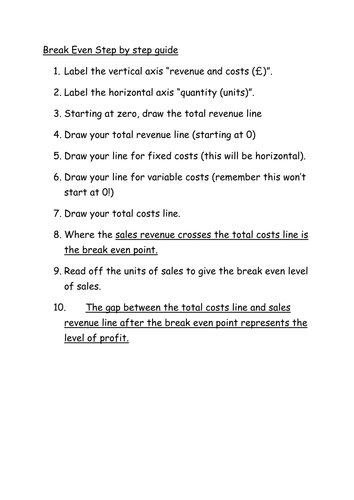 Comprehensive resource for break even. Table method and contribution method. Covers 2-3 Lessons. Includes presentation with starters/plenaries/differentiated tasks. As well as differentiated worksheets for both methods, practice sheet. Lesson 2 also has a whole class differentiated revision task which requires students to work in groups - students love this task! Also includes a step by step guide that can be provided to LA's for the table method. Feel free to comment!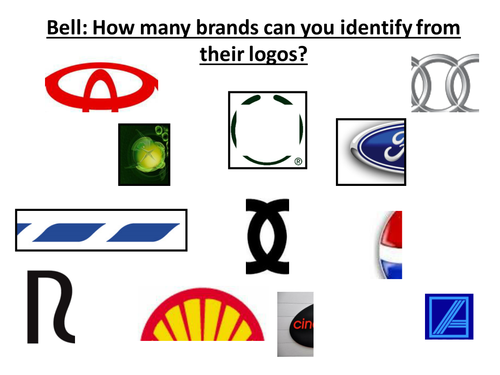 Contains full lesson (bell, starter, objectives, group task, individual task and plenary) with all resources. Lesson went down well!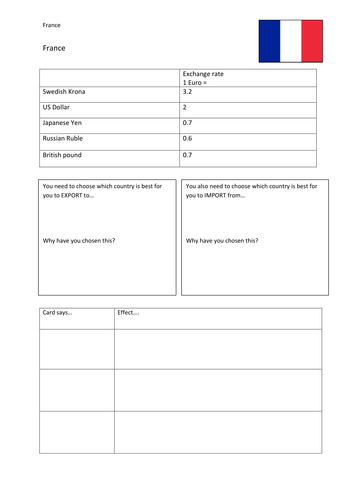 Full 2 lessons on exchange rates: what they are, how to calculate them, their impact on a business. Mini activities, main activity with cards and worksheet, consolidation 10 mark question.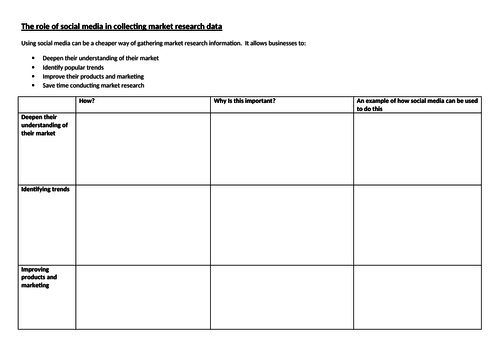 How businesses can use social media as market research. 3 differentiated worksheets for collecting information, another differentiated main activity and includes assessment and progress reviews as well as a challenge task!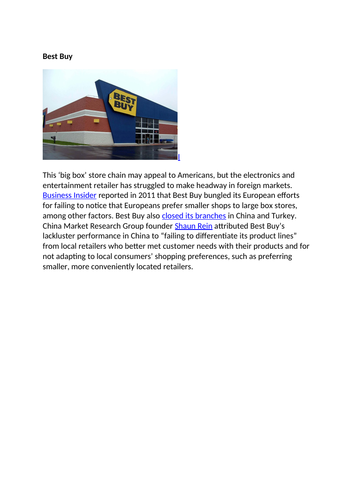 How a business needs to change the marketing mix to compete internationally full lesson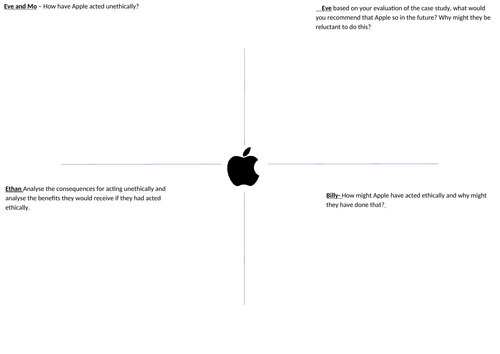 Covers around 3 lessons. Looks at lots of recent examples, peer assessment, group work and individual differentiated task and ends with a 9 mark question.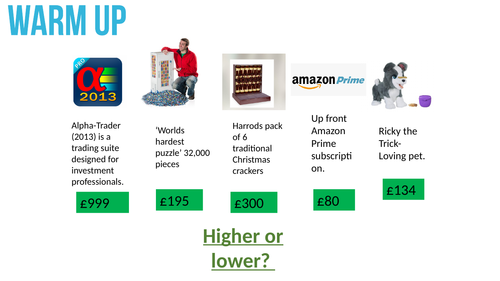 Two lessons attached for Unit 2.2 Edexcel GCSE Business 9-1 Making Marketing Decisions. One is on high volume and high margin pricing strategies. The other is on influences on price. Each lesson has start/targets/challenge activity/demonstrate/plenary