Miss Campbell's TES Store
Lots of my work that I create and want to share :)
8Uploads
505Views
295Downloads
Lots of my work that I create and want to share :)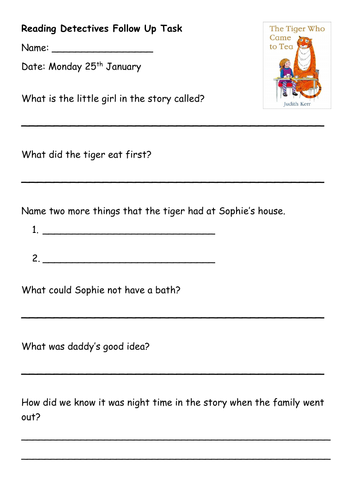 Guided Reading questions for The Tiger who came to Tea - Year 1 level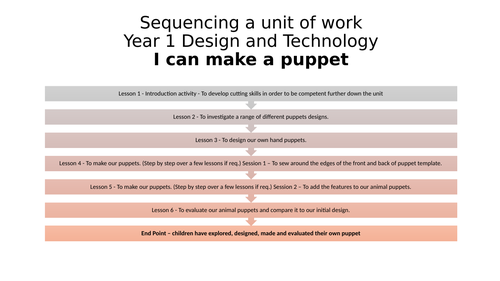 This is a comprehensive 6 week plan of how to make a puppet. Concepts of planning: Research Design Making Evaluating I used this with my Year 1 class, and they produced some fantastic puppets!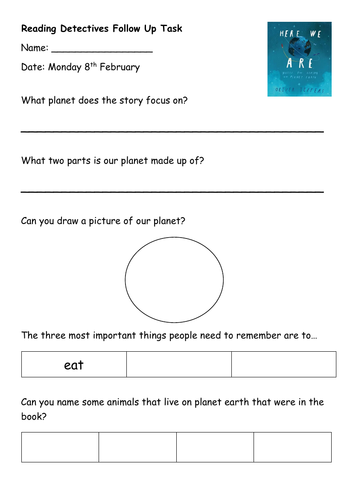 Questions for a follow up task for Oliver Jeffers Here We Are.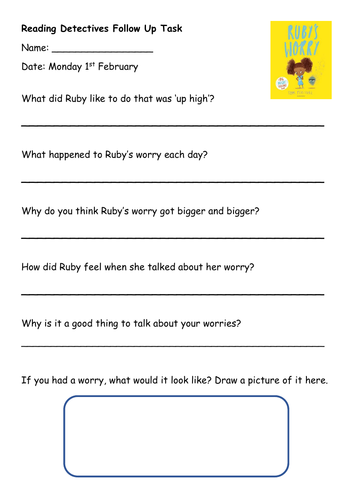 Guided reading questions for Ruby's Worry. Ideal for Year 1 children, or for Year 2 to complete independently.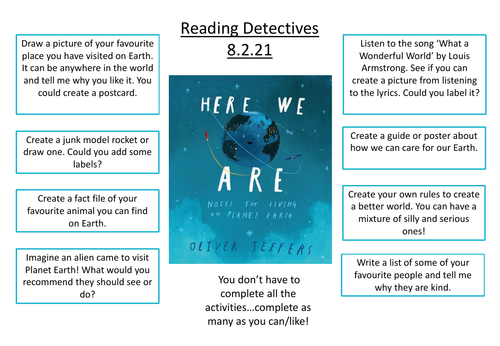 Guided reading follow up for Here We are by Oliver Jeffers. Perfect for Year 1.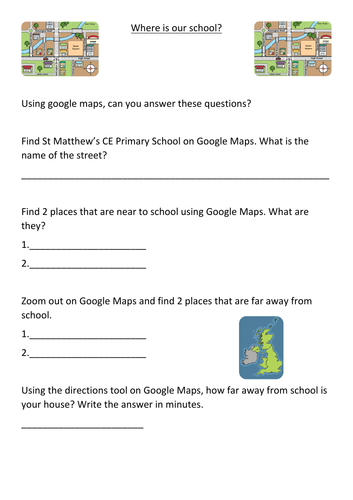 Activity sheet to support learning about our school. Resources needed to support: Google maps