42Uploads
23k+Views
24k+Downloads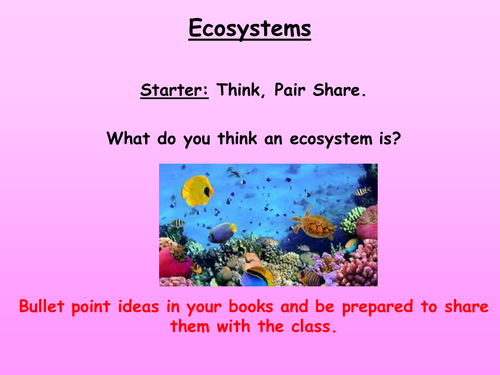 Whole lesson for KS3 based on ecosystems and the use of quadrats. Built with the intention of use with new AQA activate lessons. Includes extra resources, RAG questions and links to some excellent video clips.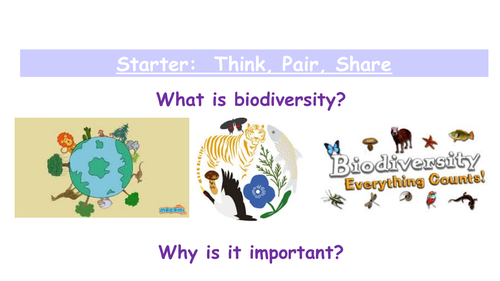 A resource i have used for a biodiversity lesson at KS4. A couple of the slides have been borrowed and adapted from another PPT i got from TES which were good.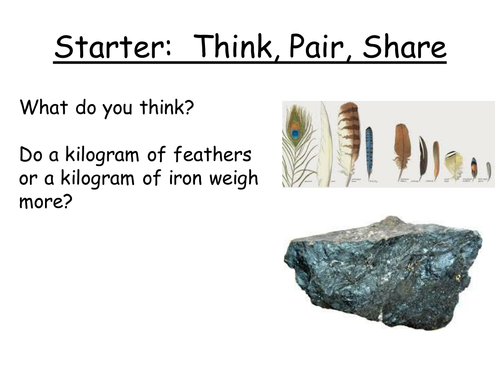 Pressure in Liquids. I have written this to match the Activate lesson from the Pressure and Motion unit.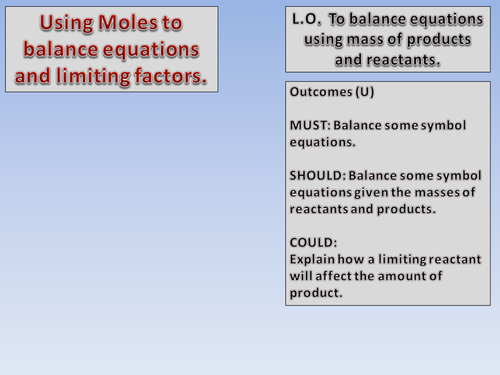 A full lesson for the quantitative chemistry unit of AQA 9-1 GCSE course. Includes worked examples for students and a demo idea to use.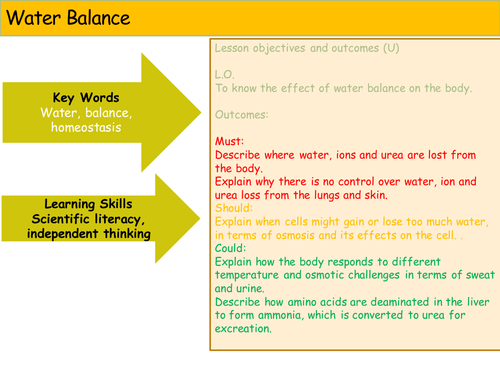 Water balance lesson designed by me for the new 9-1 AQA curriculum. Also includes the breakdown of urea.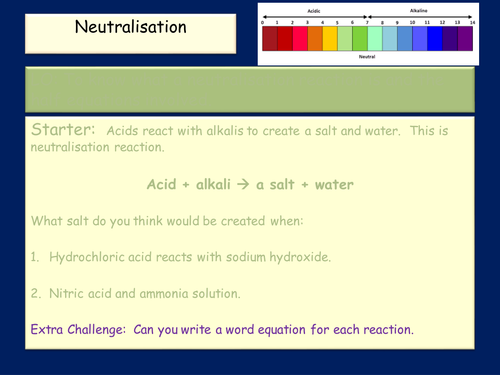 Full lesson including suggested demos/video clips looking at neutralization which i have created for the new 9-1 GCSE course.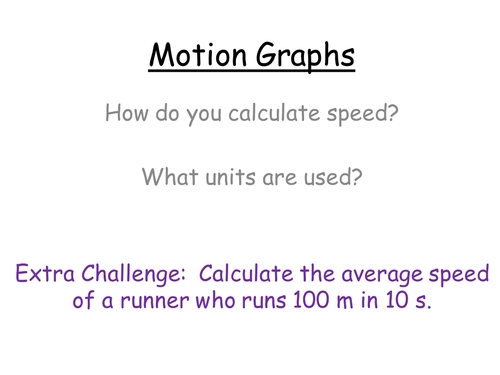 Motion Graphs linked to Activate unit Pressure and Motion. Includes a worksheet that i obtained elsewhere from tes but have modified to calculate speed.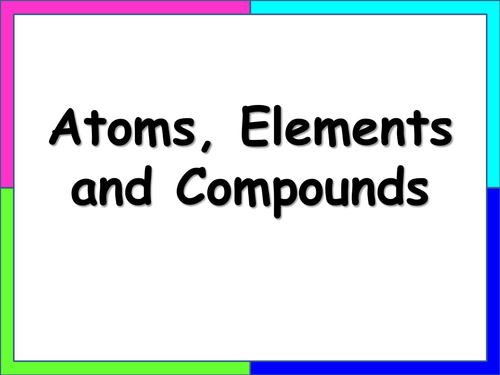 Full lesson looking at atoms and elements aimed at a middle to low ability y10 class studying the new AQA GCSE. I have modified things i have taken from elsewhere for some parts.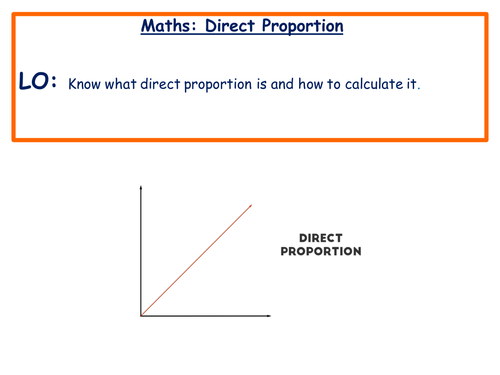 Basic resource to introduce the idea of direct proportion. You will need to obtain an exam question to go with it as i have not uploaded one.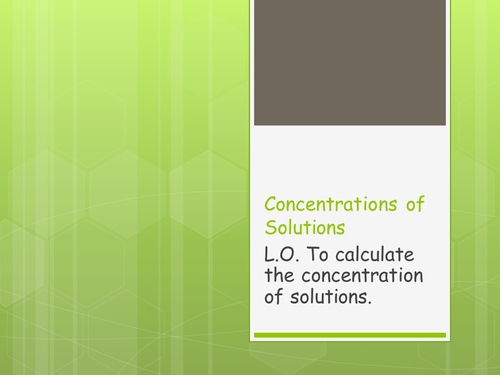 I created this resource having made and adapted a range of different resources to meet the requirements of the new GCSE 9-1 . There is also a practical based suggested on one of the slides, using beakers to calculate mass.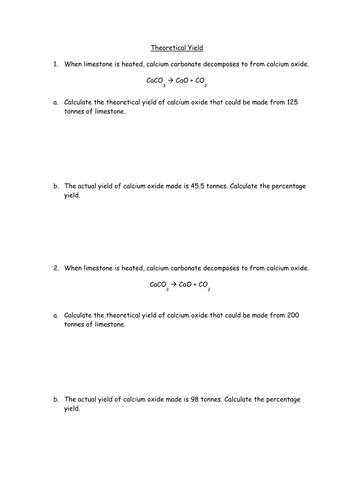 I made these calculations, based on calcium oxide for a 9-1 lesson on yield and theoretical yield calculations.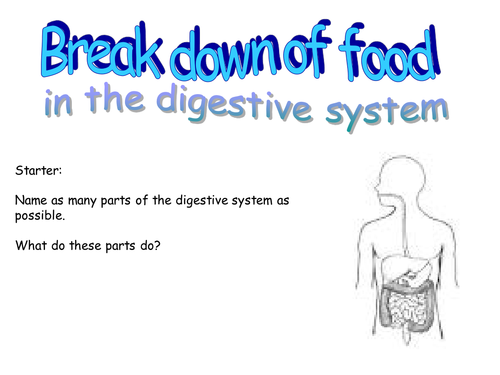 A full lesson on digestive enzymes used for a middle ability class. Parts of the lesson have been generated by myself and other parts have been taken from a variety of different resources. Graph analysis of enzymes is also included which covers numeracy in the lesson. Obtained a grade 1/2 in recent lesson observation.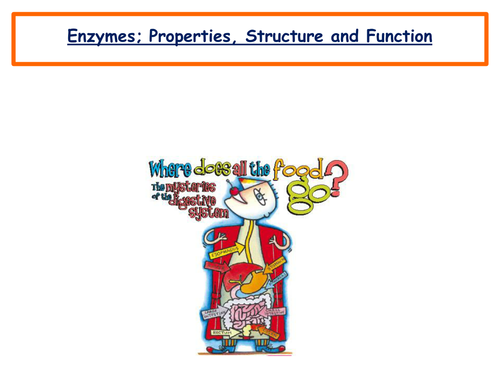 Graded 1 in recent lesson observation. Literacy based lesson on digestive enzxymes where pupils fact find and write about enzymes. The self assessment slide was taken from elsewhere and amalgamated into the resource.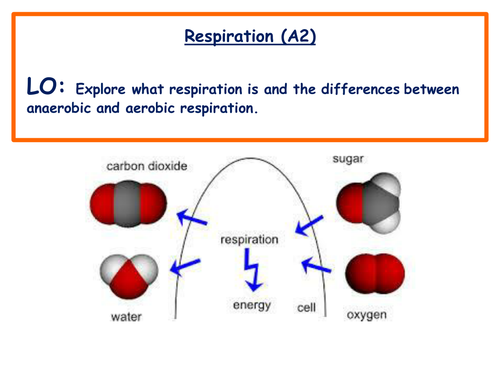 An A2 lesson on respiration. This is a literacy based activity where pupils use the 4 slides/fact cards to identify relevant information and then create a written response to the task - everything is on the PPT - just need to print out the 4 information slides, 1 set per group of pupils.
PowerPoint and related activities including AS level exam question on cell fractionation. Suitable for unit 1 of the AQA AS level Biology syllabus.