42Uploads
37k+Views
35k+Downloads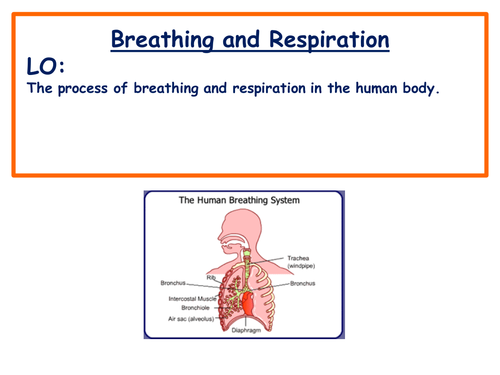 KS3 lesson on breathing and respiration. Could also be used for KS4 lower ability.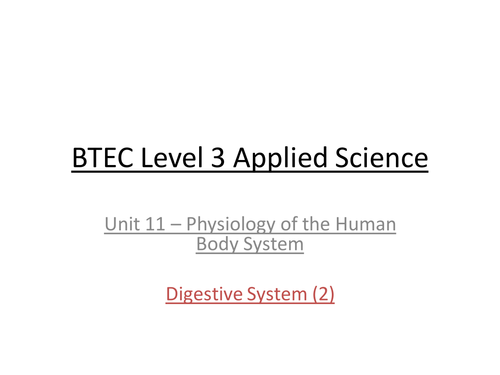 4 lessons that i put together, some ICt based research to go with unit 11 applied science, level 3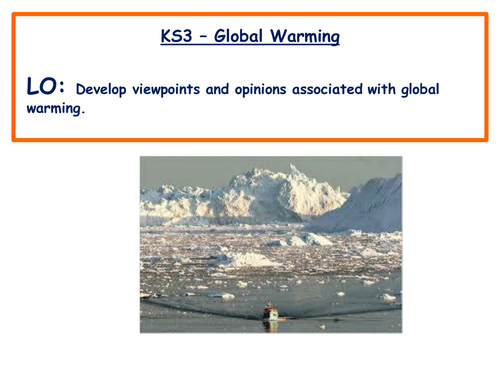 I used this to discuss issues in the news linked to science with a top set y8 and a middle set y9.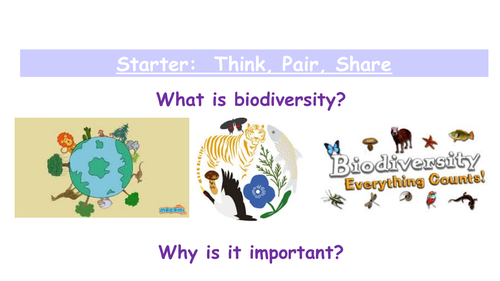 A resource i have used for a biodiversity lesson at KS4. A couple of the slides have been borrowed and adapted from another PPT i got from TES which were good.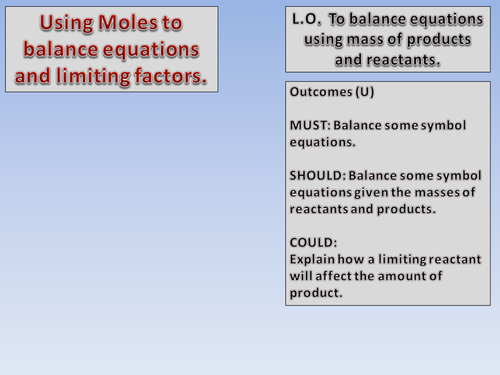 A full lesson for the quantitative chemistry unit of AQA 9-1 GCSE course. Includes worked examples for students and a demo idea to use.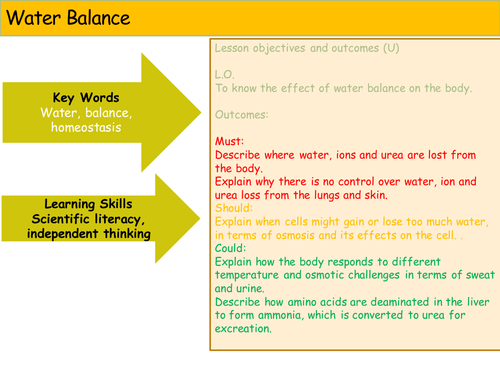 Water balance lesson designed by me for the new 9-1 AQA curriculum. Also includes the breakdown of urea.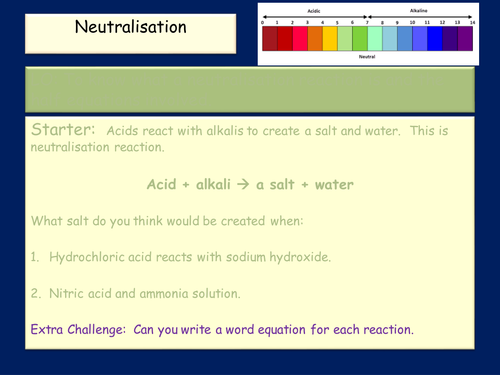 Full lesson including suggested demos/video clips looking at neutralization which i have created for the new 9-1 GCSE course.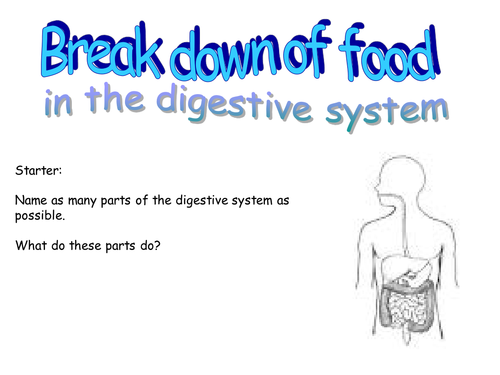 A full lesson on digestive enzymes used for a middle ability class. Parts of the lesson have been generated by myself and other parts have been taken from a variety of different resources. Graph analysis of enzymes is also included which covers numeracy in the lesson. Obtained a grade 1/2 in recent lesson observation.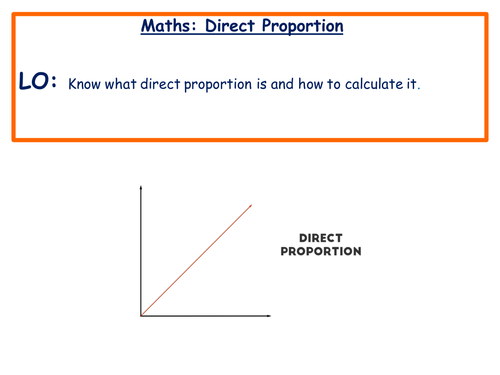 Basic resource to introduce the idea of direct proportion. You will need to obtain an exam question to go with it as i have not uploaded one.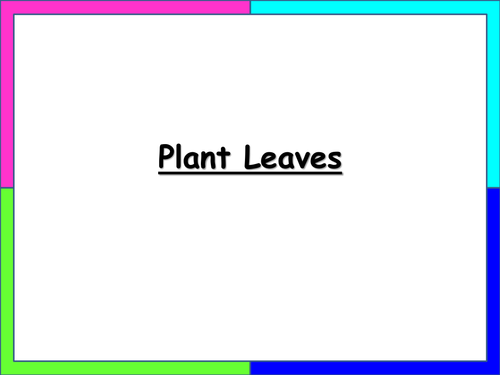 Full lesson including links to video clips and practical based ideas looking at adaptations of plant leaves. This is based upon Activate but has been modified by myself.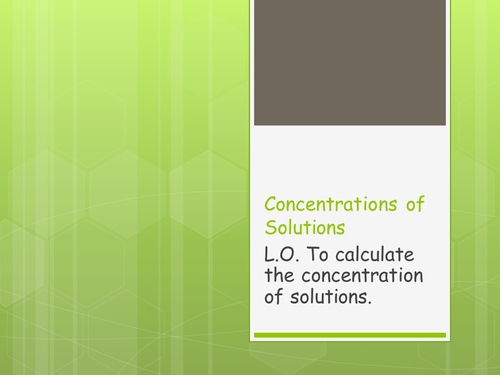 I created this resource having made and adapted a range of different resources to meet the requirements of the new GCSE 9-1 . There is also a practical based suggested on one of the slides, using beakers to calculate mass.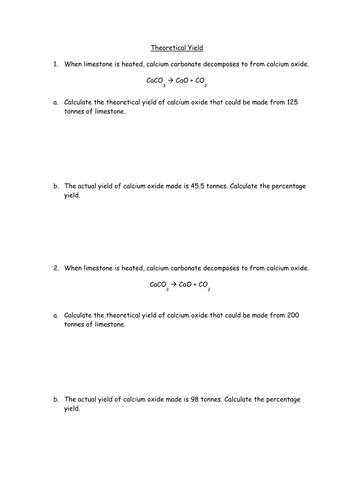 I made these calculations, based on calcium oxide for a 9-1 lesson on yield and theoretical yield calculations.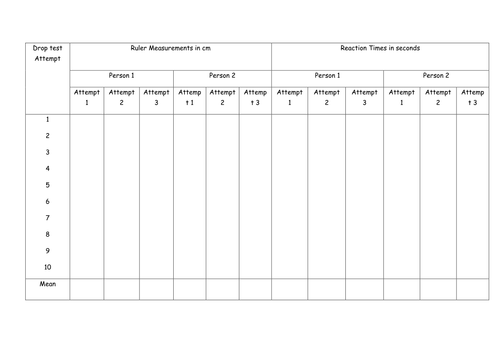 Lesson looking at reaction time required practical including suggested results table.