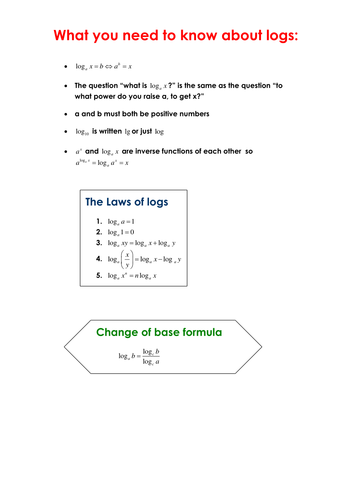 Using logs. Great amount of differents resources on logs.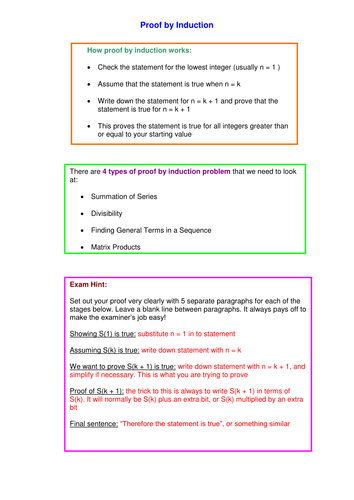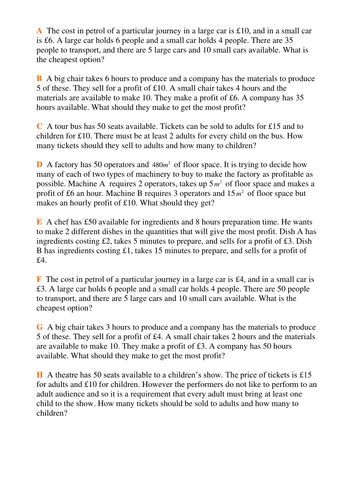 With integer constraint. Useful as a revision or consolidation activity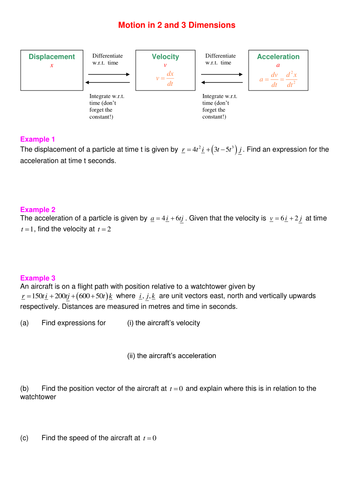 Calculus in kinematics, dispacement/velocity/acceleration varying with time, in 2D and 3D
Jigsaw Puzzle matching pairs of one linear, one quadratic simultaneous equations with their solutions
Working out the third side in a right-angled triangle. In this puzzle, a and b are always the shorter sides, and c the hypotenuse. Non-exact answers are given to 3 s.f.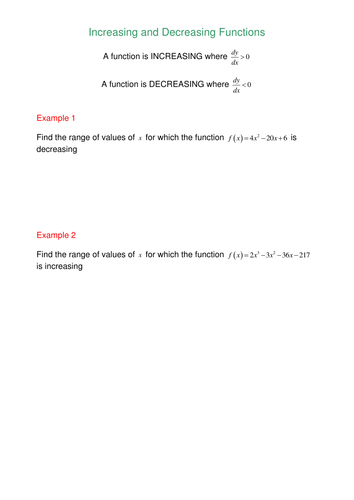 Worksheets to help with teaching C1 increasing and decreasing functions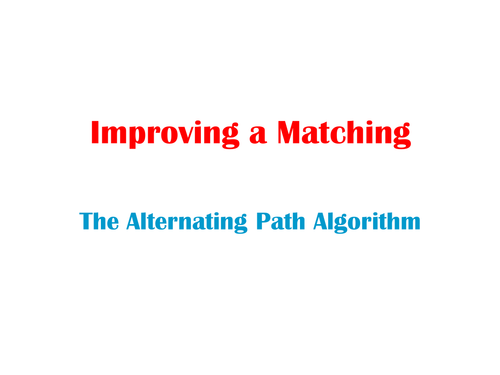 One to introduce matchings and another for alternating path algorithm
Including Product Rule, Quotient Rule, Chain Rule, Trig, lnx, e^x
Jigsaw Puzzle based on straightforward application of the suvat formulae
Jigsaw puzzle on simplifying, adding, subtracting, multiplying, dividing algebraic fractions