Using logs. Great amount of differents resources on logs.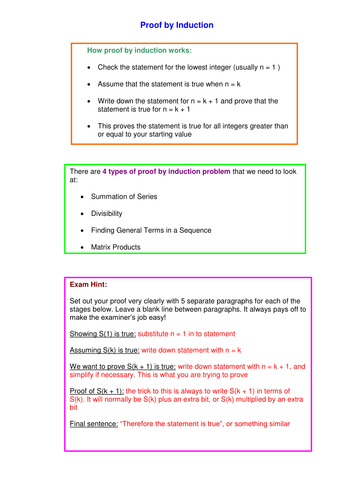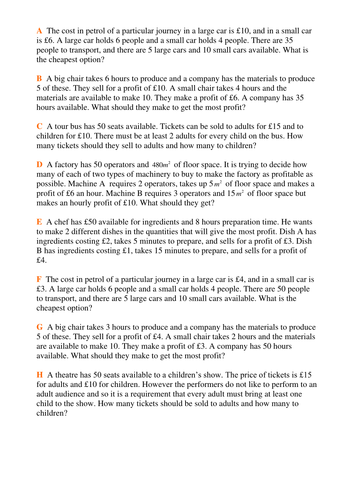 With integer constraint. Useful as a revision or consolidation activity
Jigsaw Puzzle matching pairs of one linear, one quadratic simultaneous equations with their solutions
Working out the third side in a right-angled triangle. In this puzzle, a and b are always the shorter sides, and c the hypotenuse. Non-exact answers are given to 3 s.f.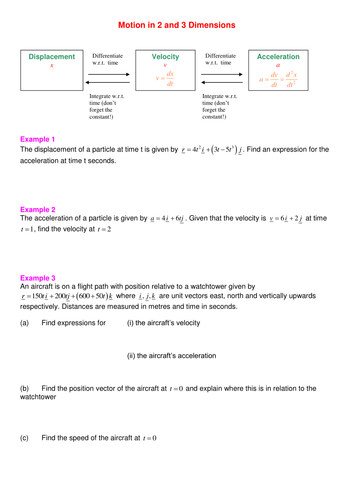 Calculus in kinematics, dispacement/velocity/acceleration varying with time, in 2D and 3D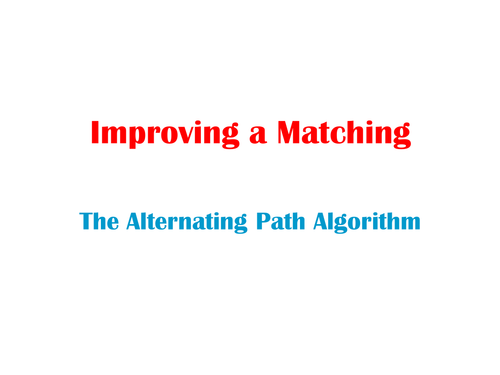 One to introduce matchings and another for alternating path algorithm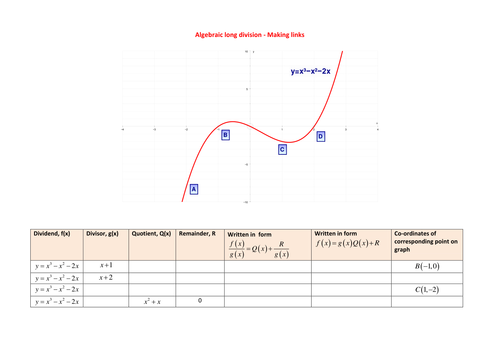 This is a worksheet for students in the first year of A level Maths, to develop fluency in moving between different algebraic forms, and to relate algebraic and graphical representations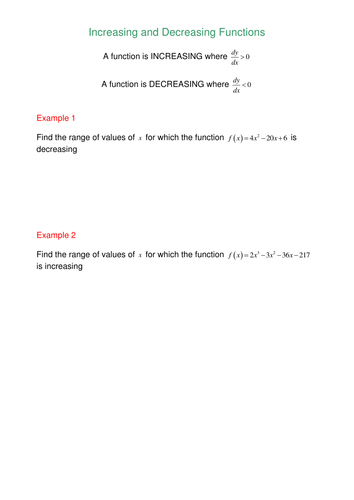 Worksheets to help with teaching C1 increasing and decreasing functions
Including Product Rule, Quotient Rule, Chain Rule, Trig, lnx, e^x
Jigsaw Puzzle based on straightforward application of the suvat formulae