Sabaa's Shop
Mostly maths resources, interspersed with other subjects.
37Uploads
10k+Views
282Downloads
Mostly maths resources, interspersed with other subjects. IGCSE Past Paper Questions on Osmosis/Diffusion Perfect for Year 10 and 11 Ideal as an End of Unit test Save time compiling questions for a test. Get your students ready for their exams!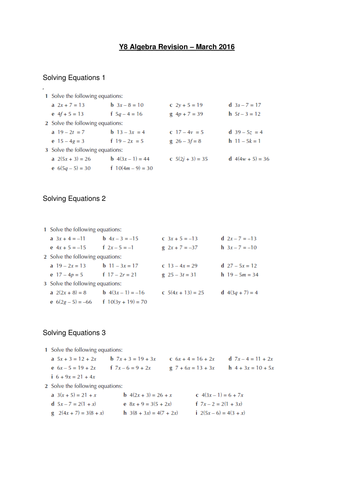 Algebra Revision for Higher Year 8 or Year 9. Shape up your basic skills. Plenty of practice on solving linear equations.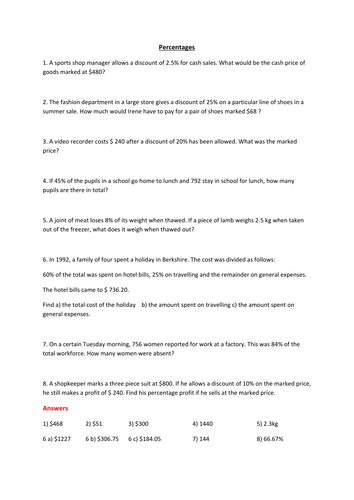 Timesaving Percentages worksheet with Answers. Can be used for homework practice or revision. Suitable for Year 8s and Year 9s. End of unit test for Algebra for higher set Year 9 or IGCSE. Compilation of IGCSE past paper questions. Factorising and simplifying algebraic expressions, solving quadratic equations, simultaneous equations.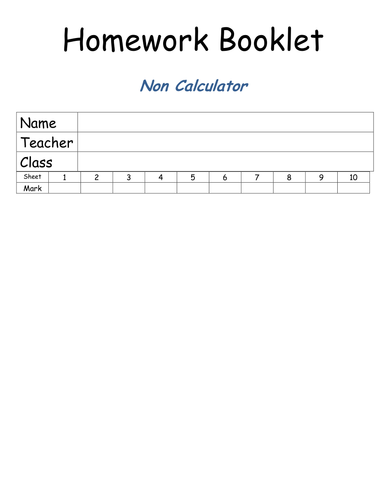 Excellent resource - a collection of 10 separate homework sheets for holidays or exam revision, Year 8 and Year 9, covering a whole range of topics. Can be used for revision of necessary skills too. Amazing time saver.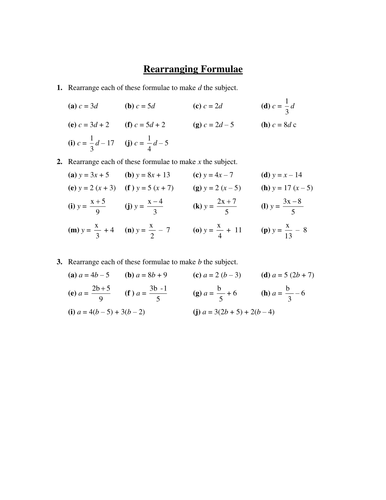 Year 8 and Year 9 Algebra - rearranging Formula. Changing the subject of an equation. Great practice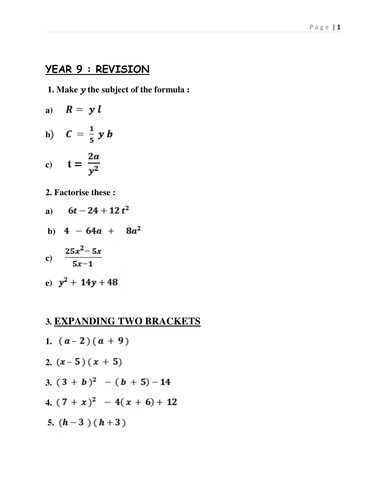 Save time with this mix of questions covering a whole range of topics for Year 9 and Year 10s including: Changing the subject of the formula Factorising Expanding two brackets Area and Perimeter of Circles and Arcs Area of Triangle and Parallelogram Ratios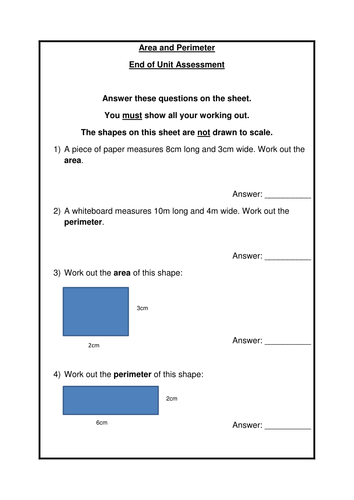 Save precious time with this excellent End of Unit Assessment on Area and Perimeter. Suitable for Years 5, 6 and 7. Great for End of Chapter quizzes/assignments/tests. IGCSE Economics past paper questions on: The Basic Economic Problem The Allocation of Resources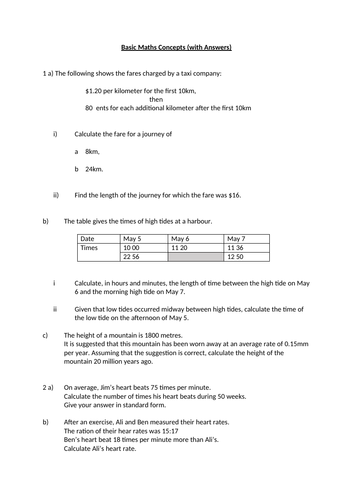 Great mix of practice questions on : Simple Algebra Calculating times Standard Form Changing the Subject of the Formula Ratios Percentage Increase Exchange rates Percentages Useful from Years 9-11. Can be give as homework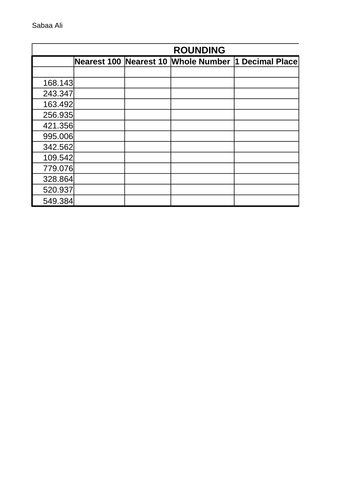 A simple spreadsheet I made to give my students rounding practice through various levels. Round to the nearest 100, 10, whole number, 1 decimal place and 2 decimal places. Suitable for Year 6/7. Even Year 8 students who need that extra practice. A time-saving bundle covering a range of Algebra skills, worksheets, holiday homework, even end of unit tests! Spanning Years 7-11 Topics: rounding, area, perimeter, rearranging formulae and much more! Includes IGCSE past paper questions. Super worksheet on finding the Circumference of a circle. Can be used for classwork, homework or revision. Lots of practice questions and a couple of word problems.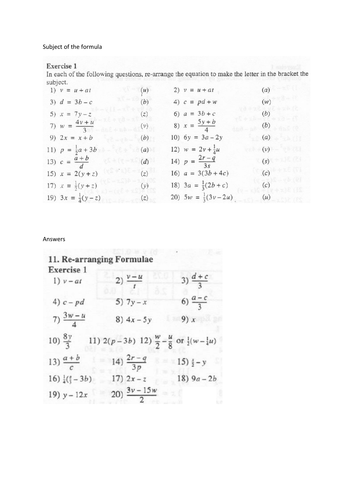 Worksheet for practice on changing the subject of the formula. Suitable for Years 7 and 8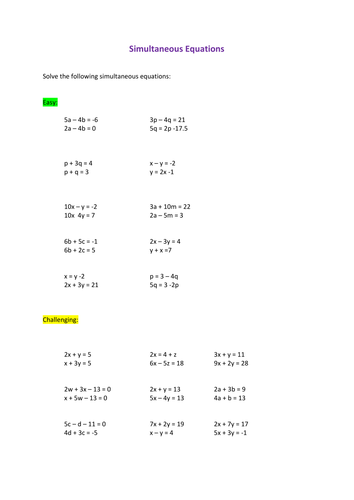 Great practice questions on Simultaneous Equations. Good for exam revision. 2 levels: Easy and Challenging Suitable for Years 9, 10 and 11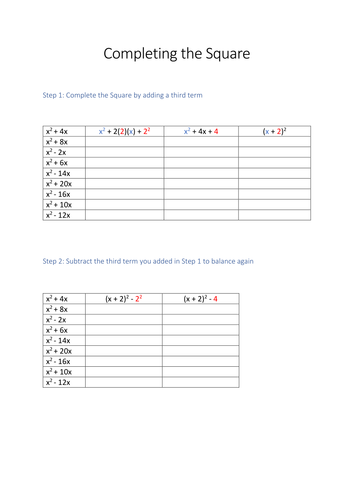 Suitable for: Fast track Year 9, Year 10, Year 11 Easy 2 step instructions on Completing the Square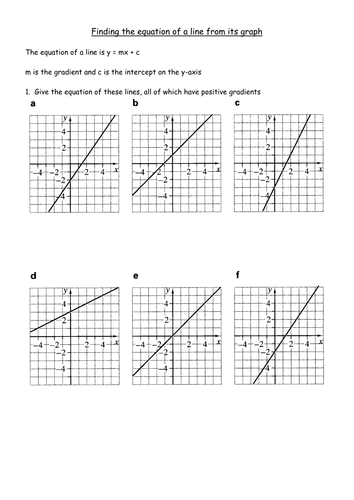 Suitable for Years 8-10 Finding the equation of a line given a graph y=mx+c Develops a good understanding of gradient and y-intercept rise over run Area of a Circle, Circumference of a Circle, Transformations and Bearings.