60Uploads
9k+Views
3k+Downloads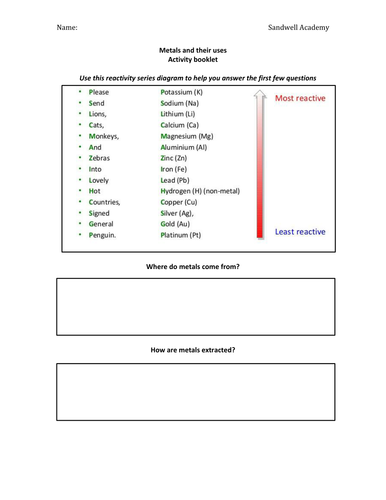 Good for AQA specification, covers: Extraction of metals Reactivity series Properties of metals Uses of metals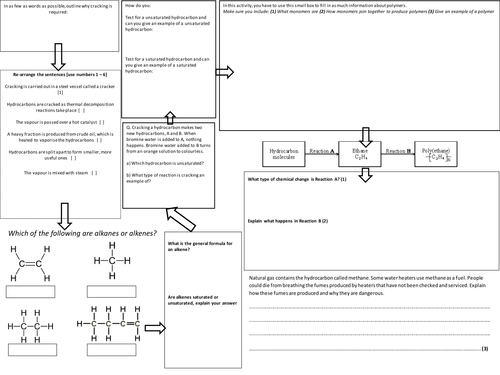 Covers C1 (AQA) Crude oils and fuels, is good for general revision. Print in A3.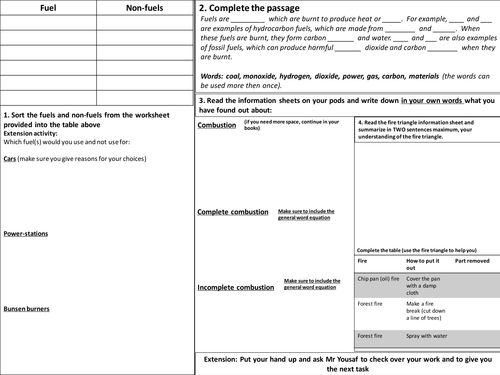 Good for KS3 Covers: Fuels and non-fuels (card-sort) Fuels Uses of fuels Combustion and Incomplete combustion Fire triangle and safety Use with the information sheets, pupils complete it independently & teacher facilitates.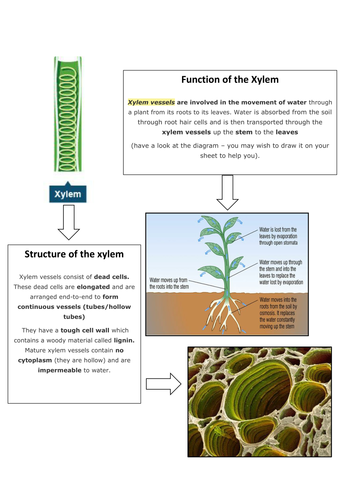 Covers AQA new specification GCSE Biology. Covers: Structure & function of Xylem and Phloem Transpiration Factors affecting transpiration Practical investigation (examining xylem and phloem under a microscope) HSW. + PPT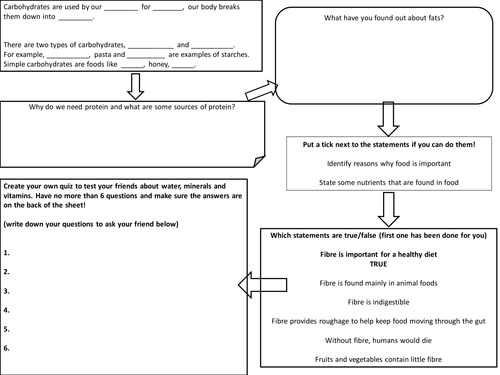 Pupils complete activity mat (print in A3) in groups, sharing the information sheets around (print sheets in A3). Covers: All the different types of nutrients Sources of the nutrients Has objective criteria, also has extension questions on the information sheets if some pupils finish earlier than others.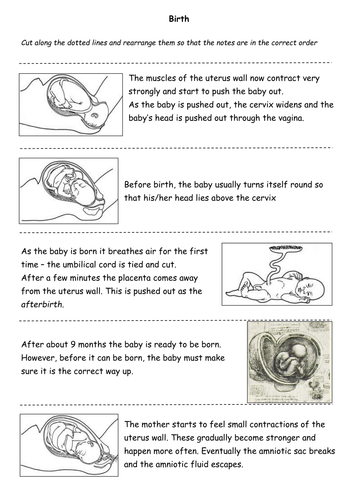 Contained is a KS3 PowerPoint which demonstrates pregnancy, accompanied with a card sort.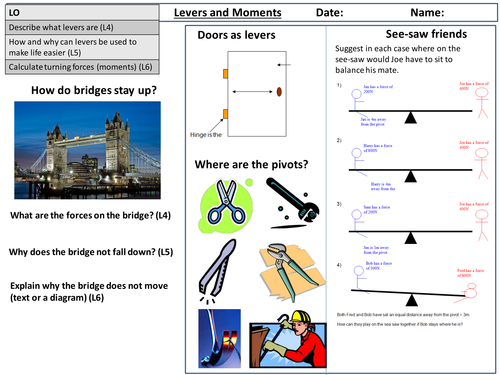 Contained is a powerpoint detailing the physics of levers, and a learning mat on levers, aimed at Years 7-9, KS3.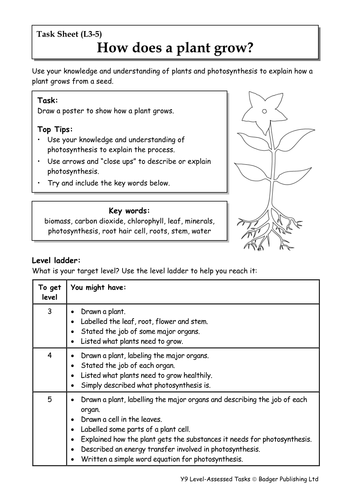 Contained is a powerpoint and worksheet aimed at KS3, with a fun worksheet aimed at lower-ability students.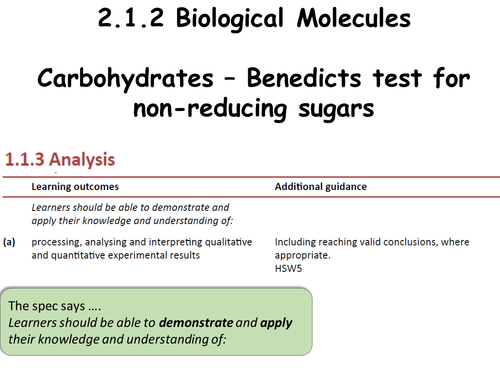 Resource that covers benedicts non-reducing sugars test Covers AS level Biology specification Suitable for OCR PAG A-level Biology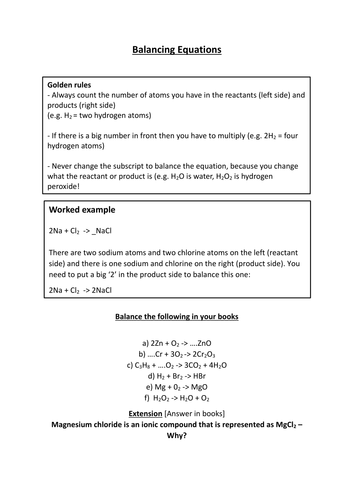 Both Powerpoint and Worksheets for Balancing equations, following the Edexcel specification.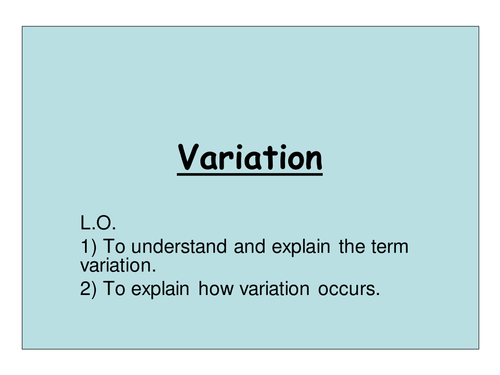 Contained is a powerpoint to aid the worksheet, which will help students develop an understanding of variation, suitable for KS3 and Lower set KS4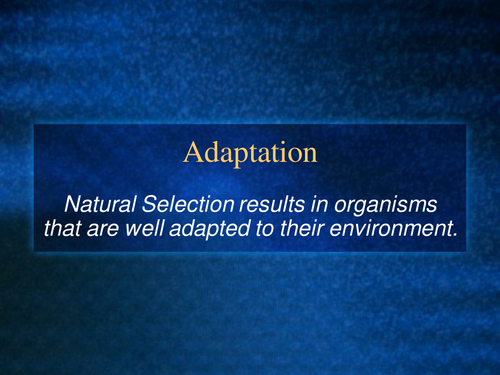 Within this, there is a PowerPoint which introduces the topic of Adaptations to students, with a worksheet for animal adaptations; consolidating the students learning from the powerpoint.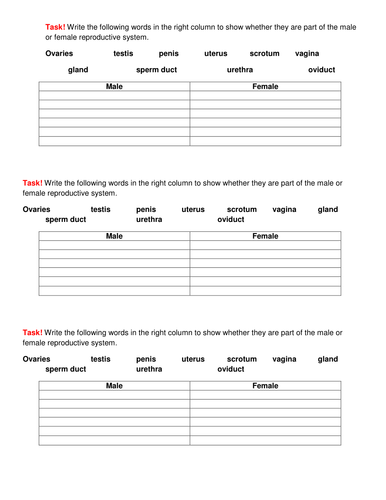 Contained is a powerpoint and starter activity for studying the menstrual cycle & reproduction. Aimed at Years 8-9, KS3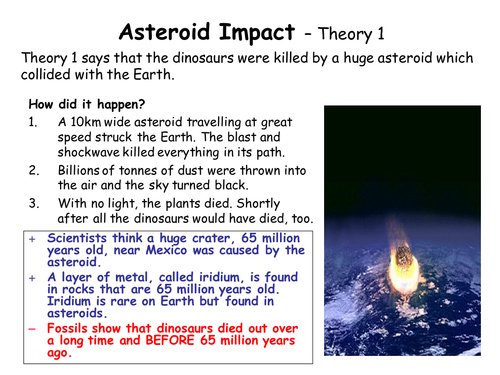 Contained are 2 powerpoints and a learning mat which are aimed to apply knowledge about extinction, and consolidate learning, aimed at KS3, Years 8-9.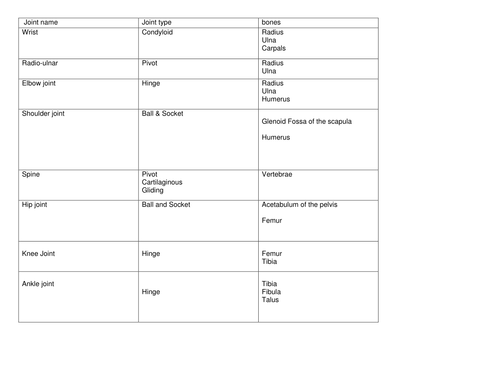 Contained is a muscles powerpoint, a help sheet for lower ability students and a worksheet to consolidate the learning.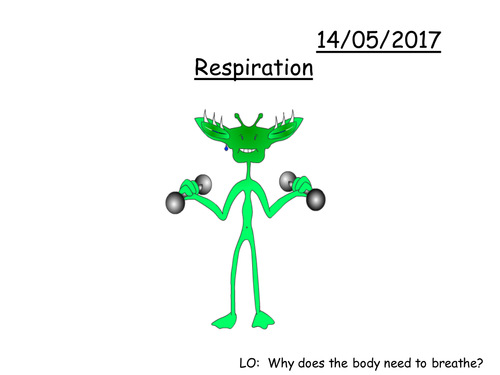 Contained is two powerpoints which introduce and consolidate the topic of respiration to the students, aimed at KS3, Years 8-9.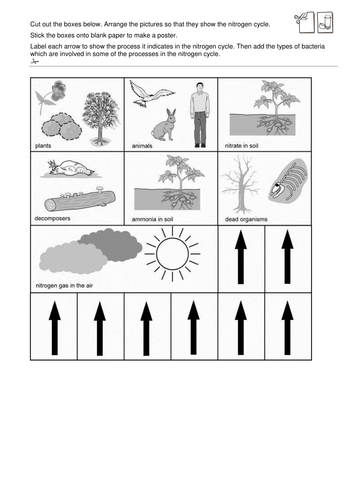 Contained is a powerpoint aimed at Year 8 studying plants, and a fun activity to consolidate the students learning.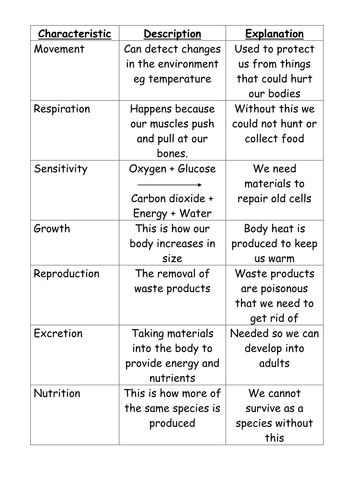 Included is a powerpoint demonstrating Life processes which leads onto a card sort to demonstrate simple life processes, aimed at KS3 Years 8-9.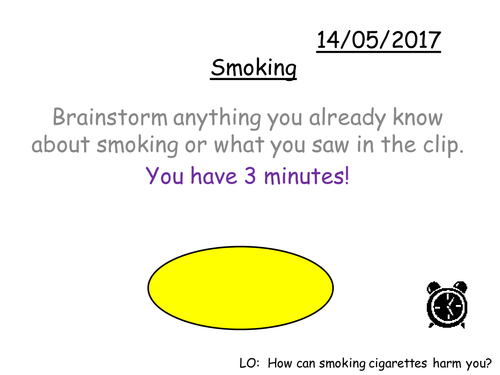 Contained is a smoking presentation which outlines what smoking is and the effects of smoking, aimed at Years 7-9, KS3.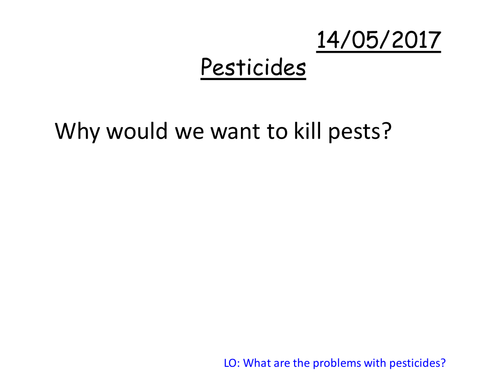 Contained are a powerpoint and a worksheet on pesticides and effects. Aimed at KS3, Years 7-9.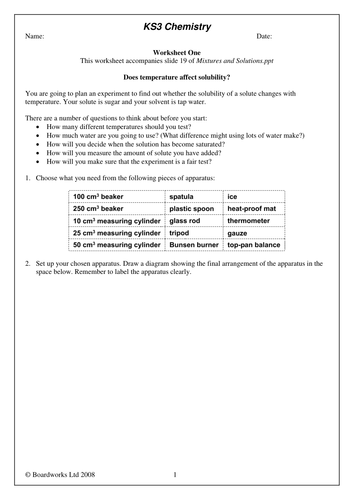 Contained is a mixture powerpoint and a worksheet, aimed at KS3, Years 7-9, studying chemistry.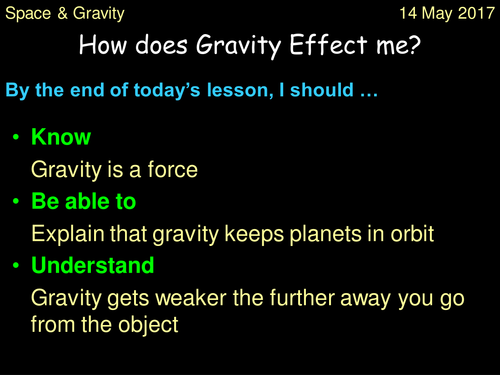 Powerpoint on Gravity to introduce the topic to students from Years 7-9, and a worksheet to fill in.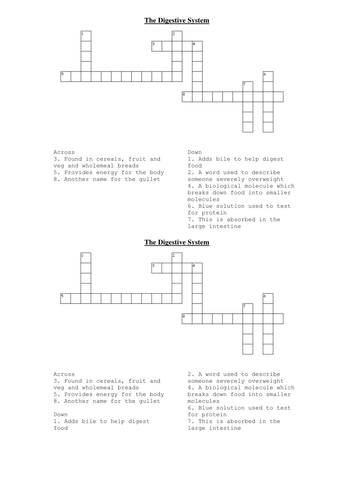 Contained are a PowerPoint and a worksheet on an introduction to the topic of digestion. Aimed at Years 7-9, KS3.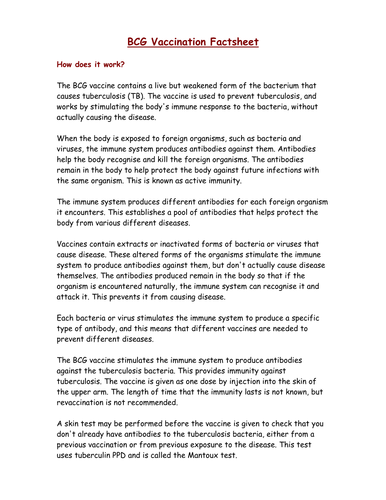 Contained is an powerpoint about vaccines and a factsheet with questions, aimed at Years 7-9, KS3.