61Uploads
10k+Views
3k+Downloads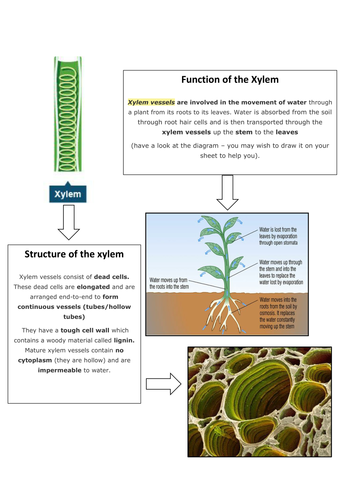 Covers AQA new specification GCSE Biology. Covers: Structure & function of Xylem and Phloem Transpiration Factors affecting transpiration Practical investigation (examining xylem and phloem under a microscope) HSW. + PPT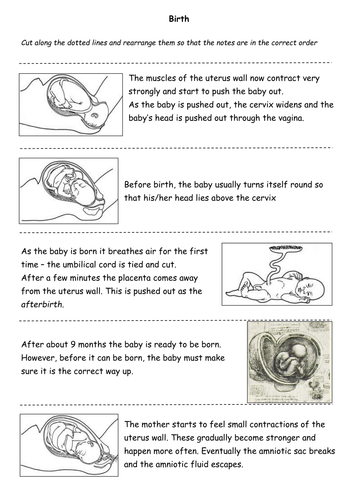 Contained is a KS3 PowerPoint which demonstrates pregnancy, accompanied with a card sort.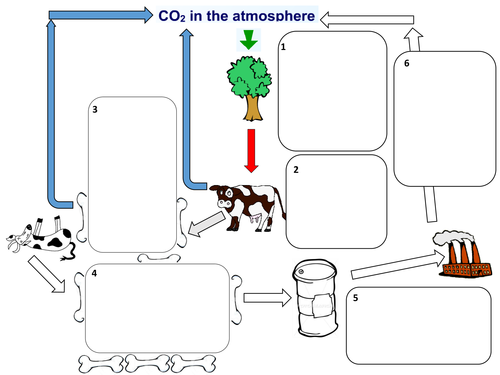 Good for Year 7, 8 and 9. Covers the carbon cycle, best used with A3 paper and A3 information sheets scattered around the room.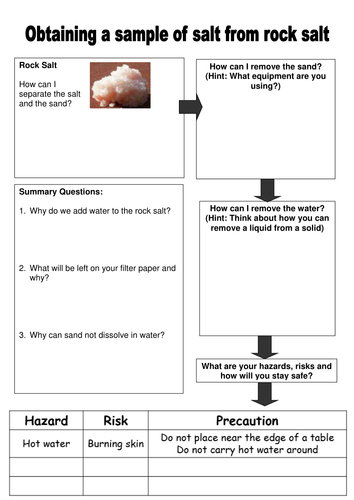 Rock salt practical investigation sheet. Good for Year 7 and 8, covers filtering and questions on it. Pupils fill In during their filtering/evaporation practical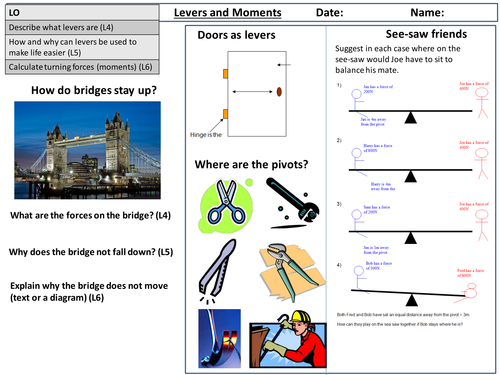 Contained is a powerpoint detailing the physics of levers, and a learning mat on levers, aimed at Years 7-9, KS3.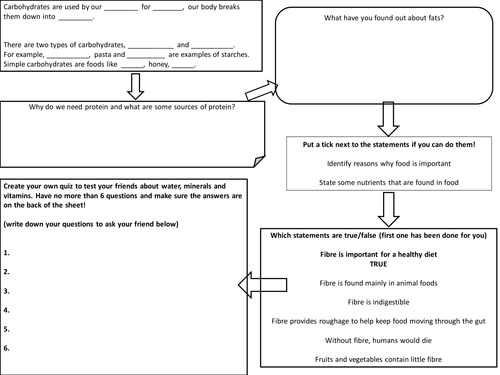 Pupils complete activity mat (print in A3) in groups, sharing the information sheets around (print sheets in A3). Covers: All the different types of nutrients Sources of the nutrients Has objective criteria, also has extension questions on the information sheets if some pupils finish earlier than others.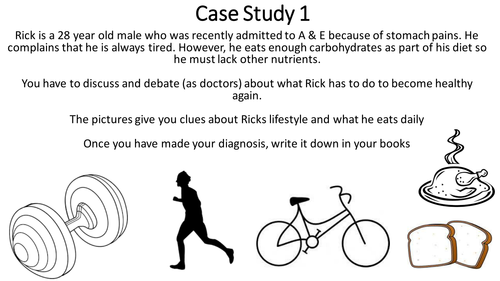 Pupils act as doctors and have to diagnose what the patient needs to do to become healthy again. Pupils discuss all four case studies in groups, one of each group then presents their diagnosis to the rest of the class (facilitates discussion).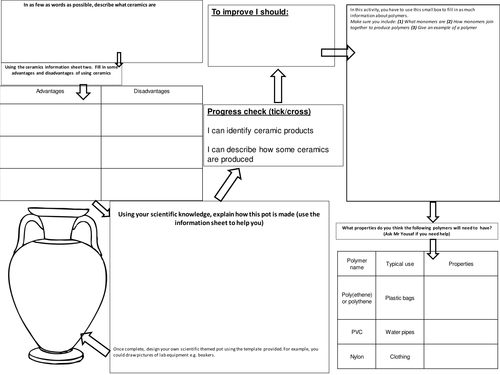 Covers: Ceramics Advantages and Disadvantages of using ceramics How some ceramics are formed Monomers Polymers Properties of Polymers Pupils complete placemat activity where they have to fill in the various bits of information. Contains checks for pupils to show progress via self-assessment. Included additionally: A composite worksheet, where pupils have to design their own base-layer/composite. Good for KS3 and KS4.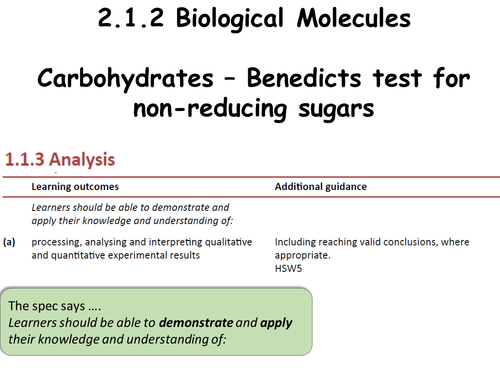 Resource that covers benedicts non-reducing sugars test Covers AS level Biology specification Suitable for OCR PAG A-level Biology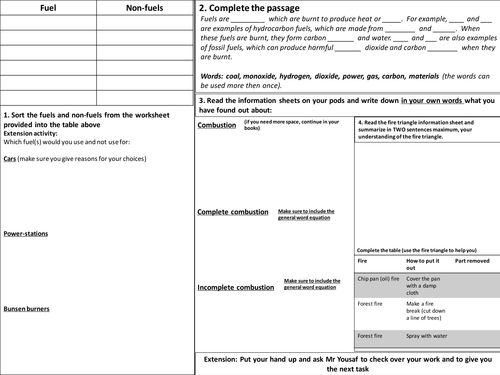 Good for KS3 Covers: Fuels and non-fuels (card-sort) Fuels Uses of fuels Combustion and Incomplete combustion Fire triangle and safety Use with the information sheets, pupils complete it independently & teacher facilitates.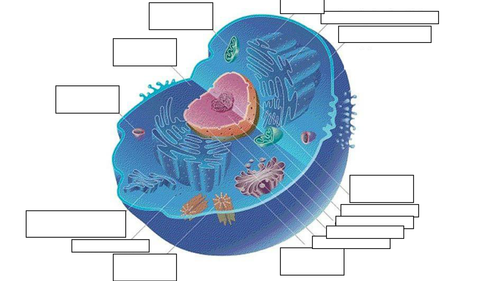 Instructions: Pupils label features of prokaryotic and eukaryotic cells, can split the class in half and use A3-sized diagrams, first team to label the components wins. Pupils then use the Venn diagram template to label the features, can also enhance this by reviews comparing the features of prokaryotic and eukaryotic cells e.g. The origin of eukaryotes: a reappraisal - (Duve, 2007) Suitable for AS/A-level Biology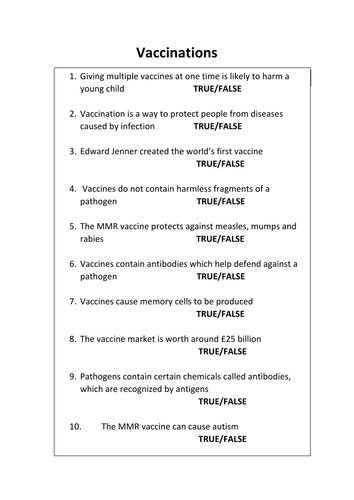 Quick quiz covering vaccination, good as a starter to recap previously covered content. Exam past paper questions on carbohydrates with mark scheme suitable for AQA/OCR A-level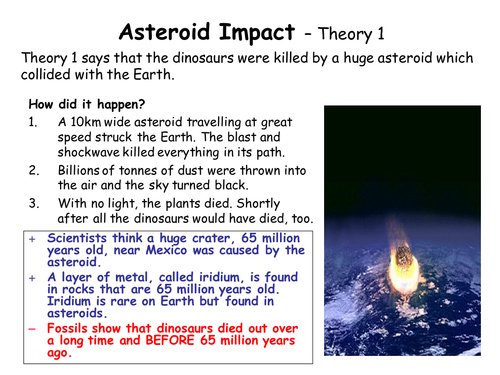 Contained are 2 powerpoints and a learning mat which are aimed to apply knowledge about extinction, and consolidate learning, aimed at KS3, Years 8-9.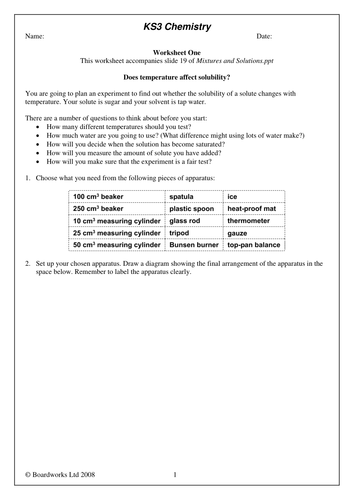 Contained is a mixture powerpoint and a worksheet, aimed at KS3, Years 7-9, studying chemistry.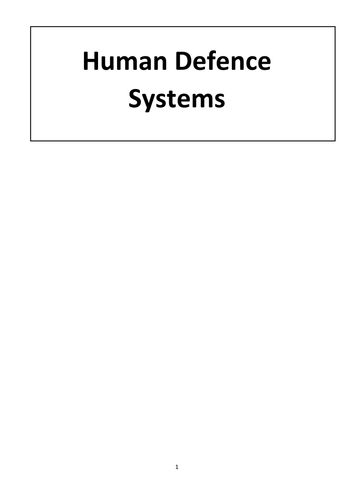 Covers primary defence, work of Ignaz Semmelweiss and methods of reducing spread of disease.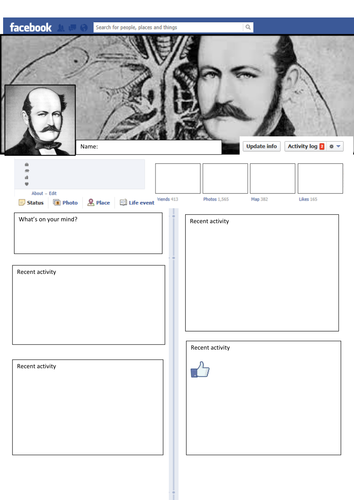 Pupils create a facebook timeline on the work of Ignaz Semmelweiss. Covers AQA new specification.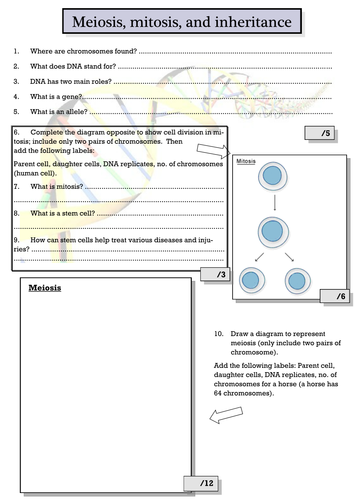 Two different worksheets that can be used when teaching cell division, the first is a summary sheet which pupils complete and the second is an independent learning sheet with questions that pupils answer. Can use one or both of the resources. Suitable for KS4 and KS5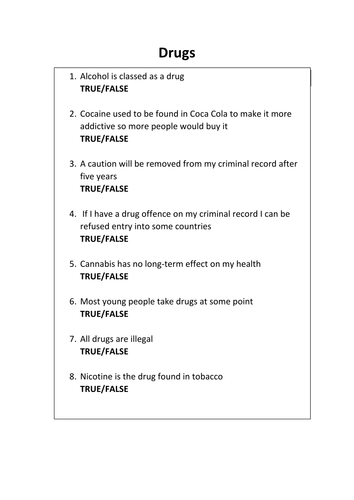 Various activities for teaching drugs in PSHE. 1. Starter > True/false 2. Addiction perspective worksheet > Pupils complete worksheet and have a class discussion about addiction and the impact/consequences of drug use 3. Drugs fill in table > Fill in table with information on different drugs (information sheets attached as PPT - print in A3).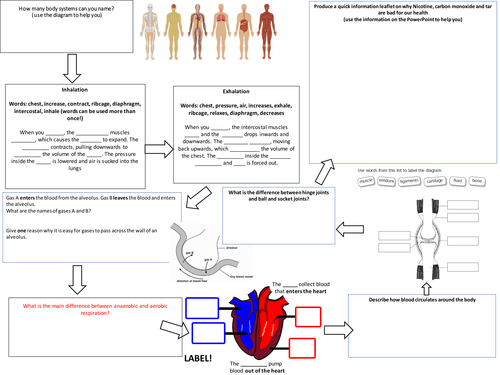 Covers various aspects of health and fitness. Body systems Inhalation Exhalation Alveoli Respiration Structure and function of the Heart Joints Smoking Good for KS3 and KS4. Works well if pupils are provided with an interactive resource e.g. Laptops to access Bitesize. Best used in A3.