64Uploads
16k+Views
5k+Downloads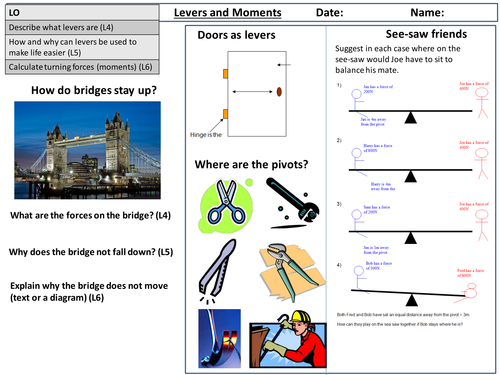 Contained is a powerpoint detailing the physics of levers, and a learning mat on levers, aimed at Years 7-9, KS3.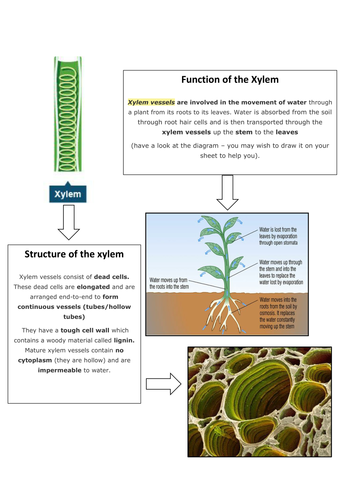 Covers AQA new specification GCSE Biology. Covers: Structure & function of Xylem and Phloem Transpiration Factors affecting transpiration Practical investigation (examining xylem and phloem under a microscope) HSW. + PPT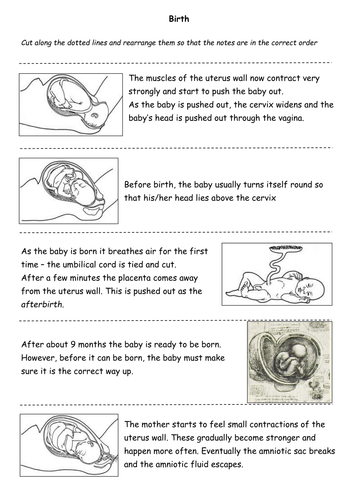 Contained is a KS3 PowerPoint which demonstrates pregnancy, accompanied with a card sort.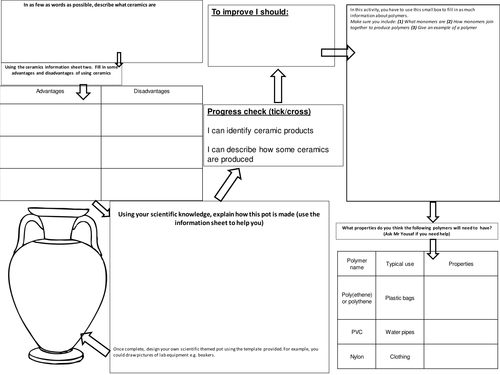 Covers: Ceramics Advantages and Disadvantages of using ceramics How some ceramics are formed Monomers Polymers Properties of Polymers Pupils complete placemat activity where they have to fill in the various bits of information. Contains checks for pupils to show progress via self-assessment. Included additionally: A composite worksheet, where pupils have to design their own base-layer/composite. Good for KS3 and KS4.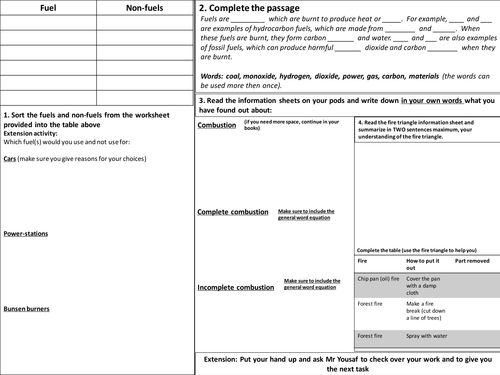 Good for KS3 Covers: Fuels and non-fuels (card-sort) Fuels Uses of fuels Combustion and Incomplete combustion Fire triangle and safety Use with the information sheets, pupils complete it independently & teacher facilitates.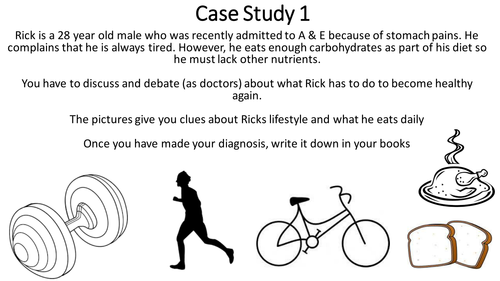 Pupils act as doctors and have to diagnose what the patient needs to do to become healthy again. Pupils discuss all four case studies in groups, one of each group then presents their diagnosis to the rest of the class (facilitates discussion).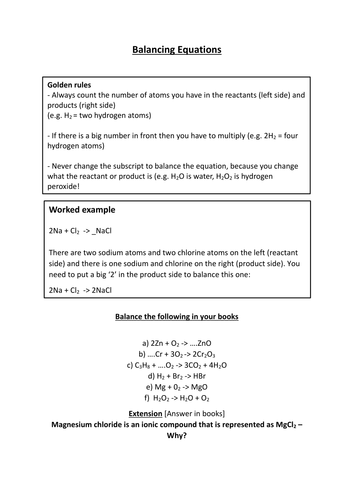 Both Powerpoint and Worksheets for Balancing equations, following the Edexcel specification.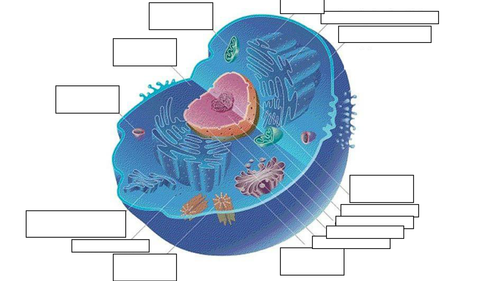 Instructions: Pupils label features of prokaryotic and eukaryotic cells, can split the class in half and use A3-sized diagrams, first team to label the components wins. Pupils then use the Venn diagram template to label the features, can also enhance this by reviews comparing the features of prokaryotic and eukaryotic cells e.g. The origin of eukaryotes: a reappraisal - (Duve, 2007) Suitable for AS/A-level Biology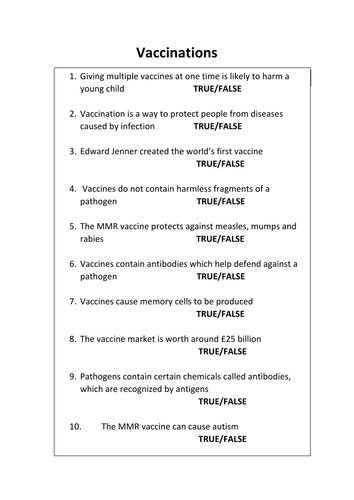 Quick quiz covering vaccination, good as a starter to recap previously covered content.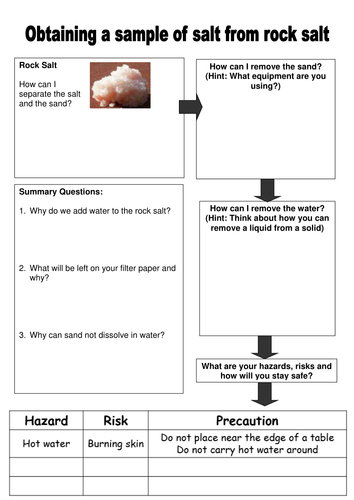 Rock salt practical investigation sheet. Good for Year 7 and 8, covers filtering and questions on it. Pupils fill In during their filtering/evaporation practical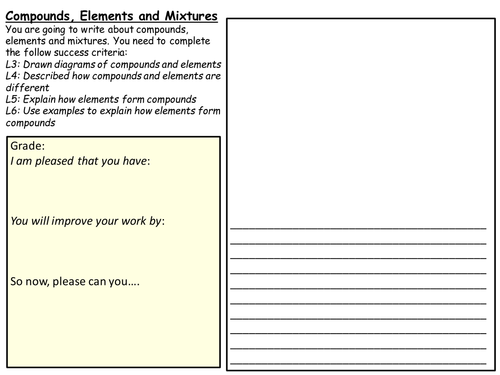 Contained is a powerpoint for elements & compounds, a learning mat activity and an activity on making compounds, aimed at KS3, Years 7-9.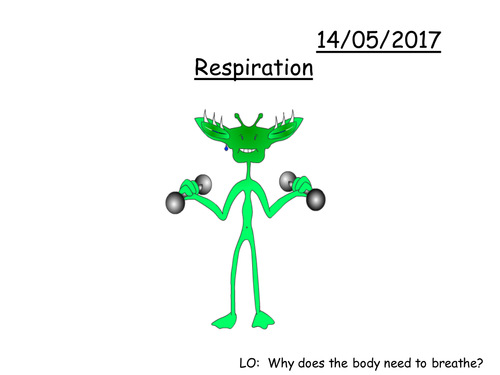 Contained is two powerpoints which introduce and consolidate the topic of respiration to the students, aimed at KS3, Years 8-9.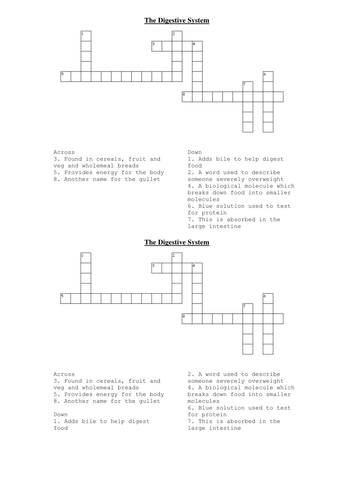 Contained are a PowerPoint and a worksheet on an introduction to the topic of digestion. Aimed at Years 7-9, KS3.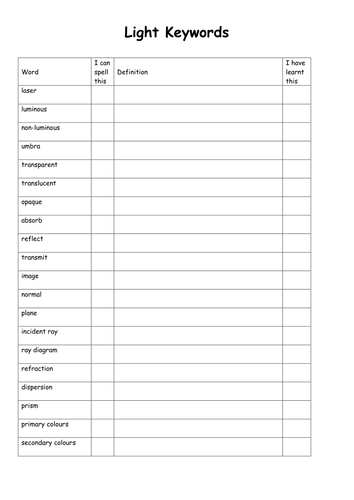 Contained is a powerpoint outling the basic principles of light, and also a keywords worksheet to allow students to learn the basic principles of light, aimed at Years 7-9, KS3.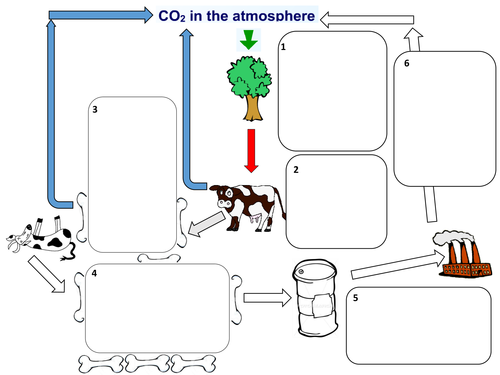 Good for Year 7, 8 and 9. Covers the carbon cycle, best used with A3 paper and A3 information sheets scattered around the room.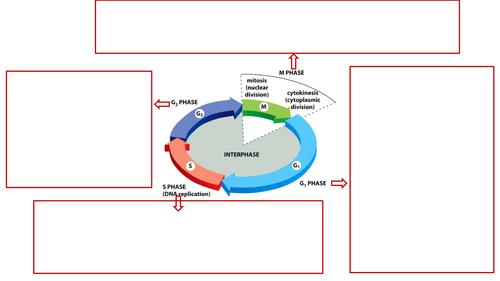 Suitable for AS/A-level Biology Pupils fill in the group activity using relevant resources e.g. books, the internet etc. They can only use pictures in the boxes, they then have to convert the pictures to written information (cell cycle phases fill in table).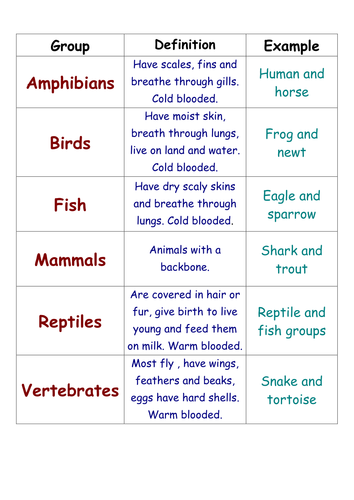 Contained is a powerpoint about the basics of classification, and also a card sort to enable students to understand classification.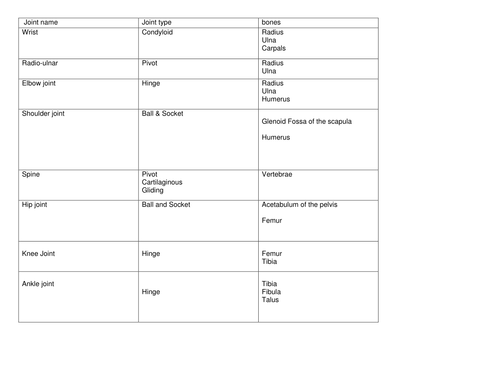 Contained is a muscles powerpoint, a help sheet for lower ability students and a worksheet to consolidate the learning.