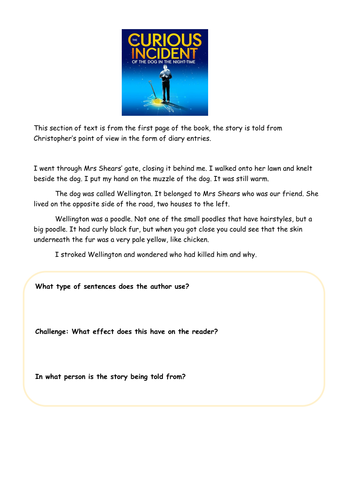 Originally made for an SEN GCSE group, I have a power point to go with all activities and easily adaptable worksheets. Includes a starter, a comprehension task on the first few pages of the book, with challenge questions for more able students, a writing task and full evaluation and self-assessment resources as well.
Ideal for NQTs and busy teachers! A bundle of power points, worksheets, activities for lessons in the topics of Crime and Deviance- includes power points of different perspectives on crime and deviance (feminist, Marxist, Functionalist) Sociology of Health- An introductory lesson and inequalities in health Social Research Methods- An introduction, questionnaires and interviews lesson
I made this for a GCSE English class, originally for students with special needs. There's a powerpoint, a mind map worksheet and quotes activity for each of the themes.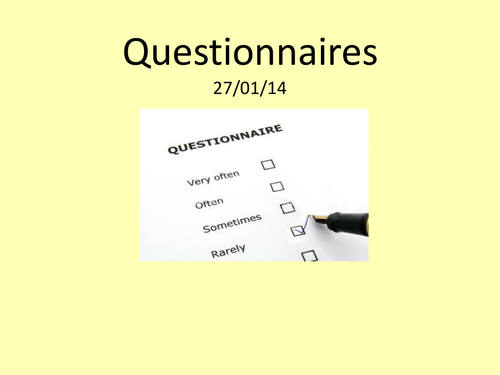 Sociology (A Level or Access (level 3), Research Methods- A powerpoint on Questionnaires as a research method, with an example of a bad questionnaire- can be made into an activity. A powerpoint on interviews as a research method and 3 different role plays with questions about their effect etc.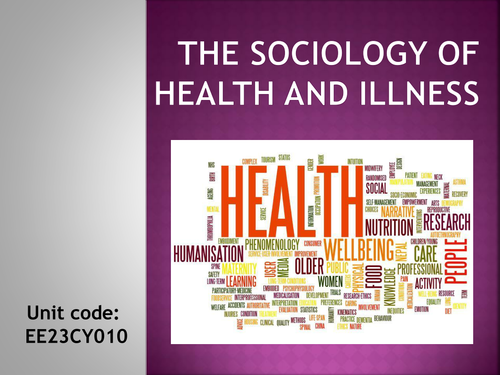 Sociology A level or access (level 3)- Powerpoint presentations including an Introduction to Health and Inequalities including ethnicity.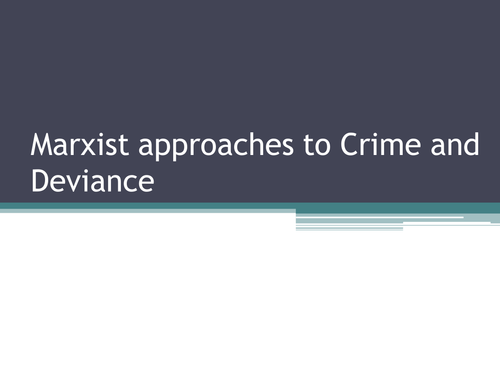 These are powerpoint presentations with some activities within them for A level/ Access Sociology classes. They cover the main approaches to crime and deviance as well as a introduction, definitions lesson.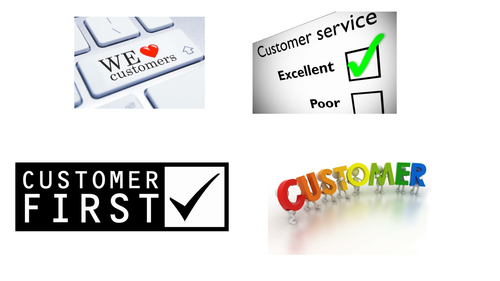 These are resources for the BTEC Skills for Independence unit, Being a customer. Could be used for PSHE or independence skills as well.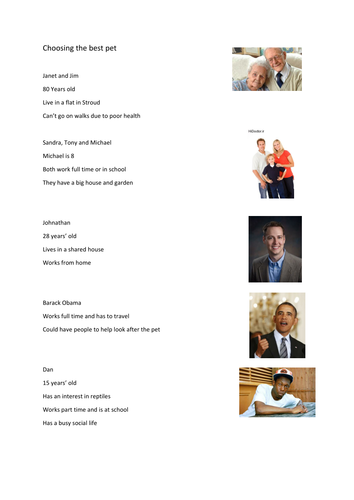 Here are 3 worksheets I've made for BTEC Skills for Independence lesson (Caring for pets unit). Originally made for SEN pupils.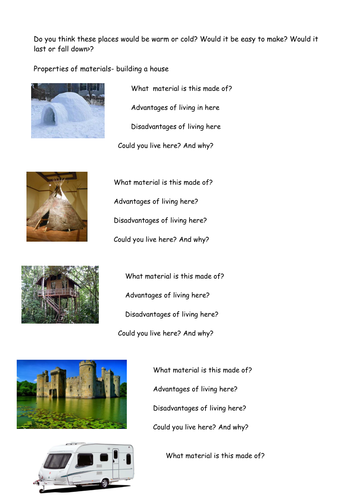 A collection of resources made for SEN students between the levels of 2c and 3c. Can be adapted to suit higher or lower level students as well.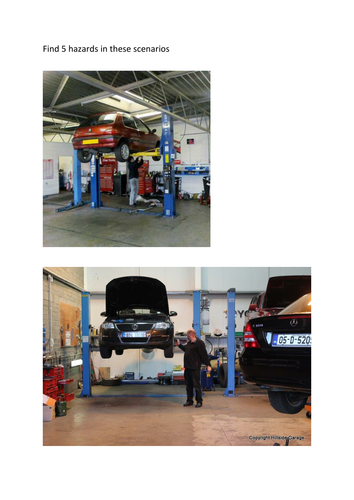 Here are resources I made for BTEC Skills for Independence (Participating in care of a motor vehicle unit). Originally for SEN pupils.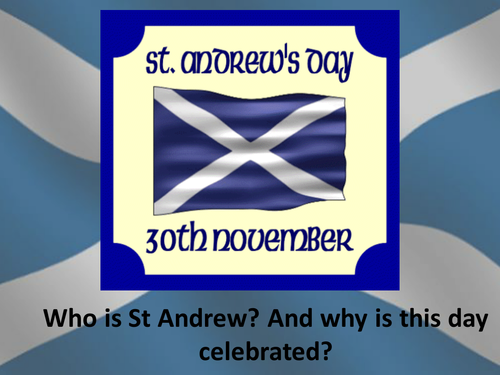 This was a resource I used for an assembly on St Andrews Day. It's suitable for all key stages and could be adapted for classes.
Originally made for a KS3 and 4 SEN English class. Really simple worksheets on the main characters in the play.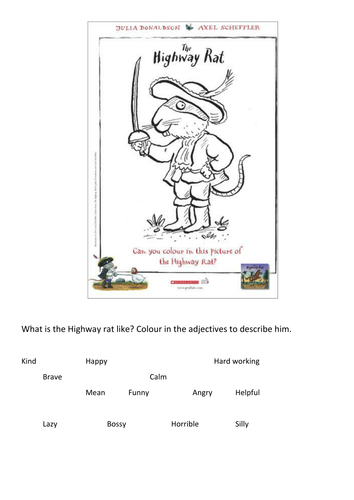 A worksheet on describing the character the Highway Rat. Origninally used in an SEN class.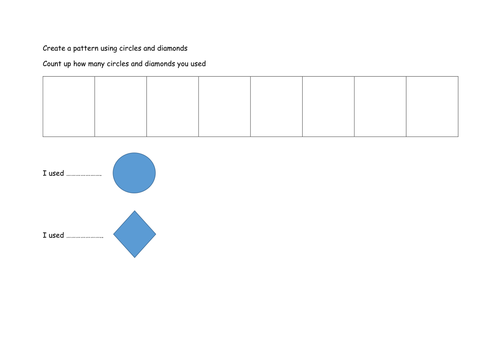 A presentation and collection of resources, originally made for a p5-p8 KS2 class on shape and pattern.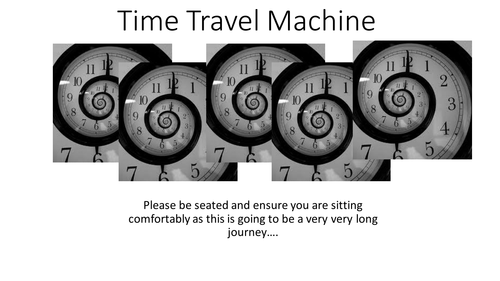 A quiz worksheet and power point with all the answers on to go through after. Used as a quick intro lesson to the Ancient Egypt topic. Originally for a KS3/KS4 SEN class.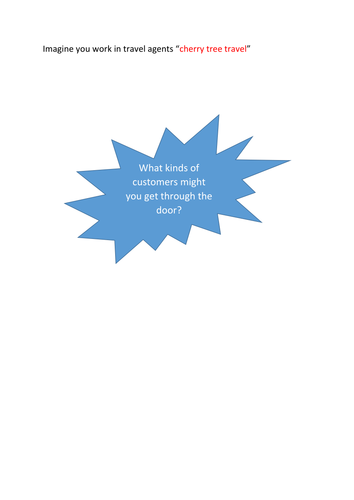 I made this for a level 1 BTEC Travel and Tourism lesson where students had to read the profiles and decide on a suitable holiday for that person, we also did a role play after here the students would pretend to be the characters and the travel agent had to recommend 3 different holidays written by the students and decide which they would go on.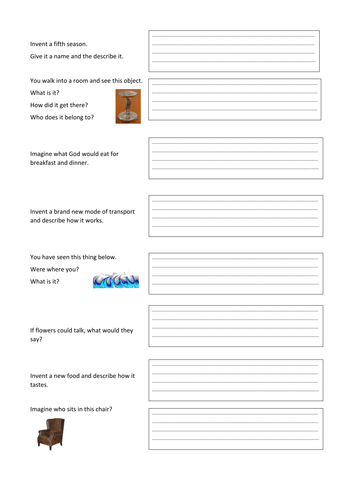 I used ideas from a creative writing powerpoint on here and made it into an A3 worksheet to extend it to a lesson activity. Originally uysed with KS3 Y8 and 9 SEN pupils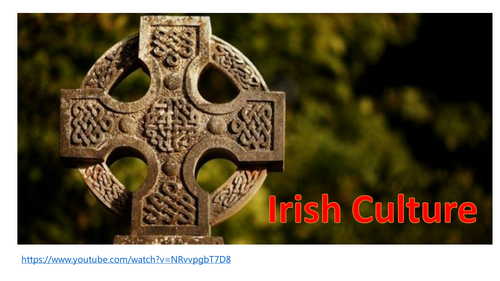 A brief power point all about Irish culture, focussing on food and folklore.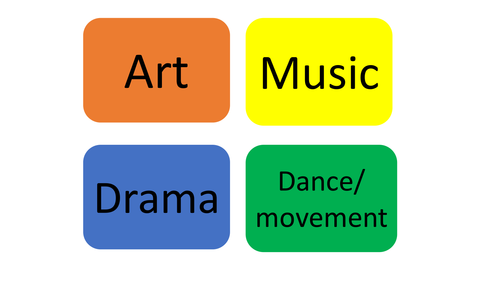 These are some sensory activities to use as starters or during tutor time. They have been selected and designed for students with learning and behavioural needs. I've also uploaded a script for one of the activities, just to provide an example but when you're doing the activity the story theme could change so you need to be flexible. From experience they can help students be more creative in their lessons, it builds social skills between groups of students and can help them regulate their emotions. Can be used and adapted for all ages but was originally designed for secondary and post 16 students.
Power point presentation where students must choose the odd word out of 4. Originally made for an SEN KS3 and KS4 English class.