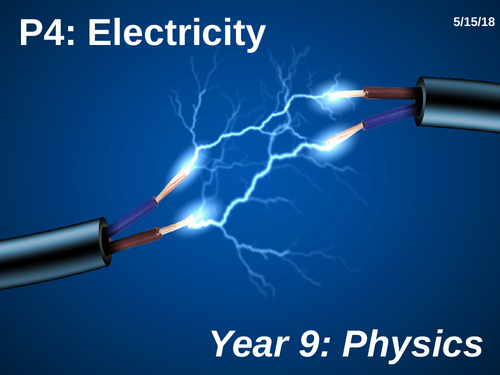 This resource includes PowerPoint presentations for the entire AQA GCSE Physics P4 Unit about Electricity. The topics covered include; charge, current, potential difference, resistance, IV characteristics, series and parallel circuits, LDRs, Thermistors, Static, Electric Fields, Domestic Electricity, Power, Energy Transfer and the National Grid. There are a series of cloze worksheets (answers on PPT) for lower ability classes.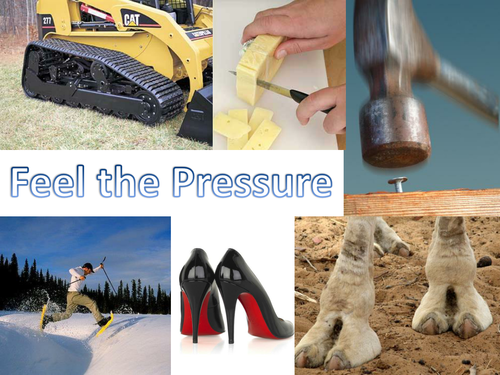 What is Pressure, Pressure equation, low pressure, high pressure, gas pressure, particles, balanced pressure, collapsing bottle, atmospheric pressure, pressure and altitude, pressure in water, equation for pressure in water, and upthrust caused by pressure difference. A worksheet (cloze activity) is included about the Titanic disaster and forces on the ship.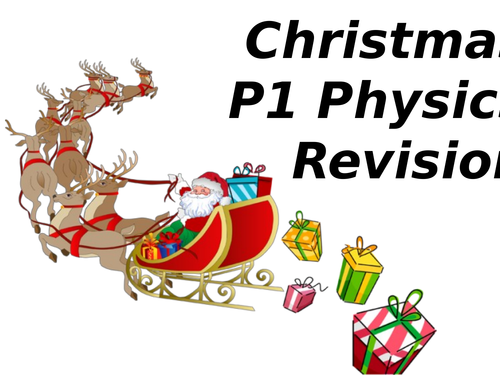 The resource combines a bit of Christmas with the following physics topics; acceleration, vector addition of forces, Newton's third law, air resistance, distance-time graphs, velocity-time graphs, parachutes, resultant forces and Newton's second law.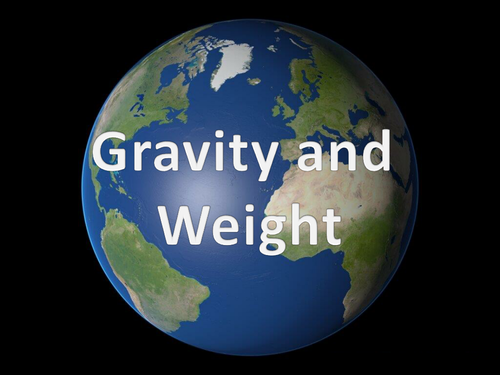 This resource is designed for lower ability students. It would work well with some background video about the Apollo 11 Moon Landing. Key points are that gravity is a force attracting all masses together. Gravity pulls us towards the centre of the Earth and keeps the Earth in orbit around the sun.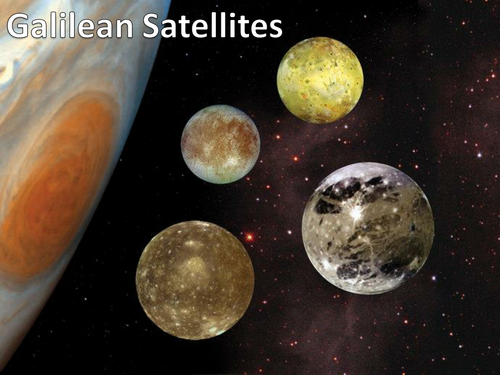 This resource was designed for lower ability students. It deals with Galileo's invention of the telescope and subsequent discovery of Jupiter's four largest moons. The worksheet is designed to help students understand the link between orbital period and strength of gravity.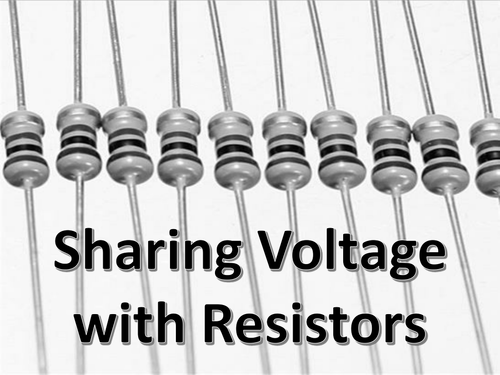 Resistors in Series, using voltmeter in parallel with component, calculate ratios of resistances, calculate voltage across each component, scaffold of calculation, practical investigation and checking ratios and conclusion.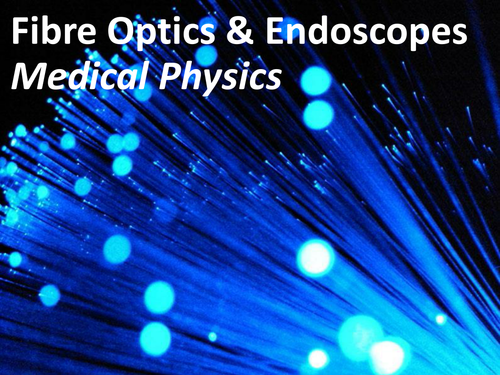 Fibre Optics, Refraction, Snell's Law, Refractive Index, Critical Angle, Equation for critical angle, Total Internal Reflection, Cladding and Core Material, Advantages of Cladding, Refractive Index of Cladding, Endoscopy and how Endoscopes work.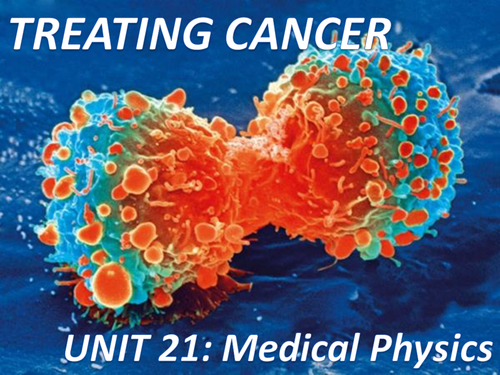 What is Cancer, Cobalt-60 source, Energy delivery, External Beam Radiotherapy, Rotating source and focal point, avoiding vital organs, side effects (general, specific and sexual), Gamma Knife Surgery, Side effects, Proton Beam therapy, advantages and disadvantages, and side effects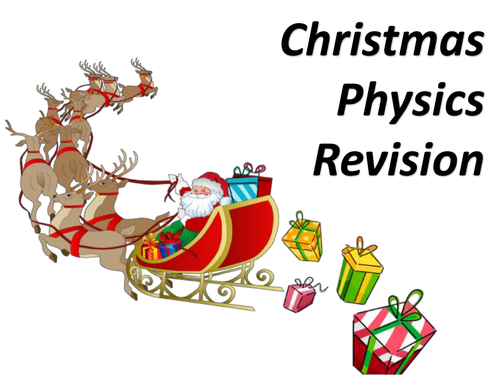 Power, Work Done, Gravitational Potential Energy, Kinetic Energy, GPE to KE conversion, Specific Heat Capacity, Home Insulation and Payback Time, and Efficiency.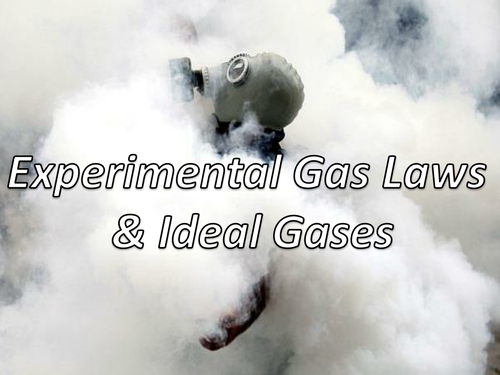 Particle collisions and pressure, Pressure law, Charles's Law, Boyle's Law, Graphs, combined gas law, Brownian Motion, Moles, Molarity, and Ideal gas equation. This resource was designed to be used with AQA A Level Physics, but could be used with any Physics course.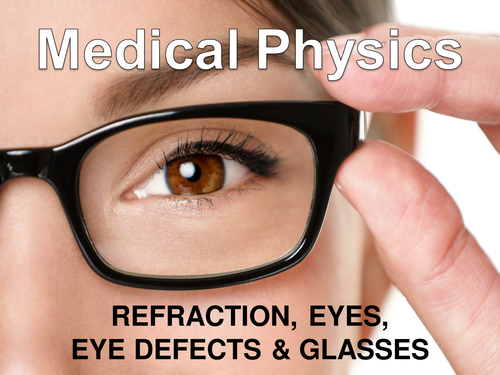 Refraction, Snell's Law, Refraction Investigation, Structure of human eye, Function of eye parts, Accommodation, Range of Vision, Near Point, Far Point, Myopia, Hypermetropia, Correcting eye defects, Lens Power and equation, and Focal Length of Lens.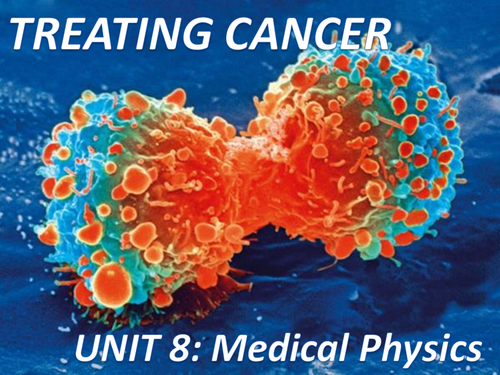 What is Cancer, External Beam Radiotherapy, Cobalt-60, Rotating Source, Focal Point, Avoiding Vital Organs, General side effects, specific side effects, sexual side effects, Brachytherapy (radioactive implants), Different radioactive sources, Selecting the right source, Radioactive Seeds (Prostate Cancer), Applicators (Cervical Cancer), Radioactive Wires (Breast Cancer) and Radioactive beads in circulatory system (Liver Cancer), Advantages and Disadvantages.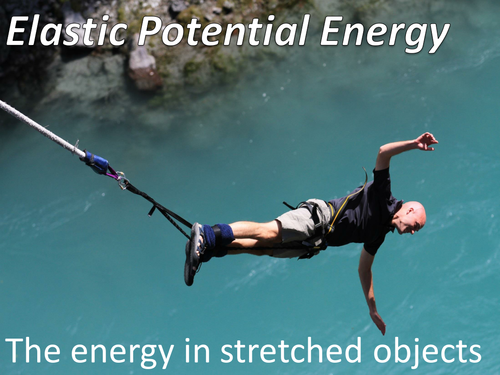 Description, Equation, Examples, Bungee Jumping, and Practical Activity. This presentation has been designed to be used with AQA GCSE Physics, but could be used with any Physics course.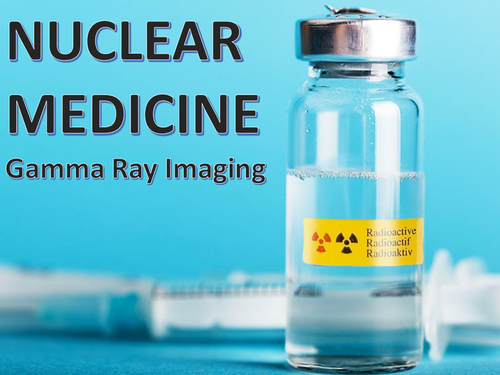 Radiopharmaceuticals, technetium-99m, Iodine-123, production methods (cyclotrons and nuclide separation), effective half life, bone scans, thyroid scans, doses of common nuclear medicine techniques, risk versus benefit, and gamma ray cameras.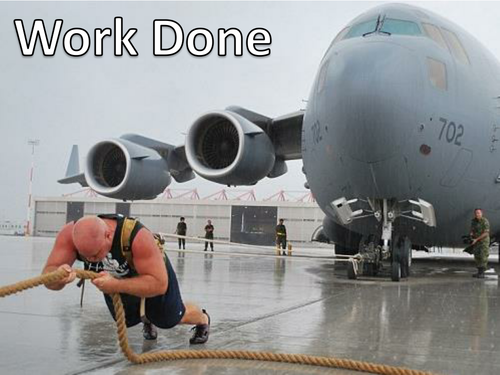 Definitions, Formula, SI Units, As a result of energy changes, Examples, Using the formula, Example questions and answers, and a practical activity. The presentation was designed for use with Cambridge IGCSE Physics, but could be used with any GCSE Physics course.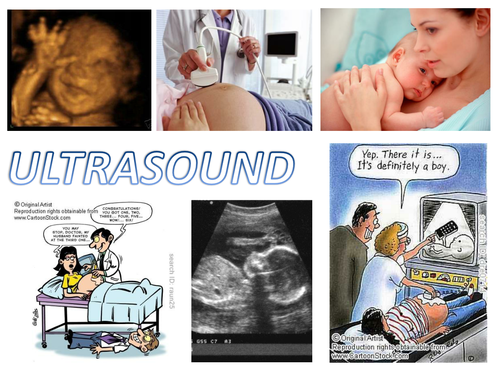 Frequency range, wave equation, piezo-electric effect, transabdominal, transrectal, transvaginal, Doppler effect, Doppler ultrasound and blood flow measurement in carotid artery, ultrasound for therapy in sports injury, ultrasound for breaking up kidney stones, ultrasound echoes, ultrasound images of foetus, ultrasound image and reflection, amplitude scans, brightness scans, sector scans, acoustic impedance, reflection coefficient equation, coupling gel, frequency, resolution and penetration, advantages and disadvantages.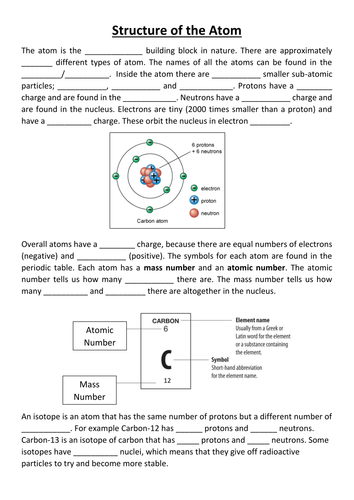 What are atoms, structure of atoms, charges of sub atomic particles, isotopes, plum pudding model, nuclear model, mass number and atomic number. This resource was designed for AQA GCSE Physics but could be used for any Physics course.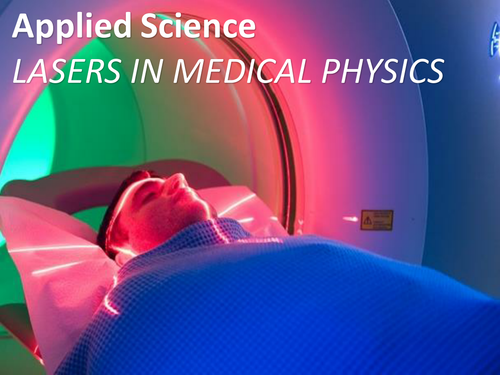 What is a laser, what is light, Light Amplification by Stimulated Emission of Radiation, Uses of lasers, Types of Laser, Laser surgery, Advantages over a traditional scalpel, Human Eye, Laser Eye Surgery, Complications from laser eye surgery, Lasers in cosmetic dermatology.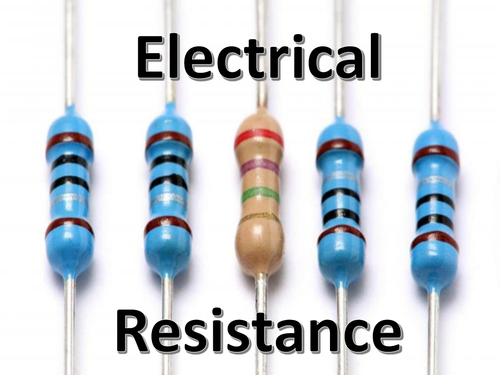 How does changing the length of a wire affect its resistance? This resource is designed to be used with any KS3 Physics course.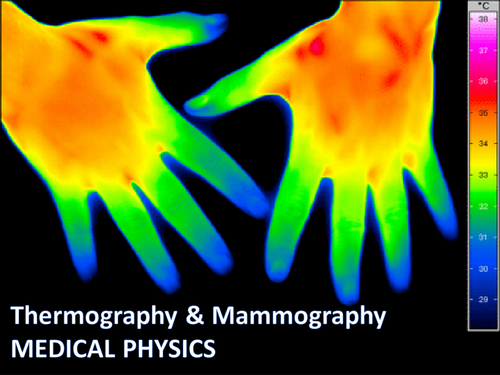 Infra-red radiation, wave equation, sources of IR and surfaces, space blankets and hypothermia, non-medical uses of IR, thermography and screening for breast cancer, dangers of IR, mammography and screening for breast cancer, advantages and disadvantages of thermography and mammography.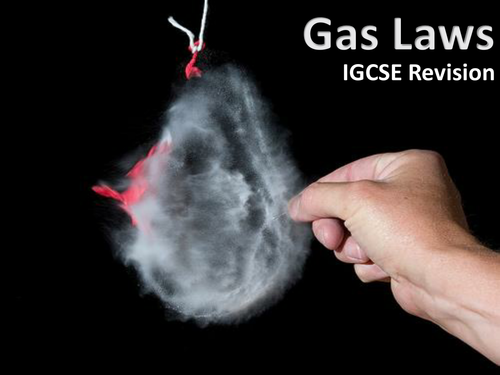 Kinetic Model, Brownian Motion, Pressure Law, Charles's Law, Boyle's Law and Evaporation. This resource has been designed for use with Cambridge IGCSE Physics, but could be used with any Physics course.