8Uploads
532Views
393Downloads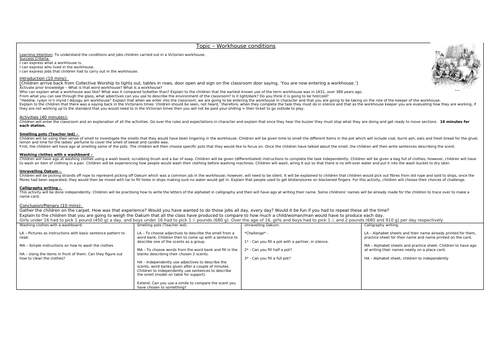 Used for my last NQT observation relating to our theme 'Victorians' and had very good feedback from it. The aim of the session was for the children to understand the conditions and jobs children carried out in a Victorian workhouse, the activities included picking oakum, calligraphy writing, hand-washing station and a smell pots station where the children investigated the smells lingering in the workhouse.
**Great practice for children. ** Bronze - In order. Silver - Out of order. Gold - Know the multiplication when given the answer. Great paired with wooden pegs with answers on.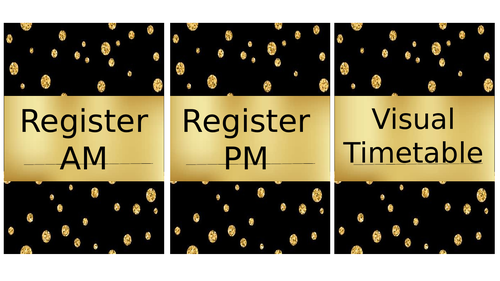 Editable classroom jobs and job application. To create job application: Create a google form Share the link and copy it. Create a QR code using QR code monkey and the link Download QR code and add to job application!