Teacher Tips UK
Creating resources for Primary teachers.
13Uploads
20k+Views
11k+Downloads
Creating resources for Primary teachers.
Differentiated starter activities that can be stuck straight into books to consolidate prior learning or to identify areas of weakness. Covers counting in 3s and subtraction on a number line.
Long term plan for a mixed Y1-2 class. I thought this could be a starting point for teachers!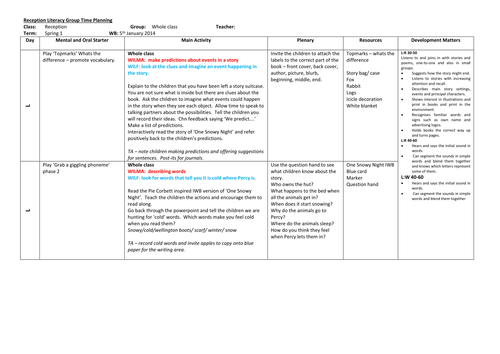 A weekly plan to introduce and familiarise children with the story, 'One Snowy Night'.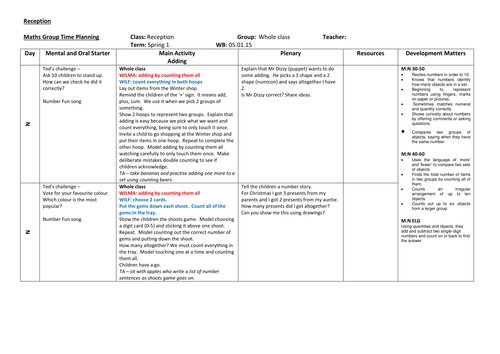 A weekly lesson plan for carpet based learning focusing on basic addition.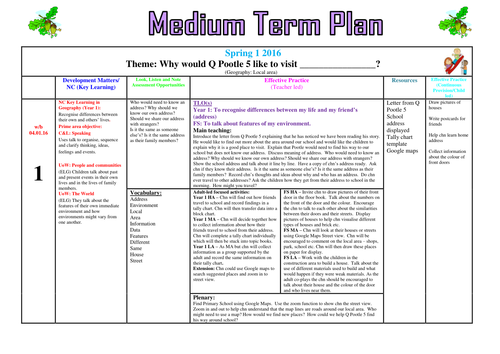 A mixed aged unit plan for Reception and Year 1 - Why would Q Pootle 5 want to visit the local area?
A selection of EYFS Maths activities put together in a clear PowerPoint that can be displayed. The intention of this PPT is to revise and practise skills children will need to have secured before they enter Year 1. Uploaded as schools and nursery settings prepare to return to school during the COVID-19 pandemic.
One week plan for Reception Maths - sequencing. Look at handwashing sequence and the concept of morning and afternoon.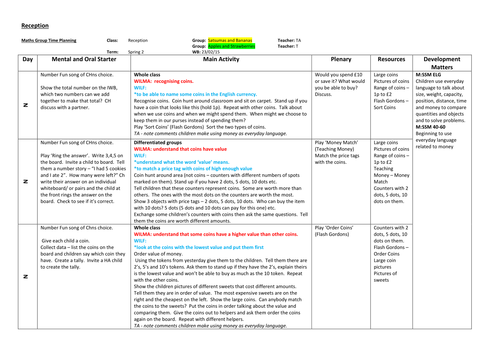 A weekly plan teaching the basics of money including recognising values of coins and understanding that coins can be used to buy things.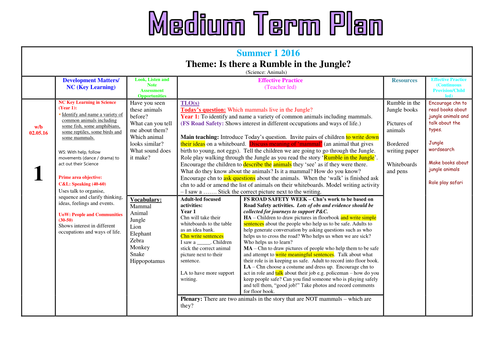 A topic plan for R/Yr 1 linked to the story- Is there a Rumble in the Jungle?
A set of blue tray labels for organising Maths resources in your classroom or for the school. I personally used these labels to label the resources in the school. Press Ctrl + A to select all and change the font. The font I used may not open correctly on some computers but it can easily be rectified.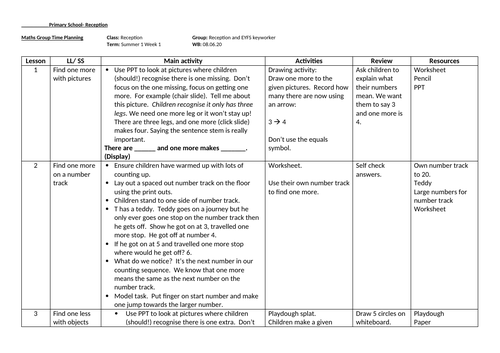 One week's Reception Maths planning looking at one more and one less.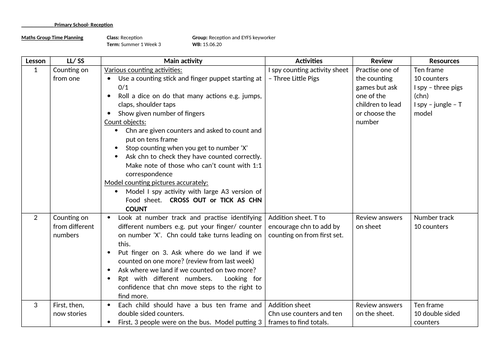 Four lessons progressing from counting on to addition within ten. References sheets from Twinkl and uses Number Block video resources.