Kelly's Shop
SEN teacher sharing resources made for a range of learners with special educational needs
10Uploads
749Views
20Downloads
SEN teacher sharing resources made for a range of learners with special educational needs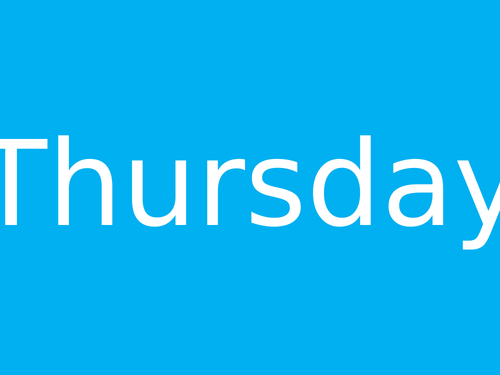 1 powerpoint with breakdown of full week 5 individual day powerpoints with prompts for materials, music, smells and colour to use
Symbolised smoothie ingredients with 2nd page for children to drag and drop the ingredients they want in their smoothie.
Communication boards to support the following stories: Banana! Dinosaurs love Underpants Miaow! Oi Frog! Press Here Tadpoles Promise That's not my car The Queen's Hat 10 in the Bed Three Little Pigs
Communication boards ranging in complexity (3 different levels) to support children to feedback on the work, play, event or activity they have been doing.
A symbolised science investigation exploring liquids and solids using chocolate. Questions throughout and space for children to answer.
Days of the week strip with separate home and school symbols which can be velcro'd/blu-tacked onto the strip to support understanding of when the child is in school and when they are at home. Space above the days of the week for an arrow to be used so children can see where in the week they are. Useful for school closure/home learning and half term preparations as well as back to school or managing the school week.
A simple recording chart when exploring senses to record whether a child liked or disliked exploring with each sense
A early communication board which enables children to share a photo and communicate their thoughts about the photo/event/activity.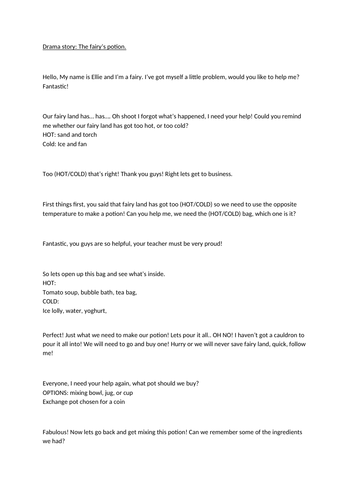 A sensory story based on exploring hot and cold. Children to choose the direction the story goes in. Resources needed are everyday household items or available at low cost from any supermarket.