19Uploads
2k+Views
293Downloads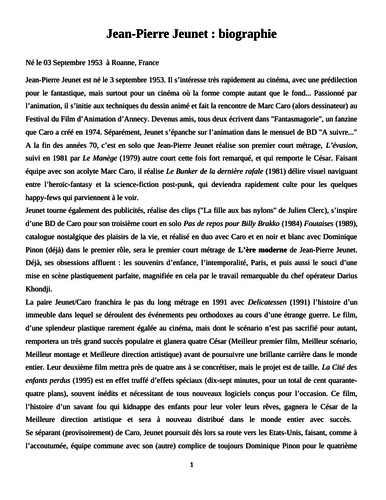 A biography with some follw up questions on the life of the director of Amélie.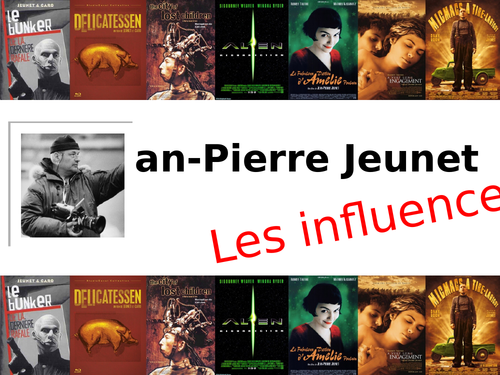 Powerpoint on the influences of Jean-Pierre Jeunet. The last three slides are for the students to prepare a presentation.
Exercise in which pupils needs to fill the gaps with a verb either in the perfect or imperfect tense. Very good for vocabulary too.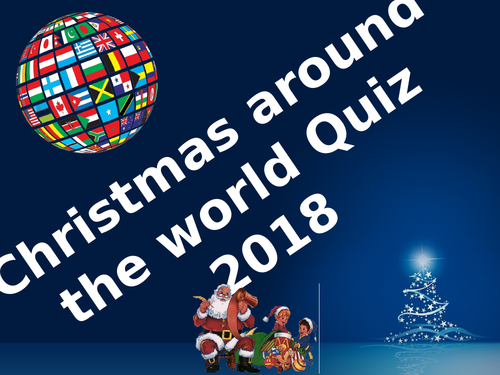 This is a quiz I made for Year 7 to 9 on Christmas around the world. Some questions are more general but it worked really in my school. Categories: -General knowledge Geography Food Celebrities Christmas jokes International Christmas traditions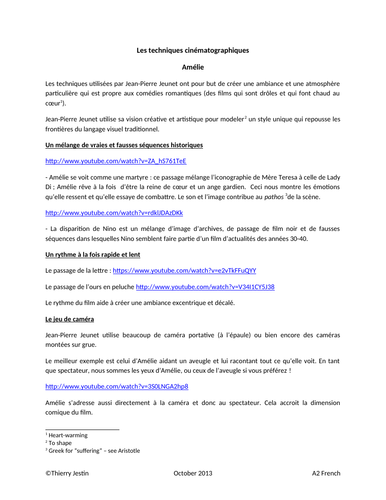 Document on the cinematographic techniques used in Amélie. Each section is accompanied by a video clip.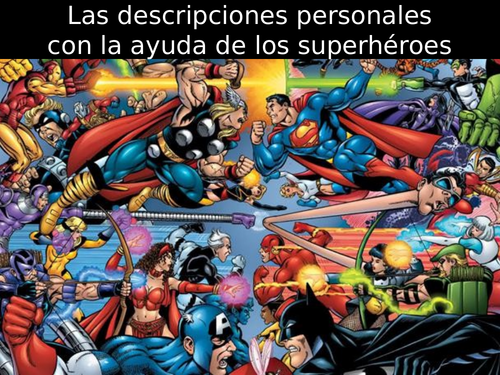 Unit of work based on Mira Express module 3 on family and descriptions. It includes an interactive crossword, a matching exercise and an interactive Jeopardy game (25 possible questions).
It includes: a scheme of work a generic vocab list a biography of Jean-Pierre Jeunet how to analyse the film's poster an activity sheet with vidoe oabout JPJ at the BAFTAs a lesson on JPJ's influences a lesson on the themes an advert video of Audrey Tautou directed by JPJ activity sheets Enjoy!!!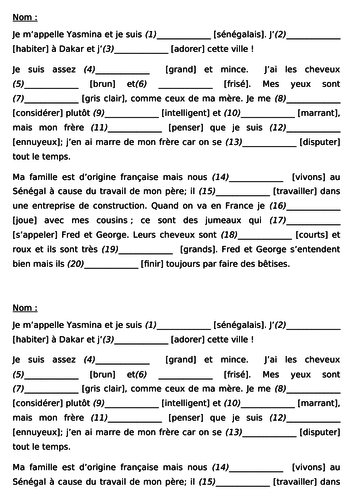 Short text on the present and adjectives in French. This gap fill can also be used as an exercise in class or a plenary.
Booklet on the movie Adèle Blanc-Sec. It works very well with Year 9 groups.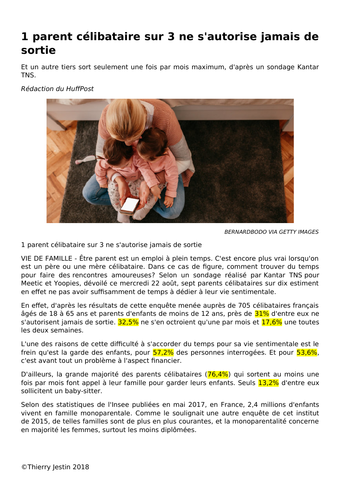 Text form the newspaper with accompanying activities on the first Theme Edexcel French.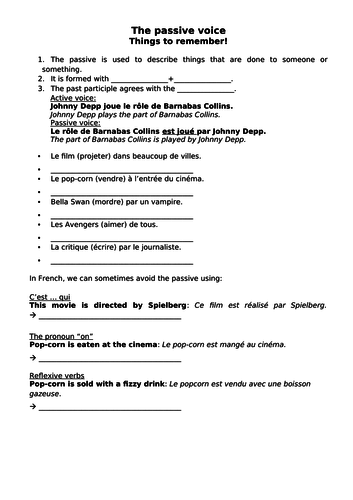 A PowerPoint, a worksheet and a game on the passive voice in French and how to avoid it.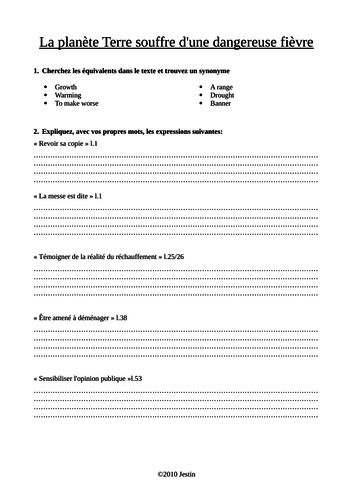 Text from Le Figaro and accompanying worksheet. Aimed at A-Level or very able GCSE.