Thomas Wilson's Shop
DT Resources focused on new specification and VCERTs
18Uploads
9k+Views
4k+Downloads
DT Resources focused on new specification and VCERTs

Full unit of work on PDF with worksheets. Brilliant casting scheme that will take 8-10 weeks of lessons to complete. downloaded several thousand times before being updated.

A Dedicated Improvement and Reflection Time grid. Aimed at DT pupils in KS3 and KS4 this grid offers differentiated feedback for pupils - easing the pressure of marking for staff. Best practice sees pupils respond to their chosen square in red pen to show development upon feedback. Works brilliantly in class and improves standards of work in books - was highlighted as outstanding practice by SLT.

This is a resource that has been updated from my original resource that had been downloaded over 24000 times in the past 3 years. The previous version of the resources was featured as a 'TES PICKS' essential. I have updated and modernized this unit of work to be fully compatible with the new curriculum. I have included: SOW outlines - both old and new as you may find both useful. Individual lesson plans Supporting PPT with worksheets. Level ladders Front of book assessment sheets (1-9) gradings adapted from new curriculum. both PDF and editable word/PowerPoint documents

TES PICKS project featured in the DT newsletter and with over 15000 downloads! Brilliant scheme with lesson by lesson differentiated PowerPoint and printable worksheets with be brilliant for improving 3D design skills and capturing the imaginations of your pupils. also included in this detailed bundle are : 12 individual and editable lesson plans Scheme of work outine Level ladder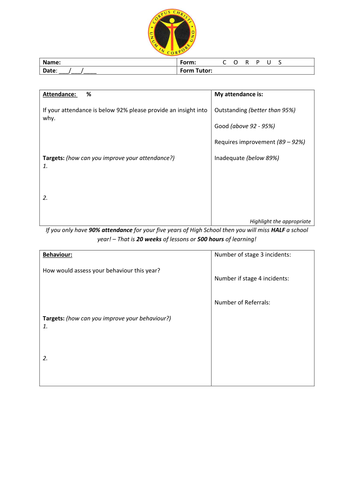 Form activity for form tutors to review pupil's performance regularly to ensure that students are aware of what is expected of them and able to review their progress. Hope its useful and can be adapted to suit your School!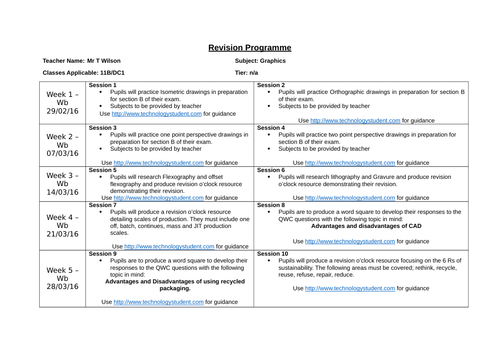 Comprehensive revision plan with 11 1 hour sessions of revision leading upto GCSE Exams. Based on 2 sessions of revision a week - deducting time for other subjects there is 11 weeks of revision tasks to carry out leading to your pupil's exams. There are two versions of this attached that can be printed and handed out to pupils.

Movie Branding project aimed at KS3 - can be adapted for years 7,8,9. Can also be adapted to fulfill new NCFE - VCERT - in Graphic products for Unit 1. Photoshop based, with hand drawn typography scanned in works well. I have included the Unit of work out line with level ladders and homework tasks and exercise book assessment cover sheets to track progress on the 1-9 grading system. The attached image is an example of a year 9 pupils work - all drawings are hand drawn and scanned.

I designed this Version of TP based on DT revision. It was a great way of engaging pupils and making revision more fun. It comes complete with game cards separated by different topics and a printable game board. works the same as Trivial Pursuit. Can be adapted to suit different topics or subjects. Mainly focused on Resistant Materials.

5 Schemes of work to get any NQT started that will last and inspire for years. All tried and tested and focus on building skills for GCSE/Tech award/ VCERTs. 1000's of downloads originall between them and the Clock and Grand Designs projects originally were TES top picks. All resources editable and will save you Hours of work as these were amassed over years of practice.

Full unit of work with cover assessment sheets for books. I have included an example of work as a stimulus material. Project works best when combined with 2D Design to create packaging nets to manufacture the CD case itself. Cover sheets leveled in the new 1-9 framework. Brilliant introduction to branding and Photoshop.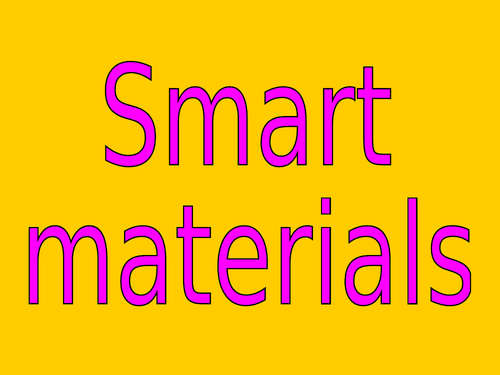 Attached are a group of GCSE revision Powerpoints aimed at Resistant Materials pupils that cover all aspects of materials and tools. These have proven a great resource for lesson starters and paired revison quizzes that have led pupils to achieving outstanding results for a number of years.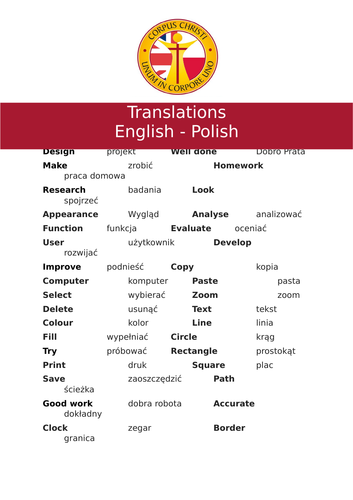 Editable translation sheets for EAL pupils. downloads are all DT focused but can be amended to suit any subject.

Revision bundle for KS4 DT subjects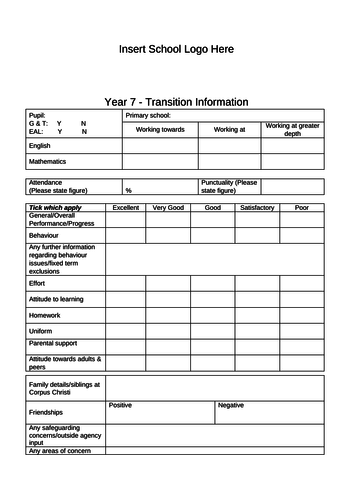 Template used effectively to gather information regarding year 7 transition from Primary to Secondary School. Completely editable but a tried and tested format that works very well. Could be adapted for Sixth Forms/Colleges. Included all important SEND information Transition timetable included that runs well - tried and tested for the day itself.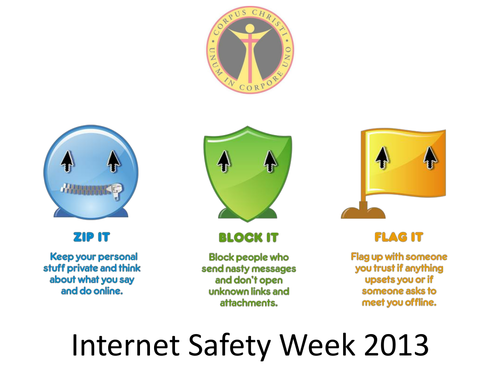 4 daily power points that can be combined into one assembly for Internet safety week. Really helpful resource that is ideally used by form tutors or Pastoral leads. Suitable for all ages and key stages. As usual documents are completely editable.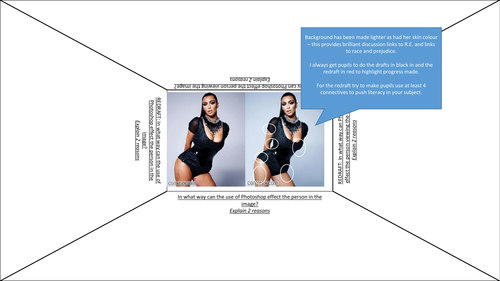 This activity can take a whole lesson and generate some brilliant discussion. you can use the resource for the following: Starter - spot the difference (see whats been changed) discuss why it might have been altered. Main - discuss the questions write first draft -discuss how to improve - introduce appropriate connectives rewrite using connectives. Plenary - discuss how they improved their answers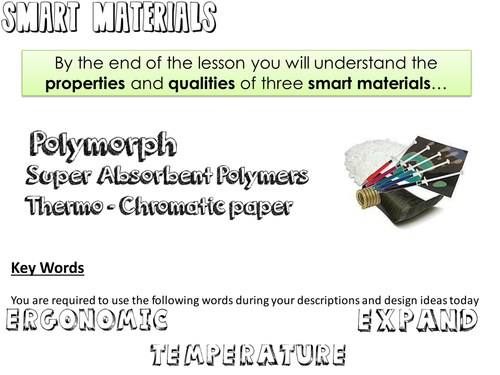 Lesson aimed at teaching students the properties of 3 different smart materials. Polymorph, Super absorbent polymers and thermo-chromatic paper.\n\nDesign tasks with peer assessment and Kagan sturctured Jot thoughts built in. \n\nIdeal for KS3 observations and introduction into smart materials.\n\nAlso good for inspiring creativity.