VR shop
English teacher who streamlines topics and ideas.
26Uploads
5k+Views
814Downloads
English teacher who streamlines topics and ideas.

Twenty questions with a festive theme for 2020. They include Christian references , pop culture, Father Christmas and some general festive knowledge. At the end are three additional Christmas activities if the quiz doesn't fill a lesson.

A GCSE English literature essay written to standard of grade 8/9 with space for students to annotate skills. Can be used with 'AQA Grade Descriptors - inferred grades missing from DFE grade descriptors' Essay focuses on how the mystery genre is established in the opening chapters as used for early teaching of the novella, to ensure higher ability students can quickly begin to craft essay responses. This activity was used to prepare them for their own writing: "What is the significance of the gothic genre in the opening chapters of Jekyll and Hyde?" with an extract from chapter 2.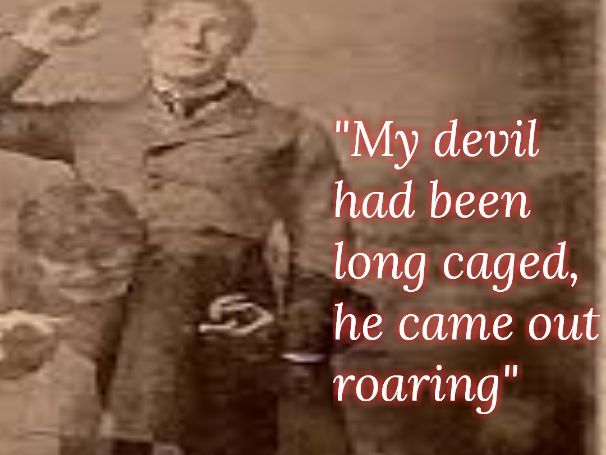 Whoosh activity containing several quotations using drama to ' the entire novella. Will cover two lessons. If you are unsure what a whoosh is please read: https://vractivelearning.wixsite.com/activeenglish/single-post/2018/07/03/Do-you-whoosh

Complete lesson looking at extended metaphors and semantic fields. Designed to improve question 5 for AQA paper 1. Several famous examples from literature for students to analyse before attempting their own. Then HW to improve previous creative writing.

A series of over 20 lessons which include an exploration of the play and its themes, an introduction of context and its relevant issues, how to construct analytical essays and the importance of writing skills in preparation for KS4.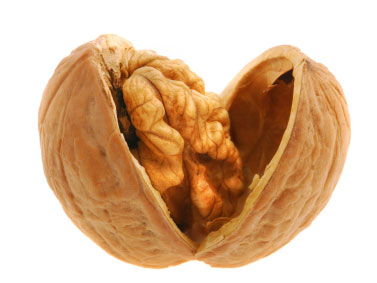 This is a revision power point which guides students through the AQA English GCSE paper one exam question by question. There are top tips to suggest to students how to get the marks. Also, it includes some sentence starters to avoid the 'panic'! It also supplies clear topics for further revision. This works best when used in conjunction with an actual paper.

A series of lessons (5) designed to help students revisit 'Macbeth' having studied it previously. The opening slides look at how to get the most out of quotations, choosing which ones to learn carefully. Following 'lessons' include 'Lady Macbeth', 'Power and Ambition', selecting lesser known quotations or scenes to impress the examiner, mindmapping, and 'Kingship' I've also included an additional lesson I did using two reviews of Macbeth as a way of revising the story but also to tackle English Language Paper 2, question 4. It is lighthearted and supposed to be a bit of a mental break from the grind of revision.

This presentation goes through the key elements of punctuation and grammar for the GCSE with ROUGH estimates of what they could cost the student in terms of grade. I have been deliberately harsh in order to emphasise the importance to students - you may want to to adapt according to your class. Following some short activities, there are some wider creative writing tasks with photo stimuli.

Each chapter summary worksheet follows a similar format and asks investigative questions in order for students to: Understand and summarise the action Focus on specific genre, context and structural points Collect information about relevant characters These have worked well as HW tasks but also in preparation for revision.

Huge saving Worksheets to help students revise chapters and also prepare for numerous popular essay titles. Also included, teacher and student friendly assessment sheets.

A3 grid where students can fill in their suggestions for how to connect different issues and characters within the novella to 'build' paragraphs for an essay. Has some key quotations and relevant contextual ideas. Teacher copy has spaces filled in!

This is a step by step guide which works through Structure, Message, Imagery, Language and Emotions. Each element has a series of guided questions where students can choose what path to follow by checking them against their poem. They can then choose which basic interpretation most suits their poem. Each element can be used separately in lessons, or the PP can be used as an entire lesson of independent study. This is an excellent starting point for students who say they find poetry to hard but also to train students how to approach unseen poetry independently.

A resource to help students to consider the themes present in the CONFLICT anthology for AQA so they can select 7 poems to learn inside out. Pages included to collect and analyse quotations for revision.

A marking grid which attempts to describe each Literature grade, filling in the gaps between the published grade descriptors from inference from AQA examiner's reports and course materials. Can use in conjunction with my model essay resource for a solid and successful essay preparation lesson.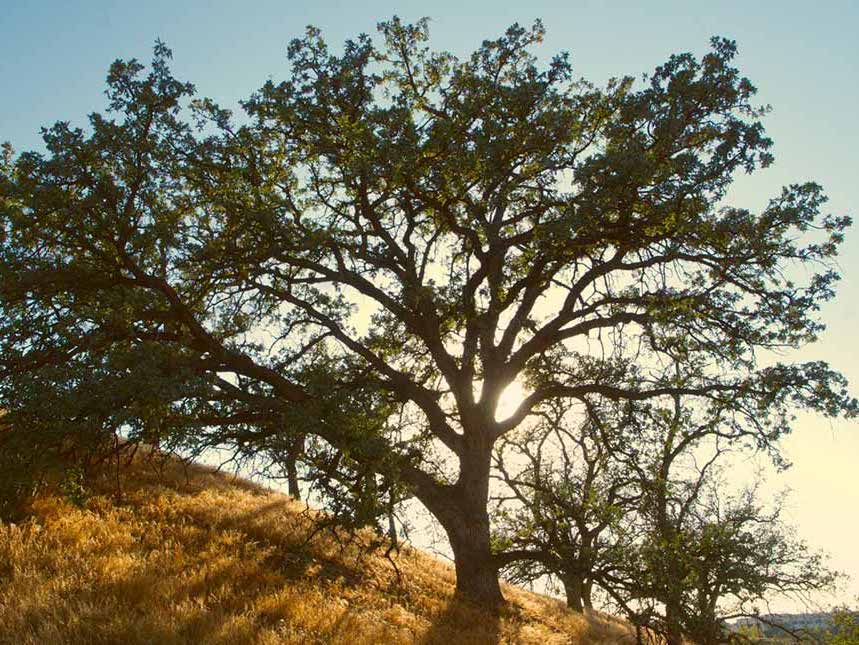 Designed for students in Year 12 making leap to A Level. The assessment sheets are phrased as questions students should ask themselves before submitting work. There is also the option for them to provide examples from their essays where they have provided evidence of the criteria to enable the teacher to check their understanding of the assessment objective. Comparative and non comparative assessment sheets included.

Close focus on question 4 for AQA English paper 1. This revision lesson should be taught with a copy of the sample paper with the extract from 'Brighton Rock'. Students should follow guidance to attempt a response and then use the examples of assessed work to peer or self assess. Includes slides from AQA guidance.

Complete lesson looking at extended metaphors and semantic fields. Designed to improve question 5 for AQA paper 1. Several famous examples from literature for students to analyse before attempting their own. Then HW to improve previous creative writing.

A condensed study guide to give direction to students who say 'You can't revise English language!'

Summaries of Paper 1 and 2 for GCSE . Individual presentations focusing on the more challenging questions of the exams, included guided writing revision lesson for Paper 2, question 5.

Grade descriptors split into a grid to enable fast marking and demonstrate progression for students.