8Uploads
527Views
549Downloads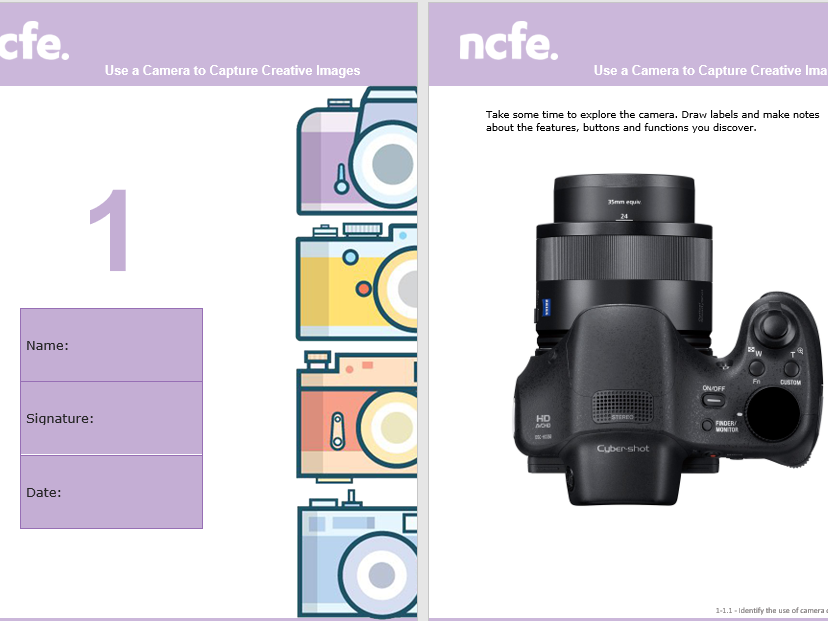 Four workbooks that cover all outcomes of NCFE's Level 1 photography qualification. These workbooks have been designed to reduce the amount of written work students are required to produce. These are completely editable, so feel free to adapt them to your needs. With minor adjustment, I have used these workbooks successfully for four years now.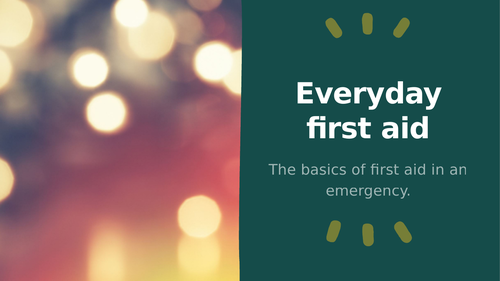 An engaging PowerPoint presentation looking at some common first aid emergencies and how to treat them. Great for group discussion or an introduction to basic first aid. This presentation makes good use of simple animations, images, and questions to engage viewers. Download includes two versions of the PowerPoint - one with minor cuts and a quiz on bleeds and one without cuts and bleeds. However, this can be edited further to fit the needs of your group.
Two PowerPoint presentations and four worksheets. Each presentation looks at the vehicles of two of the emergency services. Each PowerPoint includes scenarios and tasks describing how to contact the correct emergency service when they are needed and what to do in an emergency situation. These presentation s can be edited to fit your needs.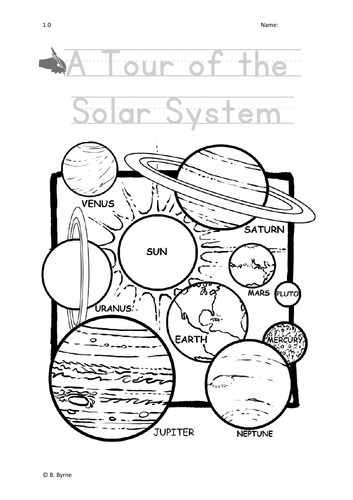 A collections of diverse and engaging questions about the planets. Learners will need to uncover facts about Mercury, Venus, Earth, Mars, Jupiter, Saturn, Uranus, and Neptune to answer all questions. This resource can be used as an introduction or recap of the planets. There are two versions of the activity included at different levels of challenge.
A simple PowerPoint presentation encouraging thought and discussion about our lifestyle choices and the impact on our health. The PowerPoint includes a short starter activity and a differentiated objective for the main task. This is a basic introductory activity looking at lifestyle choices and health which I have used with students working at entry level 2 and above.
Two 40 question quizzes covering a wide range of topic. Feel free to edit as you please. Bonus quote quiz with famous lines from Sponge Bob, Marvel movies, and The Simpsons.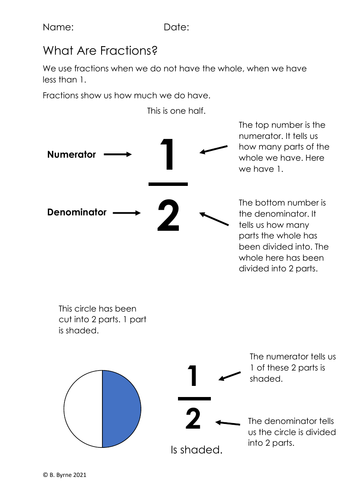 In this colourful and engaging set of worksheets, students will look at identifying basic fractions with visual support. This can be used as a starter or introduction to reading fractions. I have used this activity with a number of young adults with moderate additional learning needs. The tasks are structured to build comprehension and confidence in writing and recording fractions. In this resource, students will look at halves, thirds, quarter, fifths, and eighths.
A simple activity which encourages students to think about which service is needed in response to different emergencies. Includes a PowerPoint starter looking at the NHS in numbers. This can be played as either higher or lower or have points awarded for the closest guess. Students will then need to sort eight different services into three different Categories. Some of my students have taken this home to keep on display. This task was made for post 16 SEND students working at Entry level 2 and above.