59Uploads
322k+Views
161k+Downloads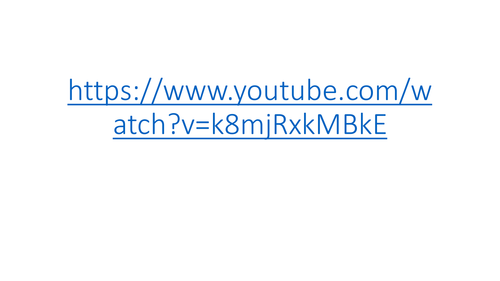 Christian assembly based on the epiphany and traditions. Aimed at primary level, KS1 or KS2.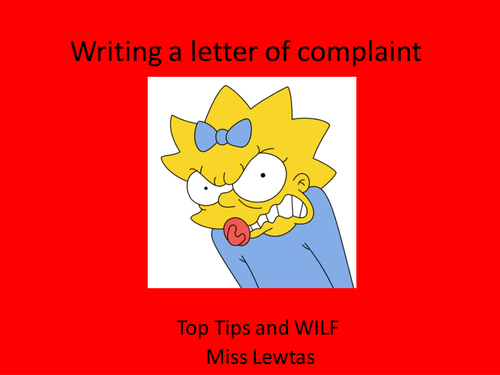 guidance for pupils to revise the features of a letter of complaint. Particularly helpful prior to SATs writing or a Big Write, or even as an introduction to the features.
A model of a newspaper headline announcing the declaration of WWII following Neville Chamberlain's wireless broadcast and considering the viewpoints of several characters from Goodnight Mr Tom.You could look at this article and highlight the key techniques used (WAGOLL) before guided or independent writing. Please note that not all historical content may be entirely factual in this text - I have used a lot of this information from guided writing/drama with my y6 pupils and have made this resource to uplevel their work.
Children required to colour different amounts on measuring jugs. Of course practical work is better for instilling the notion of capacity, but this can be a good visual representation of varying amounts.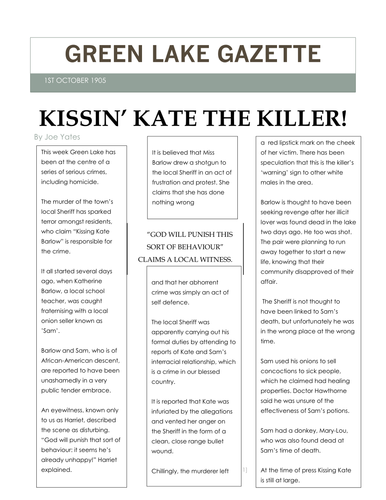 A biased report about Kissin' Kate Barlow. Used as an example text for UKS2 to write their own biased report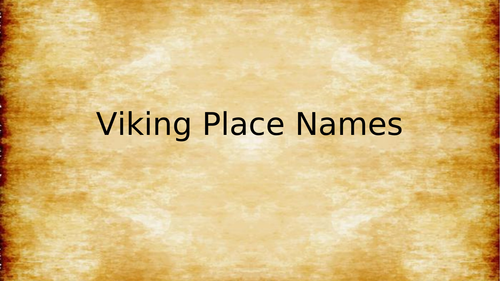 With a large focus on Wirral and Merseyside and images of local interest. Information courtesy of Prof Stephen Harding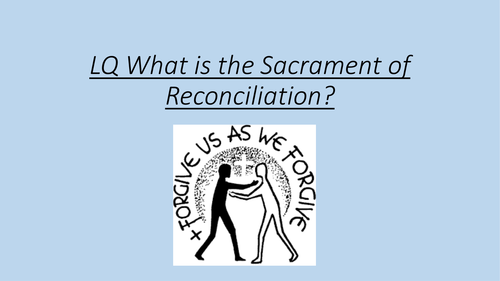 A detailed PPT about the Catholic Sacrament of Reconciliation. Suitable for UKS2 - LKS3
A PPT presentation of 27 different Maths questions which can be edited to suit your needs. Aimed at UKS2.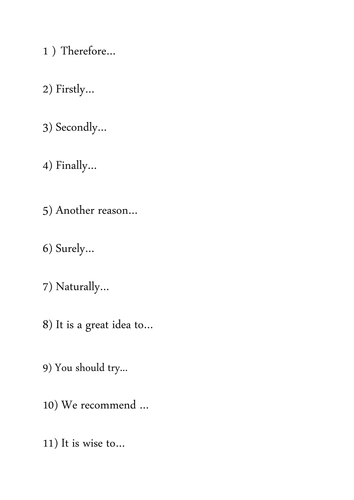 A list of persuasive phrases to cut up and hide around the classroom. The idea is that chn walk around in pairs to find as many as they can, then fill them in on their grid and write a sentence to demonstrate the use of each opener.
Some images I have gathered to use for an Operation Christmas Child Display. Incomplete display but it may be of some use to you, or give some inspiration! Some images may need enlarging on A3 using the photocopier.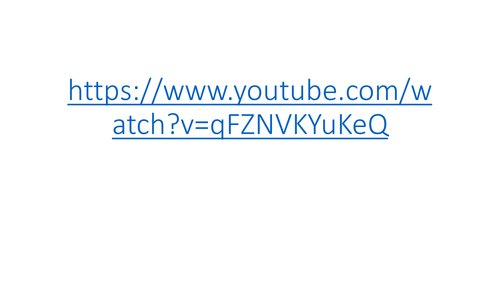 A whole school assembly for primary school pupils about the story of Palm Sunday and how it is celebrated around the world.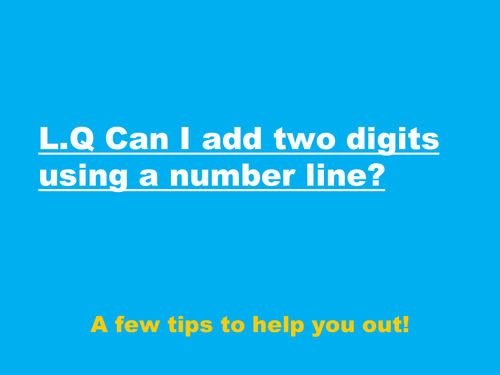 Tutorial how to add numbers on a number line for my KS2 Y5/6 low ability set (level 3) Progresses to 1 step addition word problems. Please feel free to add or amend accordingly. Feedback appreciated, many thanks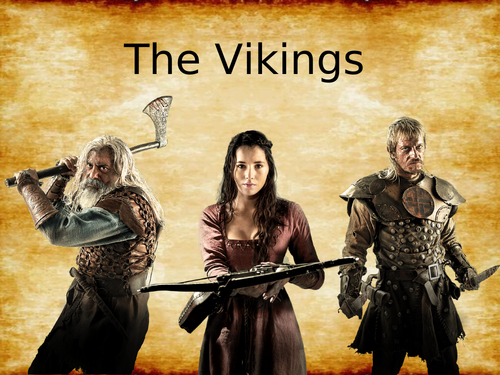 I have used some information from fellow TES family members but lesson ideas and presentations are my own. Some lessons have not been uploaded due to copyright. However, I am happy to disclose my lesson overview if you wish to get in touch. Thanks for looking!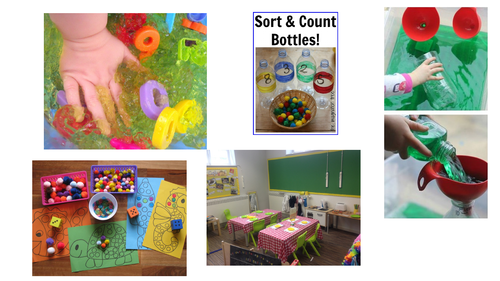 Created to be delivered at a staff meeting. If you use this and plan a maths day please do let me know, I'd love to hear how you get on!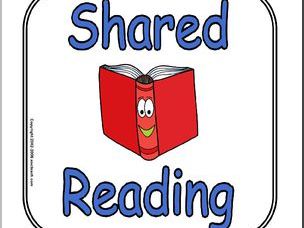 Here are a mix of shared reading worksheets I have created to complete with my Y4 class. Key questions are based on content domain and some SATs content.