64Uploads
411k+Views
205k+Downloads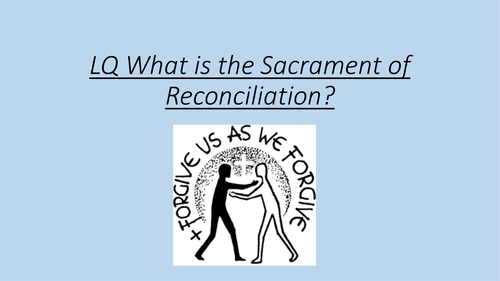 A detailed PPT about the Catholic Sacrament of Reconciliation. Suitable for UKS2 - LKS3
Aimed at UKS2, based on the delightful text by Katherine Rundell. I have included ITAF features for EXS and GD writing to support chn. Please note that if these resources are used, they cannot be submitted as 'independent' pieces for TA Assessment moderation. Thanks for looking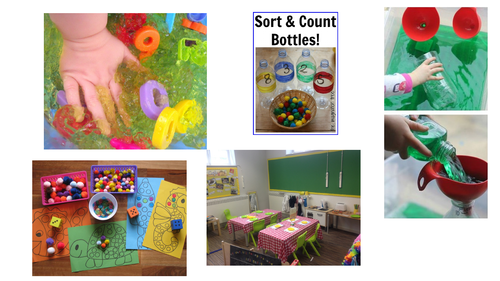 Created to be delivered at a staff meeting. If you use this and plan a maths day please do let me know, I'd love to hear how you get on!
Climates and Biomes Topic Unit of work suitable for KS2. Not all lessons/resources have been uploaded as I supplemented some of my own work with that from scheme providers. Thanks very much for taking the time to look. I hope this saves you some precious time.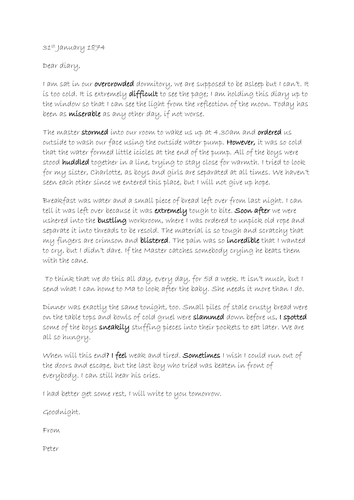 Highlighted useful vocabulary and worksheet includes a list of vocabulary children can use to write their own diary entry.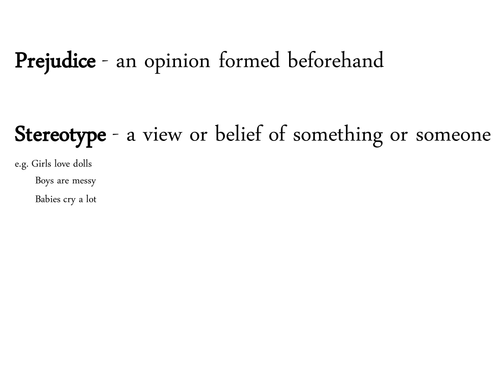 This is a powerpoint of images designed as a stimulus for discussion within the classroom. It questions gender stereotypes and roles in the workplace/society. Some questions included to guide teachers/group discussion. This has been designed for an UKS2 class but could also be used with older children as it contains some thought provoking slides.

This worksheet is designed for use with upper ks2. I have an extension group but it is adaptable. Images of the latest craze toys to capture their interest. Children cut and stick images into their books and calculate/record the reduced price of each toy, showing their method. Children could also use this as a calculator exercise. Please leave constructive feedback as I am NQT, many thanks!
Popwerpoints to guide through the Babcock scheme of work for Y6 Autumn Term
My favourite book and a true joy to teach! Some ideas for teaching including introducing the first sentence of the text, exploring speculative language, inference skills for Ch1 and diary writing.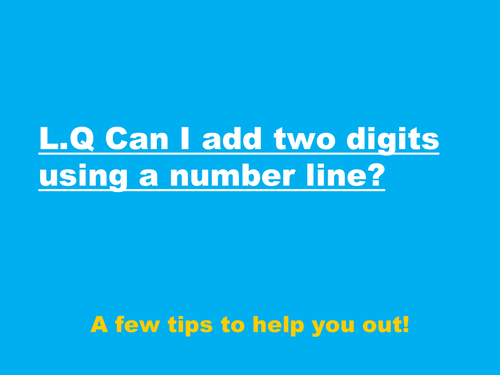 Tutorial how to add numbers on a number line for my KS2 Y5/6 low ability set (level 3) Progresses to 1 step addition word problems. Please feel free to add or amend accordingly. Feedback appreciated, many thanks
A PPT presentation of 27 different Maths questions which can be edited to suit your needs. Aimed at UKS2.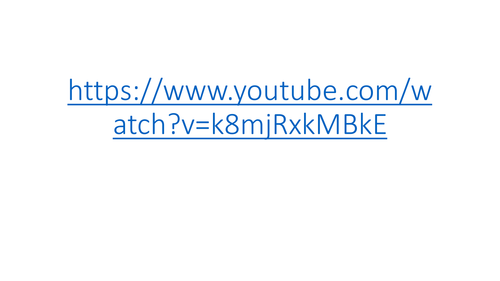 Christian assembly based on the epiphany and traditions. Aimed at primary level, KS1 or KS2.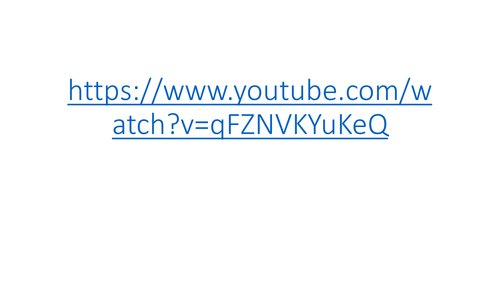 A whole school assembly for primary school pupils about the story of Palm Sunday and how it is celebrated around the world.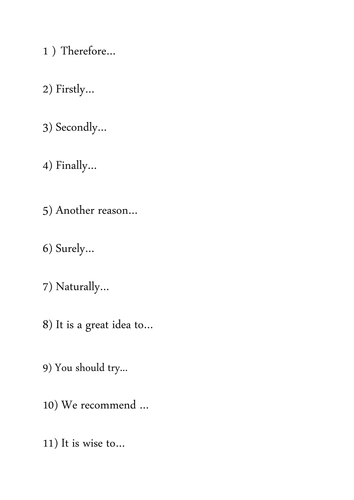 A list of persuasive phrases to cut up and hide around the classroom. The idea is that chn walk around in pairs to find as many as they can, then fill them in on their grid and write a sentence to demonstrate the use of each opener.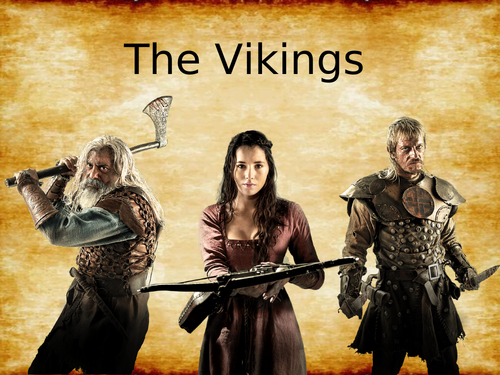 I have used some information from fellow TES family members but lesson ideas and presentations are my own. Some lessons have not been uploaded due to copyright. However, I am happy to disclose my lesson overview if you wish to get in touch. Thanks for looking!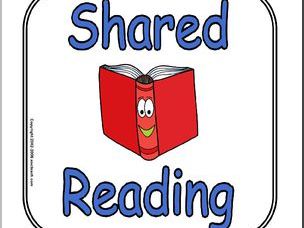 Here are a mix of shared reading worksheets I have created to complete with my Y4 class. Key questions are based on content domain and some SATs content.