Miss A's Shop
Just an English teacher who spent a bit too long making worksheets...
11Uploads
1k+Views
3k+Downloads
Just an English teacher who spent a bit too long making worksheets...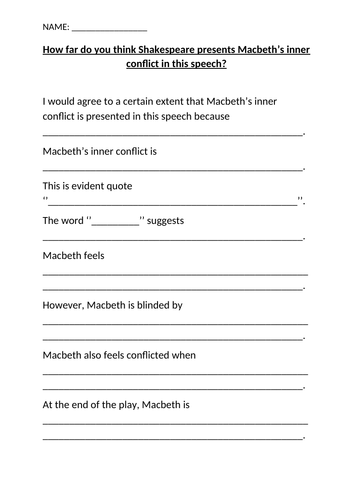 Taught to Year 10 Nurture group who had difficulty reading and accessing the text. Includes extracts, powerpoints and activties.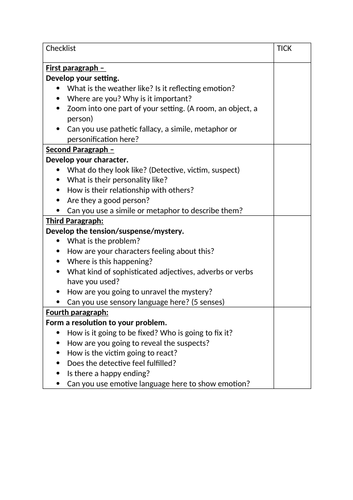 For low ability set, to allow them to structure their writing and embed techniques. Can be edited to add and check for SPAG. Aimed at Detective fiction.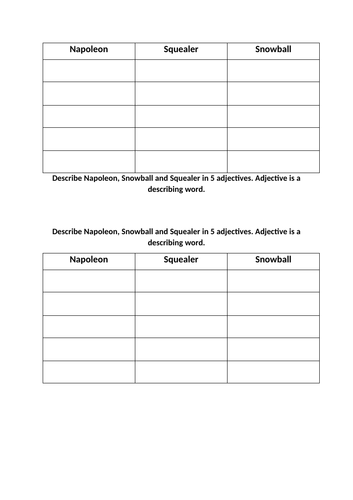 Differeniated lessons with writing task aimed for a speech as the end of term assessment. Includes worksheet and homework. For Year 7 class that struggles with writing.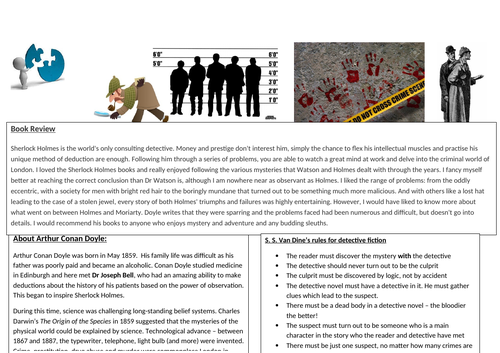 Contextual time line needed for introduction to Detective fiction. Includes information about Arthur Conan Doyle, Sherlock Holmes, rules for detective fiction and context about Victorian society.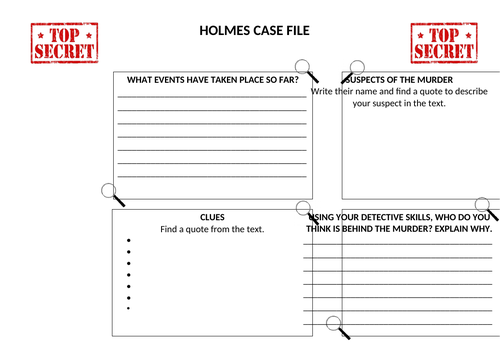 Casefile to allow students to be detectives whilst reading, focusses on inference and deduction. Worksheet can be adapted to look for clues in texts and allows pupils to make predictions based on what they're reading. Normally used for The Speckled Band or The Red Headed League.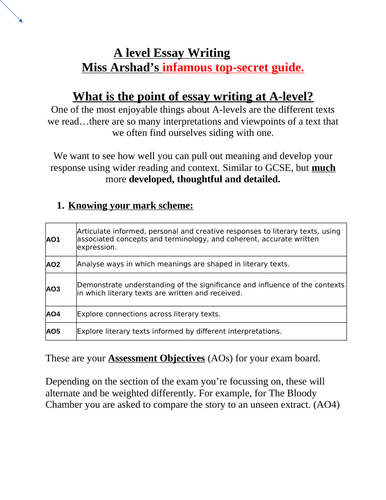 I have compiled a guide to tackle common mistakes and develop a personal academic writing style. Catered towards OCR - can be adapted for GCSE 7-9 students.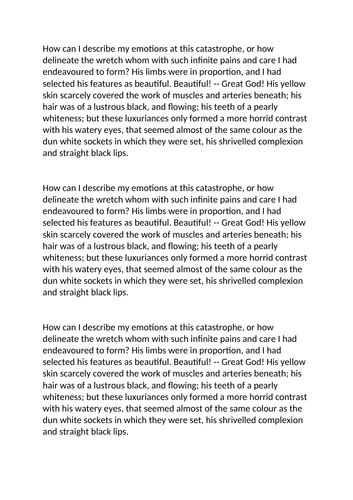 Compilation of lessons for Language Paper 1 focusing on key skills needed for each question with scaffolding. Made for Year 10 Nurture Group to make exam more accessible.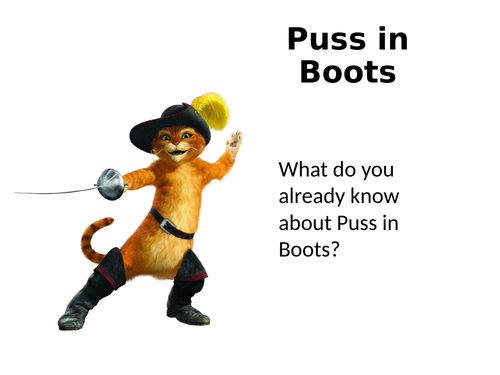 Thorough A level lesson explaining context behind Puss In Boots. Includes elements about Commedia Dell'arte. Key quotations from novel and possible criticism. Includes Gothic Conventions within the text.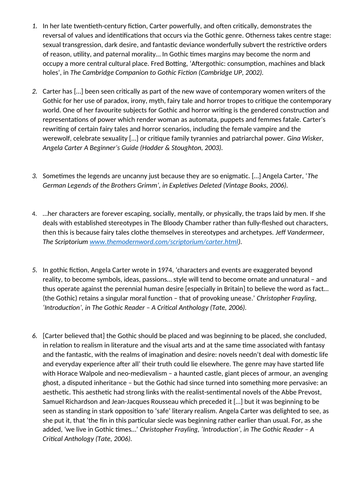 A compilation of critics with references for The Bloody Chamber - can be used to understand writer's intentions and effect on reader when exploring at A level. This breaks down the purposeful use of Gothic elements within.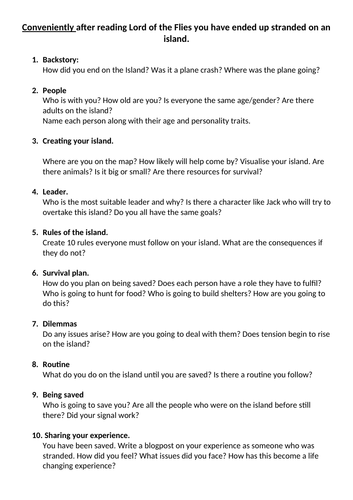 Pupils make their own Island, using the novel as a base. They then have the chance to present this to the class. Can be used as cover work or end of term project.