5Uploads
1k+Views
331Downloads
**A3 Planning mat for AQA's Language Paper 1 Question 5. ** Created from AQA's Target 5 and Target 9 books and CGP. On the back there is the mark scheme (top boundaries) with some of the language explained and some supported with examples from the AQA Response Examples (Sep 2017). This covers both descriptive and narrative writing. Lessons can be created for students to plan with as much detail or as little detail as the teacher would like. It would be advised to prepare the students to use language devices within their planning. Images are cropped and don't show the full size. Can be customised on Word.
30 quizzes with five questions each. Each slide includes the answers in the note box, with an extended challenge. Quizzes include whole play knowledge, key quote gap fills and context. Other quizzes also include word class terminology with key quotes.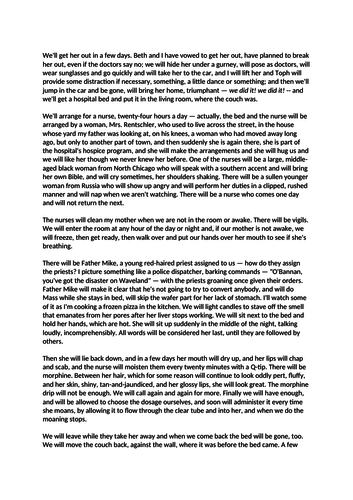 A lesson exploring the use of future and present tense in autobiography writing using an extract (edited down to 2 pages and spaced with paragraphs since original used a block of text at the beginning) from Dave Eggers -' A Heartbreaking Work of Staggering Genius'. Caution - two swear words in the extract that can be edited.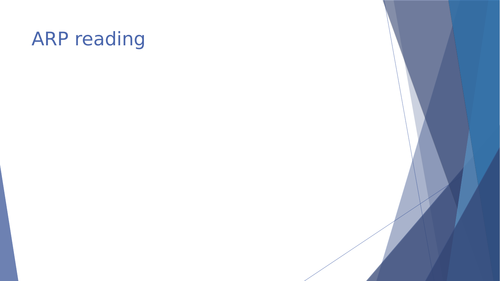 Students can create their own dystopian history using the Hunger Games as an inspiration through proper nouns.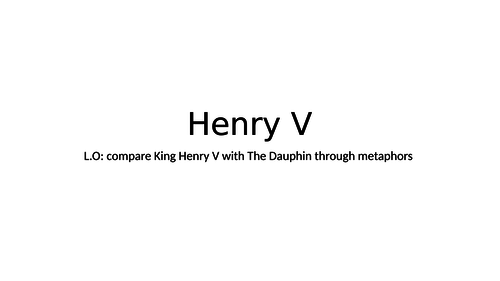 A simple powerpoint with the Tennis Balls speech Act 1 Scene 2 and the Dauphin Act 2 scene 4, leading to a P.E.E response.