31Uploads
8k+Views
5k+Downloads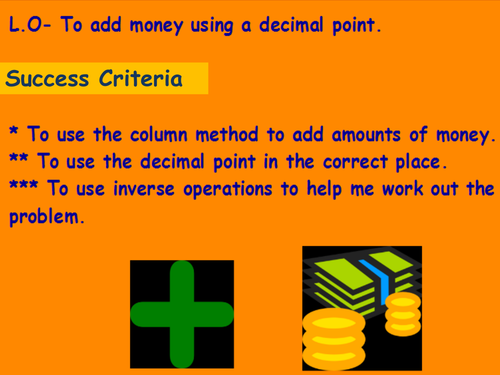 Rated as outstanding lesson Lesson plan Flipchart PowerPoint Activity sheet Ext sheet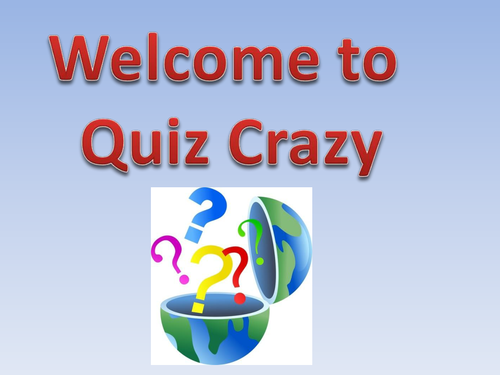 3 mixed question quizes for fun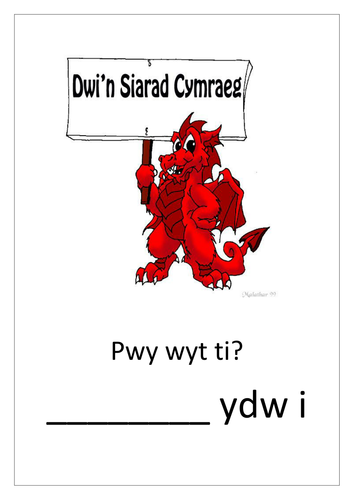 Welsh Booklet for KS2 and KS3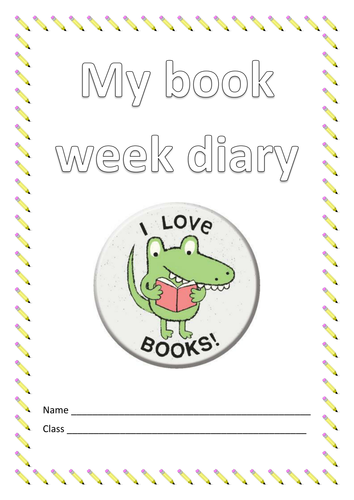 Book Week Diary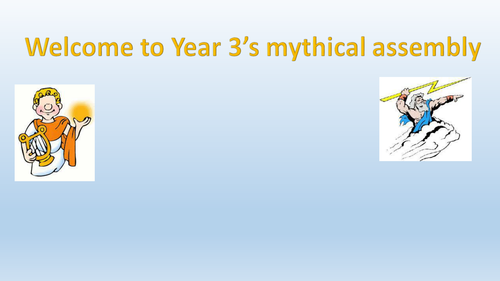 Script, song and PowerPoint for class assembly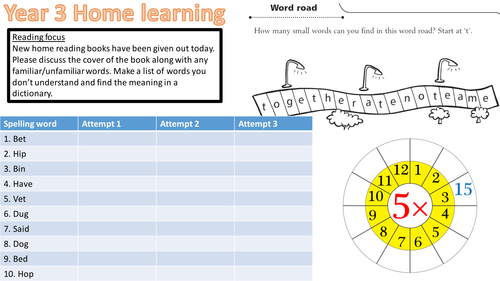 Reading focus, spelling practice, Literacy and Numeracy activity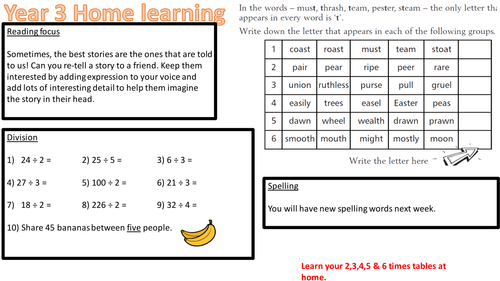 Reading focus, spelling practice. Literacy and Numeracy activities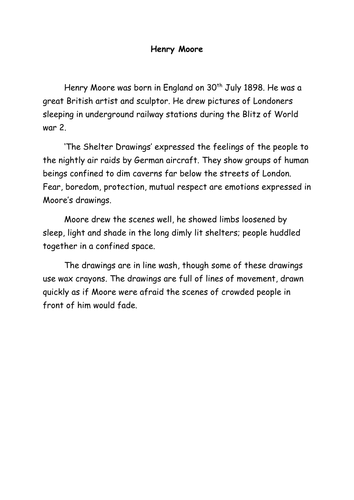 Comprehension about Henry Moore and examples of his art work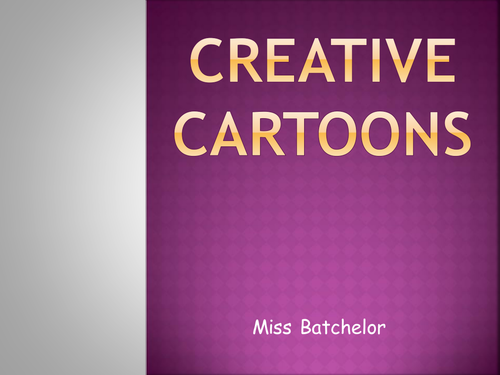 PowerPoint and comic template to get boys writing! Great for after-school club or enrichment

A series of Flipcharts with different facts and activities from countries around the world. Links to youtube clips and music.

Refelection and symmetry examples, video link and interactive activities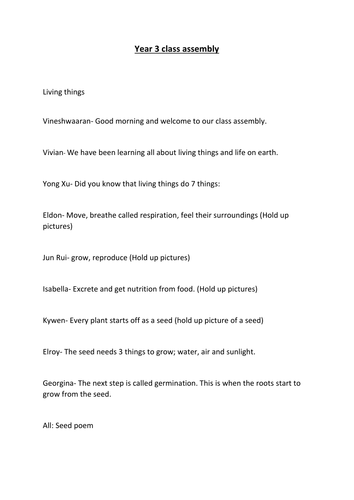 Script, song and props to print

Script and PowerPoint for Middle Ages class assembly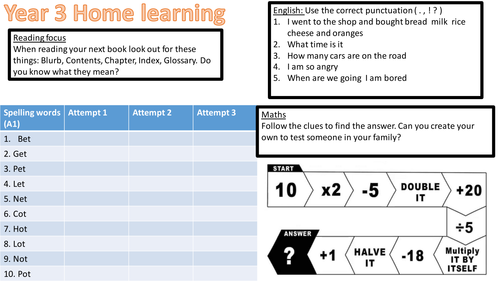 Reading focus, spelling practice, Literacy & Numeracy activities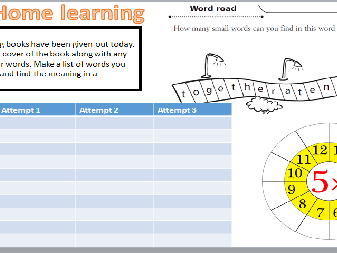 Simple and effective homework activities for aimed at Year 3. Spelling, Maths, Reading focus and Literacy.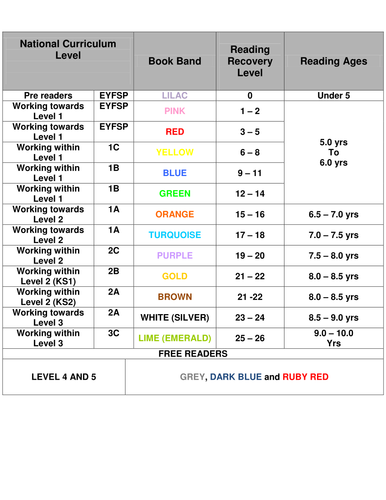 Guided Reading timetable Group reading comment sheet Book band-age-colour Assessment Focus sheet (colour coded) Group reading jobs Guided Reading activities grid Useful websites to be used during Guided Reading

4 Class Assemblies: Living things Theseus and the Minotaur Traditional Tales Middle Ages

a weeks worth of lessons for instructional writing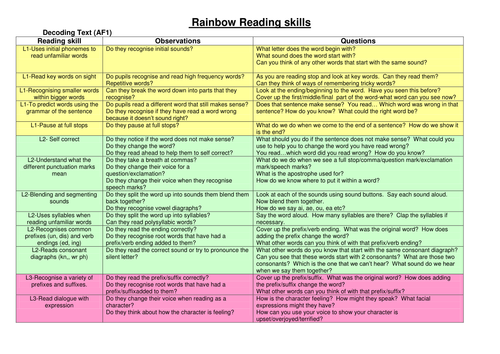 AF reading skills and assessment criteria