31Uploads
5k+Views
4k+Downloads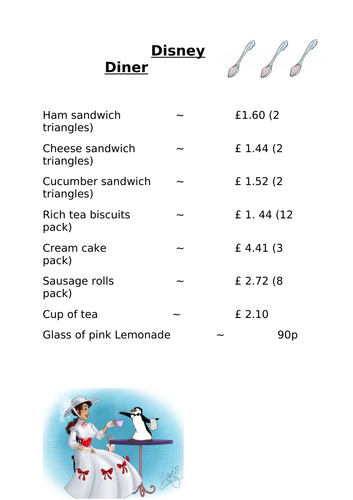 A few exciting Disney themed activities. Quite a few centered around Mary Poppins!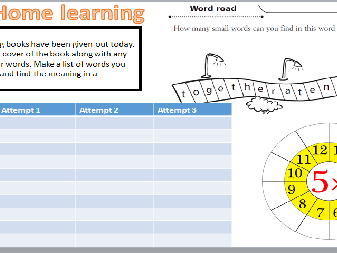 Simple and effective homework activities for aimed at Year 3. Spelling, Maths, Reading focus and Literacy.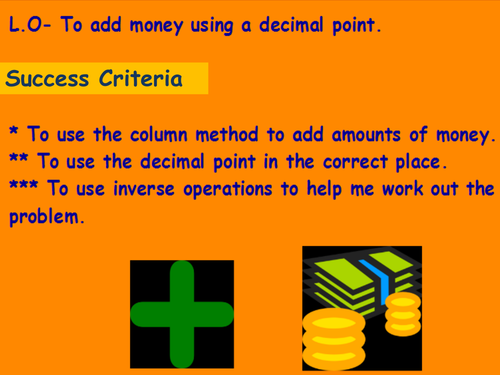 Rated as outstanding lesson Lesson plan Flipchart PowerPoint Activity sheet Ext sheet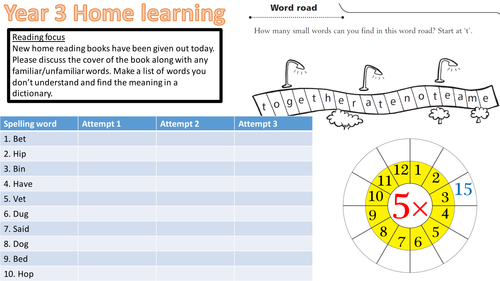 Reading focus, spelling practice, Literacy and Numeracy activity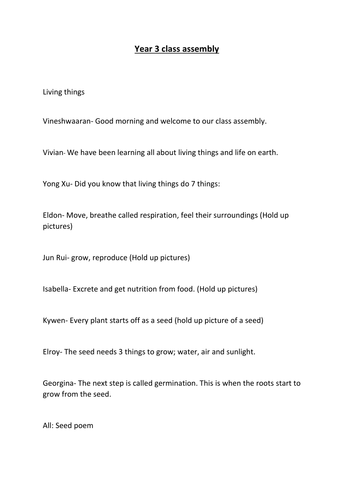 Script, song and props to print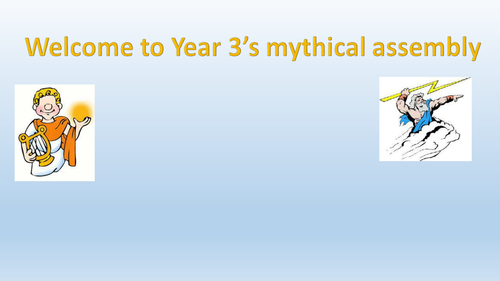 Script, song and PowerPoint for class assembly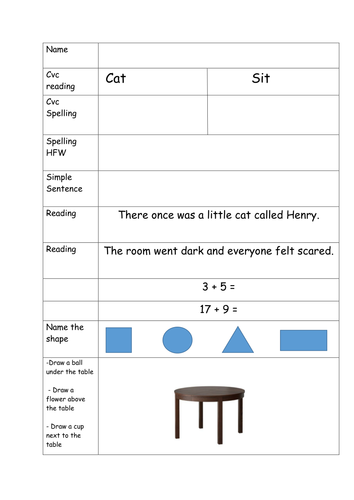 Basic entry to KS1 assessment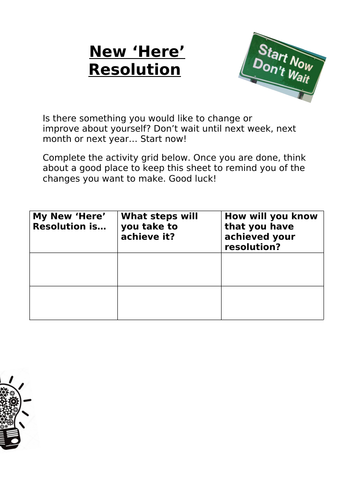 A presentation and reinforcement sheet based on Growth mindset and making a change right now! Good for PSE, assembly, New School year and/or new calendar year.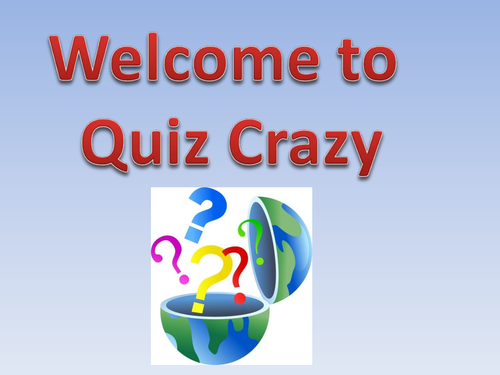 3 mixed question quizes for fun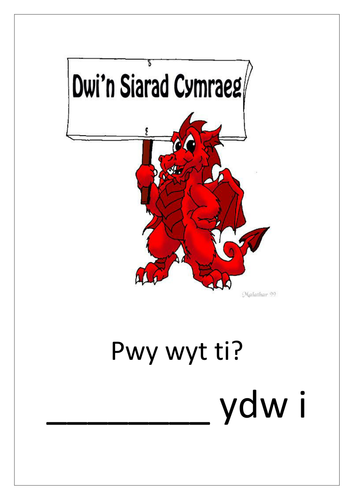 Welsh Booklet for KS2 and KS3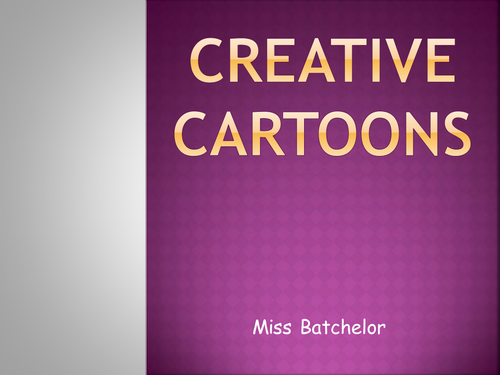 PowerPoint and comic template to get boys writing! Great for after-school club or enrichment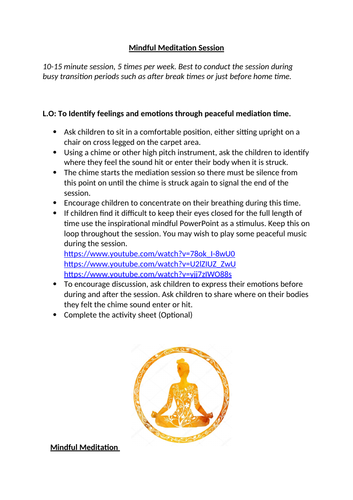 Mindfulness Meditation Session ideal for in class or whole school assembly

A series of Flipcharts with different facts and activities from countries around the world. Links to youtube clips and music.

Refelection and symmetry examples, video link and interactive activities

a weeks worth of lessons for instructional writing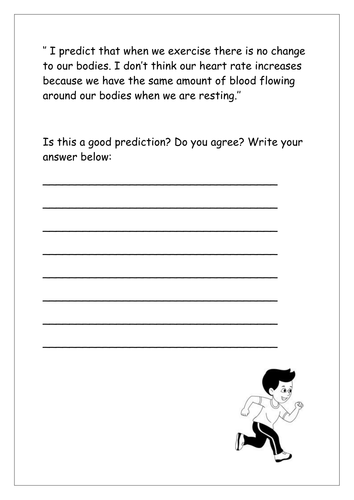 A two part lesson based on what makes a good prediction and plotting on a line graph

Flipchart about different types of castles and designing & building a castle using recycled materials.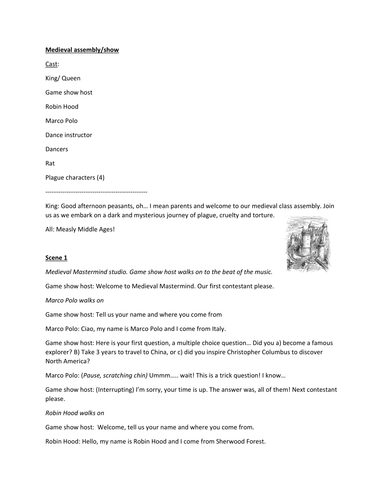 Script and PowerPoint for Middle Ages class assembly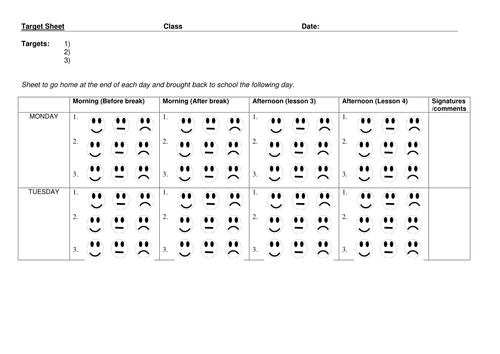 Easy step behaviour plan with targets and smiley faces.