Cycle mechanics
Resources such as ESDGC and Cycle maintenance ! all interactive and complete lessons. WORTH A LOOK ! :)
18Uploads
304Views
76Downloads
Resources such as ESDGC and Cycle maintenance ! all interactive and complete lessons. WORTH A LOOK ! :)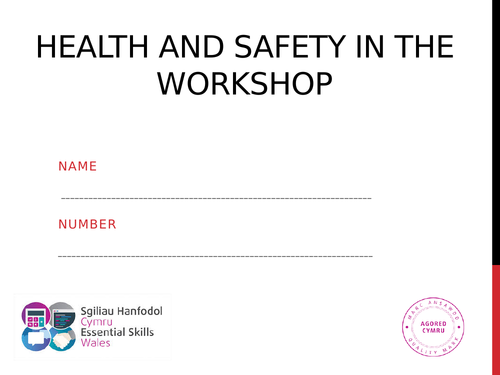 ***Health and safety in the workplace booklet. complete. Agored. Part one of my 4 Cycle mechanics/Maintenance booklets progression. easy to follow and well designed. ***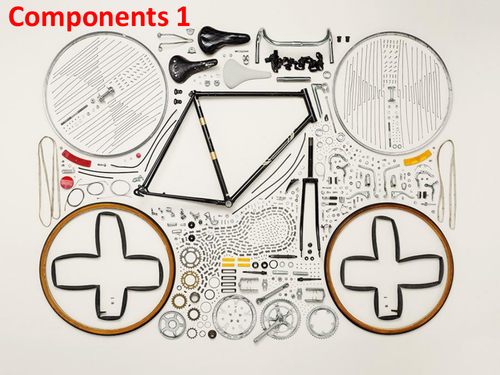 ***components booklet. Links in with my Agored and Nvq booklets. Not a qualification however an extra information, activity booklet. ***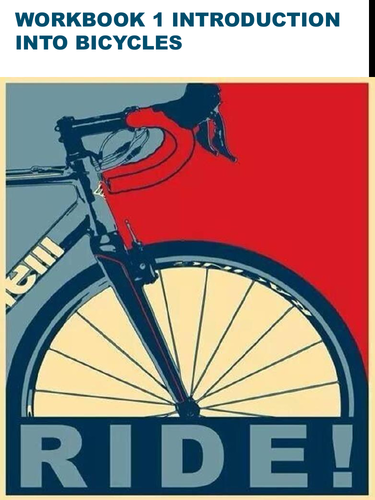 ***Introduction into Bicycles booklet. Links in with my Agored and Nvq booklets. Not a qualification however an extra information, activity booklet. ***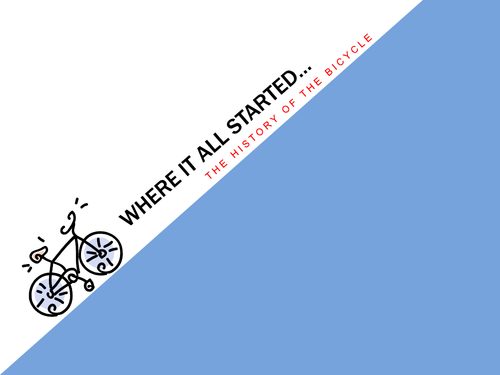 ***History of Bicycles booklet. Links in with my Agored and Nvq booklets. Not a qualification however an extra information, activity booklet. ***

Employment opportunities booklet for cycle mechanics. Bicycle maintenance.

***Introduction into ESDGC powerpoint - interactive and enjoyable powerponit. ***

***Wealth and Poverty - Why we work powerpoint lesson. with budget worksheet and crossword handout. Easy and interactive lesson. ***

**This is a great new quiz. It looks great and is current. It covers most subjects from Film, entertainment, spot and news. Its made child friendly but also challenging at times. **

This resource is great as an introduction into cycle maintenance/mechanics for people of all ages. its fun, interactive and it looks great. It has been designed in a way that you could use it towards qualifications if you feel like or use it as a class room booklet.

This booklet i created to be a more in depth version of the Agored qualification. Its colorful and interactive. I use this along with powerpoint presentations. I can teach a vast amount of lessons under this subject. As long as i link them back into the booklet then i can chose some great topics.

***A basic workbooklet as an introdcution into bicycles and cycle maintenance. Linking with my other workbooks. from basic booklets progressing to Agored and NVQ entry 3 and entry level 1. ***

This book is completely self sufficient. instructions on the tasks required. Evidence records already inside the booklet. Looks great with activities throughout and a very useful book for any bicycle enthusiast. Excellent Entry 3 instructional and teaching book for cycle mechanics/maintenance.

***Nvq Level 1 Complete booklet cycle mechanics. This is the fourth course booklet of mine. starting with Agored health and safety, Agored introduction into cycle mechanics and then Entry level 3 city and guilds in cycle mechanics. Both NVQ booklets have instruction booklets for each unit on my profile which explains the process of the physical task. ***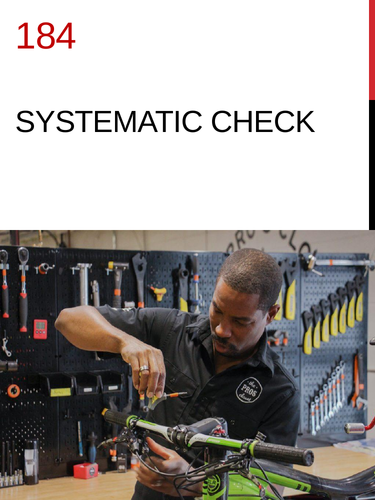 ***Unit 184 for level 1 Nvq activity instruction booklet. each unit of the Nvq booklets has an instructional booklet ideal for each student to use as a reminder guide as they go through the process. ***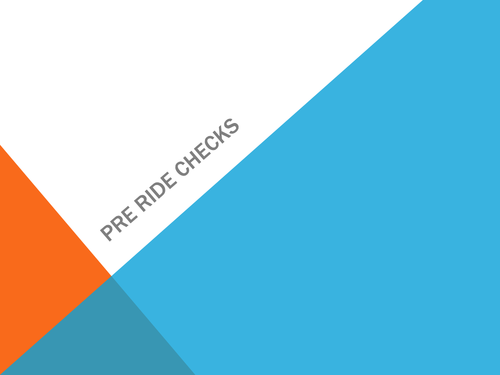 ***pre ride bicycle checks booklet. Links in with my Agored and Nvq booklets. Not a qualification however an extra information, activity booklet. ***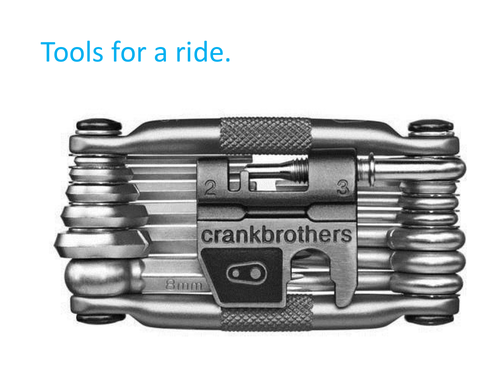 Pre ride bicycle check booklet. Links in with my Agored and Nvq booklets. Not a qualification however an extra information, activity booklet. PLEASE LEAVE A REVIEW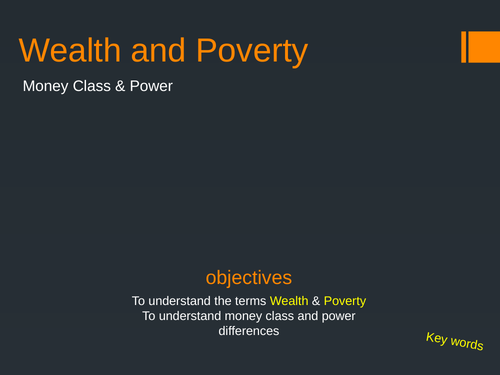 ***Wealth and Poverty introduction with video and quiz. *** Powerpoint about wealth and poverty including a relevant video and quiz.