Teacher in style
Teacher Sheffield Powerpoint queen
40Uploads
22k+Views
31k+Downloads
Teacher Sheffield Powerpoint queen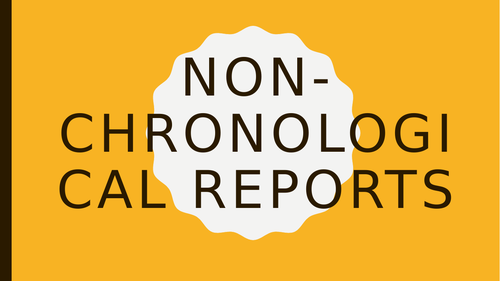 Y6 recap powerpoint presentation to recap the features of a non-chronological report.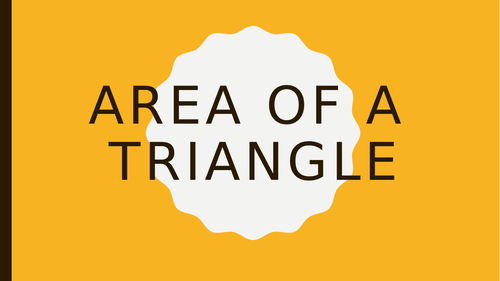 Y6 area of a triangle powerpoint presentation Contains: -Visual demostration of area of triangle, -Step by step how to work out area of triangle. Example questions to work out.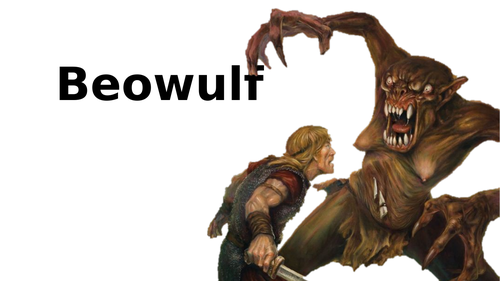 This resource includes character description from the book. Includes: -Whole class powerpoint, -Support sheets to write character descriptions, -Support sheets to write battle scene. This lesson was used with Y6.
Escape from Pompeii Comprehension day one and day two. Aimed to year 3 to build up knowledge of the Romans and the eruption of Pompeii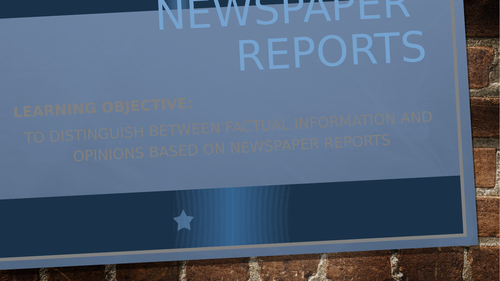 Full lesson with resources: Presentation Fake news paper articles- Do they contain facts or opinions? My person pledge - activity.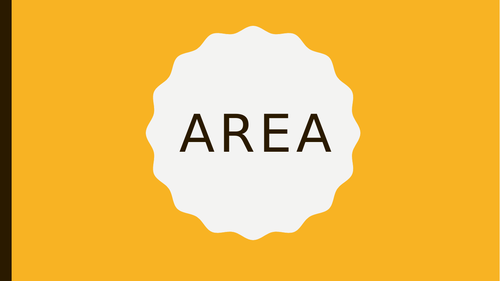 Y6 powerpoint presentation Contains: -Recapping of area of rectangular shapes, Introduction to compound shapes and what they are, Step by step demostration Activity to complete for themselves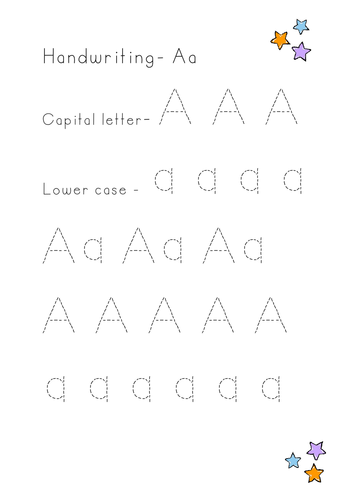 EYFS/ Year 1 Handwriting National Curriculum: Form lower-case letters in the correct direction, Form capital letters Name letters of the alphabet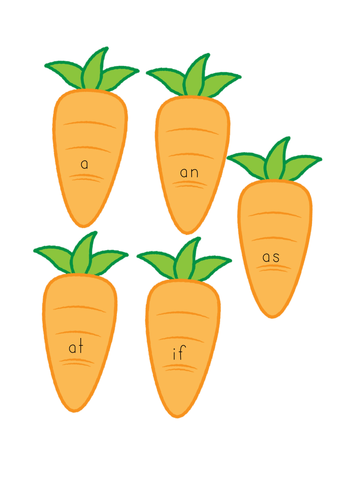 Phase 2 High frequency words - Games. Game pack includes: -HFW fish game, -HFW fried egg game, -HFW carrots, -HFW cookies.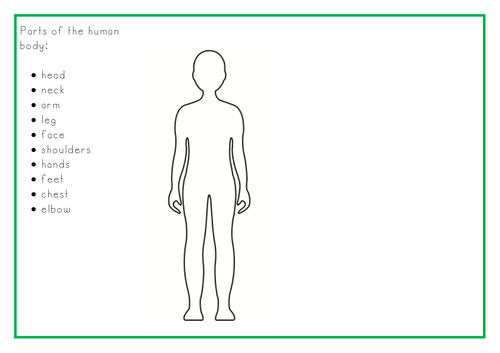 EYFS/ Y1 Science- Identify, name and label part of the Human Body Includes: Lesson plan for two lessons. Activity sheets- LA,MA and HA. Vocabulary sheet Vocabulary labels.
Following the RWI program. Dice activity practicing segmenting and blending of words containing the sound 'ea'.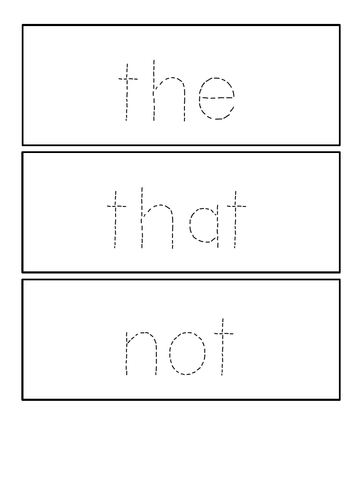 First 100 high frequency card for handwriting. Made blank so they can be printed on coloured paper.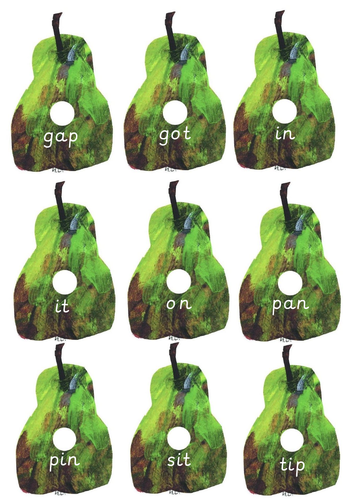 Eric Carle - The Very Hungry Caterpillar- CVC fruit and Phase 1 Tricky Words.