Trainee teacher in style
Trainee teacher Sheffield Powerpoint queen
10Uploads
344Views
511Downloads
Trainee teacher Sheffield Powerpoint queen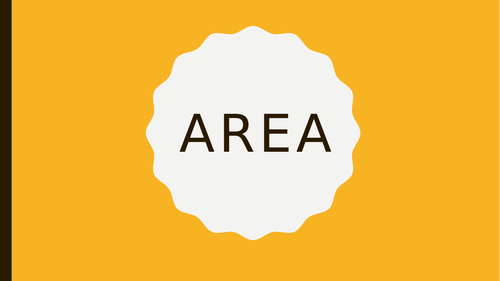 Y6 powerpoint presentation Contains: -Recapping of area of rectangular shapes, Introduction to compound shapes and what they are, Step by step demostration Activity to complete for themselves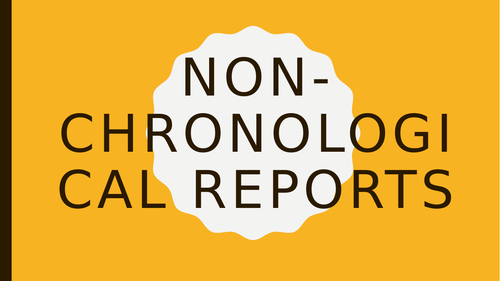 Y6 recap powerpoint presentation to recap the features of a non-chronological report.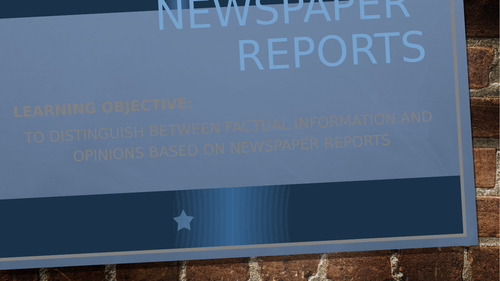 Full lesson with resources: Presentation Fake news paper articles- Do they contain facts or opinions? My person pledge - activity.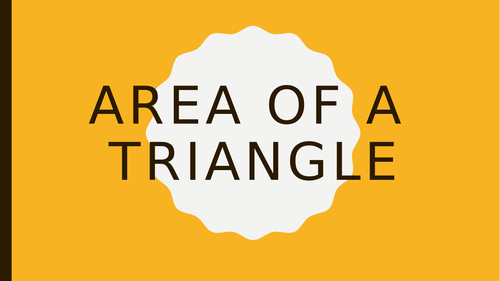 Y6 area of a triangle powerpoint presentation Contains: -Visual demostration of area of triangle, -Step by step how to work out area of triangle. Example questions to work out.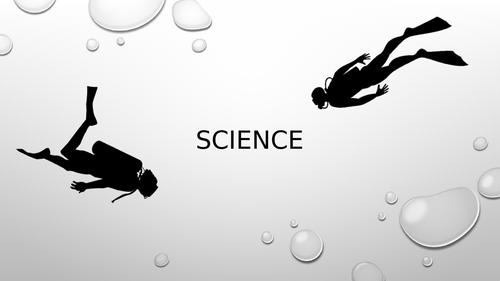 KS1 - What material is the best for our scuber diver. National Curriculum - Looking at different materials.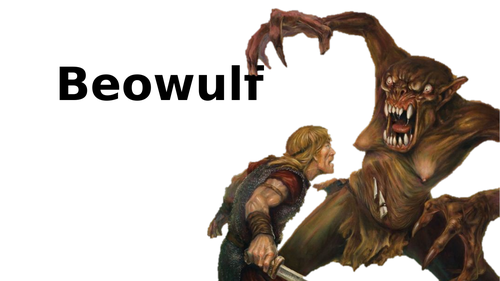 This resource includes character description from the book. Includes: -Whole class powerpoint, -Support sheets to write character descriptions, -Support sheets to write battle scene. This lesson was used with Y6.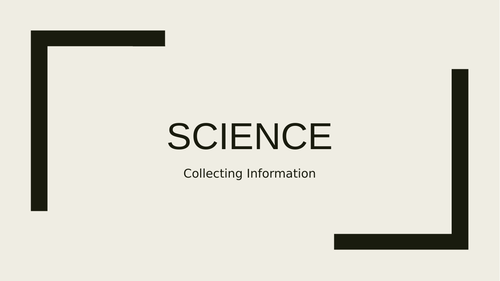 KS1 - National Curriculum - Data Handling using a tally chart. MATHS AND SCIENCE