Teacher in style
Teacher Sheffield Powerpoint queen
46Uploads
70k+Views
95k+Downloads
Teacher Sheffield Powerpoint queen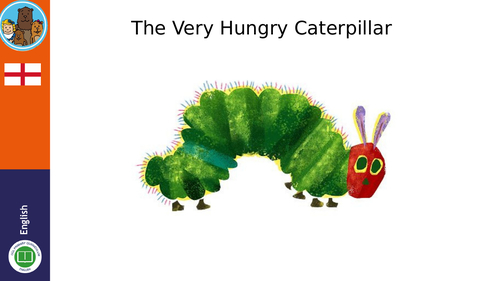 EYFS Literacy following the Write stuff planning and Literacy format. Includes: Before and after literacy vocabularly assessment Spoken literacy opportunites, writing frames,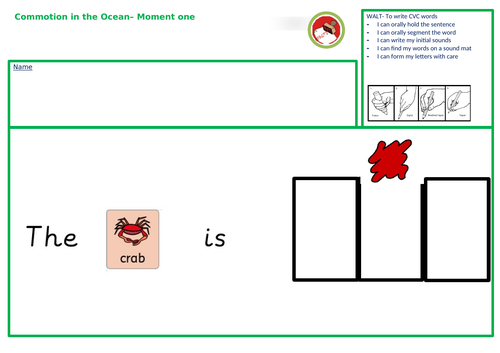 5 Lessons- Fact File Writing Inspired by 'The Commotion in the Ocean'.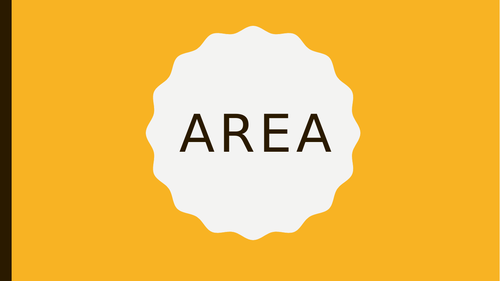 Y6 powerpoint presentation Contains: -Recapping of area of rectangular shapes, Introduction to compound shapes and what they are, Step by step demostration Activity to complete for themselves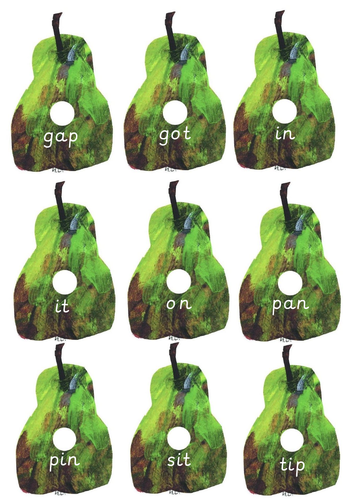 Eric Carle - The Very Hungry Caterpillar- CVC fruit and Phase 1 Tricky Words.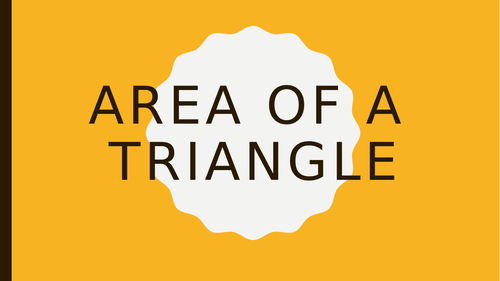 Y6 area of a triangle powerpoint presentation Contains: -Visual demostration of area of triangle, -Step by step how to work out area of triangle. Example questions to work out.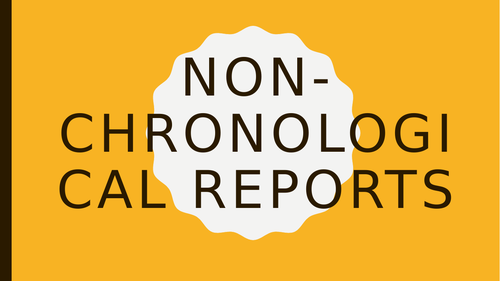 Y6 recap powerpoint presentation to recap the features of a non-chronological report.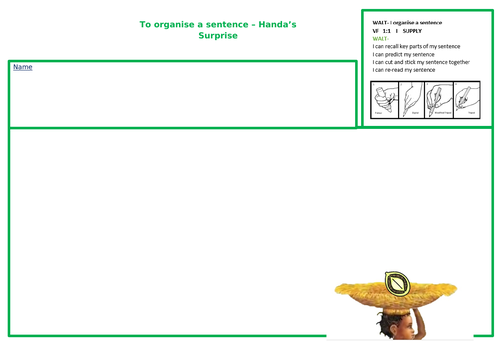 One week of Literacy planning covering: Fruit vocab Inital sounds Labelling fruit Hold a sentence Construct a sentence Write a sentence.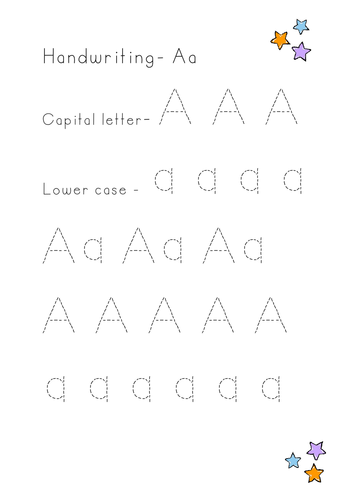 EYFS/ Year 1 Handwriting National Curriculum: Form lower-case letters in the correct direction, Form capital letters Name letters of the alphabet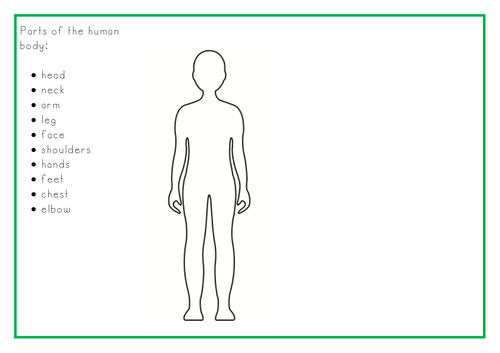 EYFS/ Y1 Science- Identify, name and label part of the Human Body Includes: Lesson plan for two lessons. Activity sheets- LA,MA and HA. Vocabulary sheet Vocabulary labels.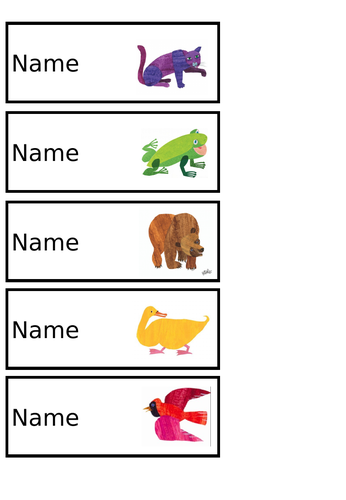 Inspired by Eric Carle's 'Brown bear, Brown bear. What do you see?' Name tags for EYFS/KS1.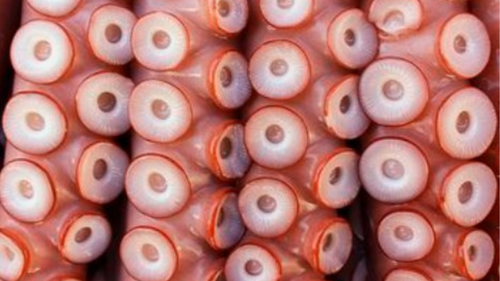 Powerpoint presentation exploring pattern around us. Teacher question - what do we notice? what do we see? Teaching the children to notice allowed.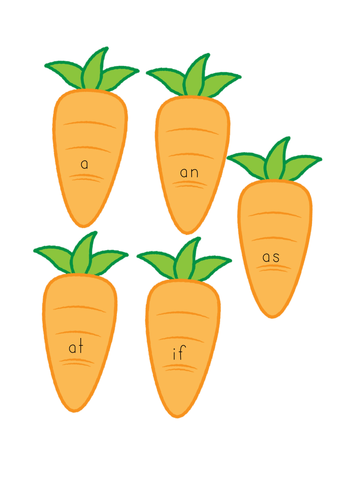 Phase 2 High frequency words - Games. Game pack includes: -HFW fish game, -HFW fried egg game, -HFW carrots, -HFW cookies.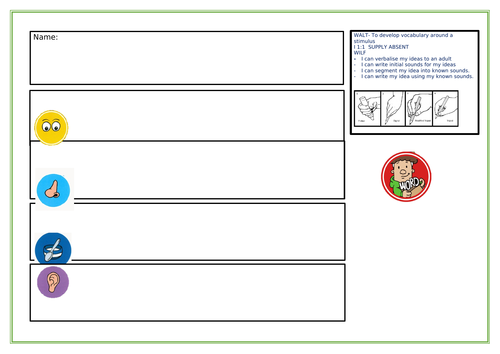 Inspired by the Write Stuff approach. Here is a sheet of paper to help scaffold language explored during a carpet session around a stimulus.