59Uploads
15k+Views
11k+Downloads
Miss Mooney Teach

Printable Templates for the Ikea Lustigt prize wheel. Includes alphabet, brain breaks and editable childrens names templates. Please tag me and credit me in your creations @missmooneyteach on instagram!

Create an Owl Fact File/ Report on a type of owl and present information in Owl shaped booklet. Research and Report task, two ability writing frames included (could be adapted further). Based on teaching with The Owl who was Afraid of the Dark, Owl Babies and nocturnal animals. Suitable for primary level, will be completing this with a Primary 3 class, but could easily be used for upper primary levels.

Lettering Displays for Literacy, numeracy and H.W.B. Print, Laminate and Cut!

106 Phonics flashcards with colourful design. Including phonemes, digraphs and trigraphs.

PE Warm up games Print of different coloured paper and then laminate and mix up the colours.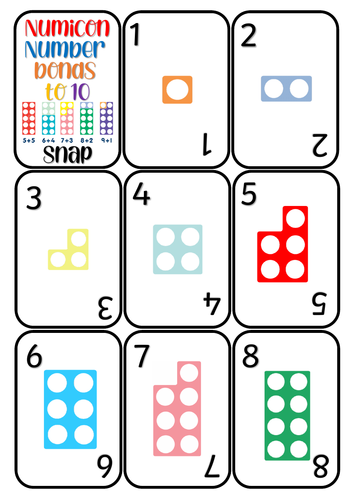 Number Bonds to 10 Snap Print and laminate - use of Numicon shapes to help children identify number bonds to 10.

Based on the book Have you filled your Bucket Today by Carol McCloud and David Messing. Resources that help the reading of the book and develop children's happiness.

Based on Disney's Inside Out, a health and wellbeing topic for back to school term. Linked to the CfE Experiences and outcomes for First Level Suitable for First level, KS1 but could be adapted for older years.

Template for bitmoji virtual classroom. Powerpoint example of mine including suitable hyperlinks. I then used the powerpoint as an image and used Thinglink so that children would not be able to edit once shared. <iframe width="960" height="541.9636363636364" data-original-width="1100" data-original-height="621" src="https://www.thinglink.com/card/1403742429416259587" type="text/html" frameborder="0" webkitallowfullscreen mozallowfullscreen allowfullscreen scrolling="no"></iframe><script async src="//cdn.thinglink.me/jse/responsive.js"></script>

Helping Hands Display for Classroom Jobs. Editable version available.

All games suited to the return to school, minimising children touching the same resources and can be played from a distance, or children sitting in their seats. Circle games can be played with a larger gap to allow for social distancing.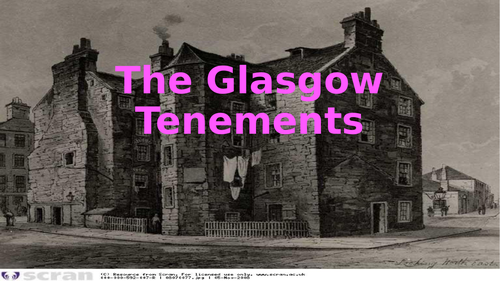 Powerpoint about the tenement flats in Glasgow. Pictures included for art and design lesson on line and tone.

Reading plans for the book Poppet by Dick King Smith. Reading strategies include; prediction, visualisation, metalingustics, main idea, inference and summarising. Used with Primary 3/ Year 2.

Ancient Egypt Escape Room All instructions and resources need for and Ancient Egypt Escape Room. Completed with Primary 3, but could be adapted to year 2.

Pencil Themed Teacher Name Display Can be used as door display or bunting. Also includes number to create class display.

Rap all about the real meaning of Christmas. This resource includes; backing track, lyrics, video script and example of the final audio. Created for primary 3 class, November 2020, due to Covid restrictions we couldn't carry out a traditional nativity. We recorded over the backing track and then created a music video which was shared with parents and carers. Please tag @missmooneyteach in any finish product!

Plans included; Interdisciplinary plan connected to the Experiences and Outcomes, Topic Lesson Plans, Novel Reading plans and Writing Lesson plans. Used with a primary 3 class.

5x13 sticky labels template for This Belongs to Miss/Mr ____. Editable with different options for prints.