9Uploads
2k+Views
507Downloads
Early Years Teacher.
Editable resources for Year1/2 unit of work for Lighthouse Keeper's Lunch. Includes: Retrievel - differentiated and SEN. Design your own sandwich - differentiated.
Each poster has a Mr Men which links to a specific CoELT. Each has a statement below as well as which area within the CoELT they are.
Literacy Resources differentiated. Included both reading/writing and phonics activities.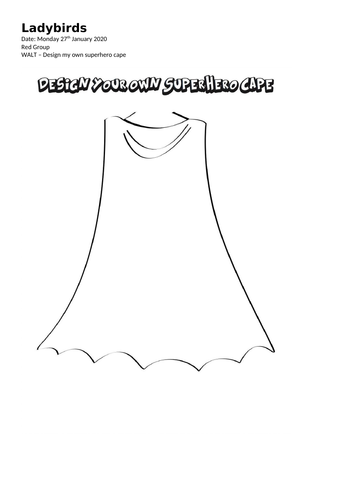 A number of writing lessons/activities that are differentiated for each lesson.