Happy Learner
Design and Technology resources for A'Level, GCSE and Key Stage Three.
18Uploads
24k+Views
11k+Downloads
Design and Technology resources for A'Level, GCSE and Key Stage Three.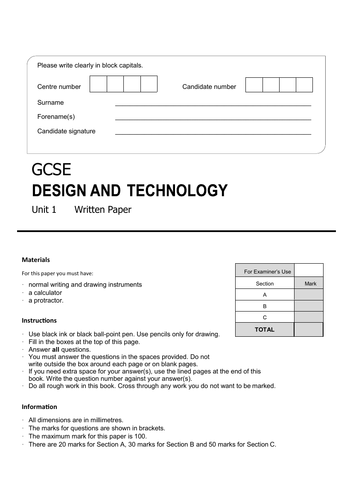 Give your students the practice and edge with this brand new,2019-2020, original content Design and Technology mock new AQA style specification GCSE exam. The exam follows exactly the AQA format with sections A,B and C, with a total of 100 marks. This exam comes with a full, easy to use and detailed marks scheme, designed to minimize your workload. The exam can be used as a full pre-public exam, in the classroom or for home-learning tasks. Both the sample and 2019 exams from AQA were carefully examined to ensure that the has been little or no overlap in terms of content and the format of this paper follows as closely as possible the style of the most recent 2019 exam and of course it's still a powerful and relevant resource if you are following one of the other exam boards. Please message me if you have any questions, or to give feedback, thank you.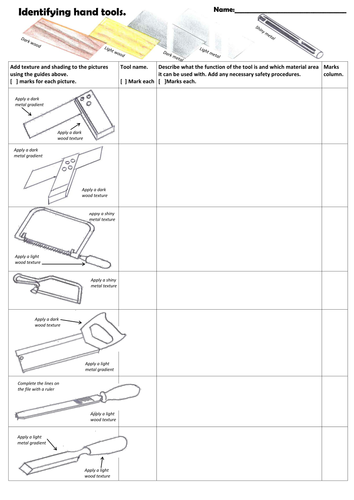 Marks have been left blank for you to allocate. Hint: take the class through one tool in lesson so that they feel they have made a start!

Take the stress out of preparing mock and assesment materials for your A Level classes in DT. Design and Technology new specification complete exam sample materials with mark scheme. completely new and original material. Together the exams run to 39 pages so are excellent value for money. Complete Design and Technology new specification 2019 A Level exam, with mark scheme. The papers are suitable for use with any exam board. AQA EDEXCEL OCR. Paper 1: Technical Principles. Paper 2: Design and making principles. Both exams include a mixture of short and long answer questions, using command terms. including mathematics based questions. The mark schemes contain detailed walk-throughs for these questions. Both papers include product analysis questions, which show a product that must be analysed. This covers a range of topics such as materials, design processes used, influence of design styles, technological developments or socio-economic, moral, ethical or environmental influences.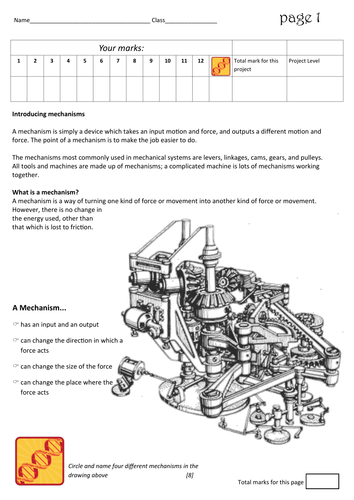 A complete booklet for a mechanical teaching aid. This has a biblical theme so is suitable for Christian or church schools. Constructive coments welcome, please email if you would like the Publisher original or TecSoft support files, Alex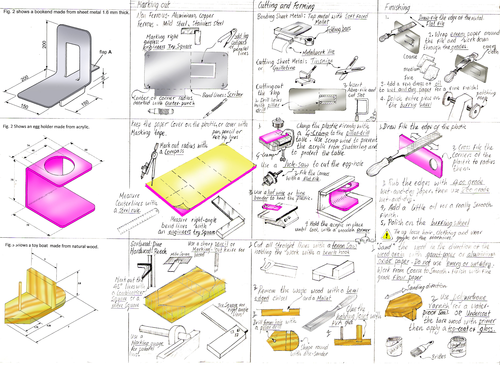 This is a revision or crib sheet showing some tools and processes for wood, metal and plastic working.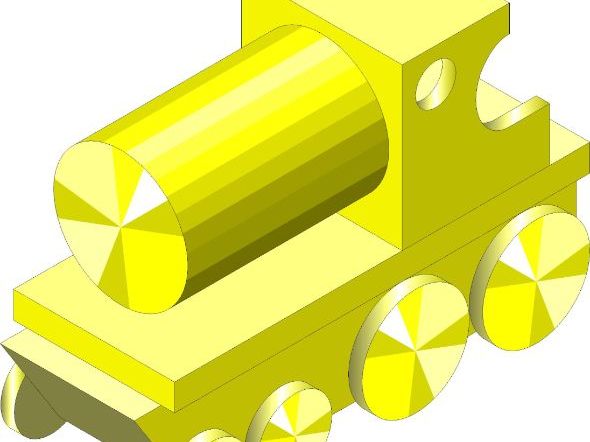 Hassle free, tested in the classroom, single use resource. Ideal for one lesson or a cover lesson, just print and go. No specialist needed, but read through the instructions to the class if you can. One sheet per student. Three versions of the worksheet are available two with guidelines and shading marks, for more scaffolding. Students apply different levels of shade and tone to a toy train. If done with attention to detail results can have a wow factor. Graphics skills. Rendering a toy train in colour, shade and tone based on an overhead light source. This activity demonstrates how more complex objects can be built up using primitives. If this was a great resource for you, please rate it or drop a comment to me if you have suggestions for improvement. Thanks!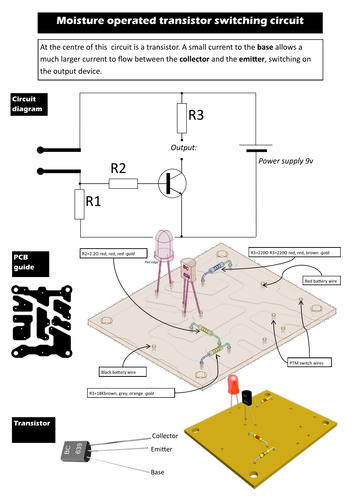 This is a help sheet designed to help students assemble a transistor switching circuit. The circuit is made by cutting out the PCB layout on the vinyl cutter, the acid etching.

This is a work book designed to accompany a practical project for year 7 or perhaps 8. It invloves cuting out fish shapes with a coping saw, drilling a 4mm hole (for the eye!) and inserting a piece of steel rod for magnetism. I am using 2 sheets glued together to reduce breakage. There is also an interlocking box which could be cut out of ply or MDF. And a rod with a magnet.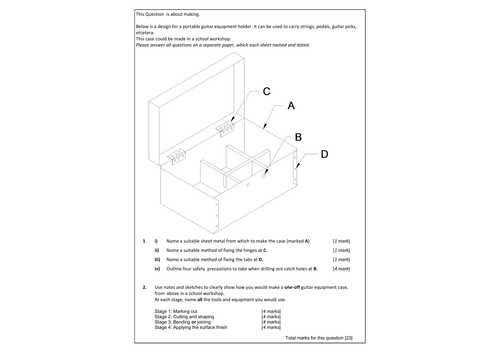 A practice GCSE style question for RM, suitable for any exam board I suppose.

This s a GCSE/A' level exam style question based on a camera. You could expand it to include some design ideas or CAD. I'm including the original full res. images in the publisher file - cause I'm a great guy :-/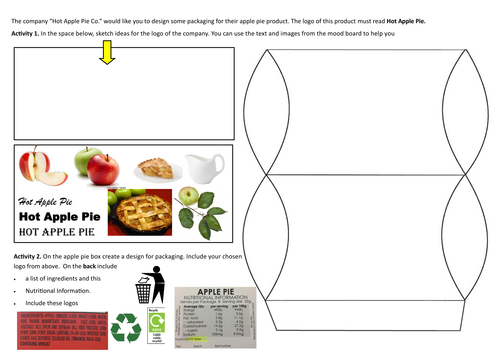 Worksheet/coversheet for Apple pie product. Can be used as a steamy spicy "filling" . Self contained. Yum!

A worksheet or HLT for those of us doing a "bookends" project with a sustainability focus.