10Uploads
2k+Views
272Downloads
Set of reading activities for KS1 including: 5 finger retell comprehension dice game comprehension spinner evidence cards Could be used with adult support or independently in reading areas. Hope it saves some time!
Differentiated maps of the UK with grid references - children are to identify locations in each grid reference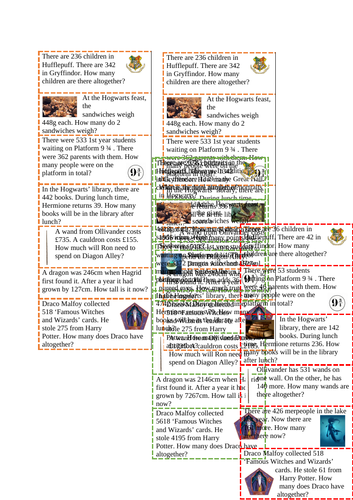 Differentiated (3 ways) - a set of Harry Potter themed word problems that the children used column addition to solve.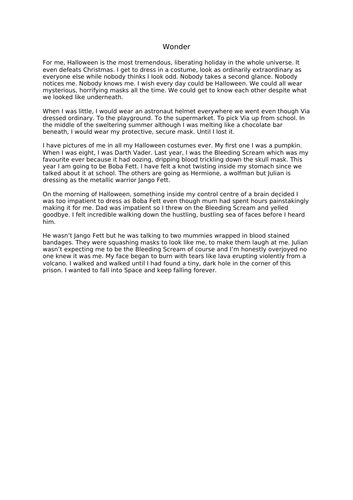 A T4W model text for Wonder (Halloween costume scene) - our focus was expanded noun phrases and conjunctions
A set of activities for the Y4 Science topic 'Living Things & Their Habitats'. Sorting activities with clues for animals from rainforest & coastal habitats understanding the impact of humans on environments - use of scientific evidence to match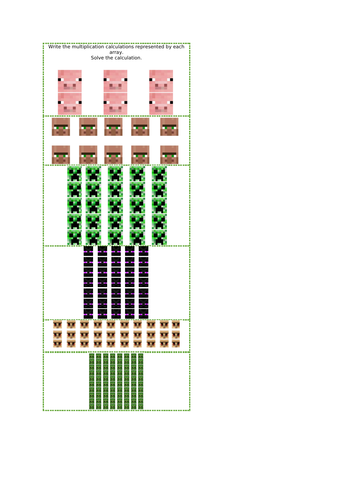 Arrays in rows and columns of Minecraft characters, along with VF tasks and practise SATs questions for Y2.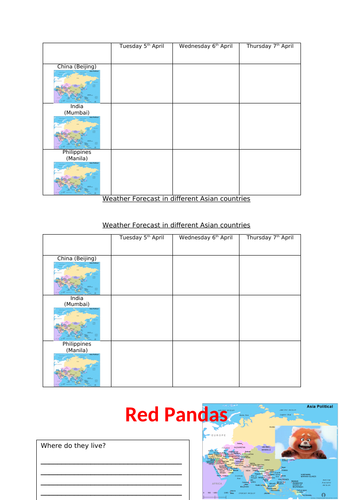 Differentiated activities based on the continent of Asia. LA - A weather forecast for different countries - to understand how large Asia is and how areas can differ. MA - Factfiles with animals (characters Kung Fu Panda, Turning Red) HA - Scaffold for letter to describe Asia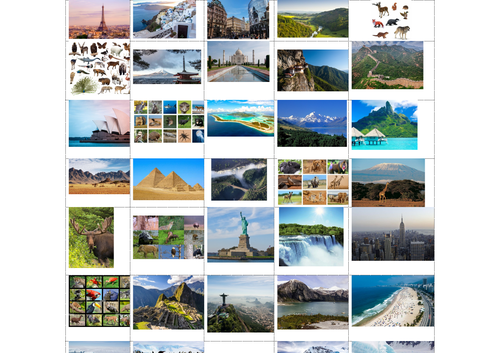 Pictures of landmarks, animals, habitats, physical and human features of different continents for the children to sort. I used them as a start of unit assessment, for the children to predict where the pictures were from and reason.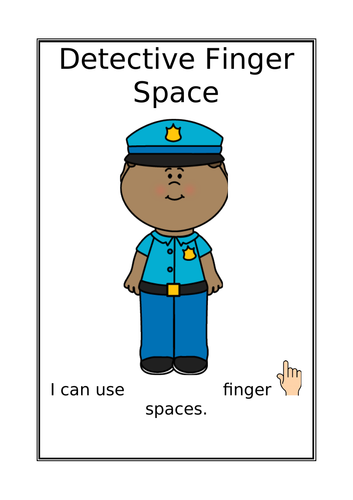 Posters or print outs to self assess when finished writing including Detective Finger Space, PC Full Stop and Constable Capital Letter. Have used with printed permits for peer assessing also.