Double-sided template for students to collate and apply their knowledge of the formation of floodplains and levees.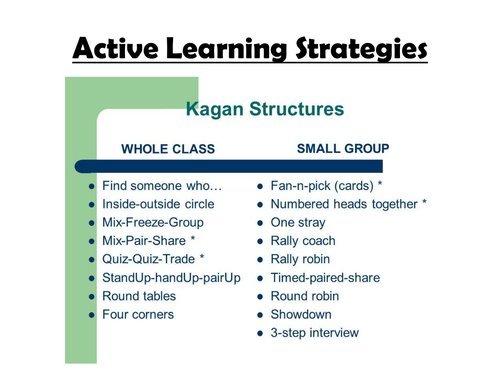 Great whole school CPD to introduce different strategies for Active Learning
Lovely end-of-term activity. Students will need Internet for research (or holiday brochures)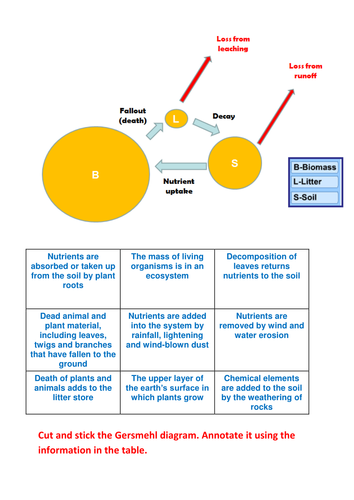 2 lessons. Guided teaching and learning exercises to help students to read and understand Gersmehl's nutrient cycle. The first lesson provides the "learning pit" experience, and the second lesson is a more thorough and guided walk through reading a Gersmehl Model component by component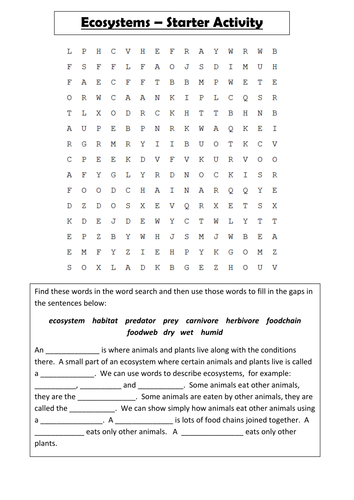 Part of the introduction to this ecosystems unit, students can make links between soils, climate, altitude and specific ecosystems e.g. as altitude increases, climate cools and becomes more inhospitable, ecosystem will change. Specific exam style questions also includes plus a video link.
Students can collate key words, knowledge of a river's long profile, processes of erosion, and the formation of a waterfall on one sheet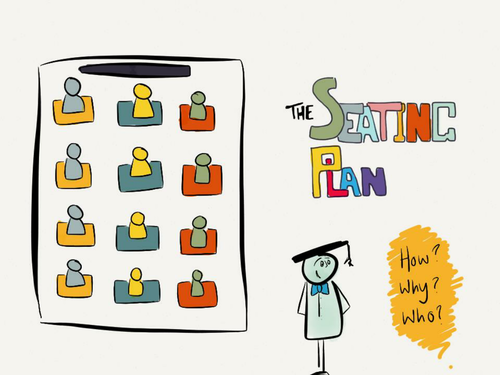 Short presentation on the importance of seating plans. Scope to add your own personalised slides if you have a system like Go4Schools which enables you to generate seating plans from a register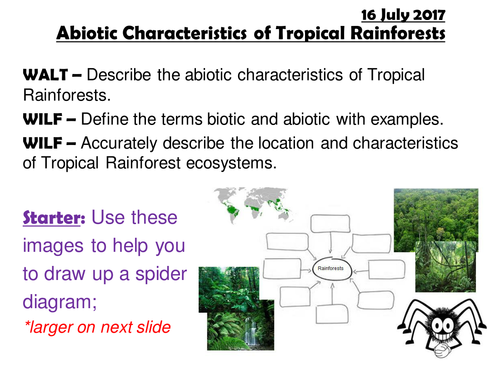 Begins by locating TRF with a global context, and then looks at TRF climate graph. Student independent research worksheet covers TRF soils - questions are very specific and guided (internet required)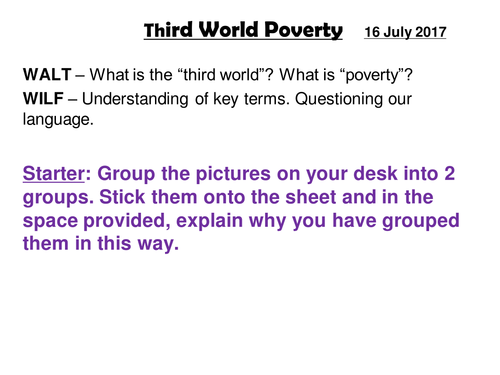 Fully resourced lesson which introduces the concept of poverty in LICs (LEDC/Third World); also a good opportunity to discuss these different definitions!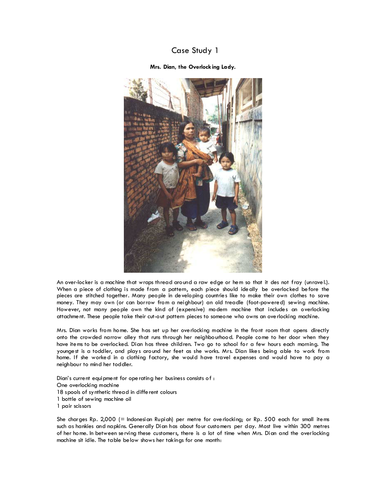 Useful for a range of ages. Opportunity to invest in a KIVA project as a whole class and then track their progress throughout the year.
I have had to remove several school specific slides showing school policy on behaviour - it's be easy to slot yours in! This presentation is good CPD, particularly for NQTs, or as a general reminder about consistent expectations and some strategies for good behaviour management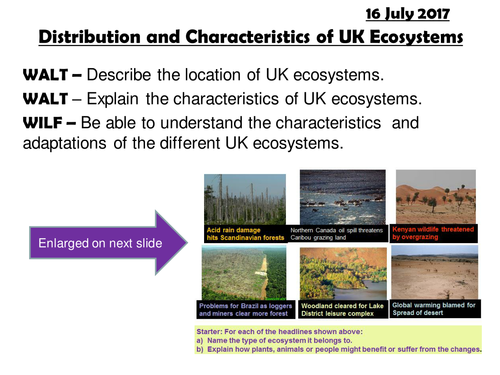 Introduction to the 4 ecosystems of the UK. Students get more familiar with the term "Temperate"; definition and mapping. They then have the opportunity to collate guided research into the 4 sub-ecosystems of the UK (internet required)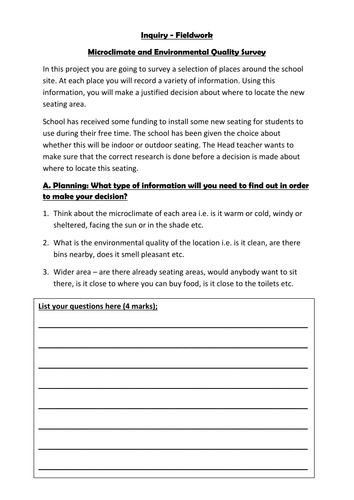 Students have to conduct fieldwork at 3 school locations and make a decision about a new seating area. Opportunities to measure both microclimate factors and also complete an EQI. Can be modified if you do not have anemometers, thermometers or a rain gauge!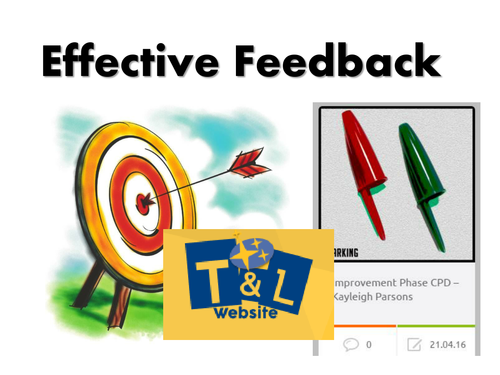 Really good to get teachers thinking about more effective marking strategies. Looks at DDI (Data Driven Instruction) and RAG rating to assist in more effective and meaningful feedback to students. I've had to remove some images of students from the presentation, but am sure you could add your own to personalise this presentation!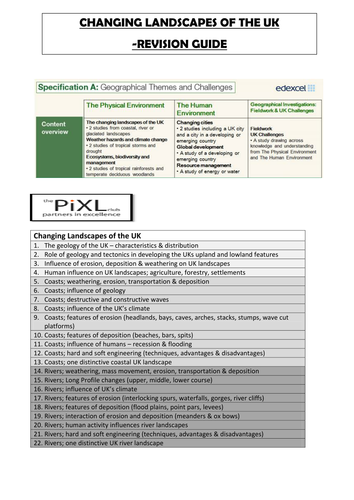 Bespoke revision guide for Changing Landscapes of the UK (new spec.)
A double-sided A3 sheet to collate information on the formation of meanders. Includes key words and diagrams to support and contextualise. Both aerial views and the asymmetry of the channel covered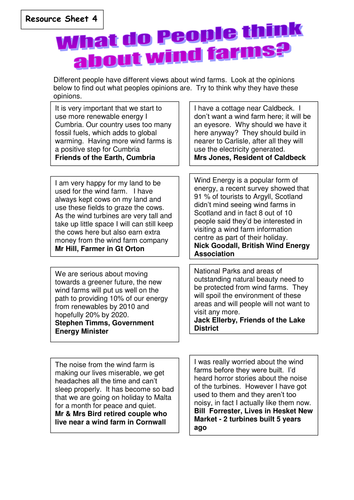 Fully resourced single lesson DME on wind farms. Students require only very basic prior knowledge of fossil fuels and renewable energy. Has been used as an end-of-year assessment at KS3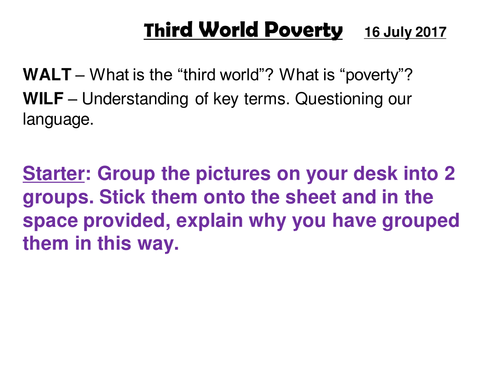 Fully resourced unit with opportunities for students to participate in a Kiva microfinance project. Covers at least 7 lessons.
Various activities relating to both the World Cup and the host country. Activities include word searches, country research, past host countries, flag information, mascots etc.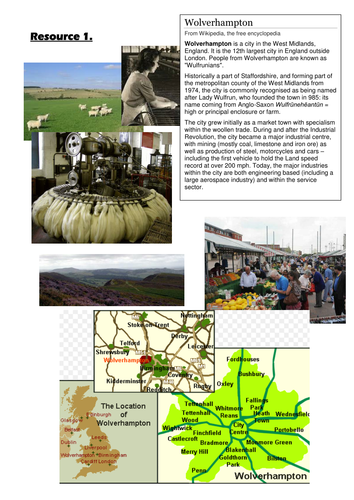 KS3 inquiry assessment based on the history, popularity and urban problems associated with Wolverhampton, UK. The location of the city is irrelevant. Students to use the provided resources to answer the questions. The Ppt helps guide them through each section and guides them to the correct resources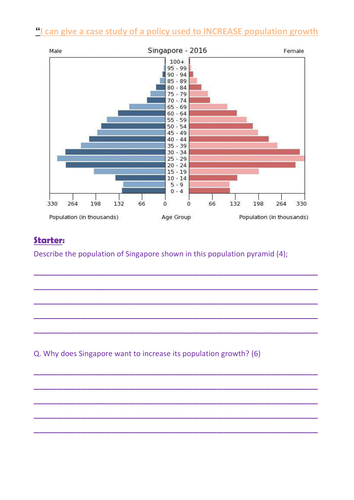 Really engaging lesson on Singapore's pronatalistic policy and their "Mentos Night of Passion" t.v. advert (YouTube link included). Students rated this one of the most interesting things they had learned in GCSE geography!