Alison's Shop
Geography, History & Whole School CPD
117Uploads
5k+Views
1k+Downloads
Geography, History & Whole School CPD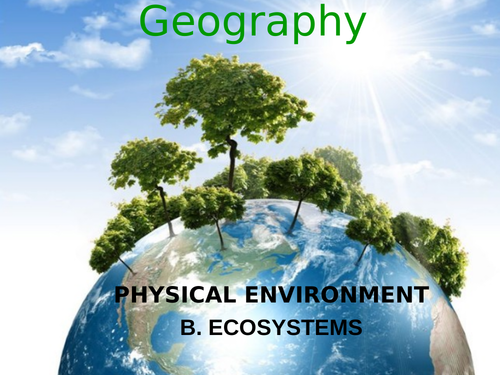 7 fully resourced lessons run as an independent study unit with a resource booklet and student activity booklet. Follows AQA specification guidellines and focuses on the Arctic Refuge and oil mining.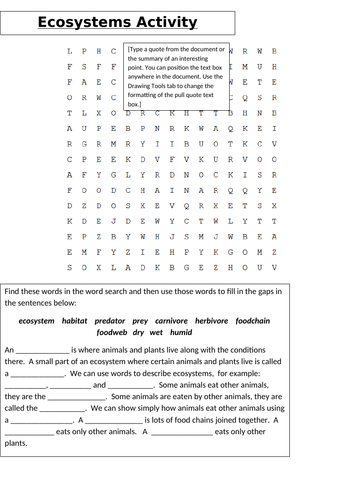 Approx. 22 fully resourced lessons following the AQA specification.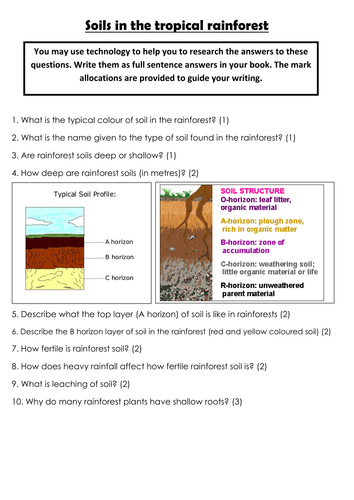 9 fully resourced lesson in line with AQA specifications. Covering all aspects of TRF biotic, abiotic, adaptations, location, use, misuse, impacts and sustainability.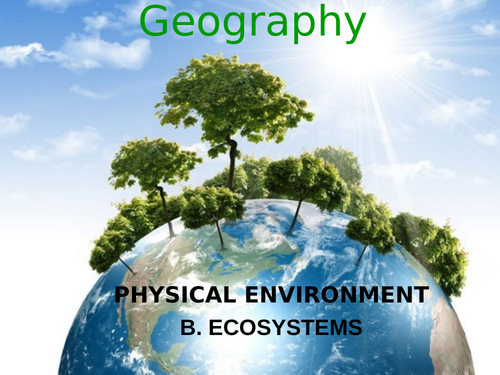 7 fully resourced lesson following the AQA specification. Includes PowerPoint presentations, activities, walking talking mock review, revision activities and assessment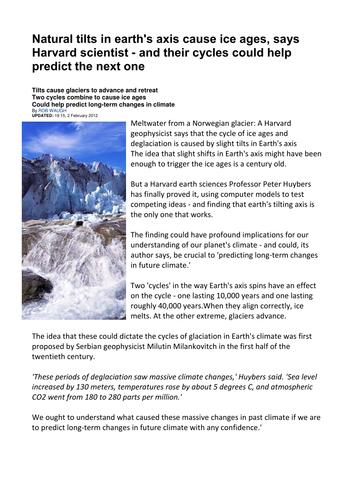 4 fully resourced lessons focusing on the global climate change, natural and human causes, negative effects, mitigation and adaptation.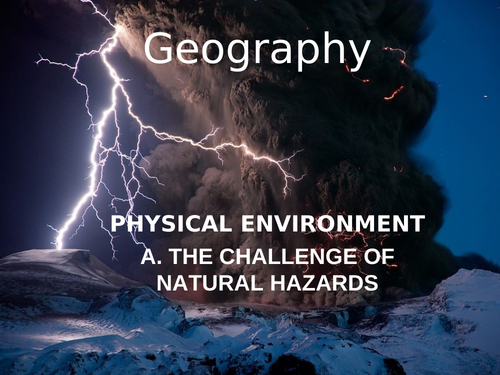 3 fully resourced lessons focusing on the variety of weather hazards in the UK, together with a case study about the 2014 Somerset floods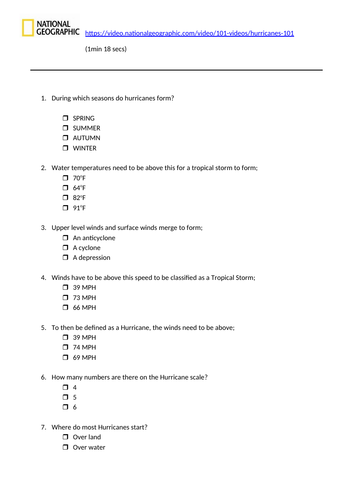 3 fully resourced lessons covering the formation, distribution, and effects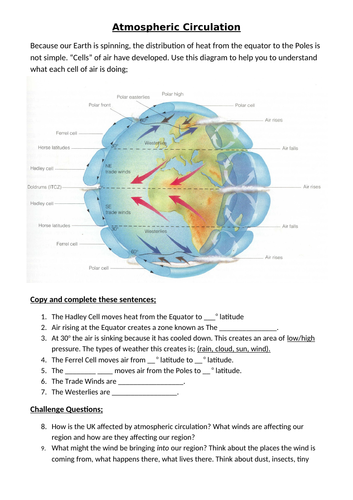 One fully resourced lesson to introduce weather hazards and concepts of atmospheric circulation.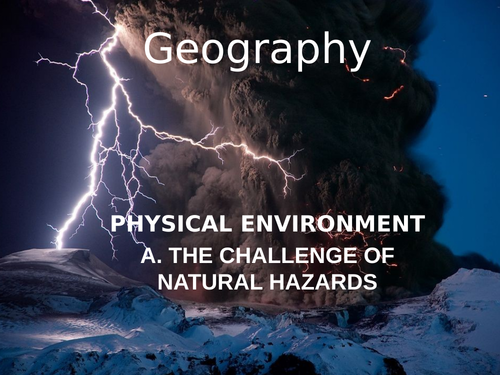 16 fully resourced lessons covering the AQA specification. Lessons are guided by PowerPoints, and are fully resourced with a variety of different activities including; carousel, information retrieval, video clips, discussions etc. Case studies are in line with specification suggestions.
Introductory information about Carbon Footprint with comprehension questions. Questionnaire to calculate their own Footprint, together with a template to look at their own actions in an effort to reduce day-to-day Footprint.
Various activities in a booklet format. Great for cover or for an end of term activity.
Questions about the host country, mascot design, research into Olympic history. Excellent cover lesson or fun end of term activity.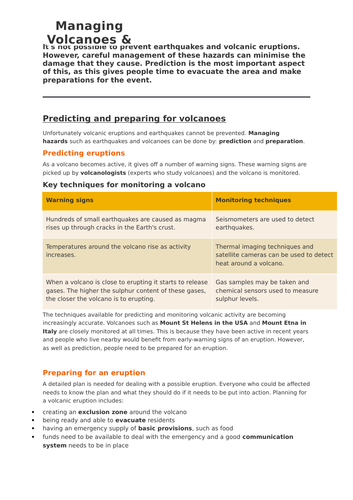 6 fully resourced lessons for the new syllabus. Introduction to Natural Hazards and Tectonic Hazards. Ppt includes video links, animations, knowledge acquisition, activities, practice questions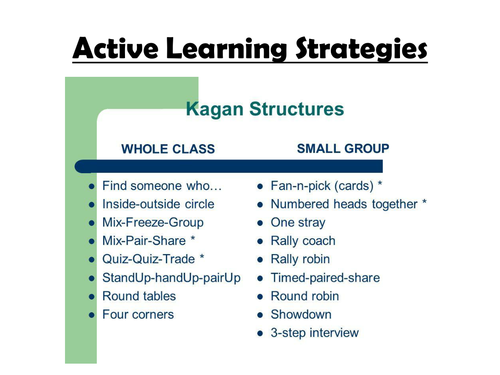 Great whole school CPD to introduce different strategies for Active Learning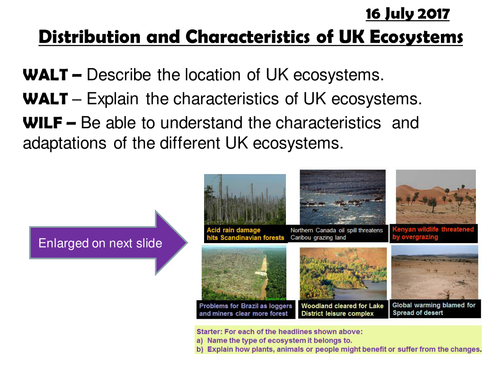 Introduction to the 4 ecosystems of the UK. Students get more familiar with the term "Temperate"; definition and mapping. They then have the opportunity to collate guided research into the 4 sub-ecosystems of the UK (internet required)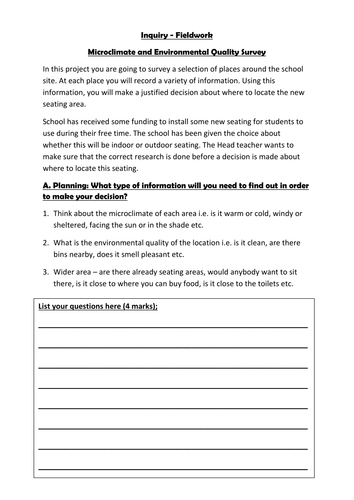 Students have to conduct fieldwork at 3 school locations and make a decision about a new seating area. Opportunities to measure both microclimate factors and also complete an EQI. Can be modified if you do not have anemometers, thermometers or a rain gauge!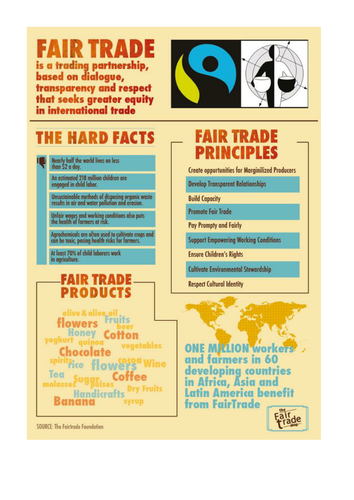 Includes introduction to Fairtrade, Fairtrade bananas (reworked banana split lesson with active learning and an A3 learning mat), Fairtrade coffee. 3 hrs in total
A single resourced lesson to introduce the concept of Natural Hazards.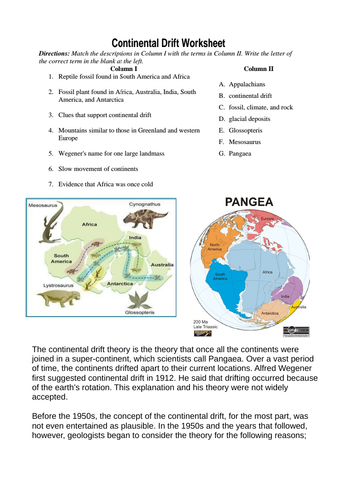 2 resourced lessons to introduce the concept of Plate Tectonics and 4 Plate Boundaries
Ample for an emergency cover, homework, lesson or extension. Questions about continents, finding countries by longitude and latitude, plotting and calculating a journey PLUS a couple of fun activities to motivate students! Requires some sort of atlas, map, or atlas tool to help students name countries.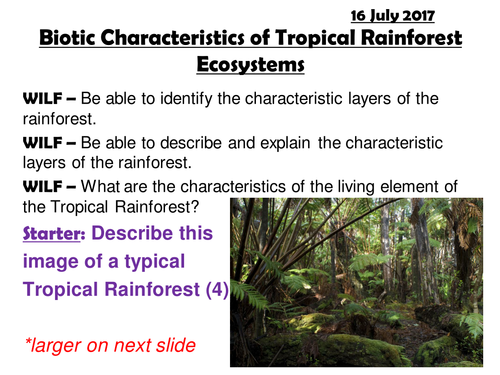 Investigating the different characteristics of the layers of TRF vegetation. Can be run as independent research or done as a carousel activity. Students have a template to fill in re. each characteristic layer.