Alison's Shop
Geography, History & Whole School CPD
144Uploads
18k+Views
11k+Downloads
Geography, History & Whole School CPD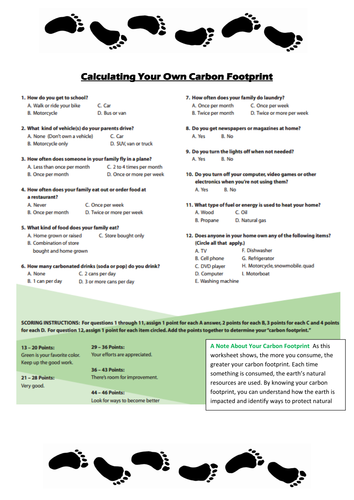 A single lesson, fully resourced. Worksheet to enable students to calculate their own CF Questions about the host country, mascot design, research into Olympic history. Excellent cover lesson or fun end of term activity.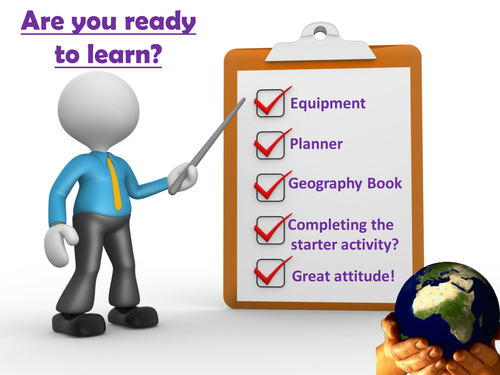 Fully resourced lesson with learning mat for students to record their answers. Was a really successful OFSTED lesson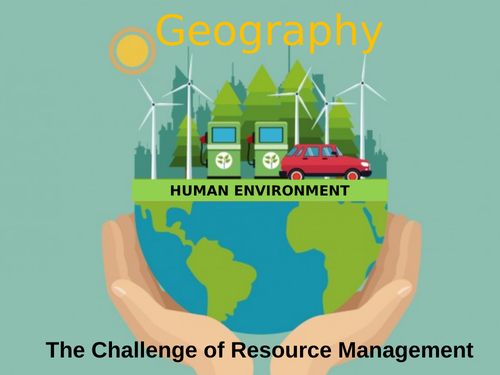 20 fully resourced lessons to cover this topic. Case studies are Almeira, Spain and Jamalpur, Bangladesh. Credit to "88Collinsl" whose free downloads helped me to build this unit. Because of this, I have uploaded this unit as a free resource!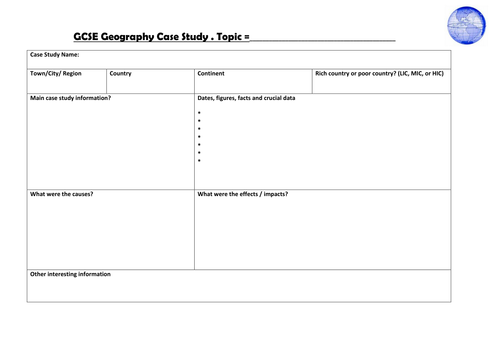 Table layout to assist students in collating case study notes in one, easy-to-revise format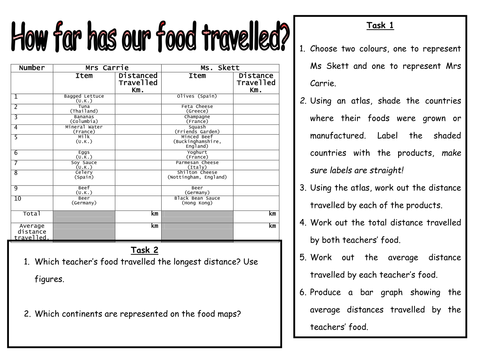 A double lesson where students get to explore food miles and calculate distances. Fully resourced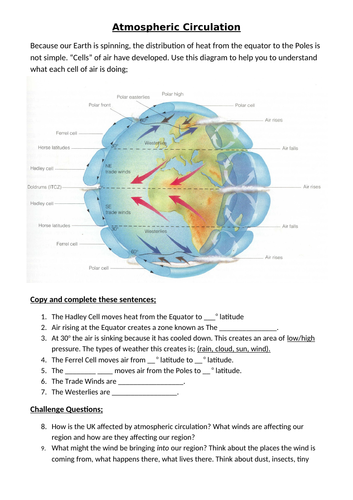 One fully resourced lesson to introduce weather hazards and concepts of atmospheric circulation.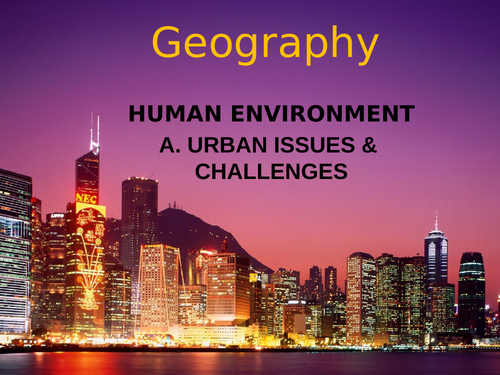 8 fully resources lessons which includes an introduction to urbanisation in the UK, the location and importance of Sheffield (including a brief history of Sheffield inc. immigration history.) The city's opportunities and challenges (divided into social, economic and environmental). Focus on the Park Hill redevelopment project, Winter Gardens and the Moor Quarter. These lessons are fully resourced.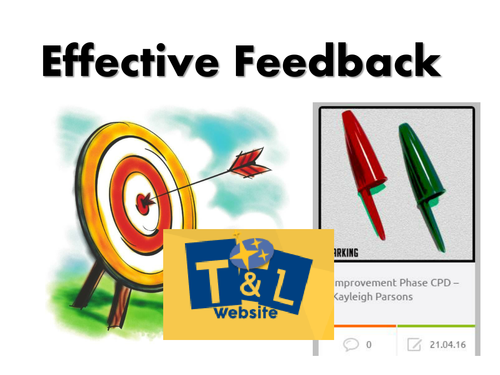 Really good to get teachers thinking about more effective marking strategies. Looks at DDI (Data Driven Instruction) and RAG rating to assist in more effective and meaningful feedback to students. I've had to remove some images of students from the presentation, but am sure you could add your own to personalise this presentation!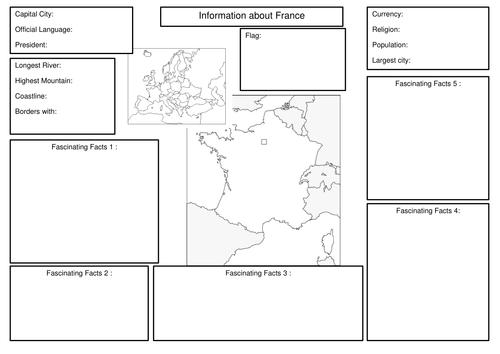 Single lesson research template about France. Great for a cover lesson!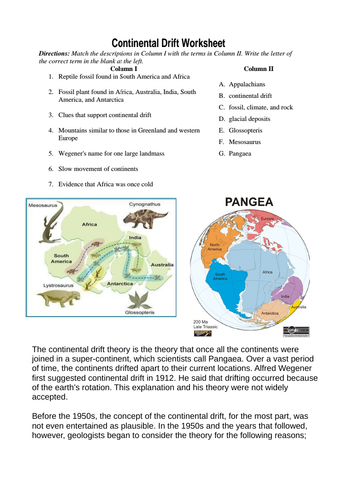 2 resourced lessons to introduce the concept of Plate Tectonics and 4 Plate Boundaries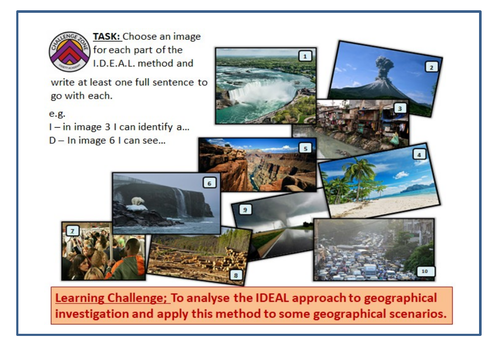 Re-written to focus on OS skills rather than "treasure island" style activities. Base maps are included, and although these are local to our area, can be applied across the UK. This short unit was also redeveloped to reduce photocopying, gluing and sticking! All answers are included for students to self/peer assess easily. There is a mid-point assessment together with an end-of-unit assessment. Revision materials provided.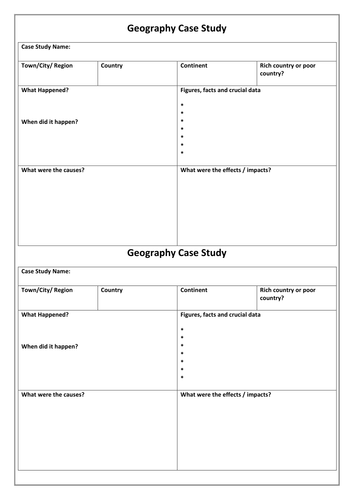 A blank template to allow student to collate case study research in one easy-to-revise format. Great for setting them off to do independent research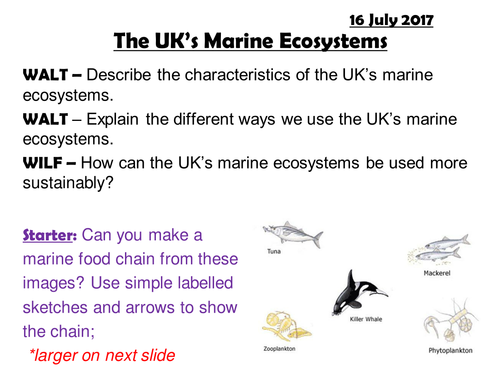 Short lesson about the UK's marine ecosystems. Example of an interrupted marine food chain, video link and collating activity on marine uses and misuses. Ends with a poster activity to pull together multiple marine ecosystem misuses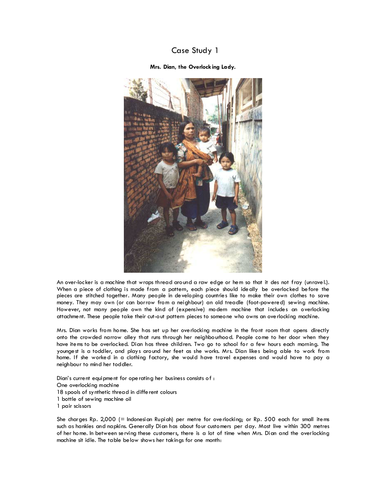 Useful for a range of ages. Opportunity to invest in a KIVA project as a whole class and then track their progress throughout the year.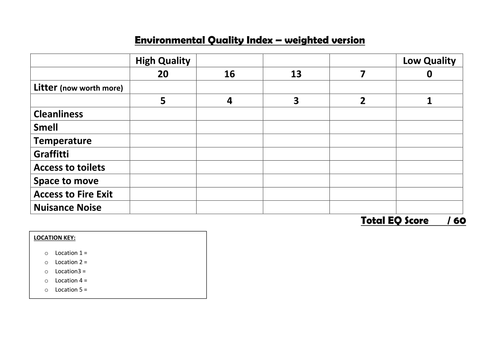 Basic introduction to qualitative data. Includes an EQI survey and also discusses the weighting of criteria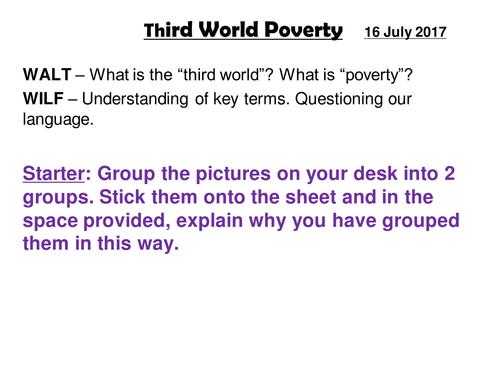 Fully resourced lesson which introduces the concept of poverty in LICs (LEDC/Third World); also a good opportunity to discuss these different definitions!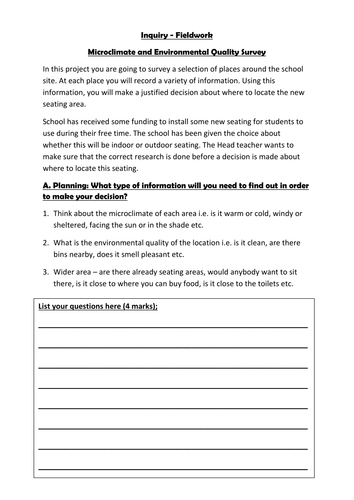 Students have to conduct fieldwork at 3 school locations and make a decision about a new seating area. Opportunities to measure both microclimate factors and also complete an EQI. Can be modified if you do not have anemometers, thermometers or a rain gauge!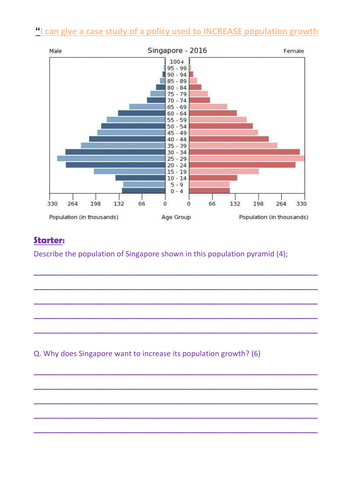 Really engaging lesson on Singapore's pronatalistic policy and their "Mentos Night of Passion" t.v. advert (YouTube link included). Students rated this one of the most interesting things they had learned in GCSE geography!