All4maths
Maths resources created for teachers by teachers. Full lessons with worksheets and answers
23Uploads
5k+Views
4k+Downloads
Maths resources created for teachers by teachers. Full lessons with worksheets and answers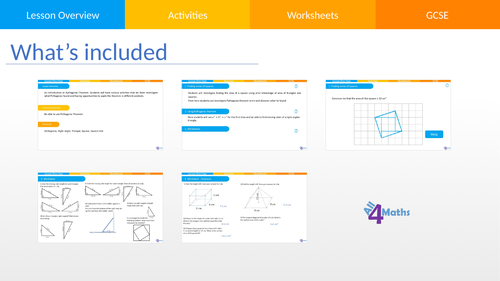 Full lesson with worksheet and answers exploring the use of Pythagoras theorem and 3D shapes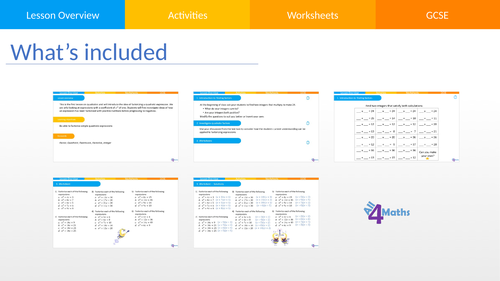 Introduction lesson to factorising quadratics with positive factors. Examples and worksheets included.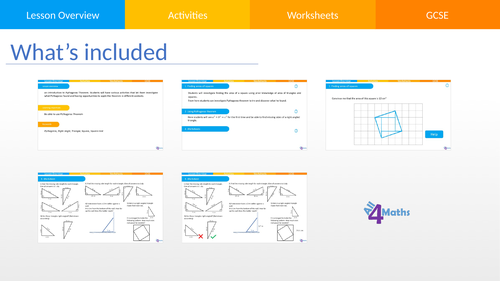 Full lesson with worksheets with an introduction to pythagoras theorem.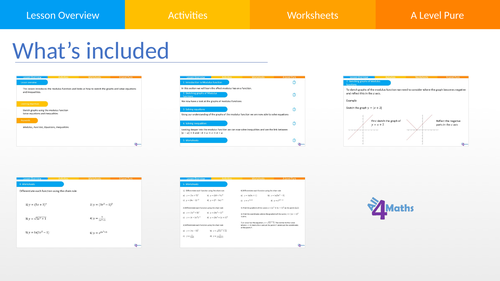 Full lesson introducing the Chain Rule to students. Examples and a worksheet with answers.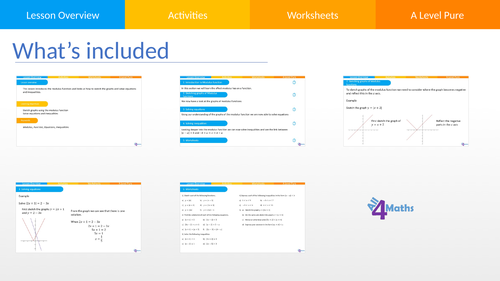 Full lesson with examples and questions with solutions on the modulus function. In this lesson students will look at sketching modulus functions and solving equations and inequalities. Video aimed at higher students and A level students for revision Walk through video to revise adding and subtracting fractions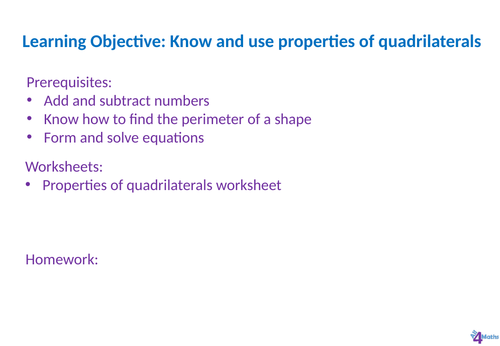 Full lesson on properties of quadrilaterals and using their properties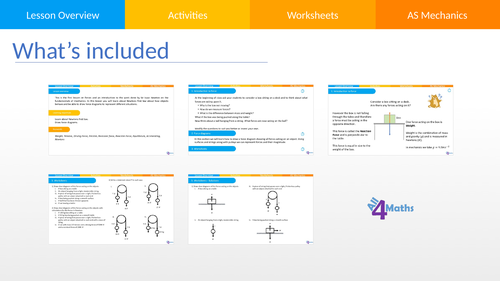 Introduction to forces, focusing on Newtons first law. Full lesson with worksheet and solutions. Walkthrough video on improper fractions for GCSE students revision