11Uploads
537Views
165Downloads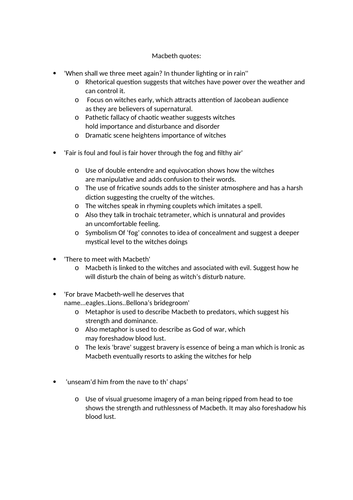 Here are GCSE Macbeth Key quotes with Grade 9 analysis, fully in-depth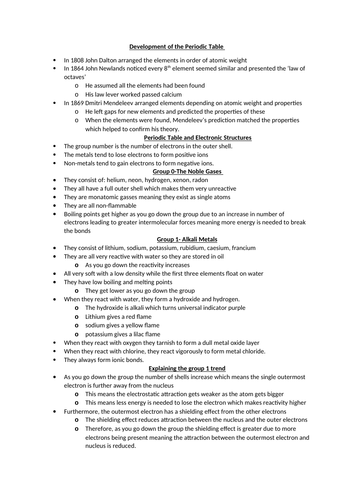 Here are full comprehensive grade 9 notes for AQA GCSE Chemistry for paper 1 and 2. Please Leave a review.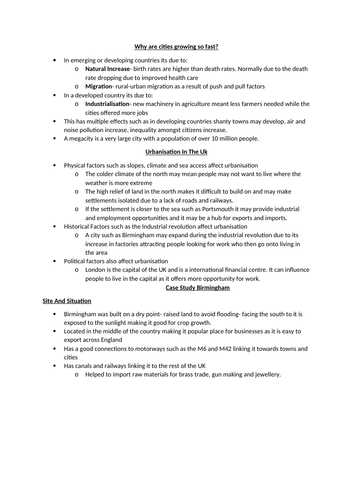 Here are some full in-depth notes for GCSE Geography for Edexcel. This is for all 3 papers. Please Rate and comment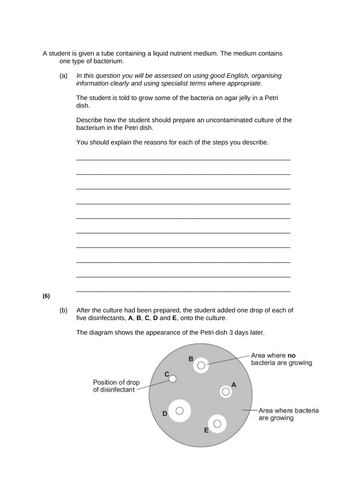 This is a difficult paper testing Biology Paper 1 content for AQA with a markscheme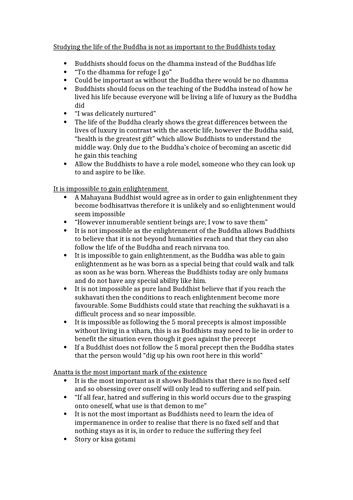 Bunch of 12 markers with exemplar answers for AQA Buddhism and Christianity.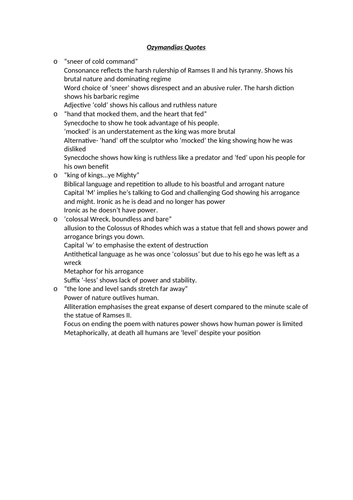 Here are the key quotes, analysis and context from the AQA English literature power and conflict anthology.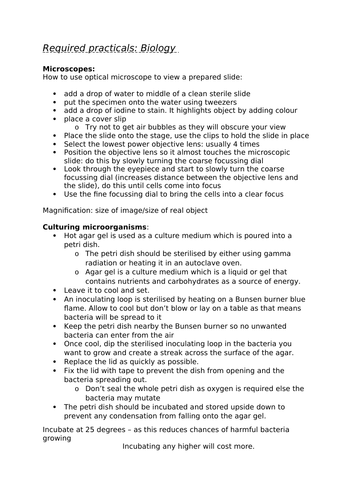 Here are the methods of AQA biology required practicals which can be used for your exams in 6 markers.