Science Online
Resources primarily on chemistry and biology, and the science in general. Useful for teachers, tutors and students alike
22Uploads
1k+Views
333Downloads
Resources primarily on chemistry and biology, and the science in general. Useful for teachers, tutors and students alike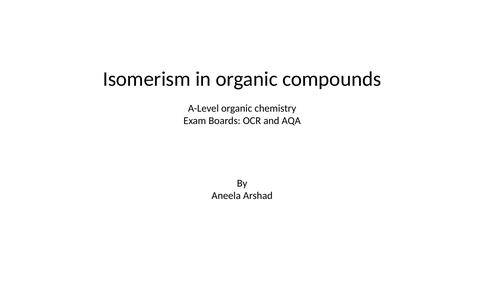 The resource is a ppt presentation made for A level chemistry lesson. It covers the type of isomerism in organic chemistry for OCR and AQA exam boards.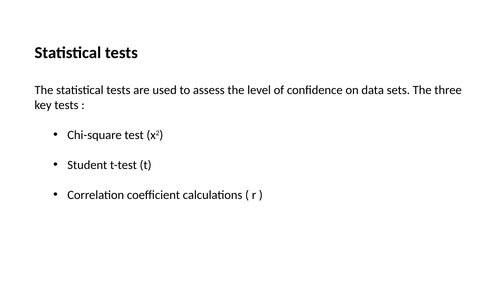 A brief presentation on the statistical tests for AQA A level biology.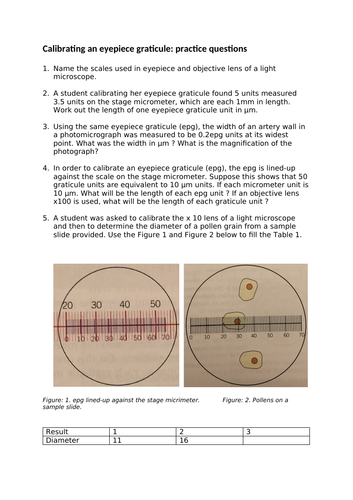 A worksheet on the eyepiece graticule calibration practice questions. It is focused on AQA, OCR and Edexcel specifications for A level biology.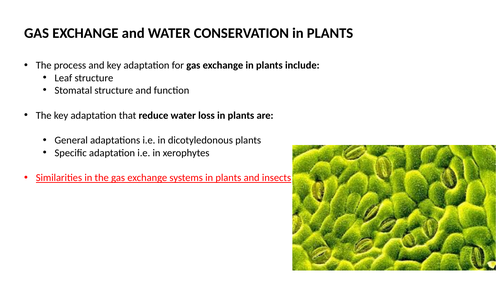 Gas exchange and transport of materials in plants for AQA A-level biology specifications.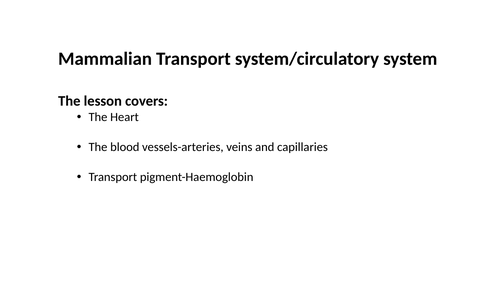 Mass transport and circulatory system power point presentation. The content is based on AQA and Edexcel specifications and covers the topics on haemoglobin, heart, and cardiac cycle mainly.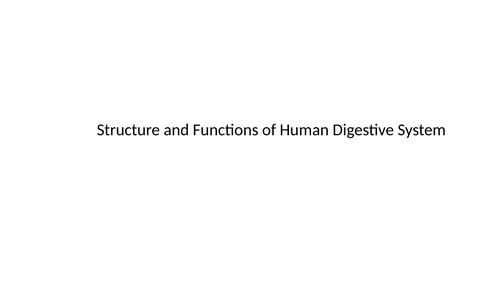 Power point presentation on AQA and OCR specs for human digestive system structure and functions. Useful for teachers, students and tutors alike.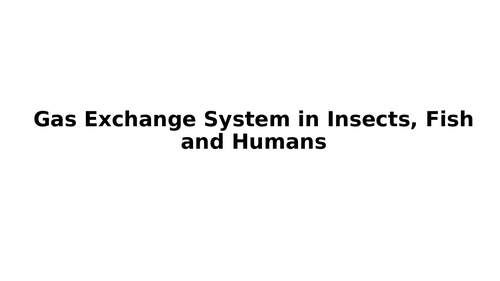 Power point presentation covering the AQA specification on gas exchange systems in insects, fish and humans.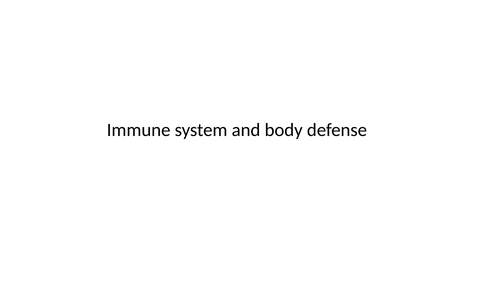 Power point presentation on human defence system including primary and secondary response.

The Bundle Covers power point presentations for classroom lesson deliver. The topics that are covered include: Biomolecules Cells DNA and genetics Material Exchange and Mass Transport Human Digestive system Microscopy and graticule calibration Genetics and Biodiversity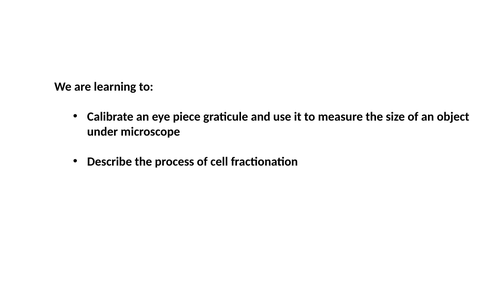 Maths associate with microscopy and calibration of eye piece graticule.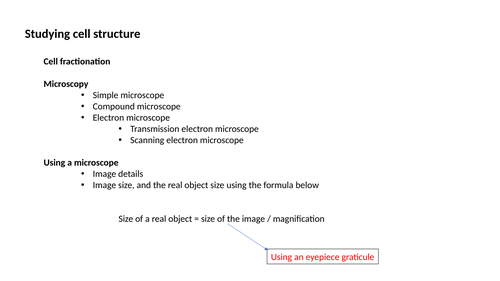 The power point lesson describes the principles and use of microscope and compares various types of microscopes available.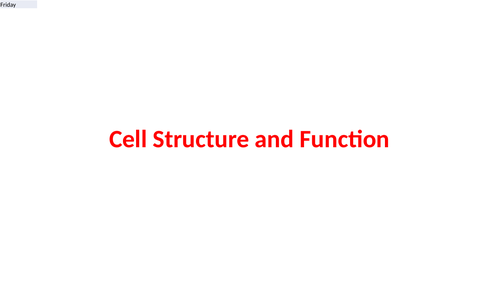 Cell Structure and Function with reference to micro structural details of the organelles.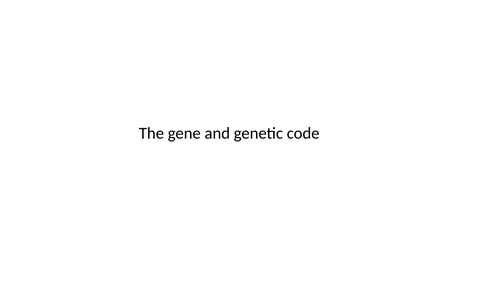 Power point presentation for A level biology Topic: Gene, Genetic Code and Genetic Diversity, mainly focused on AQA/OCR and Edexcel Specifications.

The DNA structure, function and Replication as in the AQA/OCR/Edexcel specification is covered in the ppt. designed for classroom lesson.

Power point explaining Structure and function of human digestive system. The resource is based on AQA specification for A-level Biology students.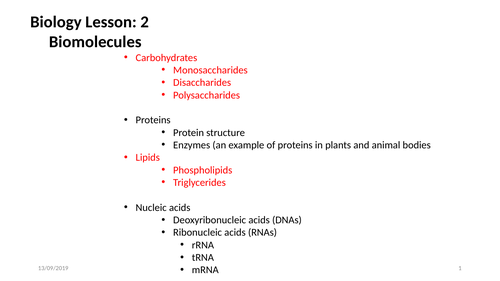 Second lesson in a series of power points for AQA A level Biology Specifications. The resources covers part of the Biomolecules Section and is complemented by the Biomolecules Lesson: 1.