11Uploads
238Views
131Downloads
A-level student
A quotation bank complete with developed analysis of language devices, contextual analysis and significance in the play. It contains over 12,000 words and explores a wealth of quotes from both the leading and minor characters. Each quote has the act, scene and page number (for edition with ISBN:9780198324003) listed for reference. This is a 30 page document Quotes are ordered by character, by order of events in a table format. It is suitable for GCSE students or even A-level students.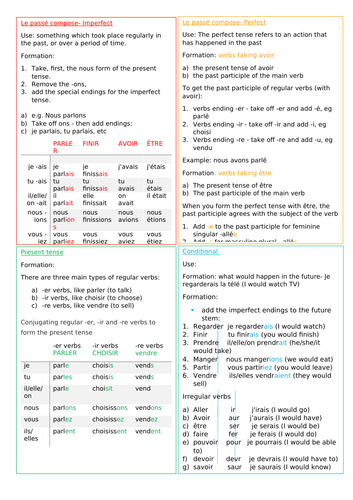 Visual learning aid for advanced GCSE students who are learning the imperfect, perfect, present and conditional tense. Additional sheet covers the Immediate future, Future and present participle. Colour coordinated and including verb endings.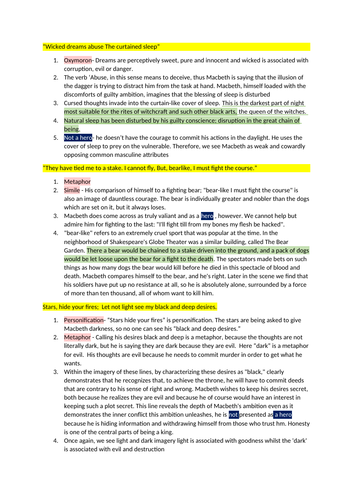 Sample planned answer with quotes, language devices, analysis and context. Responding to the question 'To what extent is Macbeth portrayed as a Hero in the play?' Highlighting to identify each step in PEEL style essay response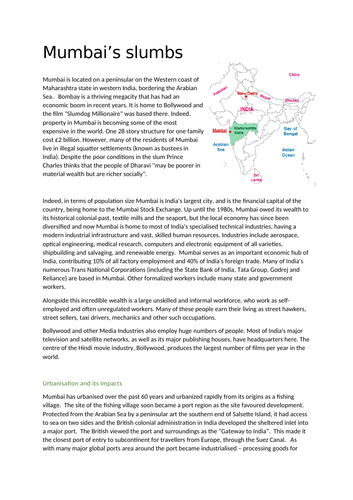 Detailed information on the management of squatter settlements in Mumbai, Recycling and waste in Dharavi, Suburbanisation in Mumbai, Counterurbanisation in Mumbai and Local Based Improvements.
GCSE product design coursework for AQA student exemplar work that gained full marks in the qualification. This is the FIRST HALF of the presentation covering: Briefing, Initial response mood board, Design brief and task analysis, Designers and influences, Product analysis Primary research, Manufacture research, Client research, Local authority profile, Body storming, Analysis of Research, Specification and finally initial ideas.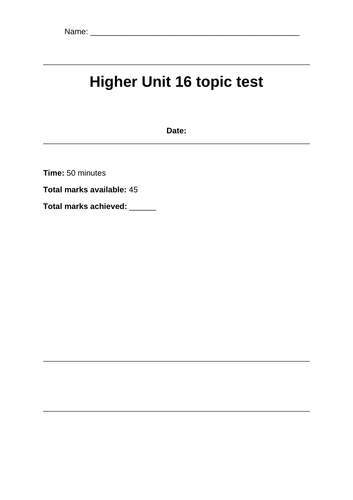 GCSE 9-1 Mathematics Higher Tier Exam Practice Tests Complete with mark schemes and examiner's report on student responses at the end of each document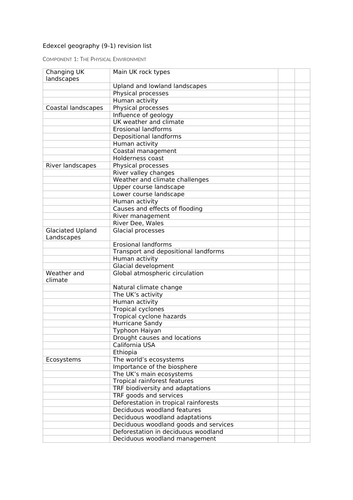 Edexcel GCSE Geography A Revision Ticksheet for students to manage revision visually. Covers topics from geography A organised by unit.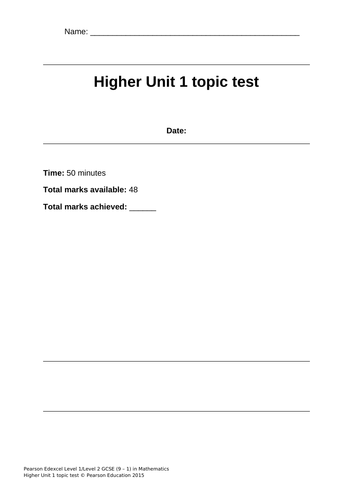 GCSE 9-1 Mathematics Higher Tier Exam Practice Tests Complete with mark schemes and examiner's report on student responses at the end of each document Refer to my shop for units 6-19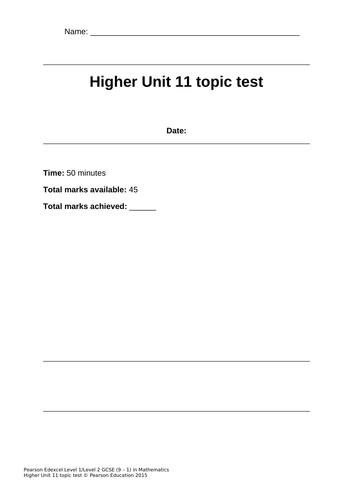 GCSE 9-1 Mathematics Higher Tier Exam Practice Tests Complete with mark schemes and examiner's report on student responses at the end of each document. Units 1-19 can all be downloaded for free from my shop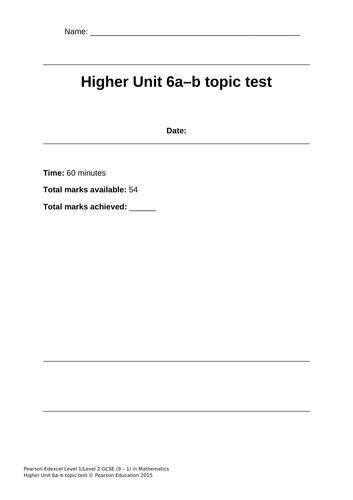 GCSE 9-1 Mathematics Higher Tier Exam Practice Tests Complete with mark schemes and examiner's report on student responses at the end of each document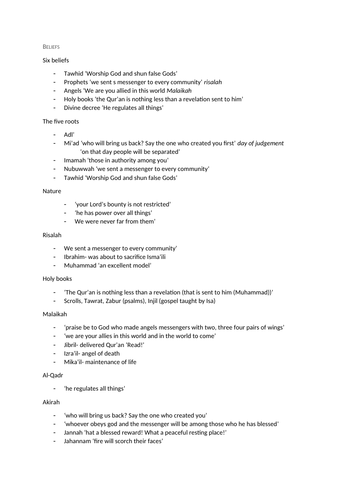 A document that breaks down each topic in the AQA religious studies full course into very simple, understandable form. Contains quotes students can use to aid their answer. topics: Six beliefs, The five roots, Nature, Risalah, Holy books, Malaikah, Al-Qadr, Akirah, Creation, Sanctity of life, Abortion, Life after death, Euthanasia , Issues (natural world), Marriage, Sexual relationships, The family, Support for the family, Contraception, Divorce, Equality, Gender prejudice, Shahadah, Salah, Sawm, Zakah, Khums, Hajj, Jihad, Celebrations and commemorations