LAM Learning
A range of Functional Skill / Personal and Social Development and SEN resources : E1 - L1
33Uploads
4k+Views
228Downloads
A range of Functional Skill / Personal and Social Development and SEN resources : E1 - L1

This workbook contains 18 pages and over 50 hours of guided learning. Unit outcomes met in this workbook are: Identify healthy and unhealthy activities Identify healthy and unhealthy elements of your own life (Alcohol, diet, drugs, sleeping habits, personal hygiene, personal relationships, physical activity, practising safer sex etc. Prepare a poster to inform others of the importance of leading a healthy lifestyle As a group discuss what is meant by personal hygiene. List below problems that are caused by lack of personal hygiene What affects can personal hygiene has on a person's wellbeing Gather a range of leaflets about sexually transmitted infections (STIs) and contraception. Design your own leaflet, explaining how important safer sex is it ensuring sexual health Think about your current lifestyle - Make a list of things you could do to help you improve your personal wellbeing. Now pick 3 of these off your list that you can work on for the next 4 weeks Review of your healthy lifestyle action plans - Went well, did not go well, could be improved

A 23 page workbook for Unit BTEC Unit 10 Taking Part in Exercise and Fitness. Worbook includes assignment brief and learner declaration. plus all summative assessment evidence sheets. Learning Outcomes covered are: 1.1 Describe different exercise and fitness activities 1.2 Identify different exercise and fitness facilities 2.1 Describe an induction process for an exercise and fitness activity 2.2 Describe warm-up and cool-down activities 3.1 Actively participate in exercise and fitness activities and demonstrate: • time management skills • appropriate dress for the activity • following instructions provided by the activity leader • following health and safety guidelines before, during and after activities 4.1 Identify own strengths and areas for improvement in exercise and fitness activities 4.2 Suggest ways of improving own performance in one activity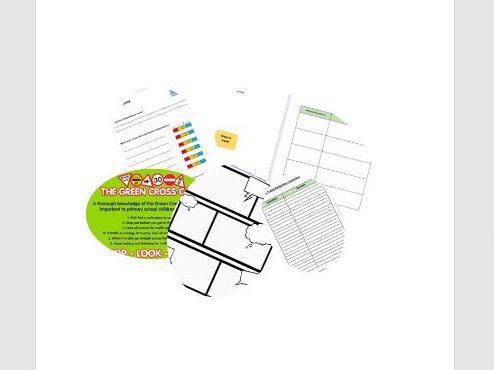 This 15 page workbook covers the following criteria for 18 GLH (based on 6 weeks of 3 hour lessons) State what does independence mean List areas of your life could involve independence Self-assess yourself to state how confident you are How would it benefit you / others to be independent in each area stated above State ways you could travel in your local area State where you could go if you could use each method of transport (from above) independently State ways you could stay safe when travelling by ___________ Develop a crisis plan – in the event of…. lan a journey between __________ and _____________ Independent travel reflection This workbook has been edited so you can change it and repeat page 5 to use for multiple methods of transport. I did create some Kahoot quizes for the 4 methods of transport i used - car, bus, train and walk, so if you would like these, please ask in the review section once purchased!? the last 3 pages are the same piece of work but differentiated, so you can choose which one / all 3 to use in lesson, depending on the level of your learners. Thanks for looking / buying.

A 47 slide powerpoint that covers all criteria of unit 3: P1 - P4 (including Merit and distinction) Covering 10 sessions of 3 hours each Lessons cover the difference between policies and procedures, prompt some research tasks and risk assessment practicals - Risk assessment paperwork not included some slides refer to - "see picture on board" (not included), but are simple H&SC setting pictures that can be found on google. PP includes links to example white paper and legislation. Follow this PP step by step and the unit is complete

This 11 page workbook holds around 30 hours of guided learning Based on the ASDAN unit - managing own money. Criteria covered is: Make a list of your regular income and expenditure Research the different current accounts, savings accounts and personal loans available from at least three different organisations and produce a leaflet on their current account and savings account Identify the most suitable option for you in each of the following situations *State at least 6 different methods of paying for goods Show that you know how to purchase a variety of items (at least two) using different methods of payment

a 3 hour lesson powerpoint comprising of 27 slides Slides meet criteria detailed in the Unit 5 : P5 - explain homeostasis P6 - collect data for breathing, heart rate etc

This 12 page Healthy Eating workbook holds over 30 hours of guided learning. Outcomes met are: Identify the main food groups Describe how each food group helps your body stay healthy Explain why a balanced diet is important in leading a healthy lifestyle Demonstrate an understanding of healthy and unhealthy foods Plan a healthy meal for a teenager Plan and make a healthy meal - shopping list included. Recommended foods for certain groups of people - elderly, child, professional athlete

Included - 8 slide powerpoint guiding you through lesson objectives and lesson plan and points you to where to complete work on the worksheet. - (presentation is basic white background to allow you to change as needed) + 3 page resource allowing for group discussion and individual written work / assessment. Resource is based on a 90 minute lesson allowing learners to discuss the meaning of the terms - E&D, identify how to deal with different scenarios and be inclusive in own life - also included is a discussion around E&D linked to work ( what is wrong with different job titles) Resource is in PDF but available in word format - message directly prior to purchase

a simple starter to recognise and order the notes in current UK banking circulation

A great assessment tracker and guide for assessing SEN learners use of money

A workbook designed to guide young people through the initial stages of job searching / engaging with employees.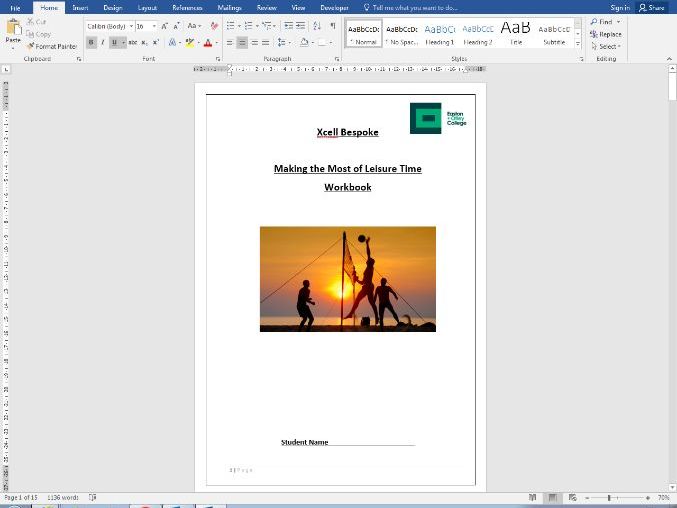 Workbook covering all criteria for ASDAN (or equivalent) Making the most of Leisure time unit, including unit tracking sheet and extension activities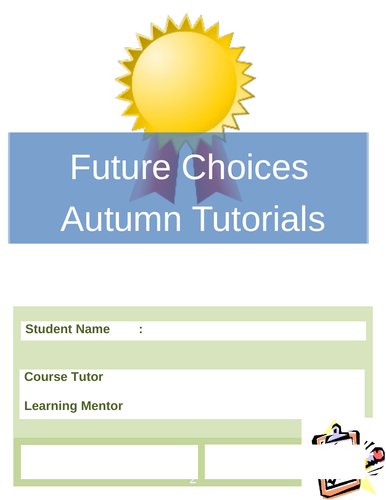 This resource allows young people to track their own: Attendance Weekly progress / achievements 121 meeting notes including action points

This is a 3 hour lesson powerpoint meeting P1 criteria : Outline the functions of the main cell components This comprises of 31 slides, each has a different cell component and its function and location. Includes starter activity and link to youtube visual

This is a 35 slide powerpoint meeting the criteria in P3 - outline gross structure of the bodies systems Each sldie takes you through a different system of the body explaining its location and functions. This makes up over 3 hours of lesson planning

A PSD package totalling over 100 guided learning hours for units: Leisure time Money Healthy eating Healthy Living

This lesson was graded as Outstanding during an OFSTED visit - adaptable to all levels. a 90 minute lesson to help improve individual communication and 2 way conversation This purchase includes: Tickbox lesson objectives (I laminate this so learners can use this every day they are in). Lesson plan - lesson objectives are broken down but names removed. On back of lesson plan is justification of social groups a space for E&M levels to help justify differentiated resources An example resource to consolidate day, date, month and year and the questions asked in earlier part of the lesson Discussion worksheet - to consolidate topics and contributions to discussion. Higher Order Thinking Skills - prompt sheet (hand out to higher level learners and tick focus area for that lesson)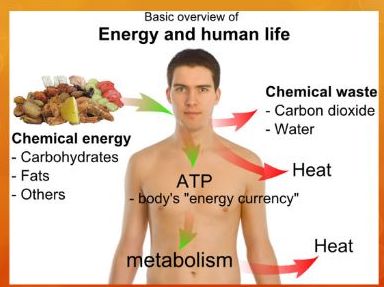 A 30 slide powerpoint meeting criteria in P4 when linked to P3 powerpoint. over 3 hours of lesson time in this PP

2 resources that work well together to teach the skill of non calculator adding 2 digit numbers together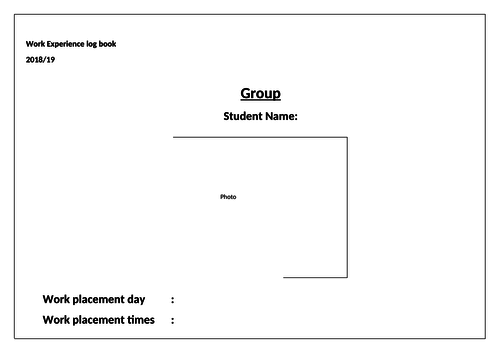 A RARPA style work placement log book to track personal target progress whilst on work placement