4Uploads
242Views
21Downloads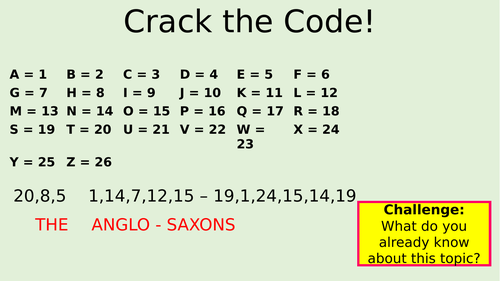 This is a lesson on the Anglo-Saxons that is used within the Pre-1066/Migration Topic. Has all the resources you will need. Lasts 1 hour for a mixed ability class. Has varied activities, AFL and video clips. I may have collected ideas from online or adapted a PPT/bits of a PPT.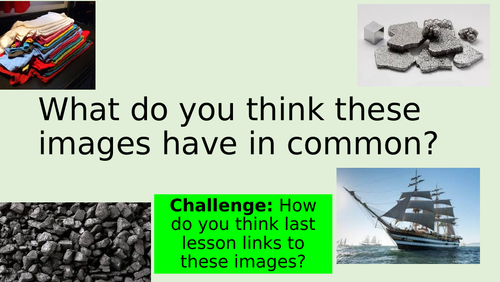 A 50 minute lesson about the Decline of Traditional British Industry with a lower ability cohort. You will need the WJEC Depression, War and Recovery Textbook for the activities. Includes a starter, mini-plenary and plenary along with activities. Ideas may have been inspired by others but created by myself! Resources are at the bottom of the PPT.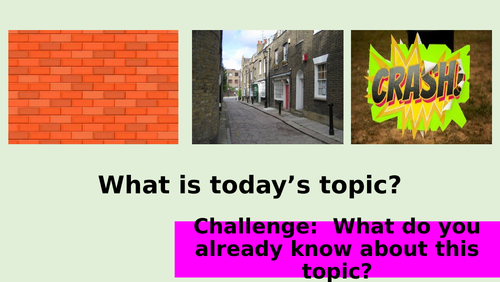 A whole lesson introducing the Wall Street Crash and the impact. Also has an examination practice (Question 1) complete with an example and how to answer guide. Also includes source work practice for the question.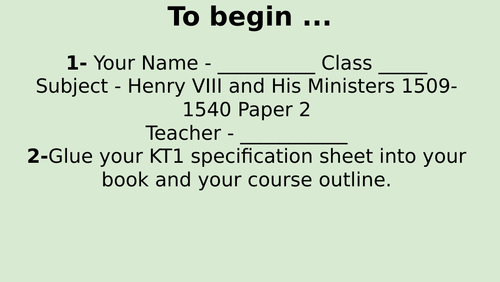 A whole lesson for a middle/lower ability class. Starts off with an introduction into the specification and how the examination paper is styled. Testing students of their prior knowledge about Henry VIII and his Ministers. Then a time line activity of some key events. Students may need access to the Pearson Henry VIII and his Ministers textbook or access to a laptop. Resources are at the bottom of the PPT.