121Uploads
218k+Views
391k+Downloads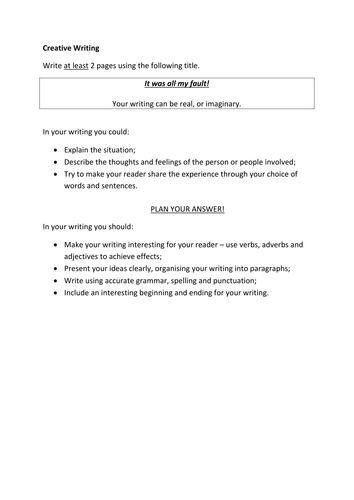 Six tasks that asks pupils to build upon writing week by week. They re asked to incorporate a new technique in each task that they have previously learned/used.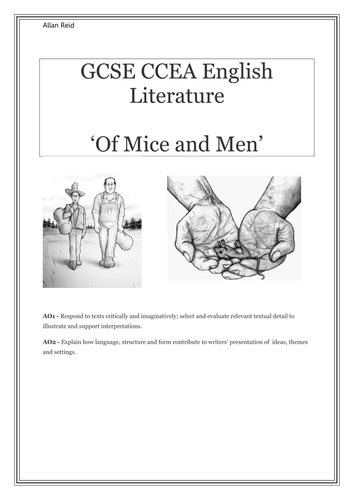 A booklet helped to supplement class notes. Used in tutorial sessions. Not all work is my own.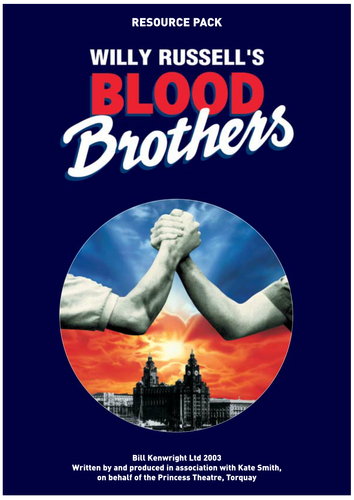 A variety of resources: some my own and others I found on the net! All authors should be acknowledged on each document, if not, then please let me know.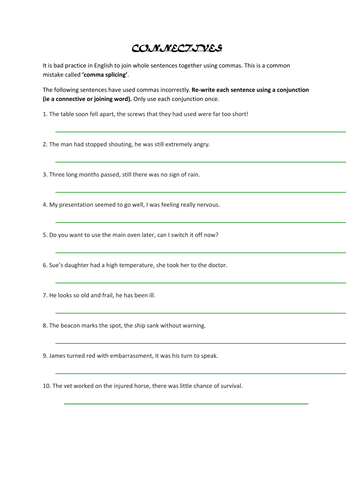 Just a worksheet I used with my lower ability GCSE class in order to help them think of different connectives that they could use in their writing.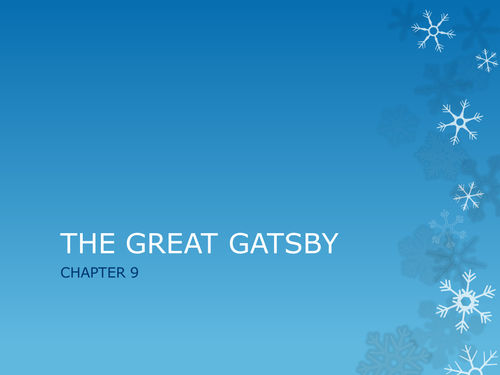 A collection of power points that I have adapted from various sources.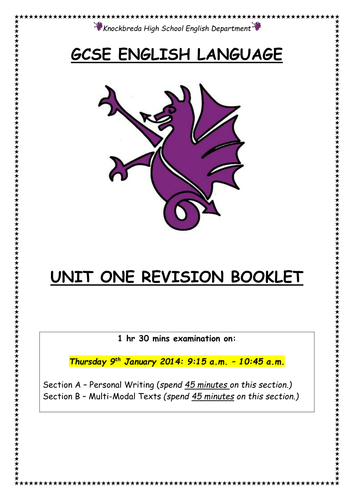 A revision guide I created in order to help my lower ability pupils 'reach' for the 'C' grades they so desperately want!! The revision guide for Unit 2 can be found here: http://www.tes.co.uk/teaching-resource/CCEA-Unit-2-Revision-Guide-6407911/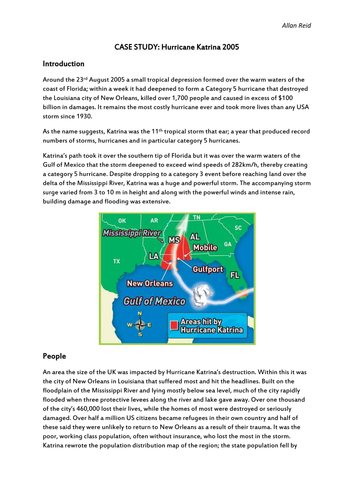 A perfect case study of Hurrican Katrina including its effects on people and property. Please use whatever you find useful!! Feedback would be greatful.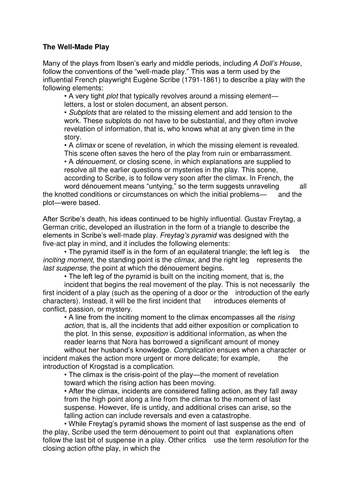 Just some notes/analysis and some context to aid anybody studying Ibsen's play!!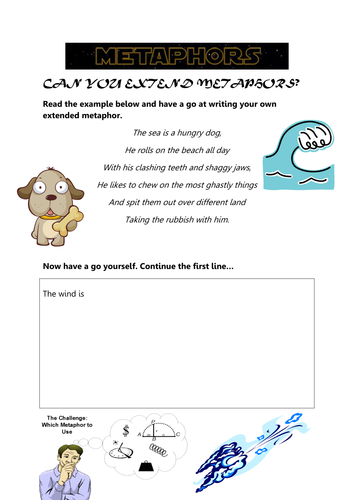 A worksheet that shows students how easy it is to create an Extended Metaphor poem... using nature!!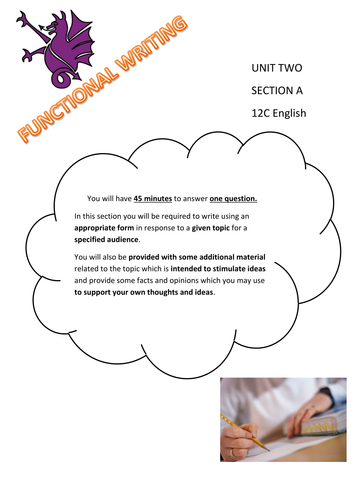 This is a functional writing booklet I created to help my lower ability GCSE pupils with tackling the CCEA set question on Unit 2.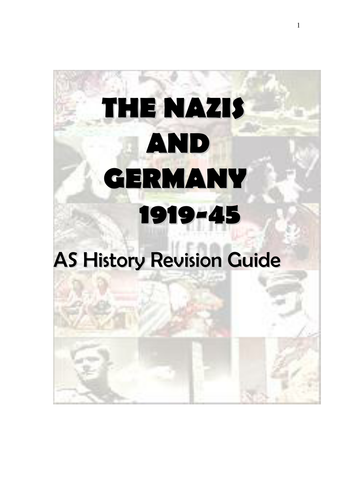 These revision booklets have aided my revision easily for both my GCSE and AS Level History examinations.