121Uploads
186k+Views
306k+Downloads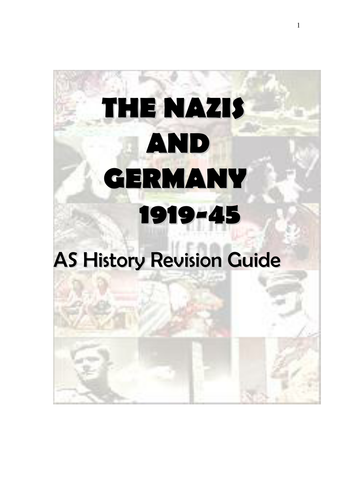 These revision booklets have aided my revision easily for both my GCSE and AS Level History examinations.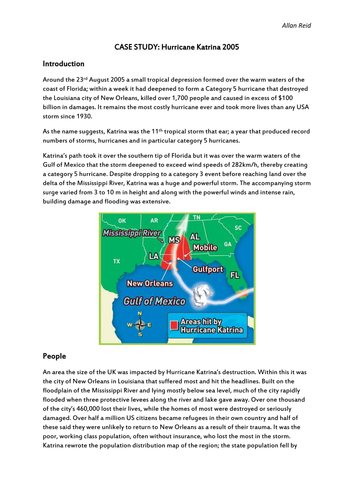 A perfect case study of Hurrican Katrina including its effects on people and property. Please use whatever you find useful!! Feedback would be greatful.

A collection of power points that I have adapted from various sources.

Resources will be updated/added over course of year. This pieces could not have been completed without the assistance of other authors on TES, please do invest in their resources as they are invaluable. Please review where possible, and let me know if anything is wrong/omitted etc.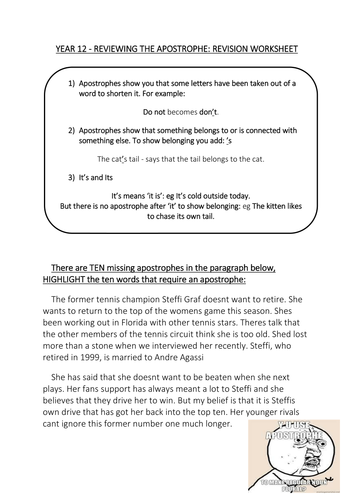 Just a sheet I nicked off BBC skillwise and made it more accessible for my lower ability GCSE class - just to help them revise their use of the apostrophe. Do excuse the mistake in the documents title.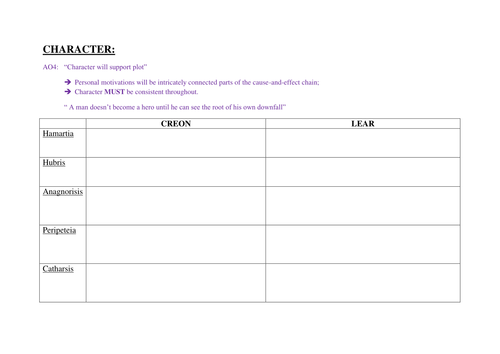 Template to aid revision for King Lear & The Burial at Thebes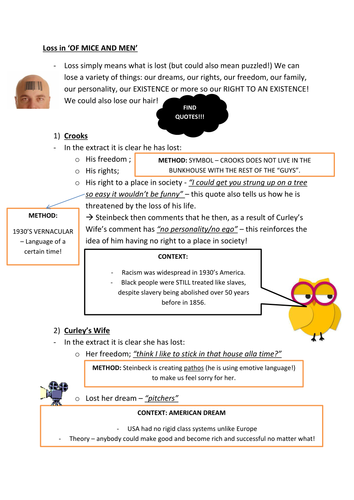 Not at all the best work in the world, but, this was made to help a lower ability class answer a CA question. Hope it helps,in any way, shape or form.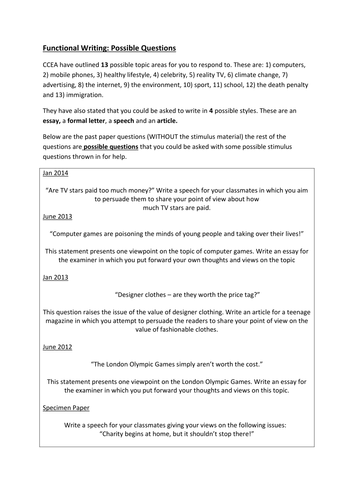 Past Paper Questions and some made up questions in the same style to help pupils practice for this section of Unit 2.