5Uploads
581Views
33Downloads
Geography and PE teacher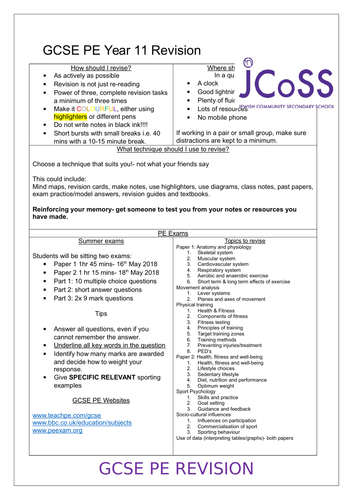 Hand out for year 11 students or can be adapted for year 10 GCSE PE students. Brief and succinct information on the different topics, components and AO criteria's. Also includes Edexcel exam dates.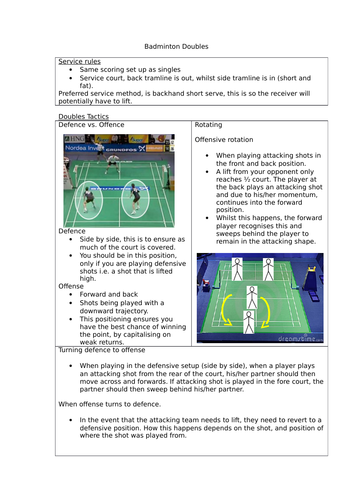 Ideally for the GCSE new specifications. Doubles tactics and movement for effective practice. Can be included in KS3 SOW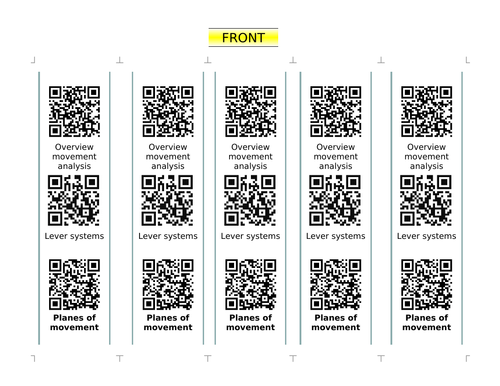 Key words, QR codes and revision resources. Simple use for GCSE revision, 2018 specifications.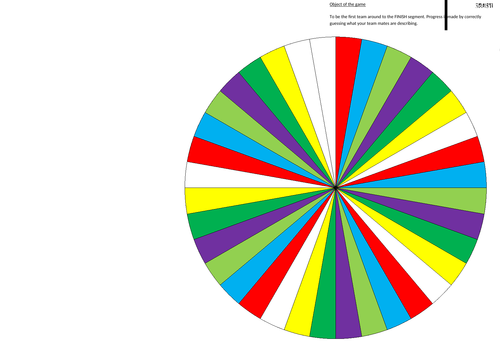 Paper 1 and Paper 2 revision game. Rules, game board and answers attached. Answers relate to key terms, case studies and individual units. Each colour of the board relates to the individual unit on the specification. Paper 1 Unit 1: Hazardous Earth (red) Unit 2: Development Dynamics (blue) Unit 3: Challenges of an urbanising world (light green) Paper 2: Unit 1: The UK's evolving physical landscape (purple) Unit 2: The UK's evolving human landscape (dark green) Unit 3: Investigations/fieldwork (yellow) White= random answers from units above Please note: Unit 3 is more specific to rivers and urban fieldwork. Answers easily adaptable in Microsoft publisher