bagproduction
Art & Design and Photography resources. All resources produced and tested in mainstream and SEN environments over many years.
14Uploads
18k+Views
12k+Downloads
Art & Design and Photography resources. All resources produced and tested in mainstream and SEN environments over many years.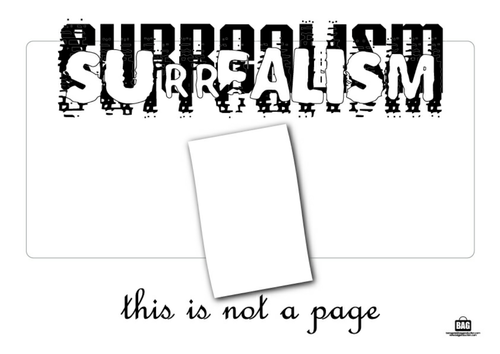 Using chance and random ideas as a starting point this unit begins with the development of collages, these will form the basis for the painted compositions. To supplement this main project the concept of Surrealist art is looked at in a series of 'one-offs', which can be done in class or set for homework, either way they help to create questions and get students thinking. Differentiation by outcome is often criticised but here the tasks are open and students can explore, develop and produce work that reflects both their skills and understanding. It allows opportunities for the more able to demonstrate the depth of their knowledge whilst also offering students with special educational needs a chance to produce work with a real intellectual idea behind it.
Get them drawing, give them confidence, give them the skills and understanding to tackle observational drawing. For this project I made sets of small wooden blocks, arranged into simple and complex compositions depending on students ability. The box is the basis of so many objects; learn to draw the simple shapes then progress onto more complex ones. Work in a range of media (pencil, pen, chalk, charcoal and paint) to expand student's experience. Please also my complete set of project books https://www.tes.com/teaching-resource/resource-12550671 this contains updated versions of this resource.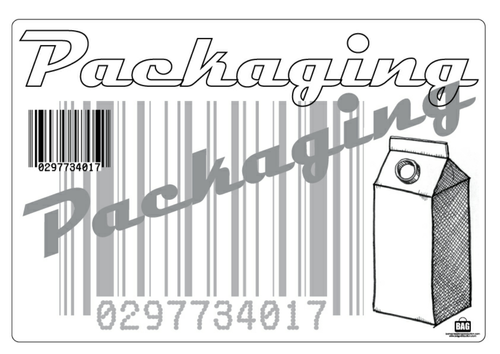 The role of graphics and packaging (so frequently addressed in Design and Technology lessons where creative ideas can be over looked in favour of technique) is a key area of the Art & Design curriculum simply because it is so good at developing an interest even with de-motivated students. How often students have said to me that they'd like to be a graphic designer when they leave school, when their understanding of it was so limited and based on misleading ideas. Nonetheless, students have a very real interest in design generally and this can be tapped into. Again, this unit provides opportunities to incorporate ICT, perhaps to stretch the more able or to support students with special educational needs.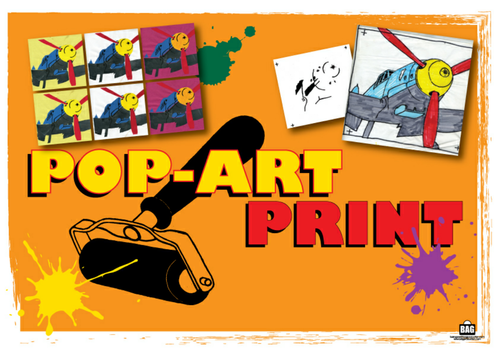 Again, the extent to which this project is open to personal interpretation is considerable. By now students will demonstrate widely different levels of practical skills and theoretical understanding. The project is simple; create a repetitive, stencil printed image in the style of Andy Warhol. The production of their images allows for both mistakes and development, and means that students with specific educational needs, who could so easily become de-motivated at this stage have an opportunity to work at their own pace and yet produce quality results. I have run this project with very low ability students and the results have been amazing.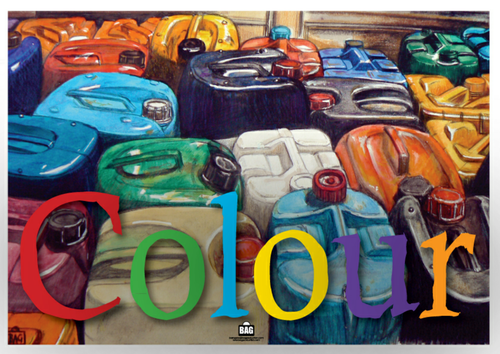 Formal ideas about colour, again using a range of media. This unit acts as an important reference point for later units.
This book contains seven schemes of work that address, over the course of Key Stage 3 all the requirements of the National Curriculum. It is not expected that teachers will adopt this book in its entirety but rather that they use parts of it to augment their own schemes of work and ideas. The projects and ideas in this book can be adopted as individual 'standalone' ideas; occasional homework, cover lessons etc. or equally where applicable the whole project could be followed. I have included information for teachers on each project on how this can be done, what resources are required, especially those beyond the usual ones. More information can be found here: http://bagproduction.com/index.php/teaching/art-design-in-the-classroom Please leave me a review.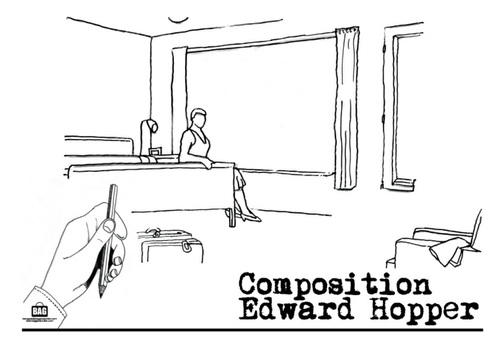 Observational drawing, and more precisely, observational figure drawing is a source of great panic for students. Using Hopper's work as a principle for creating compositions this unit develops skills in this important area. A series of 'tricks' are employed that allow students to gain confidence, the sketches are done quickly and seen as a listing of general details rather than a finished whole. If one sketch is poor it doesn't matter because the next one may be better. This idea frees students from the idea that every piece of work must be finished and perfect. This unit also offers scope for larger scale group work, pooling together the more able and those with special educational needs to work together.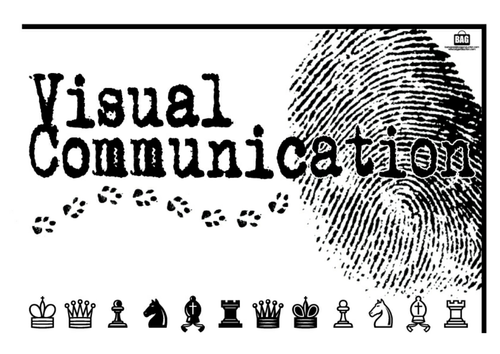 Putting together strong, simple observational drawings with an appreciation of colour. Communicating information via pictures. This project provides opportunities for ICT, although it is not reliant on it.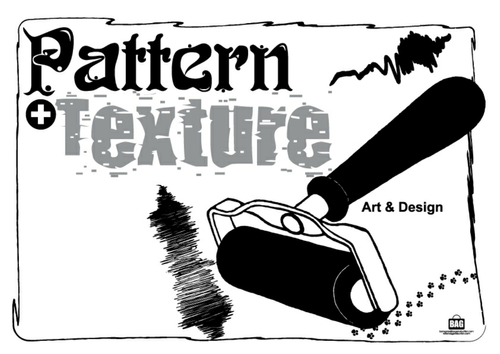 Developing simple shapes, focusing upon a brief in the production of a repeating patterned surface. Taking an idea and refining it, working within the limitations of the medium used.
Research based booklet looking at some key figures of the Industrial Revolution, inventors, social pioneers, engineers etc.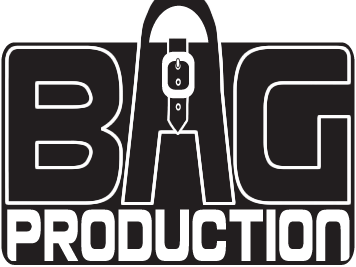 A simple research based project. Students have a passport which they use to research a country and find out information about it's history, geography, language, food and drink etc. The booklet is laid out as a pdf file which when printed onto A3 paper, double sided will create an A4 booklet.
Sheets containing examples of work by all the artists listed in the 2023 AQA Art & Design GCSE component 2 paper.